WELCOME TO NATURALSOURCES
Today we will discuss how to cure abscess disease with help of natural remedies.
WHAT IS ABSCESS ?
Abscess is infection of skin with visible buildup of white and yellow pus. It is basically a tender mass most often surrounded by the slight red area. The tender mass contain debris and produce sensation on touching. Abscess mainly appears under the anus or vagina, armpits and groin etc.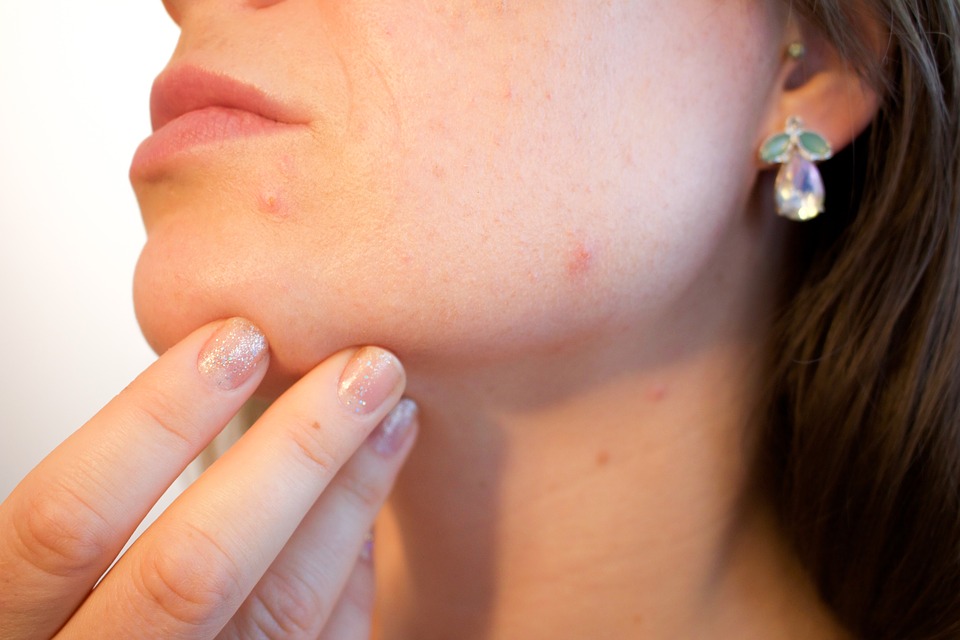 Image source @PIXABAY
HOW IT IS CAUSED?
Main cause of Abscess is germs which generally obstruct the sweet gland, oil gland ,cause inflammation in hairs follicles and punctures of skin. The abscess include puss ,debris, dead cell ,bacteria which produced by the unhygienic environment and poor immunity thus cause inflammation & pain under skin.
SYMPTOMS:-
SWELLING UNDER SKIN
REDNESS IN INFECTED AREA
FEVER
VISIBLE BUILDUP
CHILLS
VOMITING
DISCOMFORT IN ABSCESS AREA
NATURAL REMEDIES TO CURE ABSCESS:-
This channel comprises of various Trails Regarding the use of Naturally obtained Products which are deployed for Prevention and Cure of various Ailments. Comment your views and support naturalsources.
Follow @naturalsolutions