WHAT IS BRONCHITIS
The inflammation or swelling of the bronchial tubes or bronchi/ passages of air between the lungs and nose and mouth leads to Bronchitis.
In other words, it is the condition in which the lining of the bronchial tubes become inflamed.
The patients suffering from bronchitis the reduced ability to breathe air lungs and inability of clearing mucus from the airways.
Bronchitis may be chronic or acute. The acute bronchitis is followed by viral infection or cold (flu). Subsequently, it is followed by heavy mucus, fever, shortness of breath. Whereas, the chronic bronchitis is a long term illness and may also lead to chronic obstructive pulmonary disease (COPD).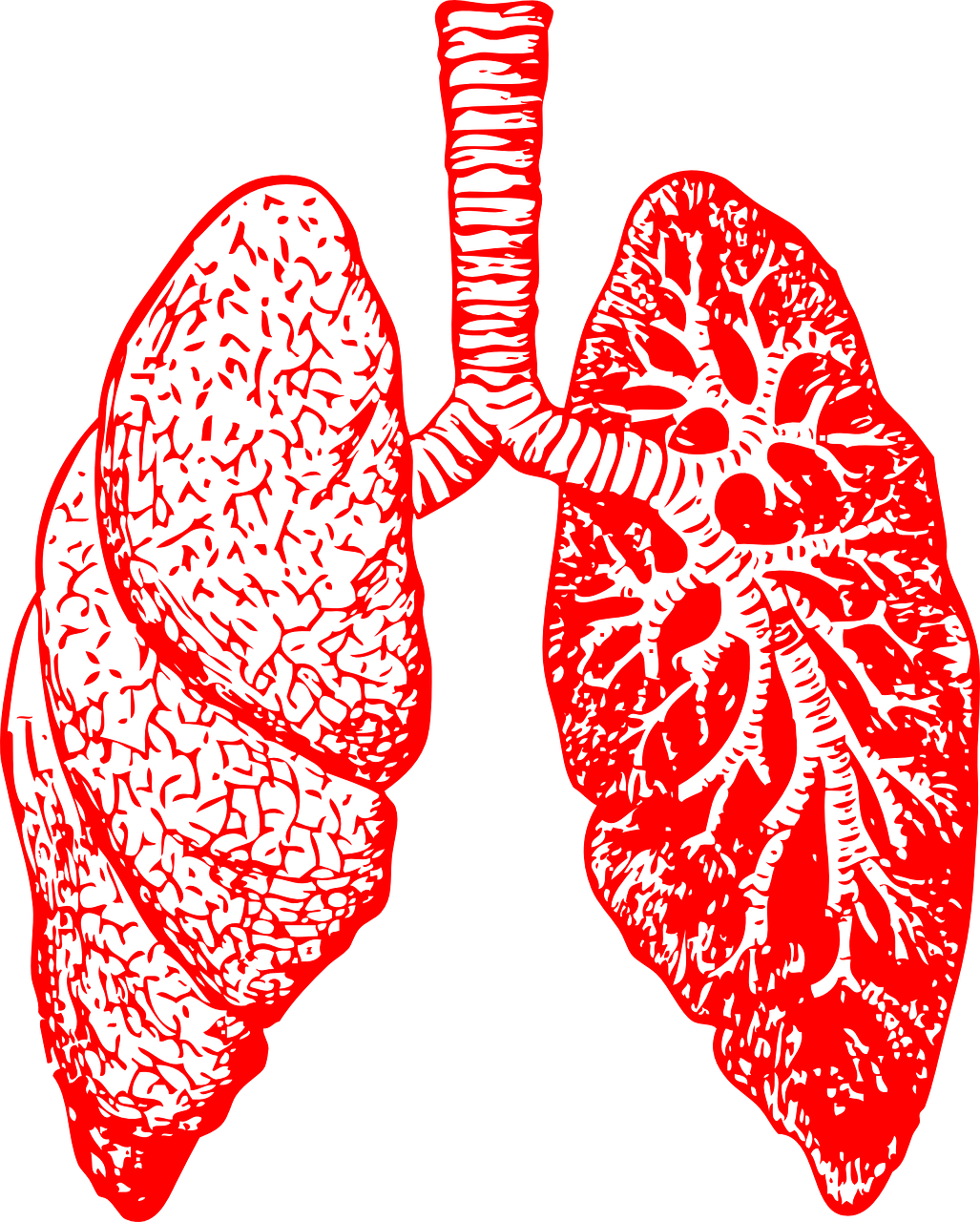 Image source @PIXABAY
HOW IT IS CAUSES
The condition is mainly caused by viruses, bacteria or other particles which tend to cause irritation such as smoke of tobacco, fumes, dust, pollens or air pollution.
Smoking is the most common cause of bronchitis.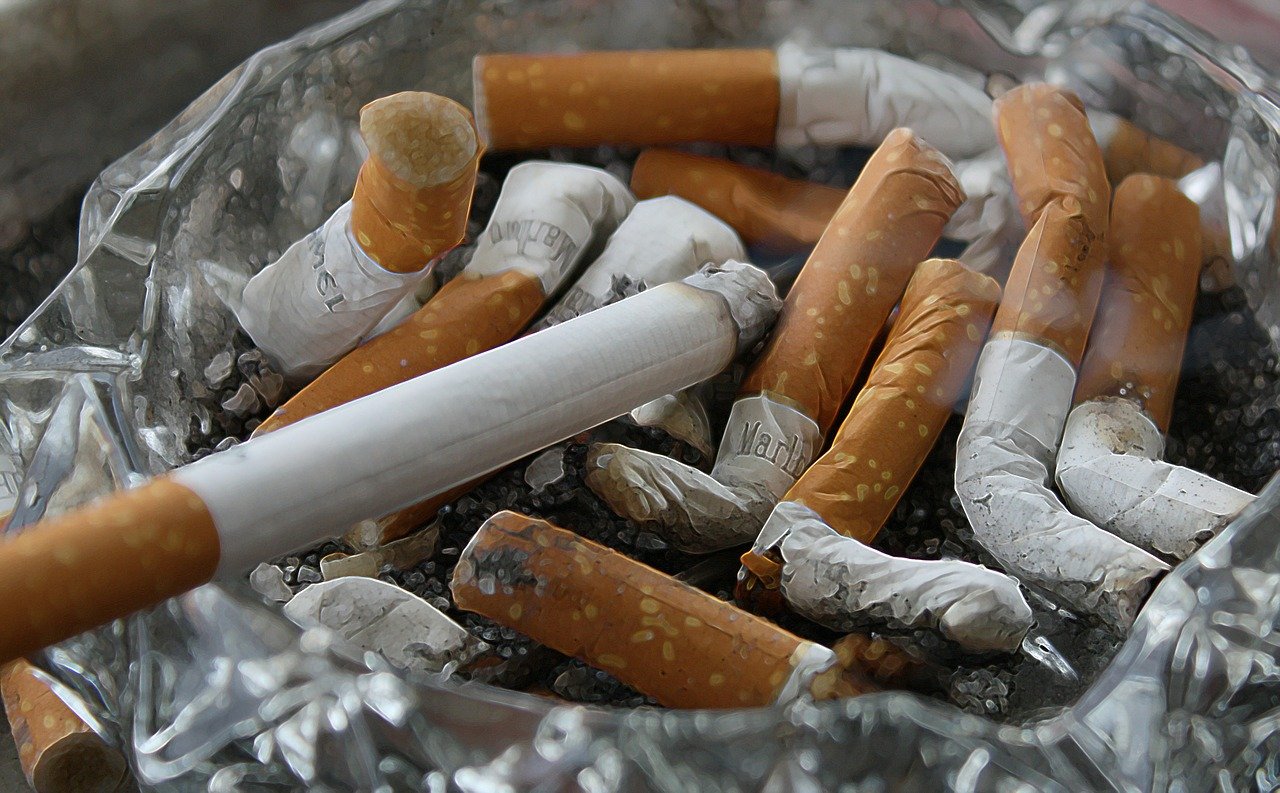 Image source @PIXABAY
SIGNS AND SYMPTOMS
Mucus producing persistent cough
Wheezing
Shivering and fever
Chest congestion
Soreness of throat
Bodyaches
Shortness of breath
Headache
Blocked nose
Sinuses
These symptoms may last upto several weeks or months. These often get worse during winters.
The cough if lasts long may also be a sign of asthma or pneumonia.
NATURAL REMEDIES
This channel comprises of various Trails Regarding the use of Naturally obtained Products which are deployed for Prevention and Cure of various Ailments. Comment your views and support naturalsolutions.
Follow @naturalsolutions