KIDNEY STONES:
Kidney stones are the small minerals and calcium stones which are produced within the kidney.Thus it ranges size from about .2 to 5mm.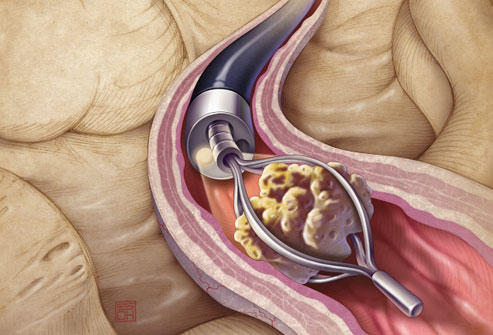 Image source @PIXABAY
HOW THEY ARE CAUSED:
The real cause is unknown but according to doctors it may be caused due to our eating habits i.e excess use of salt vitamin D , Vitamin C or food that contains higher oxalates , Thus oxalates helps in producing more calcium which creates stone. Where as acetazolamide and indinavir are medication responsible for stone formation.
SYMPTOMS:
Pain to the lower back, abdomen, and sides.
Fever and infection in urinary track.
Unconsciousness.
Stopping of renal outflow.
NATURAL REMEDIES:
THESE ALL HELPS TO INCREASE RENAL FLOW HENCE TO PUSH THE STONE OUT THROUGH URINARY TRACK.
This channel comprises of various Trails Regarding the use of Naturally obtained Products which are deployed for Prevention and Cure of various Ailments. Comment your views and support naturalsolutions.
Follow @naturalsolutions