SINUSITIS:-
Sinusitis is basically an inflammation or swelling in the linings of sinuses . It may either be filled with air or fluid. The latter may lead to serious infection.
HOW IT IS CAUSED:
Sinusitis is mainly caused by the virus which are rhinoviruses, coronaviruses, and influenza viruses etc, these virus cause infection in respiratory track , Other bacterial , fungus and tooth ache can also lead to the sinusitis.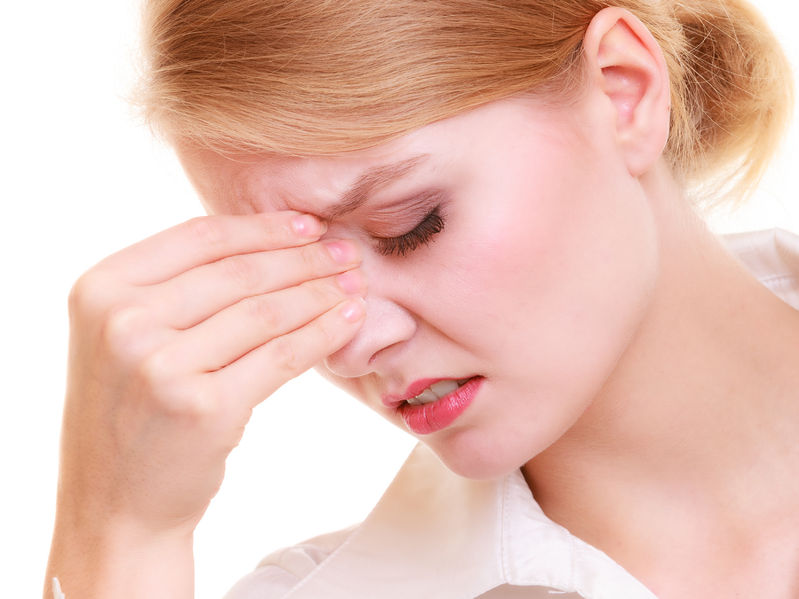 Image source @PIXABAY
SYMPTOMS
Nasal congestion
Severe headache
Nasal discharge
Cough and throat irritation
Hoarse voice
Bad throat
Pain at sinus sites
NATURAL REMEDIES:
INTAKE OF WATER AND FLUIDS :
Intake large quantities of water and fluids. Use a vaporizer as the humidification would help the mucus thining which would ultimately drain out the sinus and subsequently lubricate and keep the skin hydrated.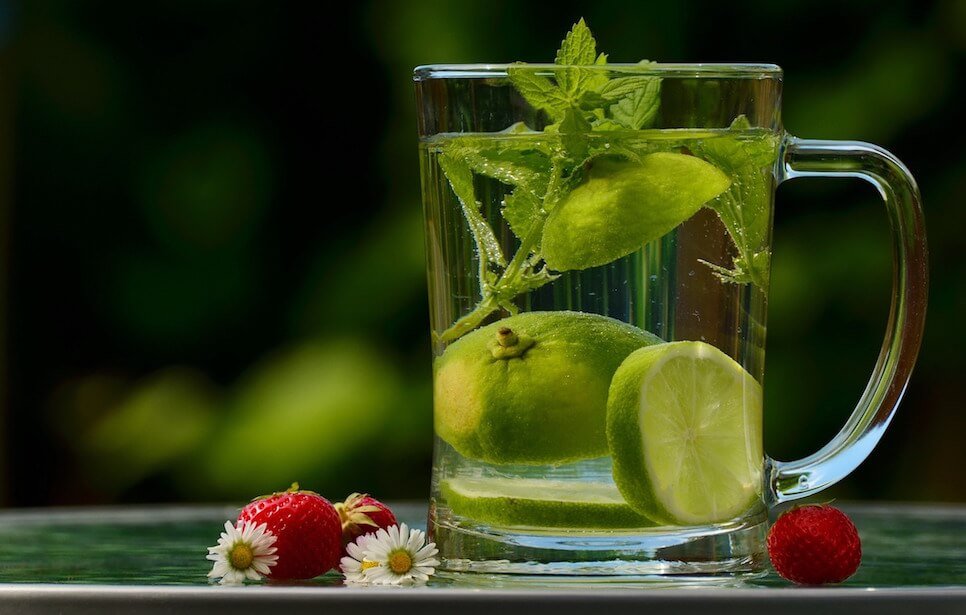 Image source @PIXABAY
STEAM :
Steam helps in loosening of mucus thereby relieving congestion. Menthol, camphor or oil of eucalyptus can be added to the water used for steam.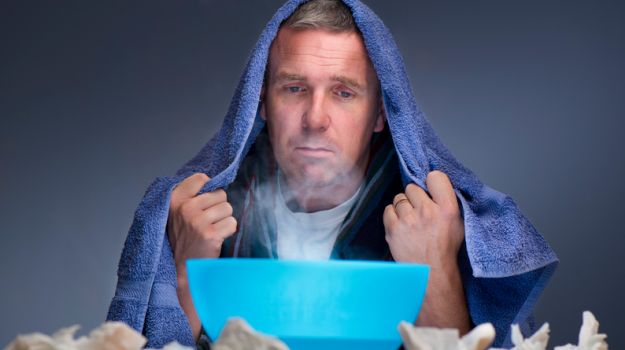 Image source @PIXABAY
NASAL IRRIGATION :
Gentle flushing out using saline solution helps in relieving nasal irritation and congestion. Squeeze bottles or bulb syringes can be used for the same. This solution can be prepared by mixing salt to water followed by adding a pinch of baking soda.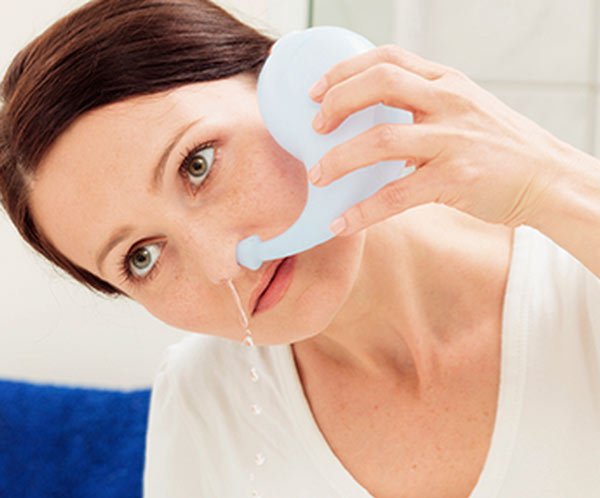 Image source @PIXABAY
WARM AND COLD CYCLES :
Rotate warm and cold compresses on the sinus for quick relief. These can be done 2-3 times six times a day.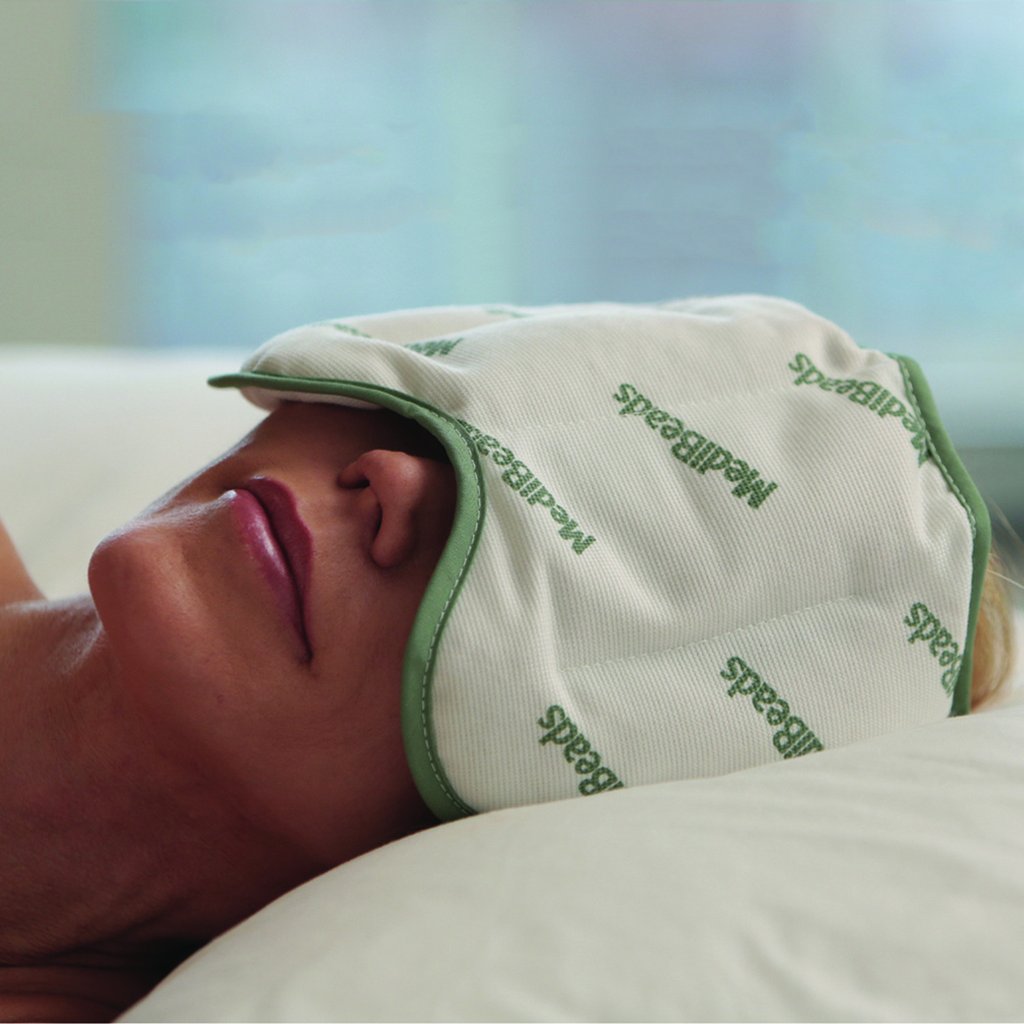 Image source @PIXABAY
SOUPS :
Chicken soup is one of the best remedy to treat sinus.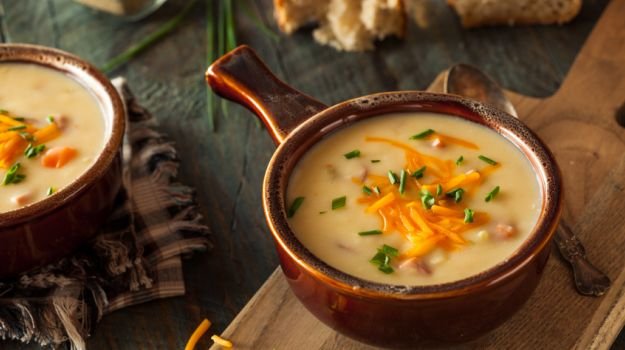 Image source @PIXABAY
This channel comprises of various Trails Regarding the use of Naturally obtained Products which are deployed for Prevention and Cure of various Ailments. Comment your views and support naturalsolutions.
Follow @naturalsolutions