Welcome to Natural Sources
A channel for connecting globally regarding the benefits from the lap of nature. It comprises of various trails regarding the uses of naturally obtained products which are deployed for prevention and cures of various ailments. Furthermore, it would also include the other untold uses and tips including DIYs which can be done on daily basis and would subsequently be helpful.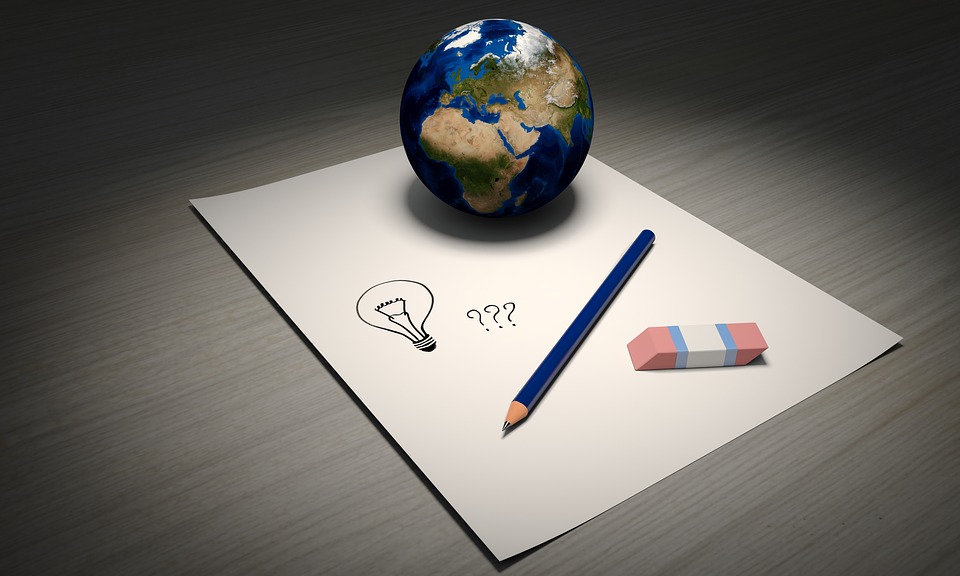 Solutions obtained from the botanical origin from the ancient times of Ayurveda definitely is preferable over the synthetic drugs available commercially. This project of natural solutions provides a vast knowledge about the same. Numerous cures and treatments will be discussed to cure different ailments such as aches, skin problems and would also include 100% sure shot tips for better wellbeing . Due to the fact of being safe, the natural solution act as first aid for any problem which are readily available in every household. Moreover, these solution would also include the several other advantages which are unknown but are extremely useful. Natural solution would not only save on the money as compared over marketed medicines but also would definitely save from dangerous adverse effects of the same.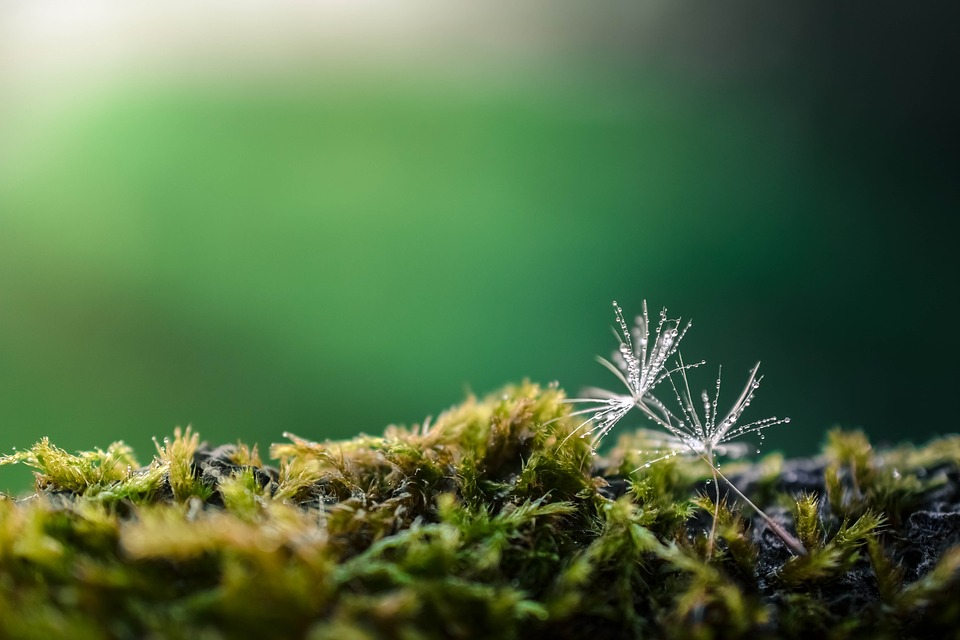 This account of natrual solutions is to help finding and rewarding great content on the topic related to ayurveda , natrual treatments,pharmacognosy as well as the nature herbs fruits which have many pharmacological actions. The post relevant to this project will get more support.This project is basically designed to expand the existing great communities by supporting great post in that area.
Rules and Regulation For Posting:-
Here are some regulations to follow to get great support and recommendations for curation.
Do not copy:-
Always try to write contents in your own personal touches, Briefly explain the post , or at least write a personal thoughts about the certain story which you are posting.
try to keep content original.copied content will not be eligible for the curation, images, quotes, which are taken from other source please mention their source from where it has been taken.
Writing expression :-
This is the main key of curators where they can express their writing skills, Well expressed post is mainly preferable by reader with less grammar and spelling mistakes.
Tagging:-
The post with different contents is tagged accordingly by using naturalremedies, Ayurveda, naturalsource,Pharmacognosy, naturaltreatments as these tag helps in sorting of post according to different categories.
Thus by implementing these steps to your post help you to get maximum support by the @naturalsolutions curation account.