WELCOME TO NATURALSOLUTIONS
Today we will discuss about the natural sources to cure the irritating bowel syndrome.
WHAT IS IRRITATING BOWEL SYNDROME
This is basically a disease related to the abdomen pain and Large intestine problem such as constipation diarrhoea.It is not life threatening but person suffering for long term can have colon cancer , ulcers etc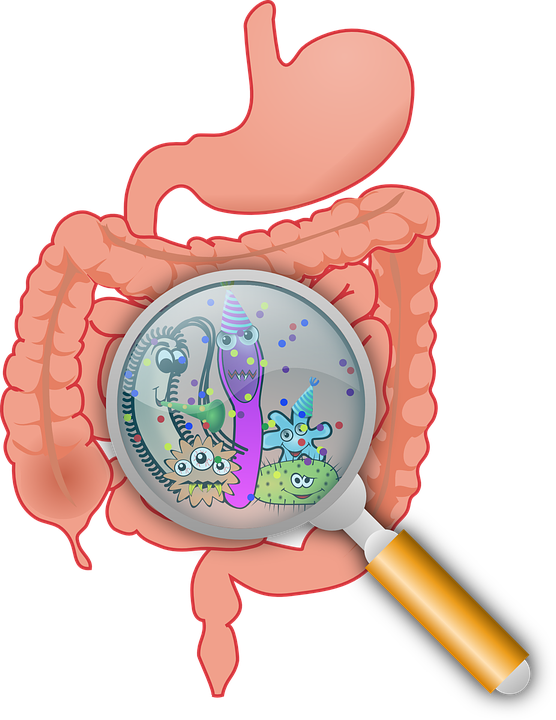 Image Source @PIXABAY
HOW IT IS CAUSED
Main cause of irritating bowel syndrome is inadequate eating & physiological factor such as stress which causes miscommunication between the brain and intestine thus result in contraction and pain.
SYMPTOMS
MUCUS IN STOOL
CONSTIPATION
BLOATING OF STOMACH
STOMACH PAIN
IRRITATION IN STOMACH
DIGESTION PROBLEM
HEART BEAT SKIPPING
FATIGUE
HEADACHE
NATURALSOLUTIONS TO CURE IRRITATING BOWEL SYNDROME
Meditation is the best way to reduce the irritating bowel syndrome as it help to maintain the brain and intestine coordination thus by removing stress, The Stress is a main cause of this disease and hence it causes irritation in intestine and produces dis-functions. It also helps in relaxing the body and reducing high blood pressure.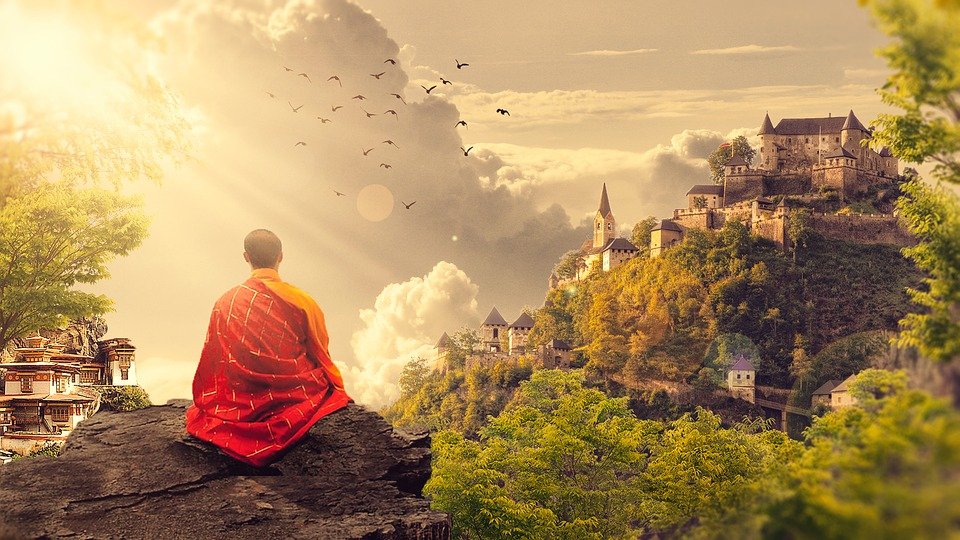 Image Source @PIXABAY
Yogurt is a prebiotic and hence it help the treating the person suffering from intestine Crohn's disease or ulcerative colitis Thus it contains the bacillus bacteria which helps to remove the dryness and irritation in intestine and helps in the easy flow of stool.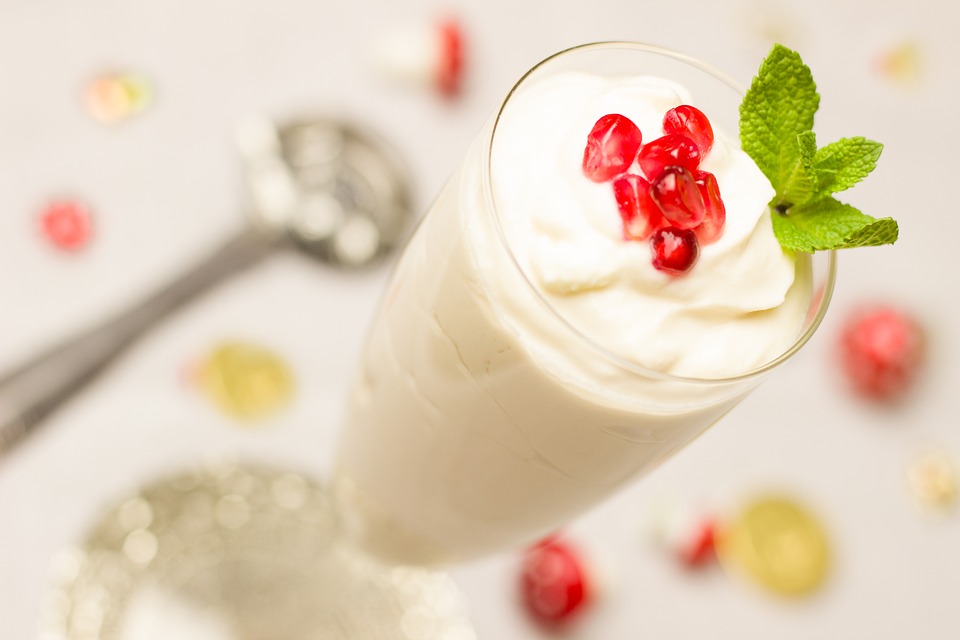 Image Source @PIXABAY
Peppermint oil act as the anti spasmodic and hence reduce the bloating of stomach and also help in relief in abdomen pain. The peppermint oil is generally enclosed into the soft gelatin capsules and can be taken by making tea . It may not help in diarrhoea and constipation but can reduce the gastro problem and abdominal pain.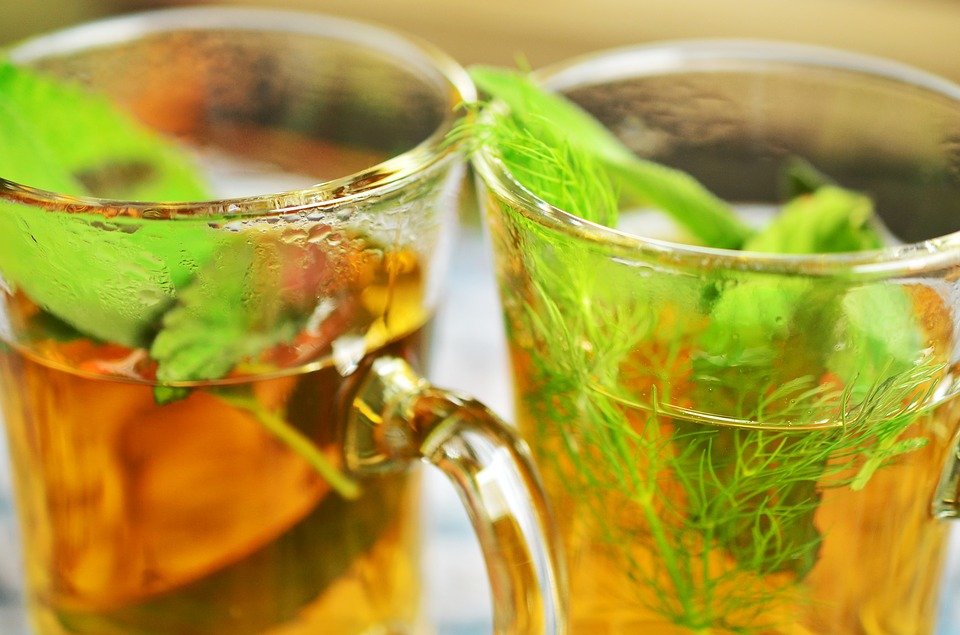 Image Source @PIXABAY
Psyllium is used to cure the diarrhea and constipation. It is basically a dietary fiber which help in relief IBS and also helps in reducing the cholesterol level.it is mainly act as laxative thus absorbing water for softening of stool. This plant is mainly found in India.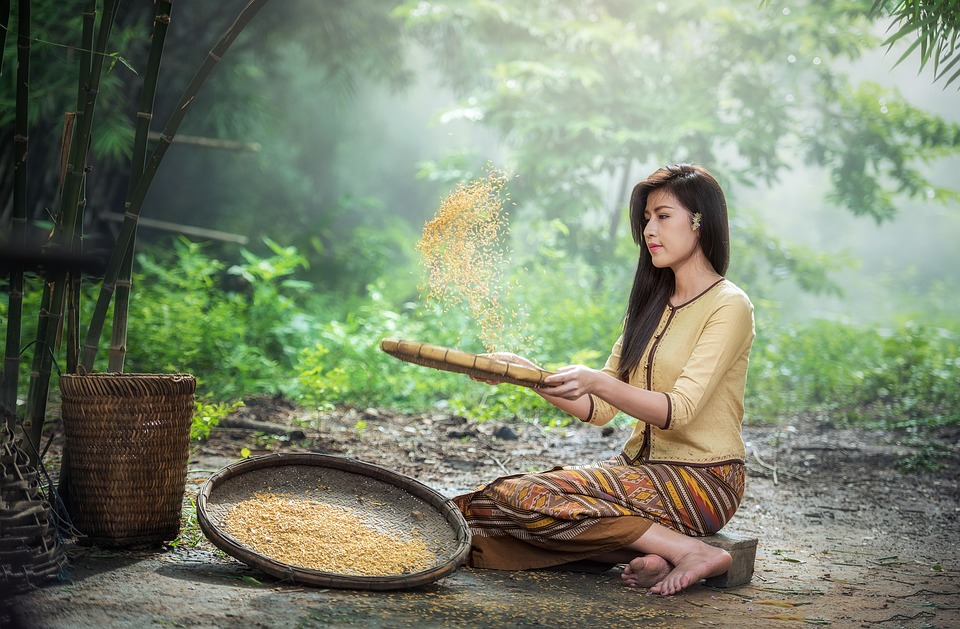 Image Source @PIXABAY
This channel comprises of various Trails Regarding the use of Naturally obtained Products which are deployed for Prevention and Cure of various Ailments. Comment your views and support naturalsources.
Follow @naturalsources