WELCOME TO NATURALSOLUTIONS:-
Today we will discuss about the pigmentation and how we can cure it naturally.
WHAT IS PIGMENTATION:-
Pigmentation is a generalized term including hyperpigmentary disorders (darkening of the skin) and hypopigmentary disorders (decrease in the normal skin color). Melasma [pregnancy mark(hyperpigmentary)] and vitiligo (hypopigmentary) are the two common disorders.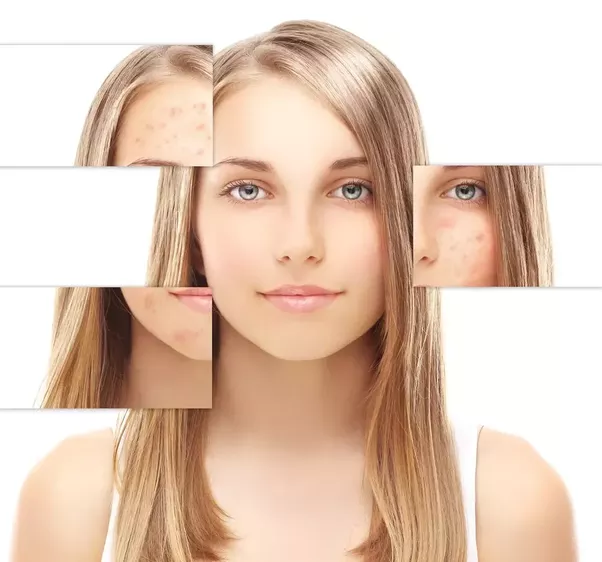 Image source @PIXABAY
HOW IT IS CAUSED:-
Hyper-Pigmentation is a disorder of the skin in which the melanin producing cells undergo a change, thereby, darkening the skin tone. Too much secretion of melanin makes ur skin darker. The latter may be due to several reasons like stress, excessive hormone secretion, exposure to sun, pregnancy and Addison's disease may also lead to pigmentation.
However, freckles and the pigmentation due to exposure of sun may be a sign of UV affecting the skin which may subsequently lead to skin cancer. So, any change in colour or size must be get diagnosed. Hormones such as estrogen and progesterone are also associated with the condition. Thereby, birth control pills, pregnancy, and hormone therapy can all trigger melasma.
SYMPTOMS:-
Patches of brown color usually appear on the:
cheeks
forehead
bridge of the nose
chin

It may also appear on the neck and forearms. However, the skin discoloration doesn't do any harm physically, but one may feel self-conscious about the way it looks.
NATURAL TREATMENT:-
Lot of women worry it's unsightly and ageing. If you want shot of it, here's what you need to know…
There are various natural remedies to treat pigmentation which are easily available in every household.
1. Turmeric:-
Turmeric act as antiseptics and antibiotics thus it is take in milk as well as water thrice a day .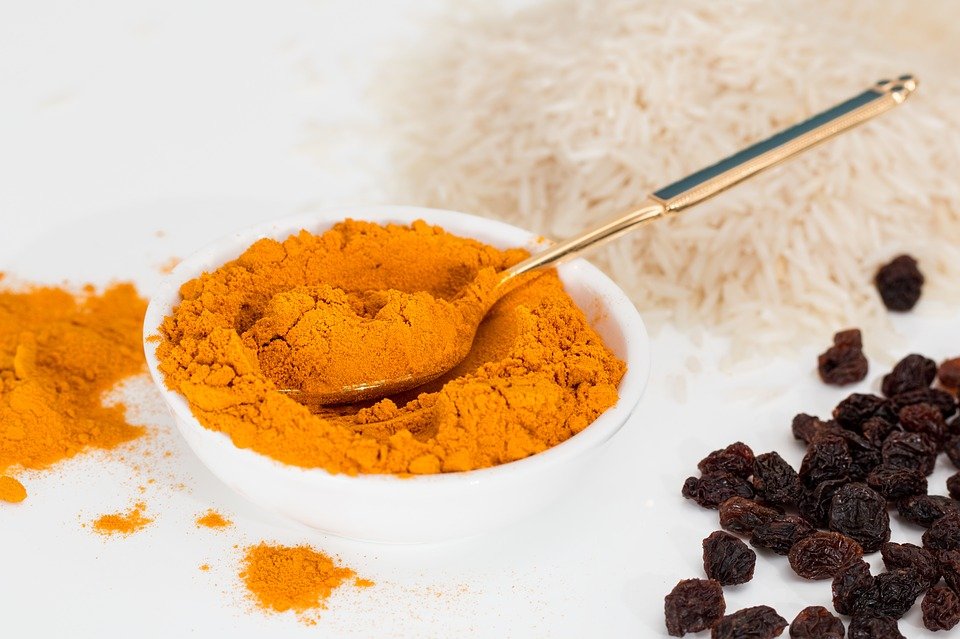 Image source @PIXABAY
2. Sandalwood:-
Sandalwood has many properties it help to reduce the pigmentation and also it makes skin softer.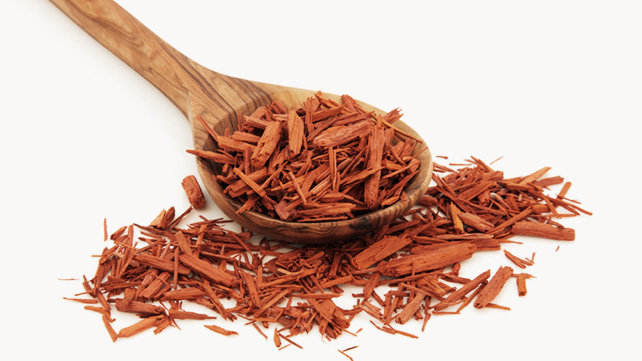 Image source @PIXABAY
3. Orange peel:-
Orange peel helps to reduce dead cells of the skin and hence make the skin softer thus by reducing pigmentation.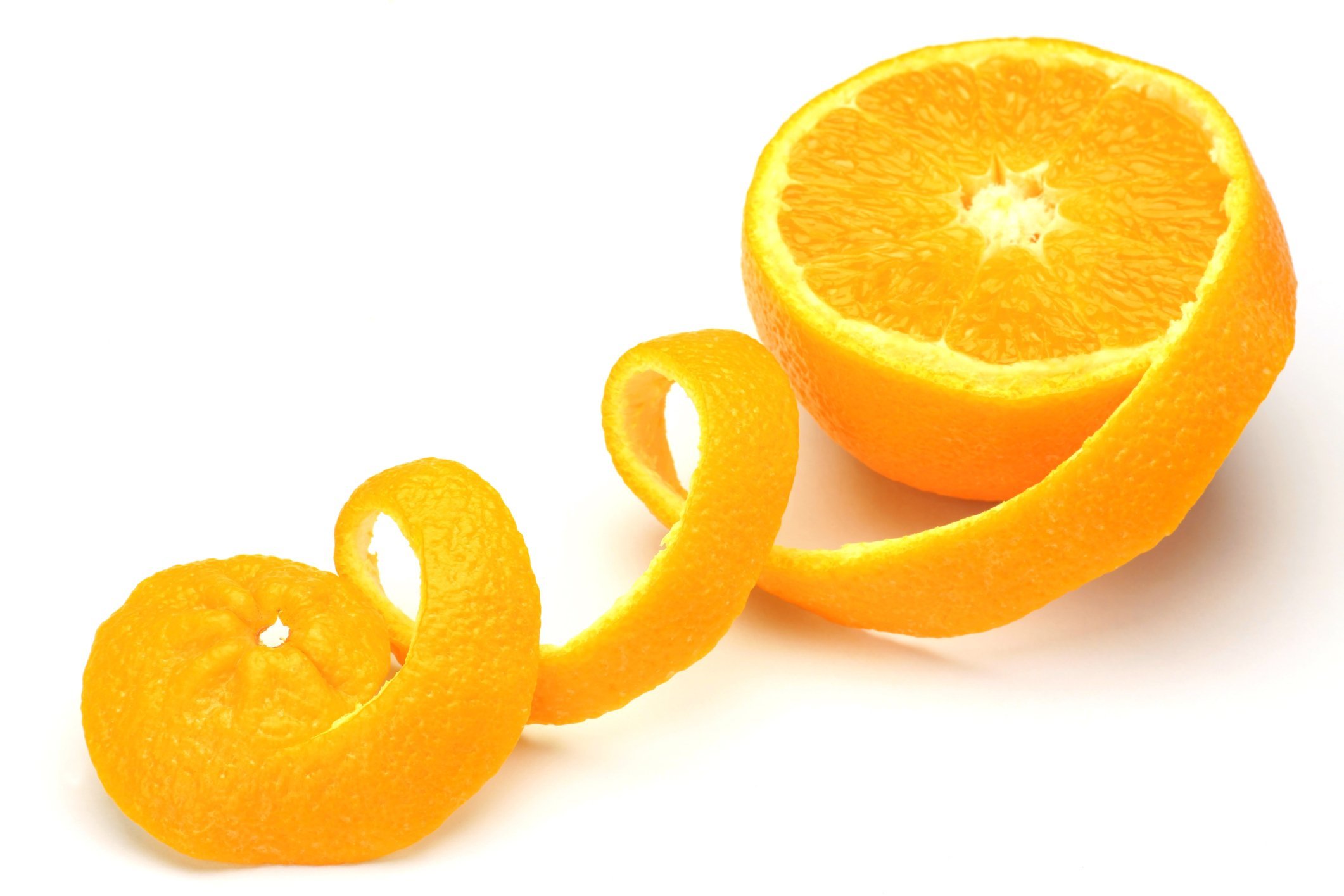 Image source @PIXABAY
4. Lemon:-
Lemon slices are mainly taken and hence rubbed gently to reduce the dead cells.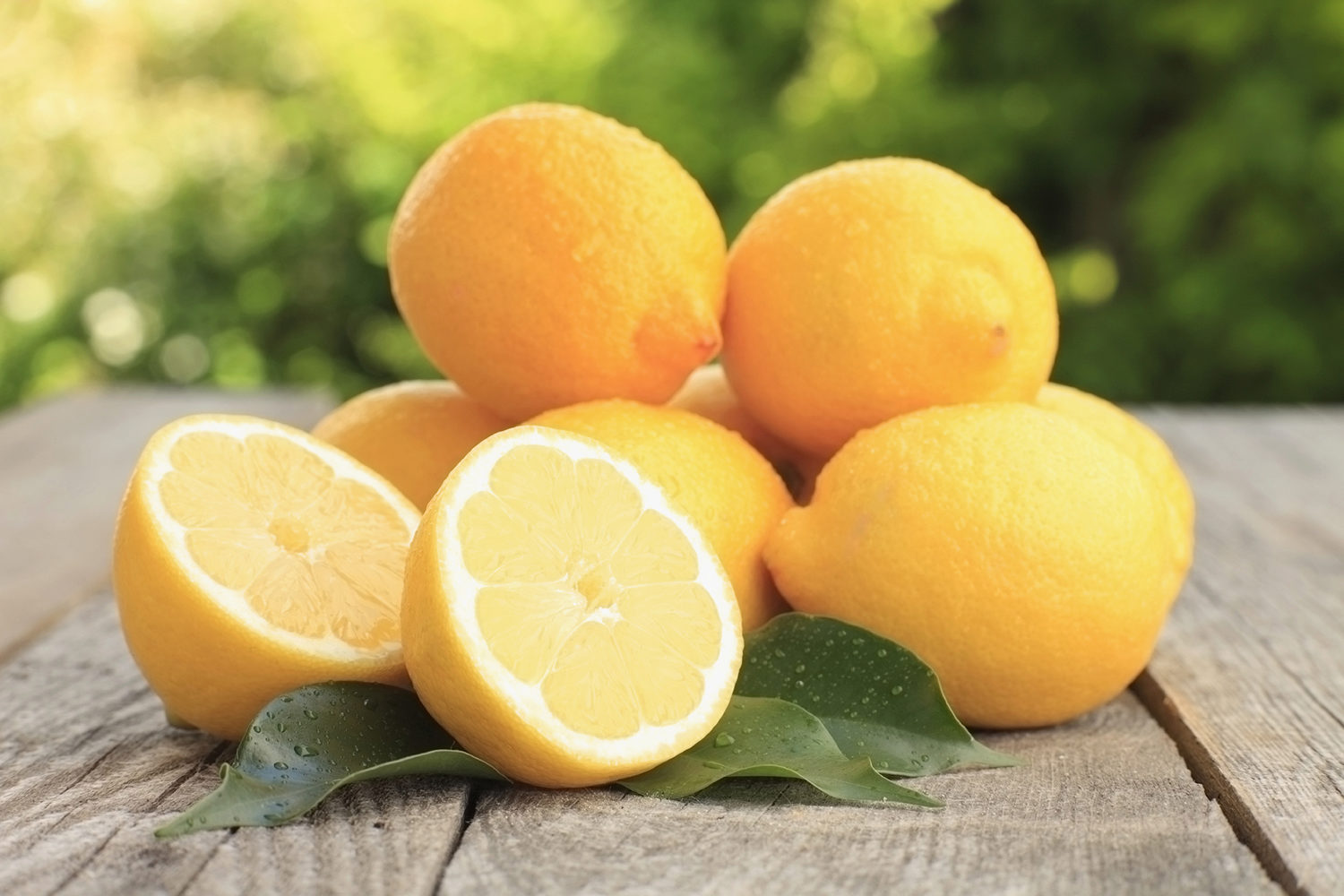 Image source @PIXABAY
5. Raw potato
Potato act as antiseptic as the slice of potato helps in reducing the dead cells by absorption into the potato slice.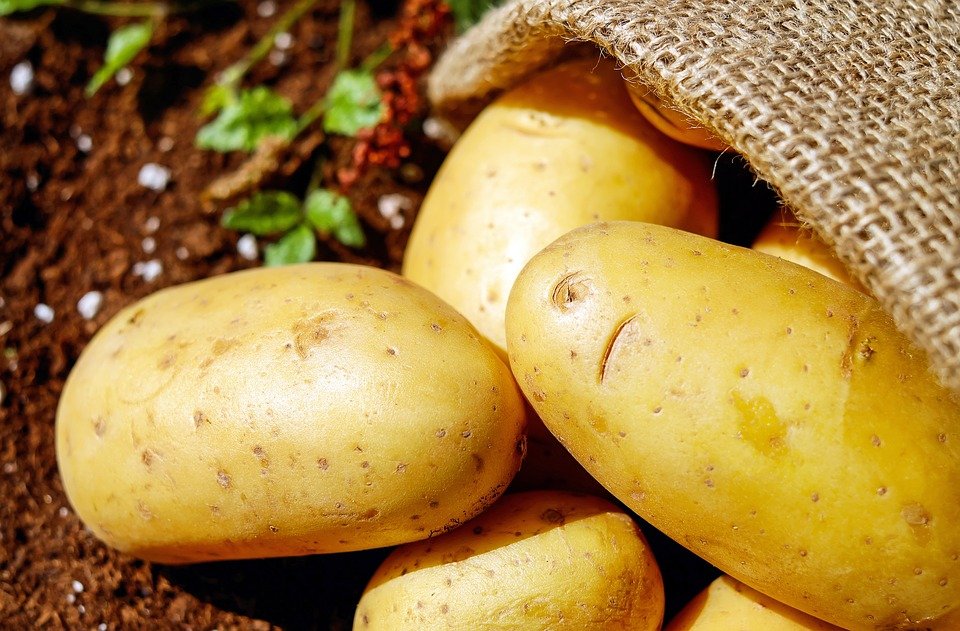 Image source @PIXABAY
6. Avoid exposure of skin to the sun:-
Person suffering from pigmentation must use sunscreens and lotions and also cover the skin with cloths as the sunlight damages the skin and make redness.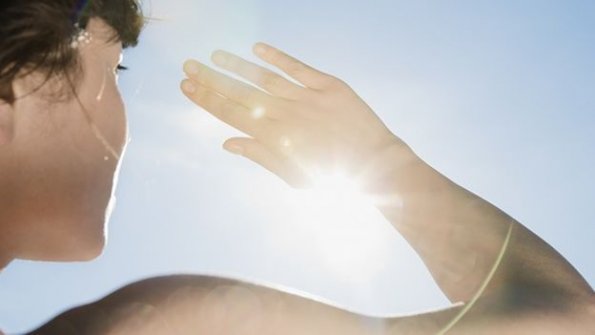 Image source @PIXABAY
This channel comprises of various Trails Regarding the use of Naturally obtained Products which are deployed for Prevention and Cure of various Ailments. Comment your views and support naturalsources.
Follow @naturalsolutions