Welcome to natrualsoultions.
Today we will discuss about the Natural source or herbs plants fruits etc which act as sedative.
What is sedative?
Sedative is a substance which reduces sensation , excitement, irritability Main function of sedative is to relax the body by slowing the uncertain reflexes which produces unconsciousness and it produces sleep.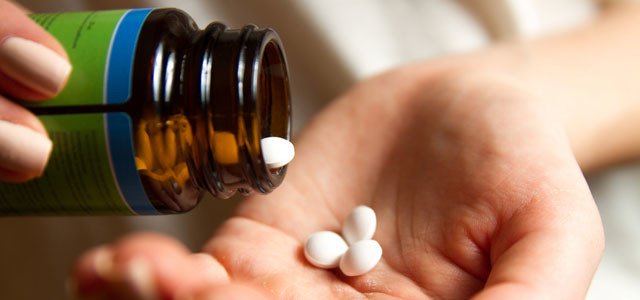 Classification:-
Benzodiazepines :-
These are the drugs which mainly effect on Central Nervous System, Thus the drugs mainly act on GABA receptor and hence reduce the communication between neurons thus producing sedative effect.
Drugs of Benzodiazepines:-
Diazepam
Clonazepam
Oxazepam
Midazolam
Basic Structure of Benzodiazepines
Barbiturates:-
These drugs also act on central nervous system and helps in controlling seizures also helps in sleep.
Drugs which act as Barbiturates:-
Phenobarbitone
Amobarbital
Thiopental-Na
Basic Structure of Barbiturates

Side effects of Sedative Drugs:-
Sensation Problem
Behavior change
Mood Swings
Breathing Problem
Lowering Heart Rate
Risk of Addiction
Risk of Death on overdose
Confusion Dizziness
Risk of falling and Injury
Naturalsolution which act as Sedative to Calm Central Nervous System Are As Below:-
Piper methysticum :-
The Piper methysticum mainly consist of active ingredient known as Lactones, Thus these lactones act as sedative and Piper methysticum is also known as kava. This lactones mainly act over GABA receptors and hence reduces the action of neurons communications.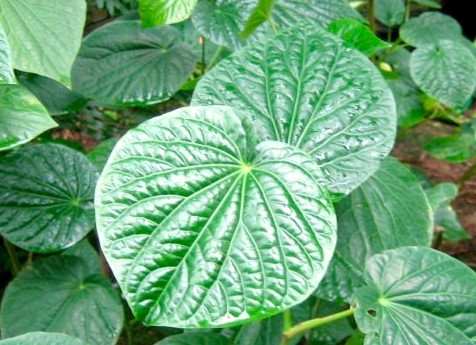 REGION OF CULTIVATION :- Pacific Island region
Wild Dagga :-
Wild Dagga mainly consist of the leonurine which act as mild relaxant and hence has the relax the muscles and thus act as sedative.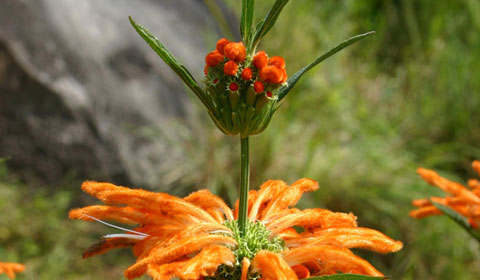 REGION OF CULTIVATION :- South Africa
Marihuanilla:-
Marihuanilla consist of the the chemical constituent Leonurus which is mainly somkeable in Hooka. It mainly act as the sedative thus By Reducing sensation in body and also relax the neuron transmission.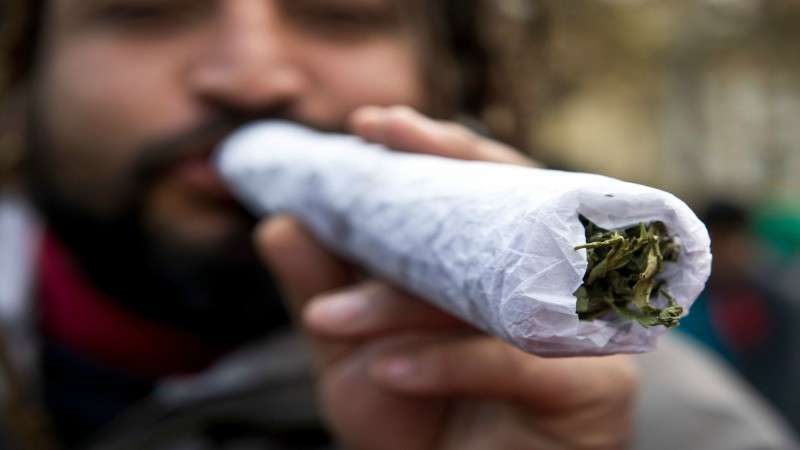 REGION OF CULTIVATION :- China, Mongolia, Japan, Korea and Siberia
Kratom:-
Kratom consist of mitragynine and 7-hydroxymitragynine which act as sedative. Thus in ancient time the leaves of these plant were chewed to reduce the pain in muscles etc.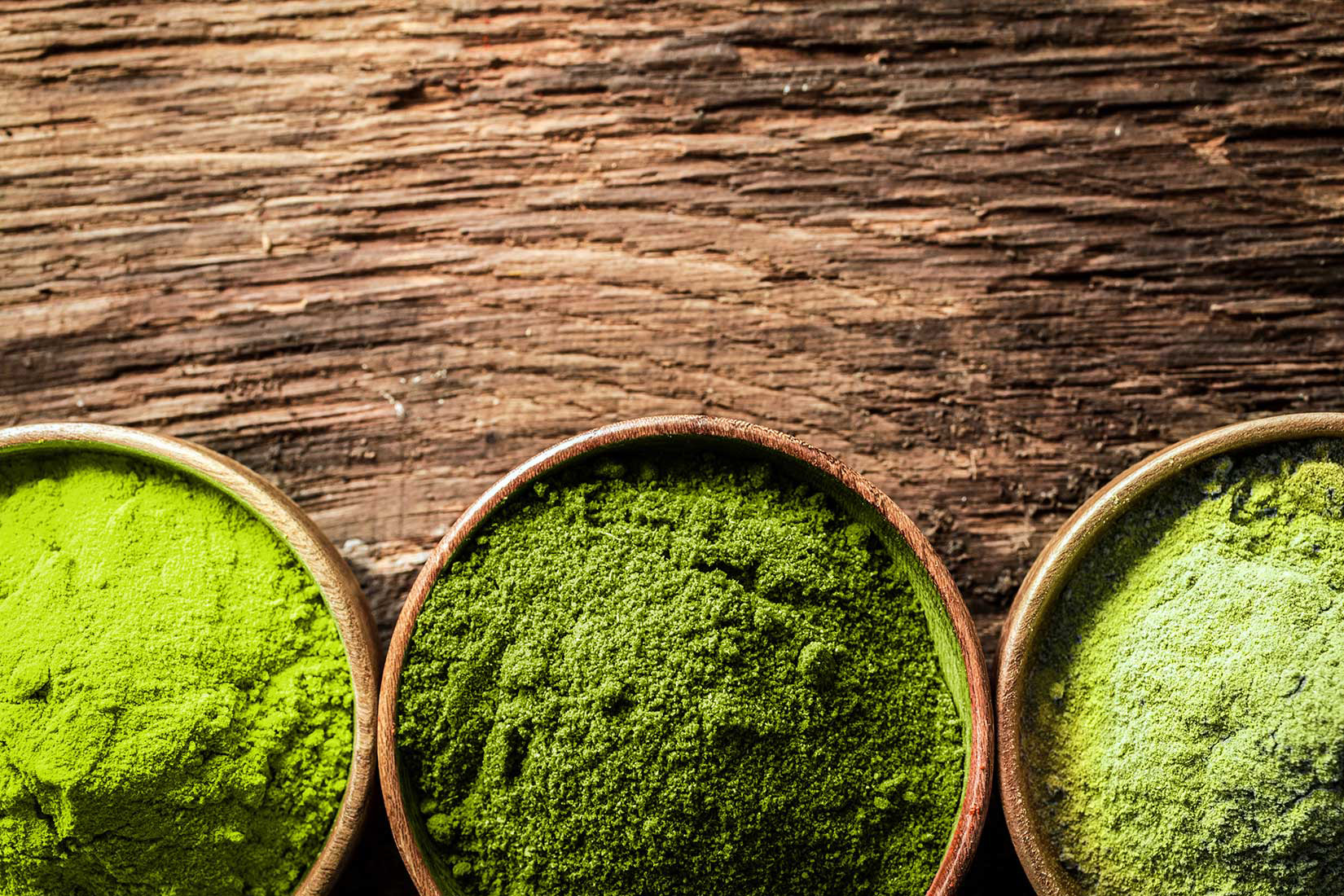 REGION OF CULTIVATION :- South Asia part of China,Malaysia.
This channel comprises of various Trails Regarding the use of Naturally obtained Products which are deployed for Prevention and Cure of various Ailments. Comment your views to and support naturalsources.
Follow @naturalsolutions