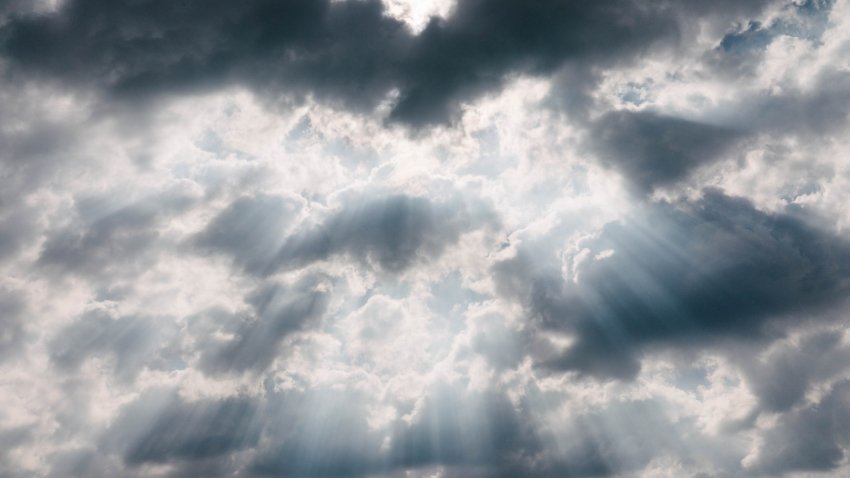 Thunderstorms and bad weather have always been somewhat comforting to me, and today that the sky was black during daytime (and it was storming and thundering like crazy) I was reminded of this weird feeling of solace I get when nature throws a fit.
I really don't know what it is, but I do have some hypotheses.
I think the easy and almost comfortable feeling I get when it's harsh outside comes from the atmosphere it creates among human beings. It slows everything down mightily and temporarily suspends the matrix' pressure on our ego. While some may outright fear thunder and lightning I feel it kind of resets our regular rut. It forces us out of our routine where every day seems the same, instead throwing us all into an out-of-the-ordinary situation and allowing us to watch each other deal with it. Like monkeys watching each other trying to open a coconut.
For one, I have always liked driving in the rain, drivers seem so much more relaxed and there is almost a sense of surrender in the air, surrender to nature that is usually totally absent where it's always about human beings and their mind-born agendas. On these crazy days I think humanity takes a step back from the matrix template of our age and remembers its place as living beings on Earth instead of separate individuals imposing their will on nature.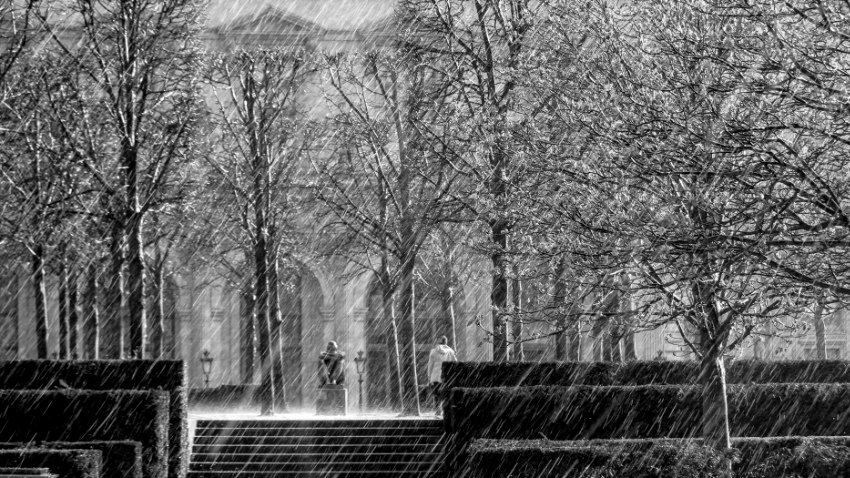 Another example would be my memories of going to school back in the day. The way to school was wet and maybe less pleasant than normal but this nature-imposed circumstance would always slow down the intensity of the human conventions that day and the expectations imposed on the students by autority. If you were late teachers didn't mind much because of the weather. If you forgot your homework, even that didn't seem to matter as much, as in "well, at least you made it to school, I almost slipped on the way here so we best make the best out of it now that we are here".
I notice a lot more smiles when it's stormy and thundery outside. People come into the supermarket soaked and glances are exchanged by people wet to the bone. It's a rather funny occurence and it has this magnificent sense of reminding us that we are human beings with feelings, capabilities to deal with change and mutual inspiration qualities for innovating.
I see people running in the streets in the hopes of somehow evading the rain or hoping to not get wet. When it storms like this you will be wet if you are even outside for one minute, but some people still run. Others seem to slow down even more and purposefully take off their hat, like I often do. There is a sense of enjoyment that rain and storms can bring on a summer's day and the quality of the air improves dramatically as well. It's nature's cleansing!
I see kids who just marvel at all the water, jump through puddles and throw with mud at each other laughing.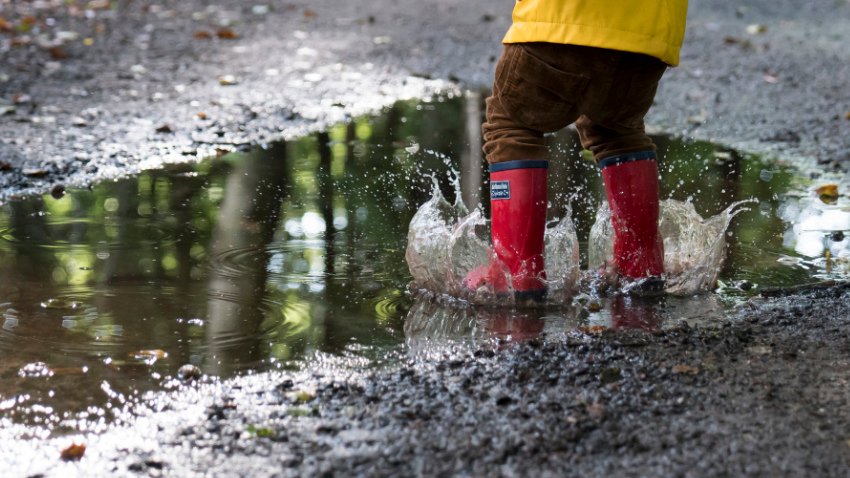 And some people who meet readily smile at one another with this keen glimmer in their eye saying: "well, what a situation!" It's almost like the pretended seriousness of our society is washed away temporarily and noone can hide from becoming a bit more human for a while. It's very close to a psychedelic experience in how it can connect people who usually don't choose to make a connection. It brings everyone to the same baseline, gives everyone a shared story to partake in and exchange their observations on.
It's hard for me to put into words and to nail it down, but I have been wanting to give it a try since today was just one of those days here. A real great day full of slow and mindful activity.
You ever felt the same way about rainy, thundery and lightining-rich days on Earth and what it does to society and our behavior? If so I'd be thrilled to hear about your take on it.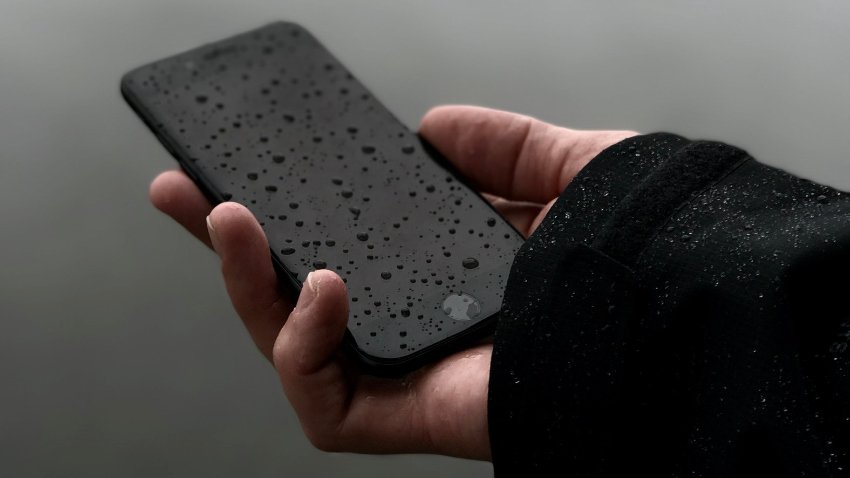 Img srcs:
unsplash.com
unsplash.com
unsplash.com
unsplash.com
Thanks for stopping by <3