Water is a liquid without colour.Water is colourless, water is very important in every living breath in this world,even living things and non living things, water serve most everybody in this world, no body in this earth can keep malice with water or fight with it,because everyday of our life we make use of water,even sick person in hospital will still be given water,we have different kind of water like stream, rain,well.
stream water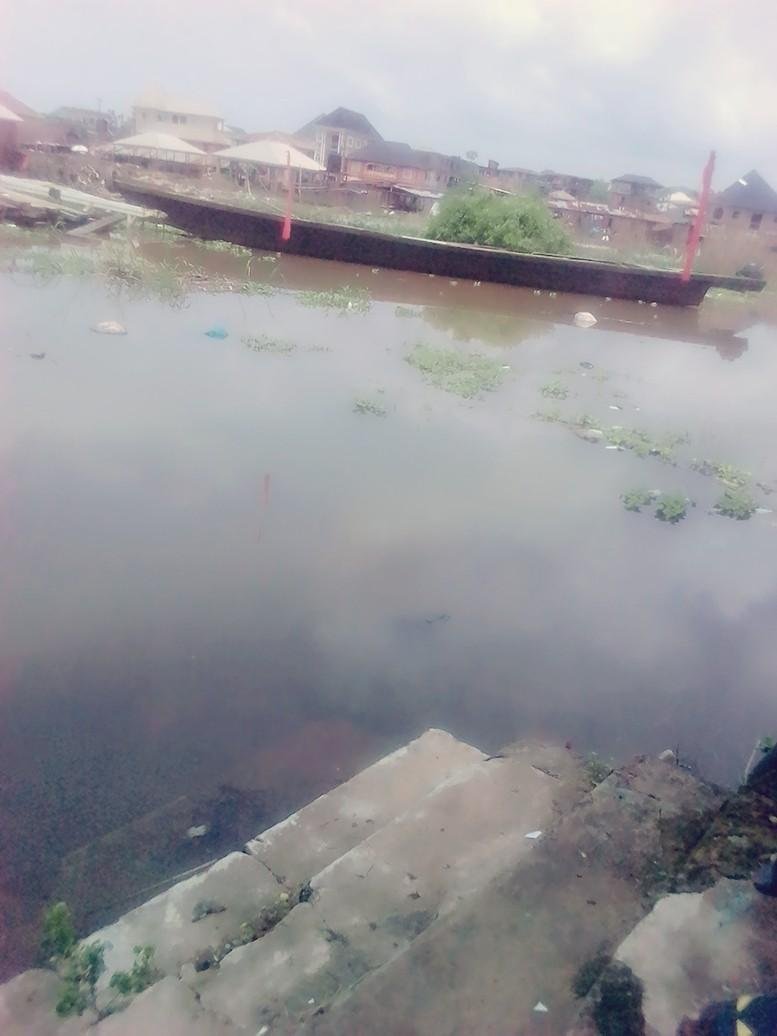 [sources](snapped with my phone)
Water is a economy source of most of the countries, without water we are dead,water is very useful like washing cloth,for drinking, for bathing.water can not be take for granted,even in Nigeria now there some bad heat,and the only solution to it is water,by drinking it and carrying it along to you everywhere. Even non livingthings need water.In agriculture water is needed,because is a source of wealth for most of the contries,even all of us,we eat through agriculture. Water generated from old English "Waeter",from proto Germanic "water",from old German "wazzar",from Gothic "wato"