The cave of Kavak is located in Canaima National Park in the indigenous community of Kavac, south of the Auyan-tepuy (a tepuy is a plateau with vertical walls and mostly flat on its upper part), it is a not very well known place, but it is spectacularly beautiful.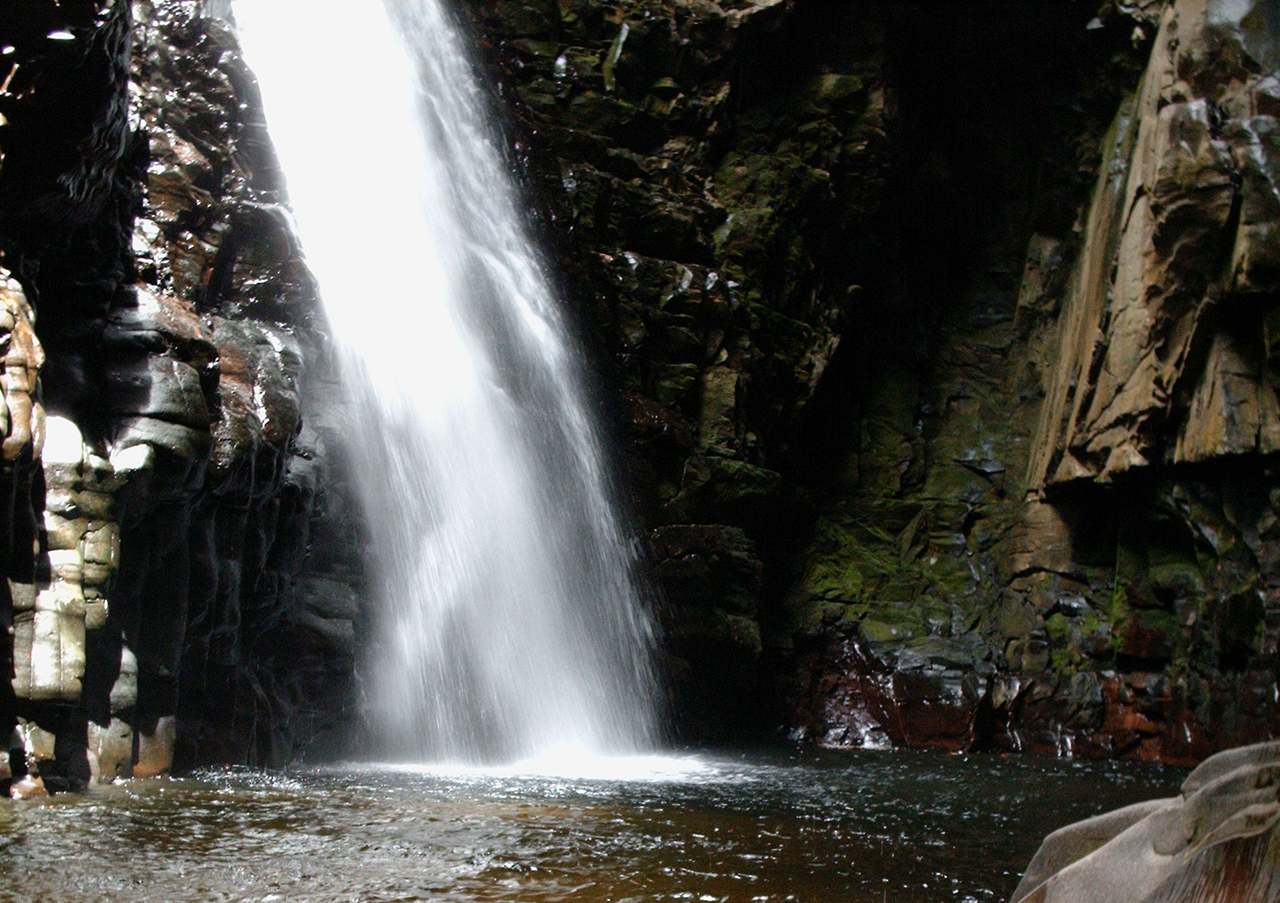 And the only way to get there is by plane and this is the airport (the track is dirt and grass).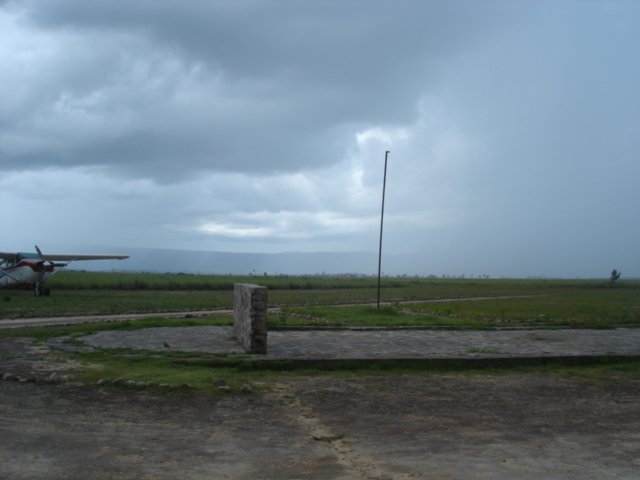 And this is the community where the native people (The Pemón) live.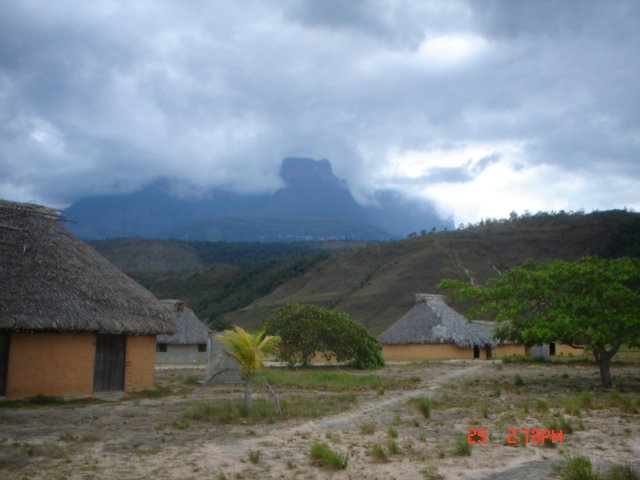 After arriving in the community a guide takes you to the cave, we went with our friend Alexander who is a Pemón that speaks 5 languages and is an excellent guide.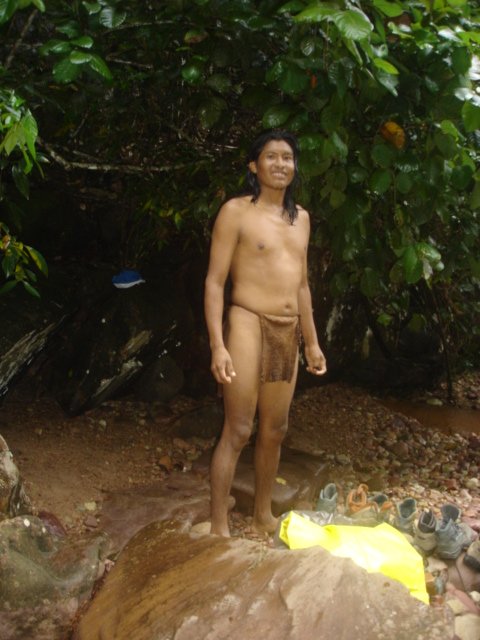 Then start walking.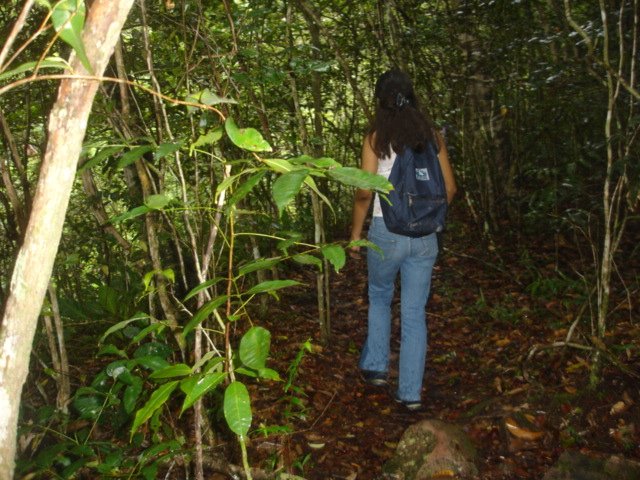 After a few minutes walking you arrive at the anaconda pool (just a name, any anaconda was found there).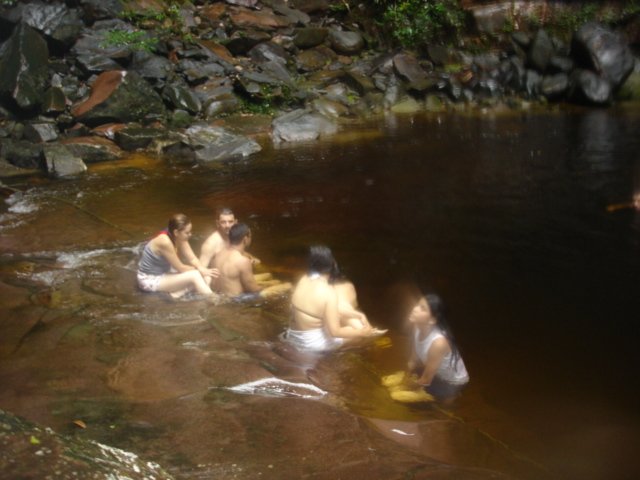 A few meters further on, you arrive at the cave entrance (it's not good for the claustrophobic people).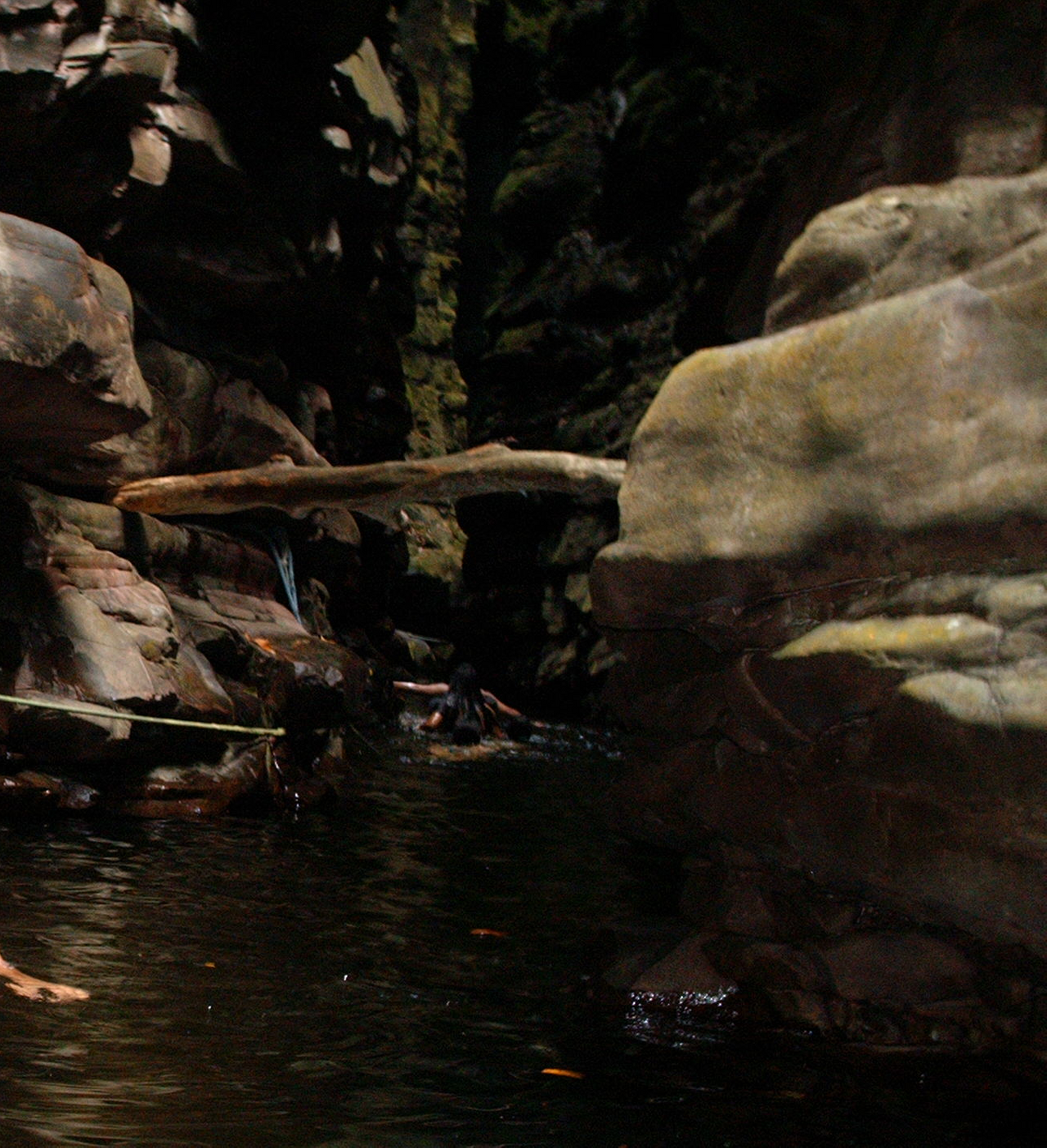 And a few meters after walking through water and rocks you get to the end where there is a small waterfall and a small pool, with really very cold water.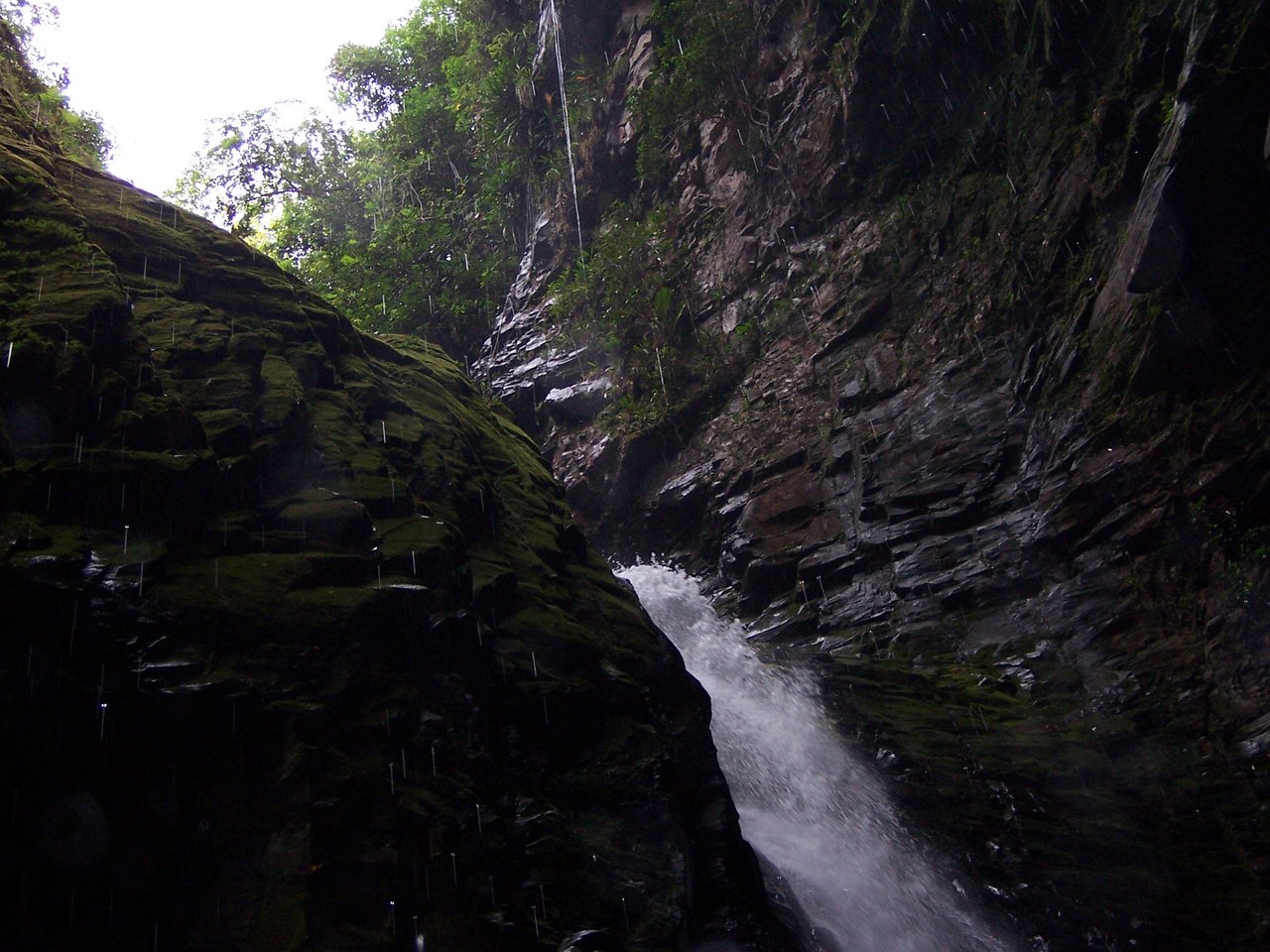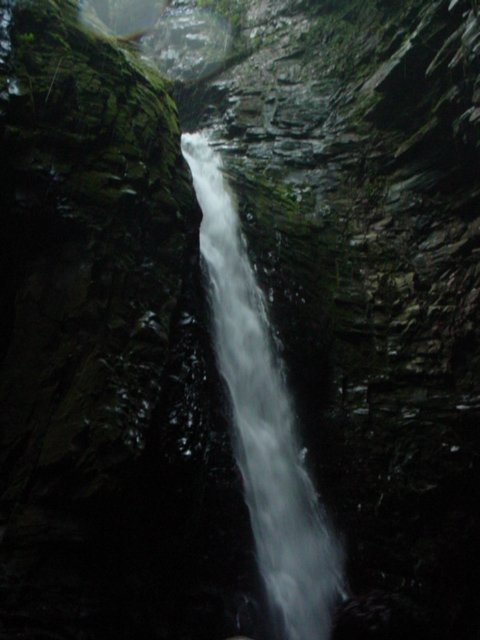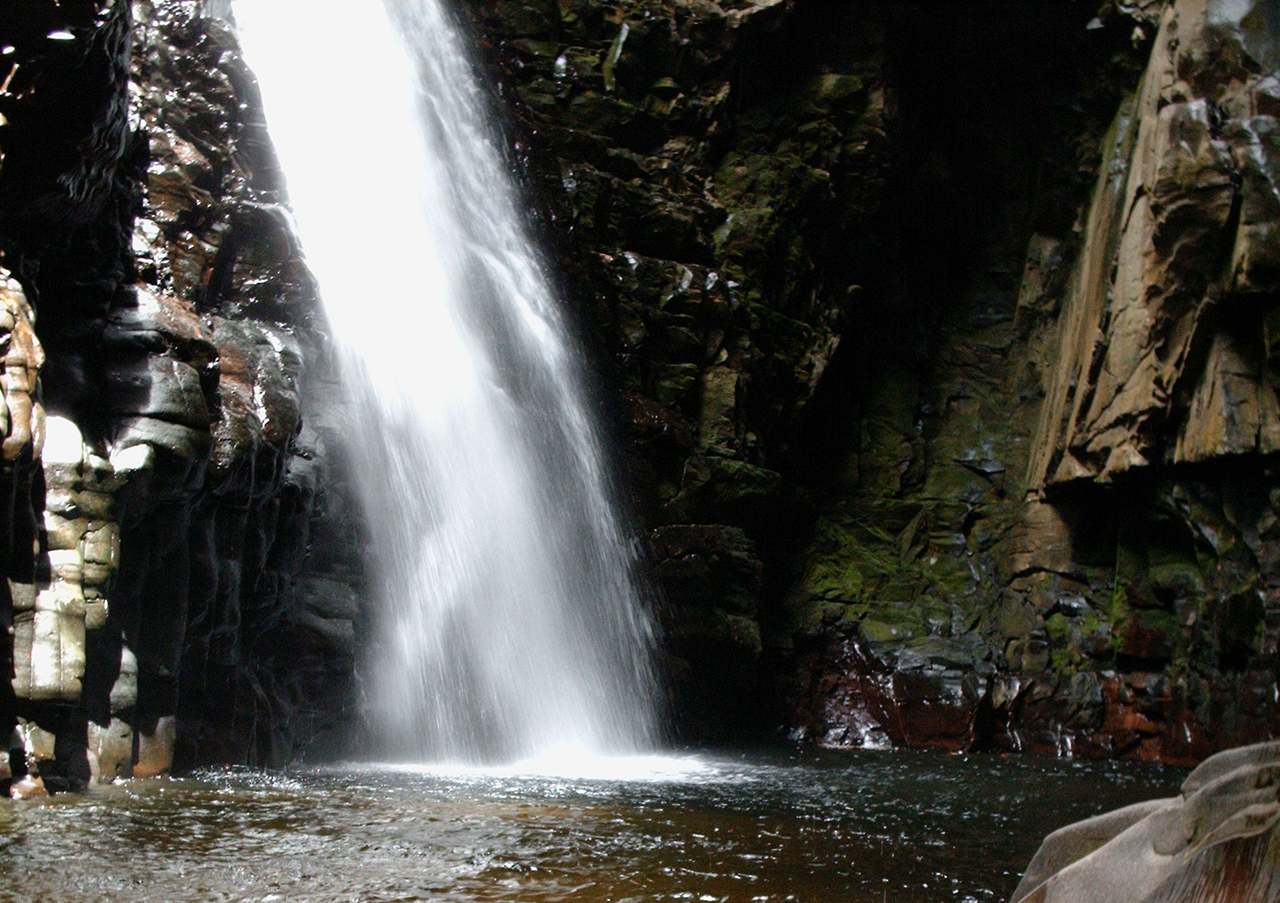 (I apologize for the blur in the photos but there is a lot of humidity there)
Visiting this place is a true adventure, I hope you can go there one day, it will be an unforgettable trip, let me know if you ever want to go.
See you soon.