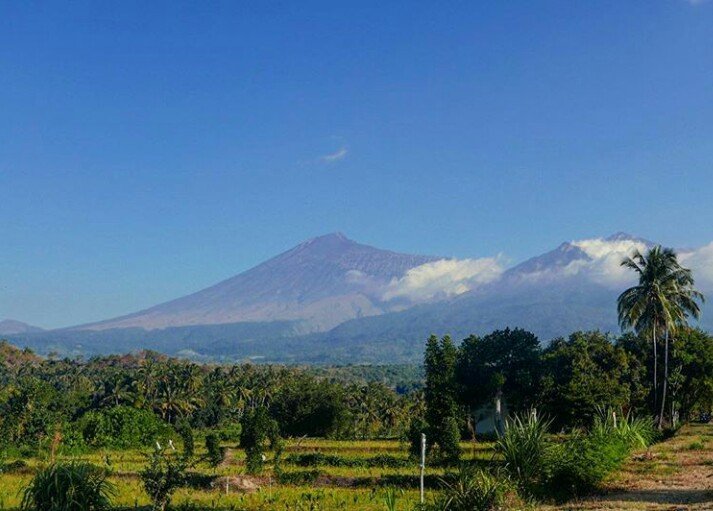 !
Mount Rinjani is one of the beautiful mountains in Indonesia, the beautiful natural beauty of the dazzling scenery, making Rinjani Mountain is one of the favorite of climbers to try to feel the beauty and comfort of climbing Rinjani Mountain.
baground mount Rinjani ever made a movie about mountain rinjani, which tells a jekasih who is fascinated with the beauty of rinjani mountain ..
incredible natural beauty of the mountain rinjani ..