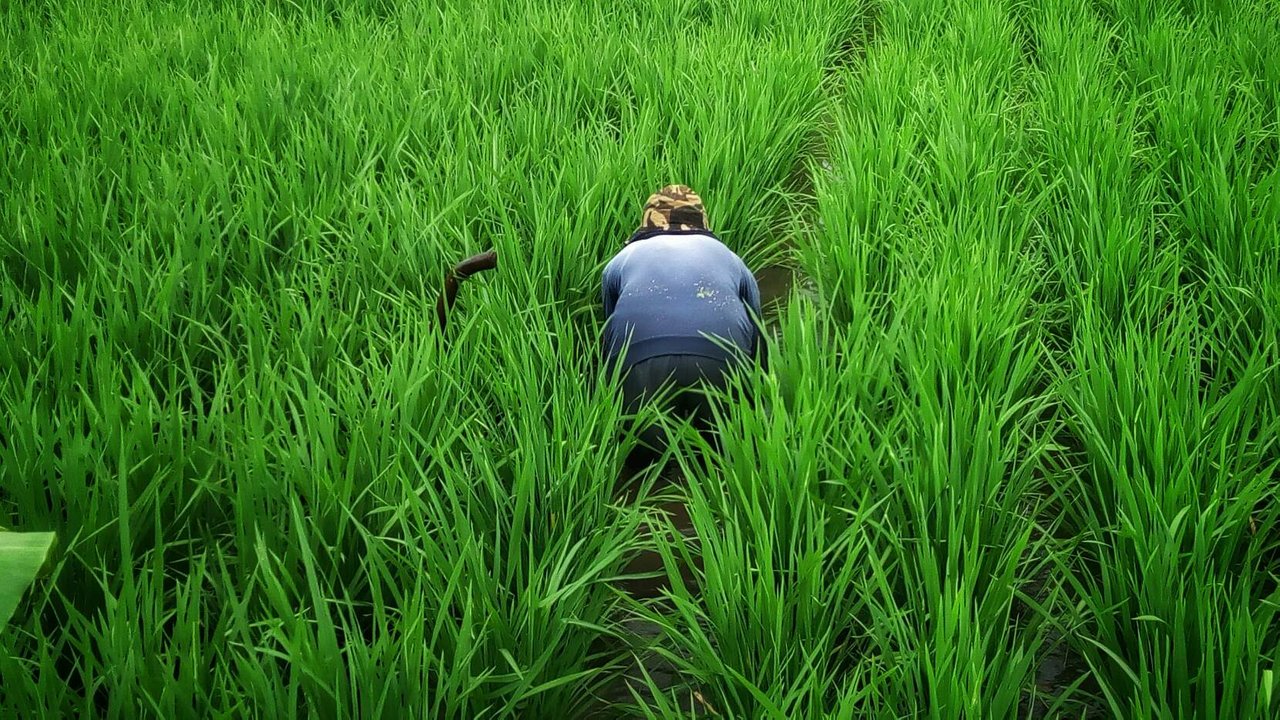 Farmers increase the flow of air in the middle of green rice, very beautiful when the eyes look. But what comes to your heart when you see this photo?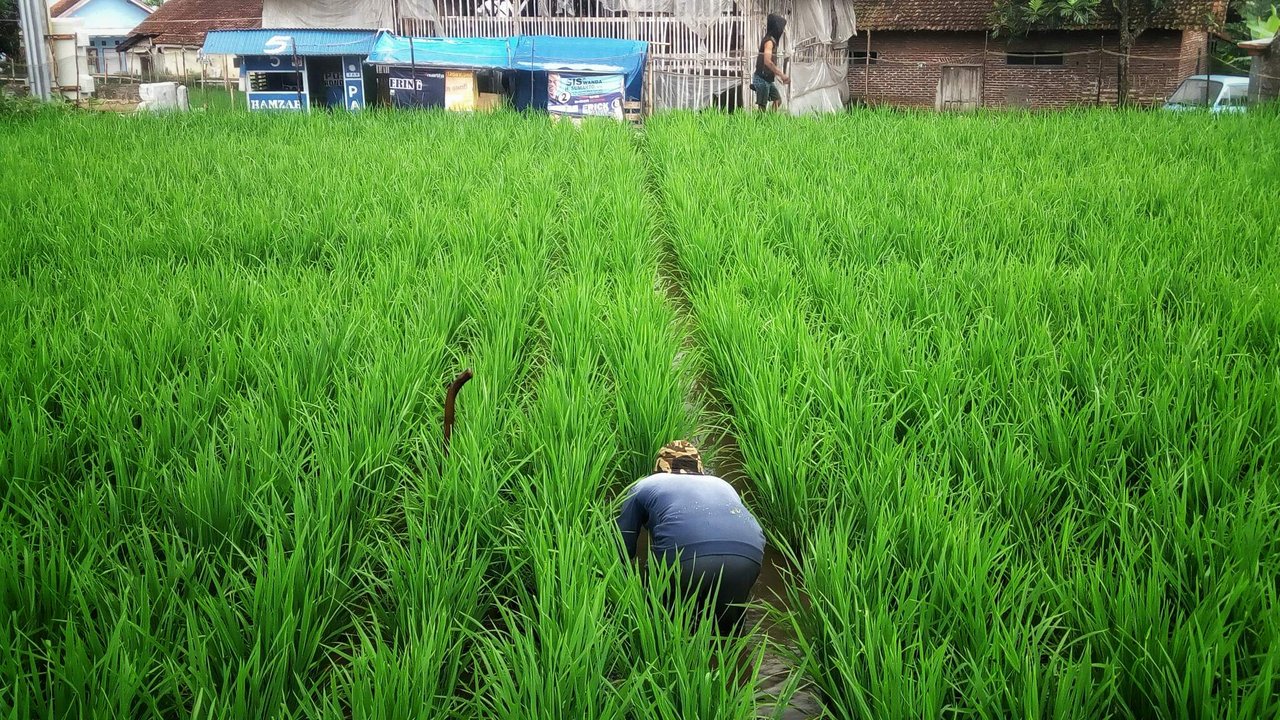 If farmers do not want to plant rice in the fields, what do we feel when we want to eat? Farmers are sometimes considered despicable by some people, but their work is very noble.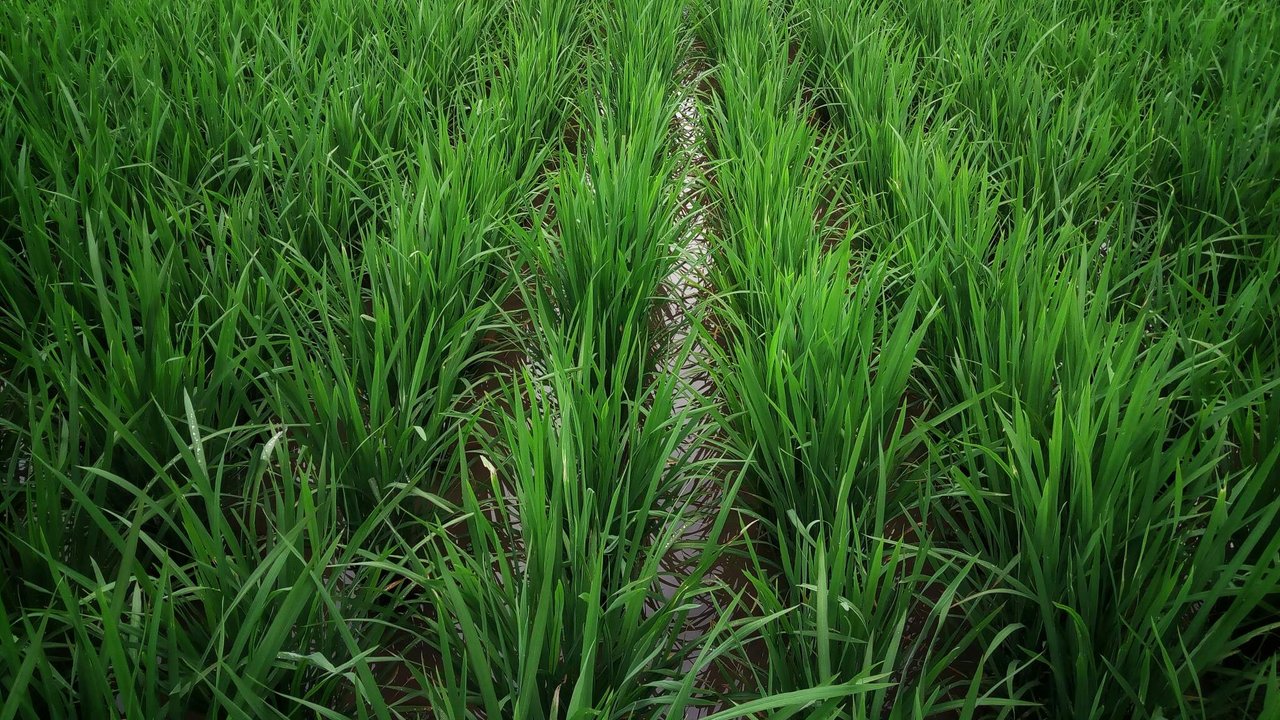 Rice trees are 2-3 months old. Green elements are the best for the eyes of those who see them. Eyes see green scenery. when the eyes look very clear and breathe fresh air.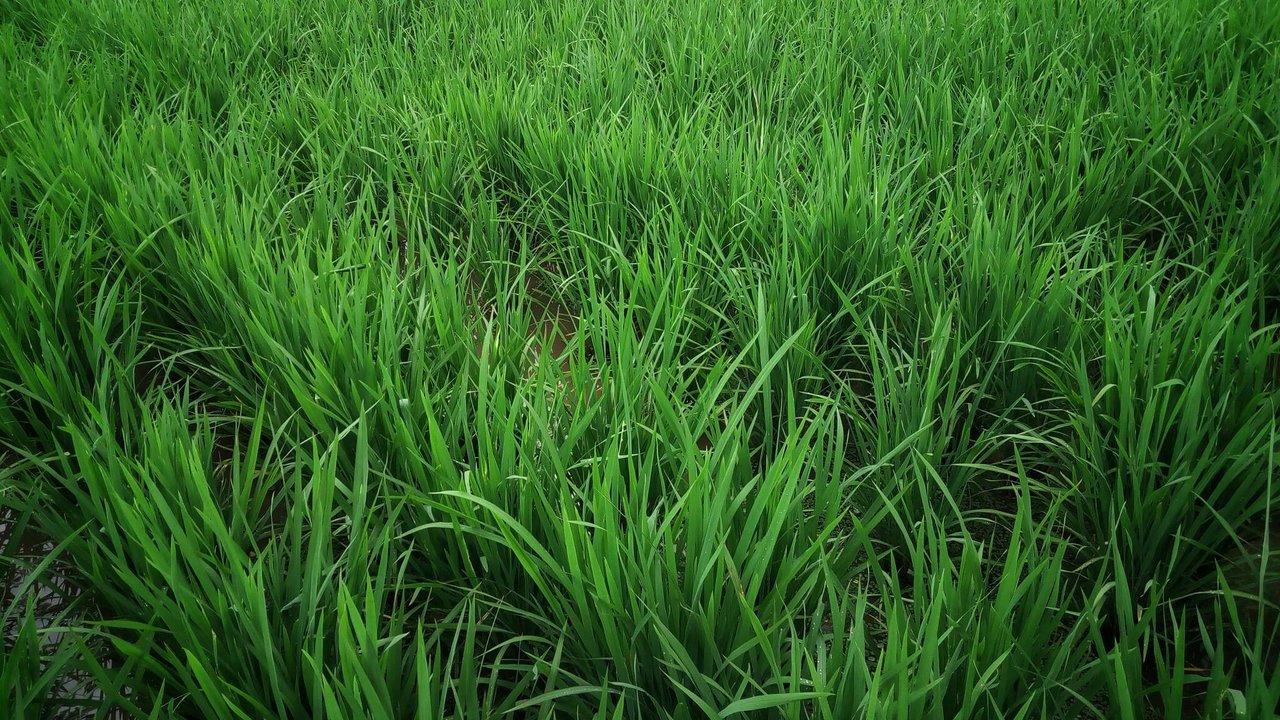 Green rice is very extensive. with a background of green fields that calm the heart.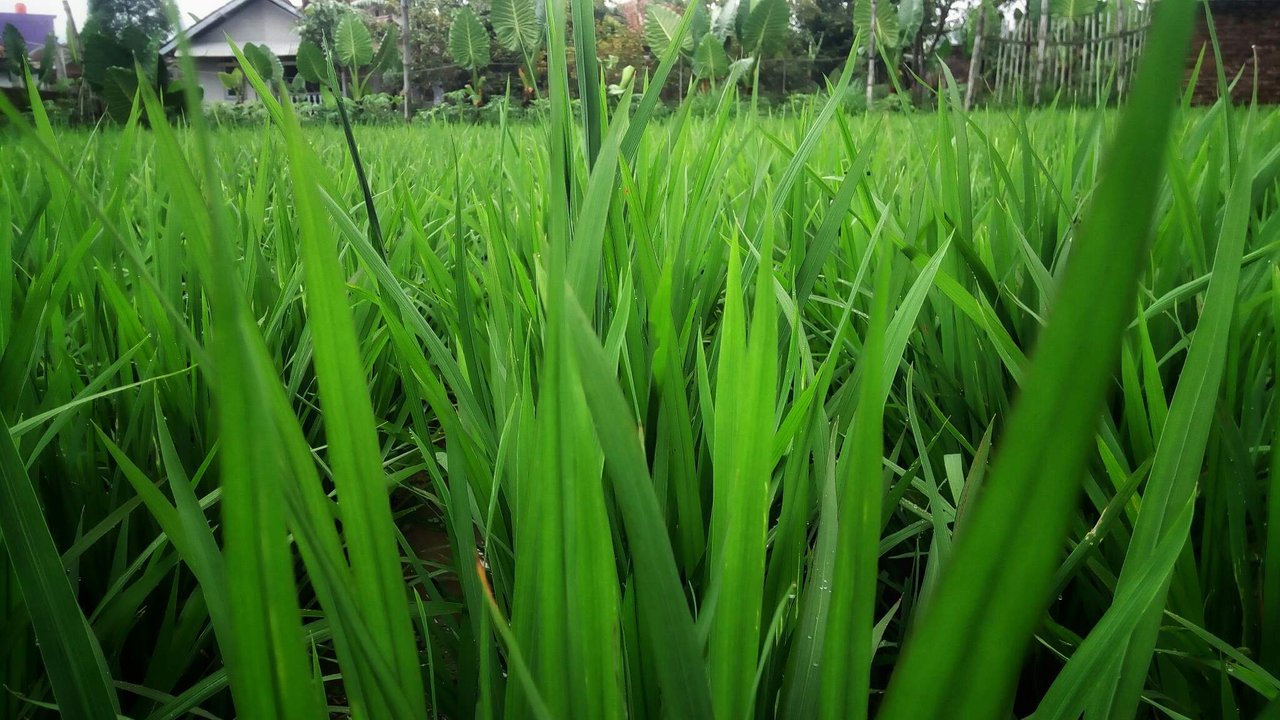 THANK YOU FOR VISITING MY BLOG
Thanks for reading and all the support, Steemit!!
Posted using Partiko Android
---
Sponsored ( Powered by dclick )