Hey everyone!
My followers might know that I'm an animal lover and love to take pictures of them.
You have seen many pictures of my cat Picasso, but I do also like to snap photos of birds!
I enjoy walking in the nature and taking photos of what ever comes in front of me.
Today, I looked into my bird photo collection and found a lot of nice pictures that I wanted to share with you!
---
Common Goldeneye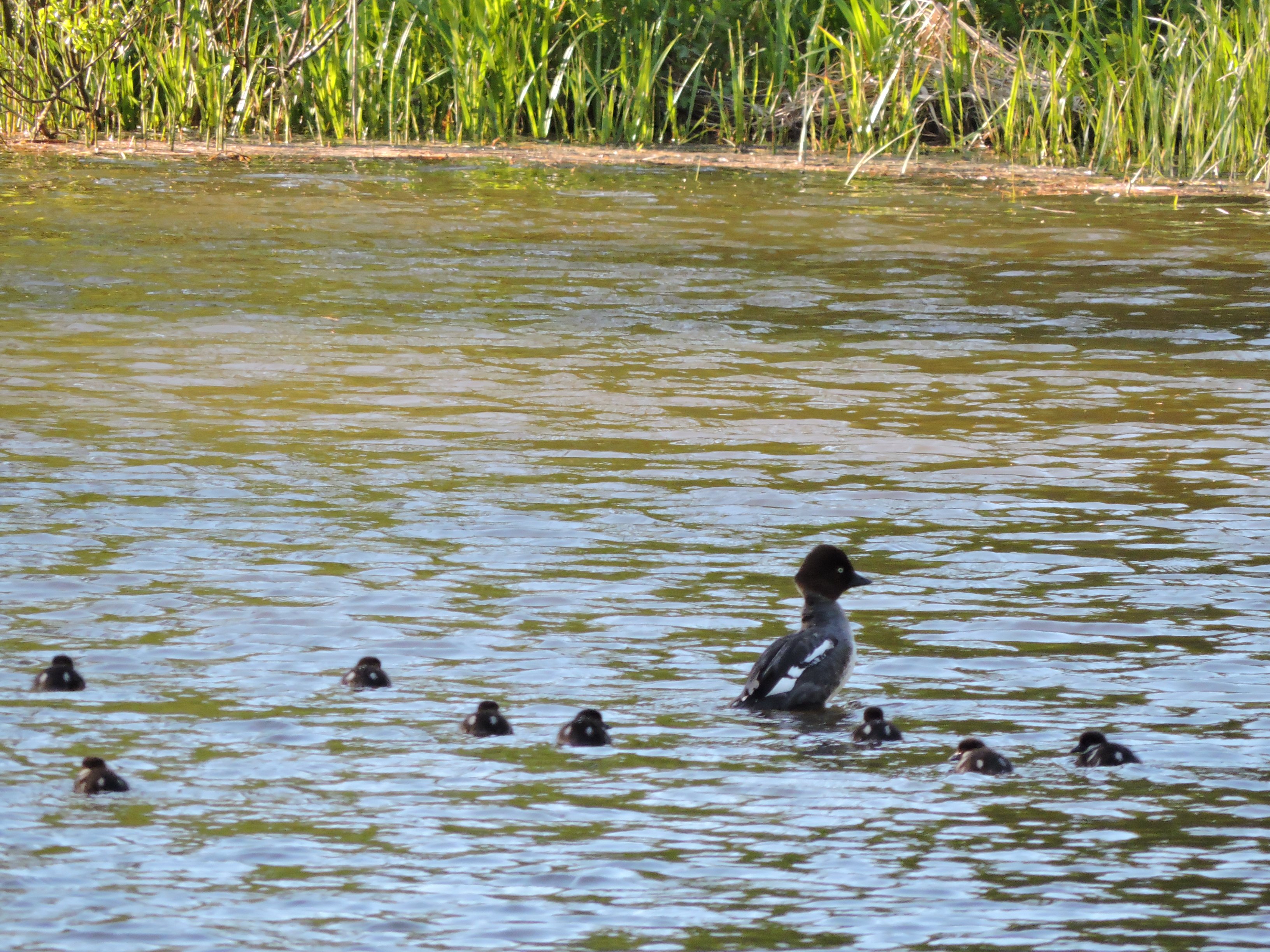 Baby Birds, most likey Spotted Flycatcher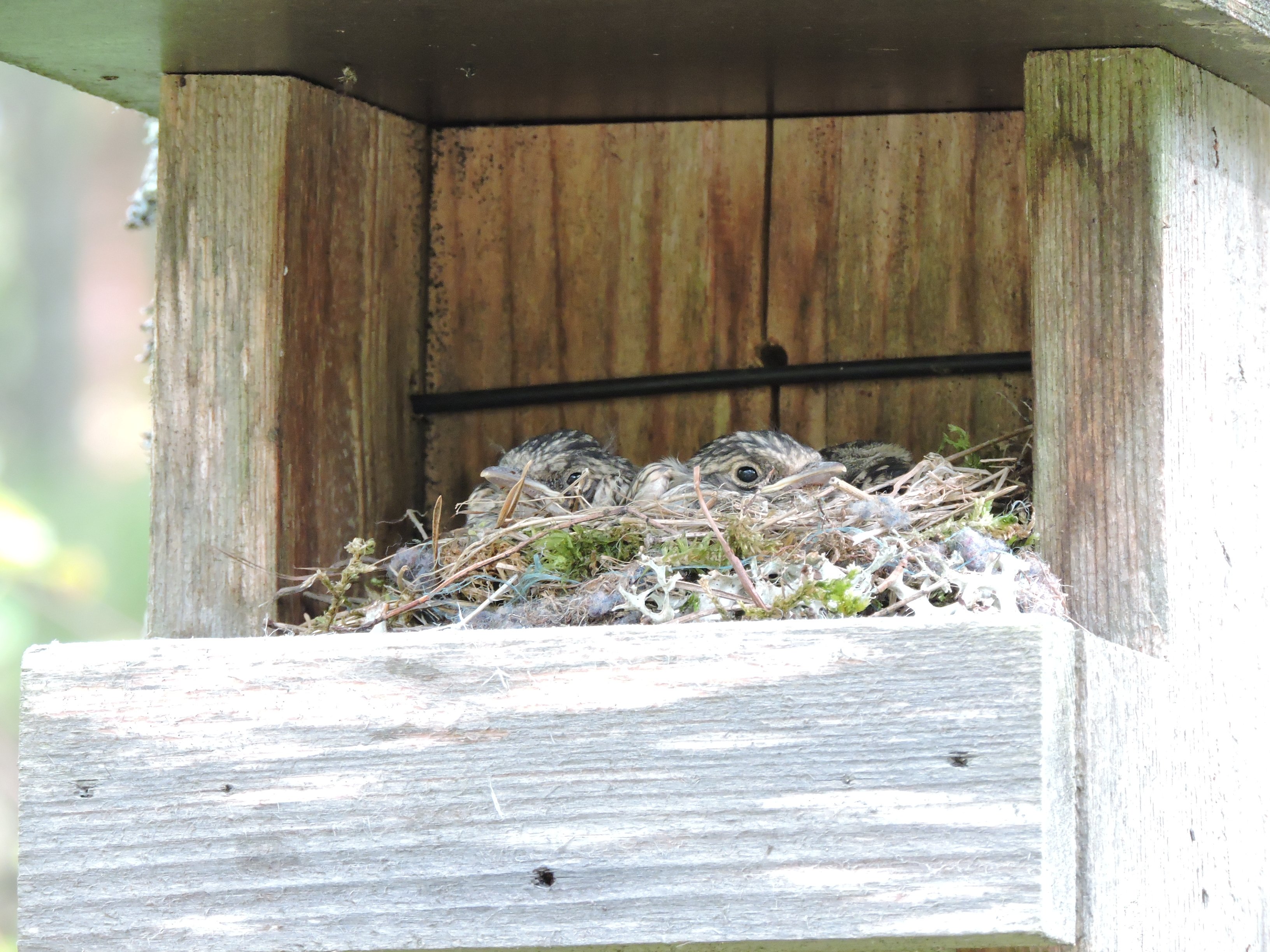 Common Crane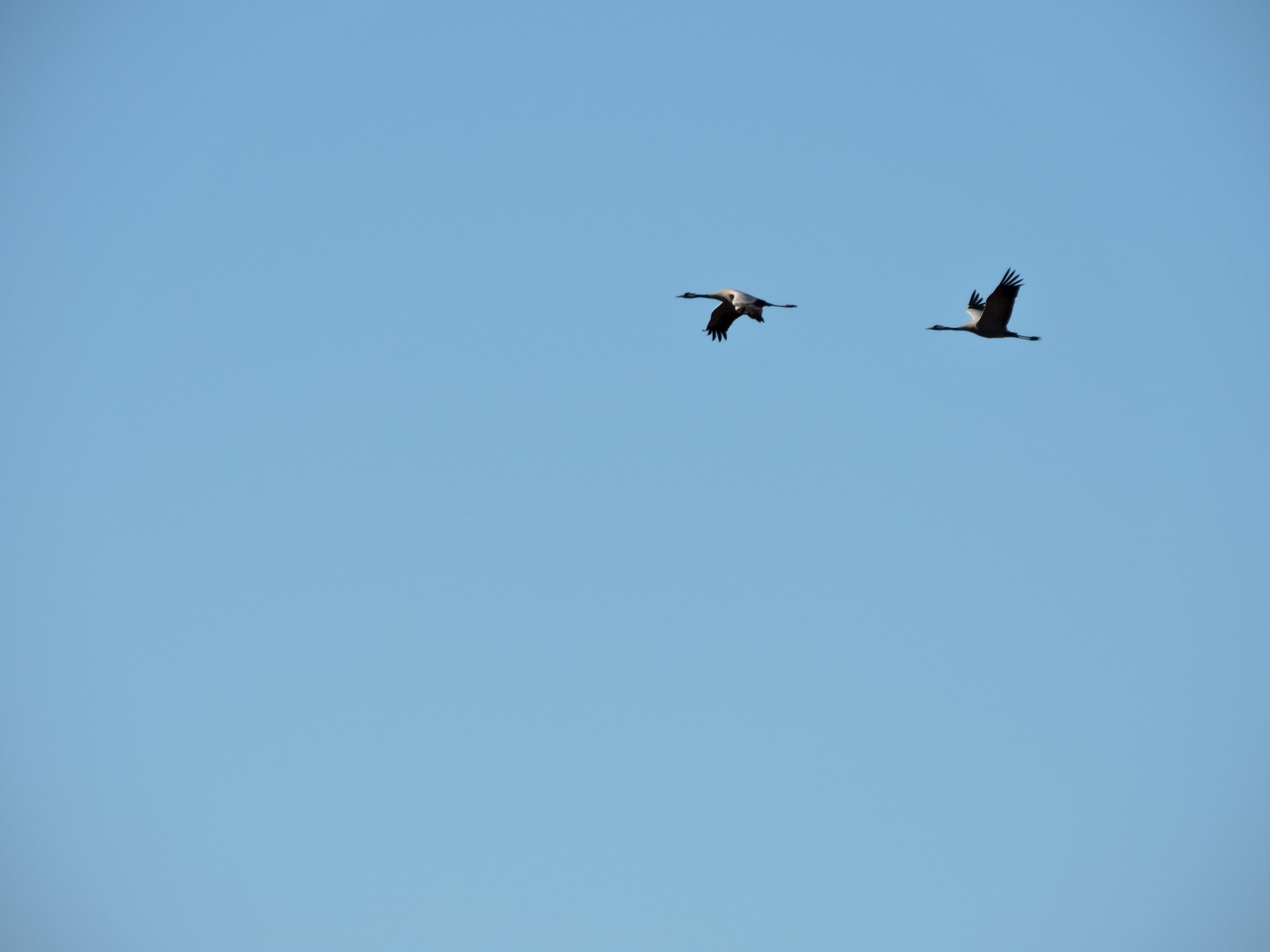 Great Spotted Woodpecker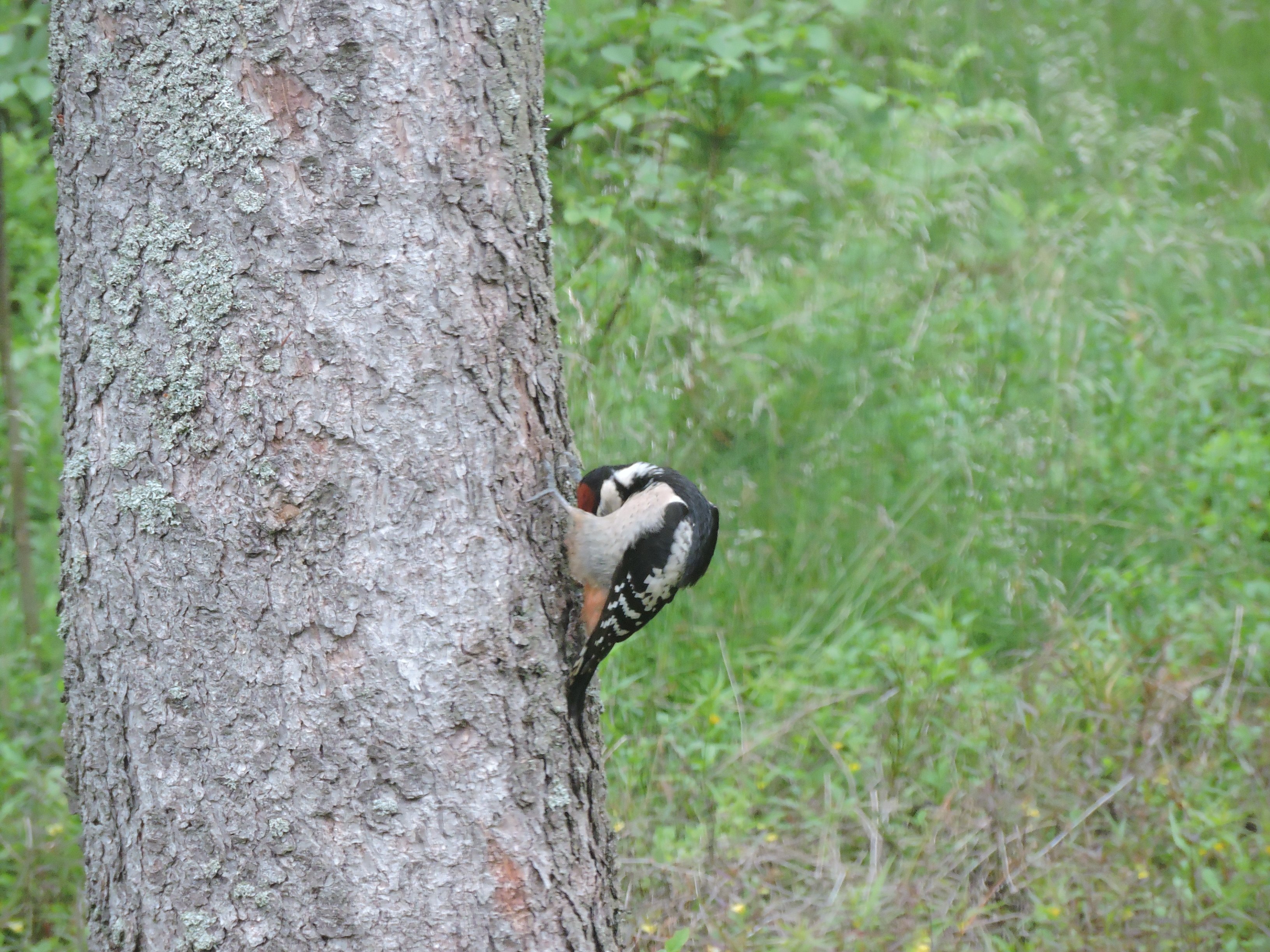 European Pied Flycatcher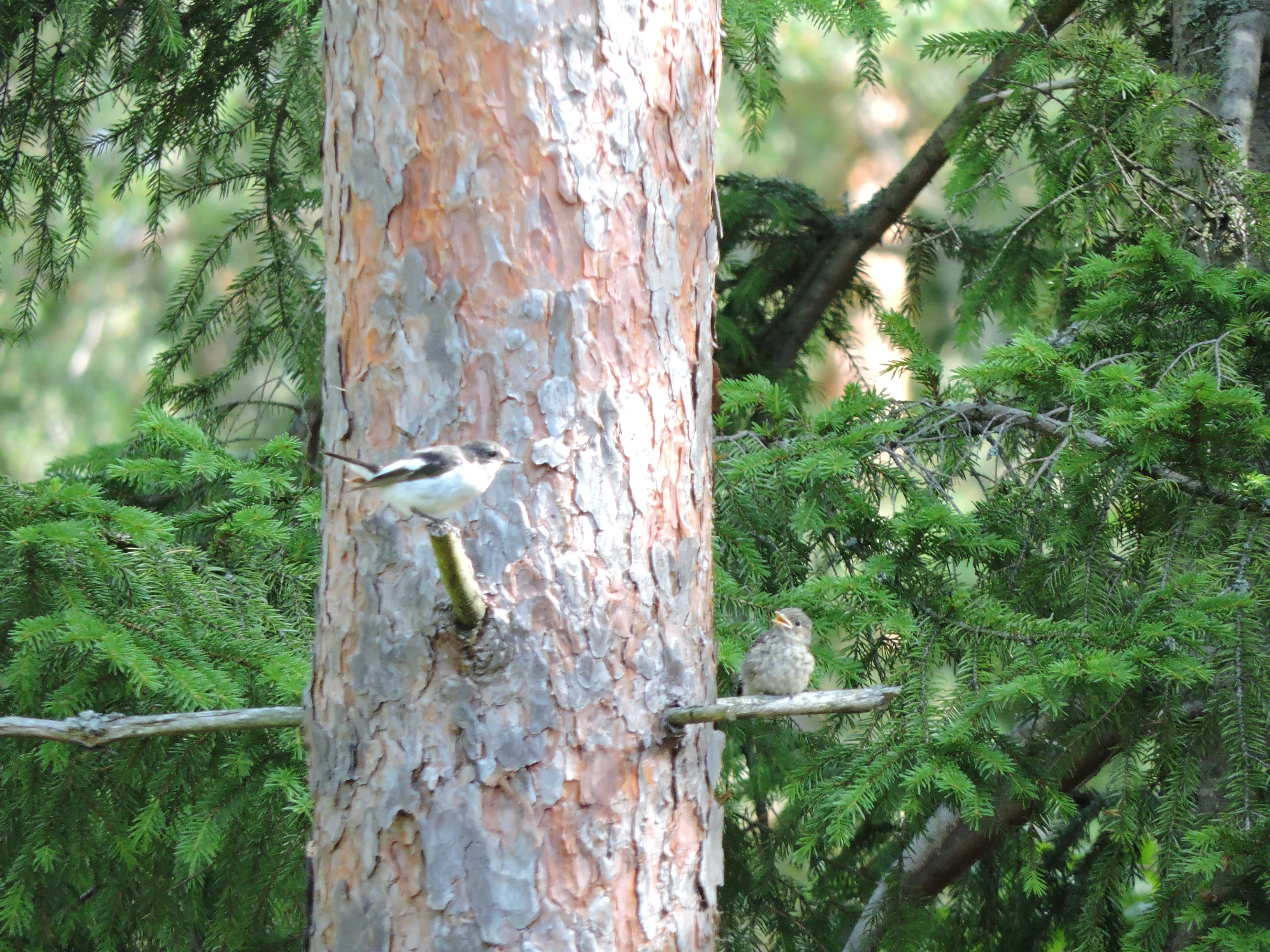 Common Goldeneye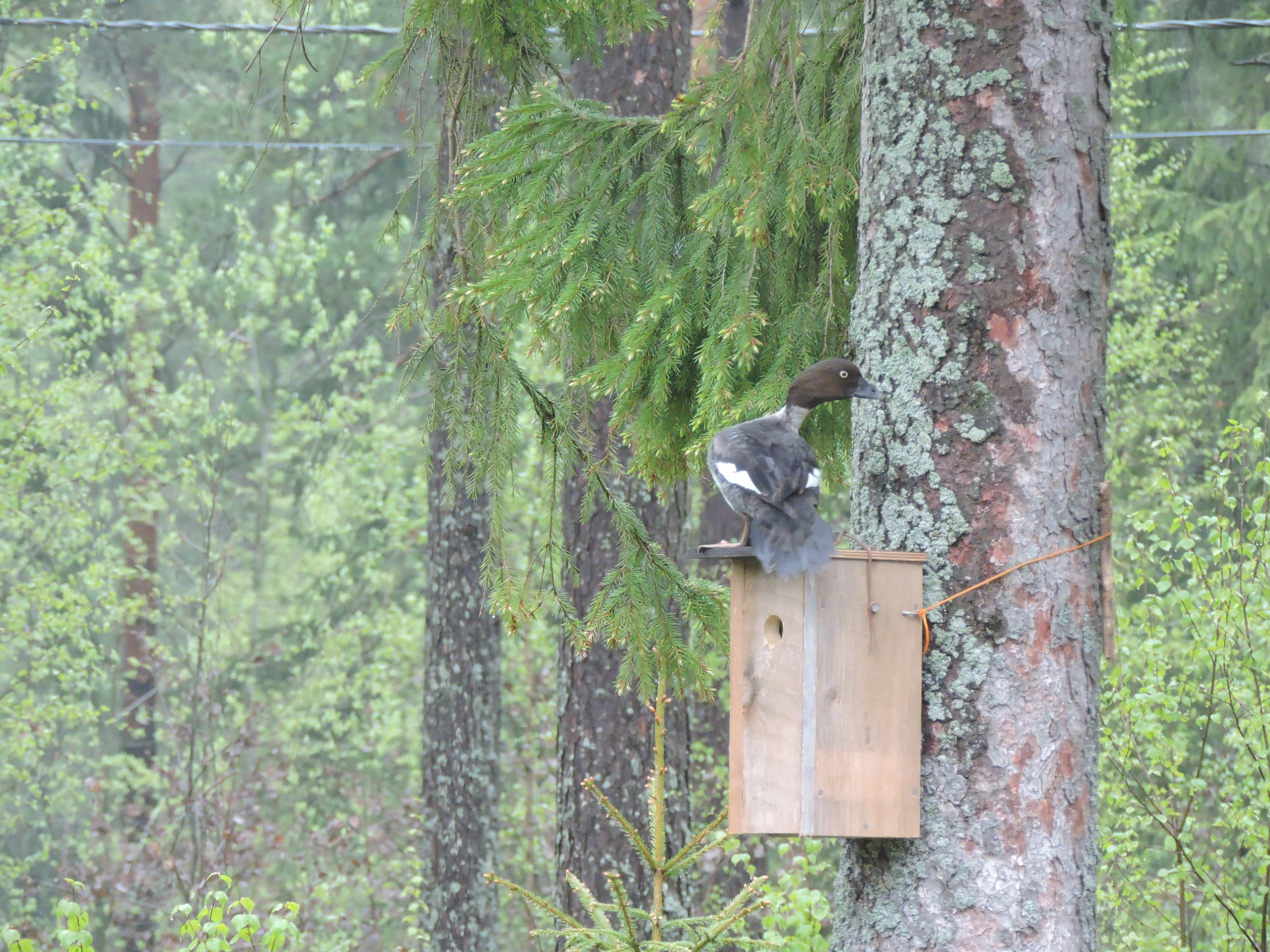 ---
I have a story to tell about the last picture.
First of all, what the heck is this Common Goldeneye doing on the bird house.
Do you wanna know what happened next?
The bird flew straight into our kitchen window, fortunately it didn't get injured. But that whole incident was so random!
---
This is my entry for today's #animalphotography contest arranged by @juliank and @photocontests.
---
I hope you enjoyed my post! Thanks for stopping by!

---