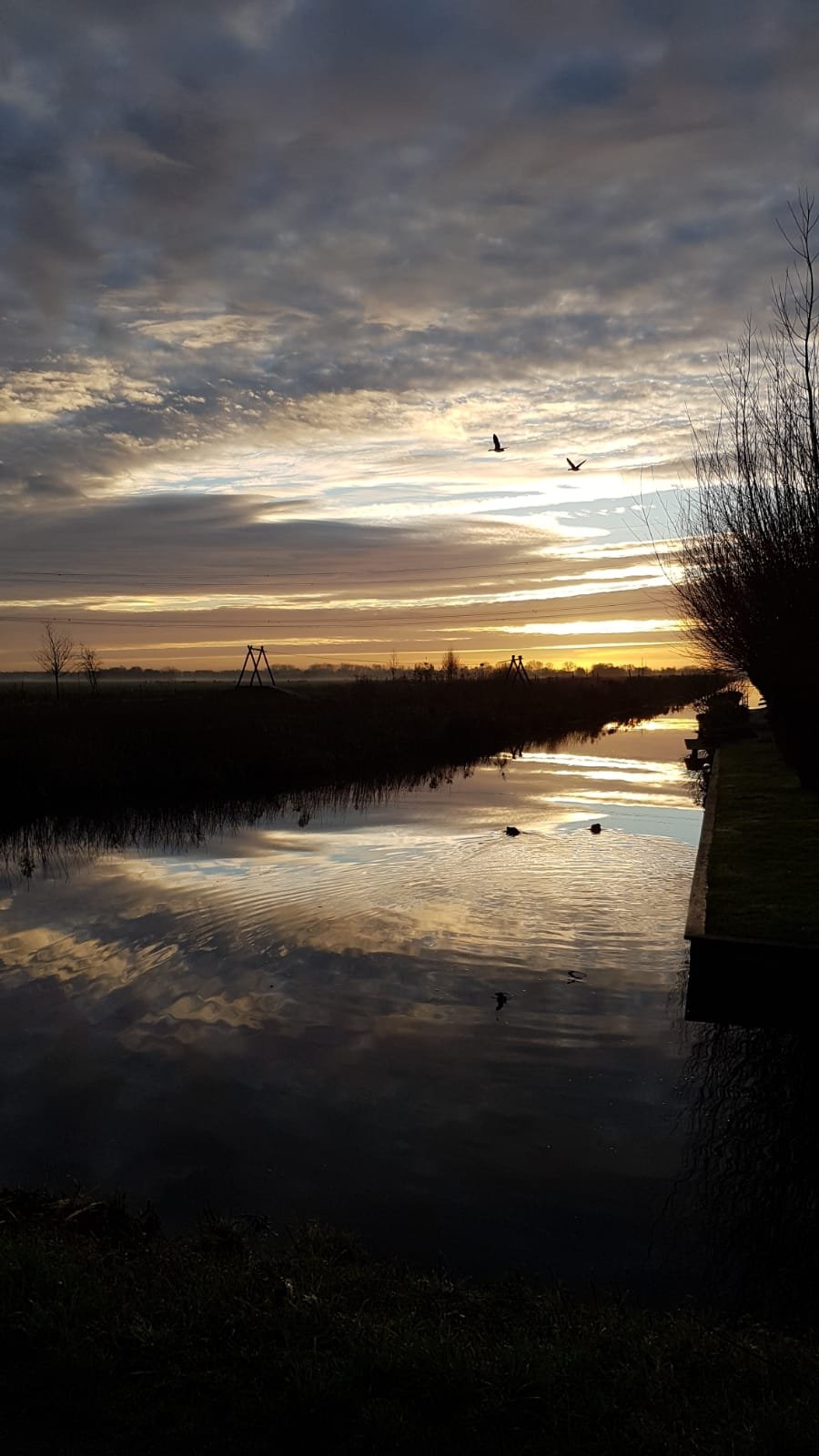 Yes, this is Holland, yes this is my #amazingnature capture today, two birds in the water, two birds in the sky at 7 o'clock in the cold Dutch morning. I am walking and typing because I wanted you to see this to. The air is still brisk and I like to think healthy. I breath in and out and enjoy the walk eventhough it's a nesseccity with the dogs.
It would have been a great #featheredfridayblog with the capture of the four birds but it is Tuesday.
The first thing that every human being does every day is wake up. This is the most important part of the day because it sets the tone for every thing else that is to come. We've all woken up on the wrong side of the bed, and we all know just how much that can throw off your grove for the rest of the day. Take this opportunity to set your friends up for a great day by wishing them well during the morning hours with one of these orignial, inspiring, humorous poems. Nothing will show just how much you care about your friends like wishing them well at the start of the day, so don't miss this opportunity to spread good joy and the excitment of the morning hours.

The Sun is a being,
the Sun is always present,
said my neighbour
Light's infinite smile
is a verse that is almost a poem
that is a universe,
the orange eye is a laughing eye,
the eye that wakes us up every day
with its own beautiful rays,
said my neighbour
The Sun has no history,
It was always there!
the Sun lives in the eternity of the moment,
said I...... and than I said GOODMORNING !
Have a great day, and if you are doing something special please let me know in the comments.
Thank you for stopping by, its highly appreciated, and please let me know your vision on steemit life in general.
Please remember, focus on being creative instead of being busy!
- "Consistent Actions, Create Consistent Results"
- "Not everyone is a blogger, but everyone has something great to offer"


Lover of Life and L❤️ve in General - @brittandjosie


I fully support witness and developer group @blockbrothers for the Steem blockchain. If you want to support them, they would appreciate your vote here.


They build Steemify, a notification app for your Steemit account for iOS.
Get it Here:



Member off the :
and on Discord @ brittandjosie3488

(c) All images and photographs, unless otherwise specified, are created and owned by me. @brittandjosie originals

Sources used : Pixabay and Pexels and with others its mentioned in my blog. I only use a canon camera and my iPhone.
I would like to thank You for Reading my blog but Feel free to leave me any feedback.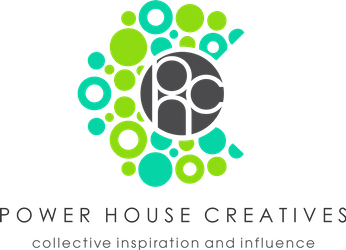 If you want to learn more about either of these projects, please visit: @heyhaveyamet or @steemterminal

#marlians, #neoxian, #creativecoin
#palnet #steemitmamas #powerhousecreatives #CC
#mediaofficials #steemterminal #heyhaveyamet #built-it