When I take my son to baseball practice, I often find myself wandering around the beachside.
Getting lost in nature & exploring...
The sky looked like a soft pastel water color.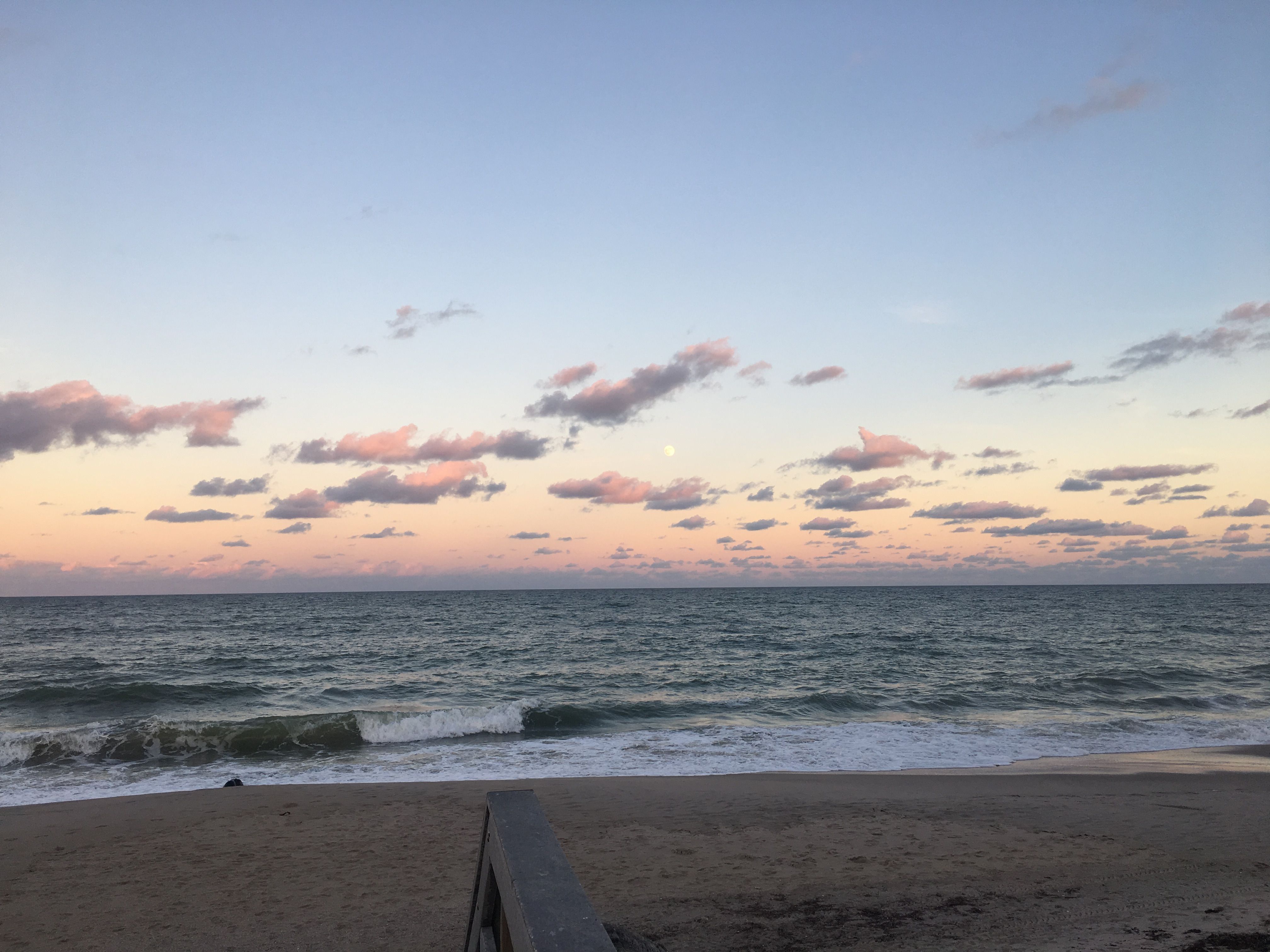 The moon was full and drenching the sky with light.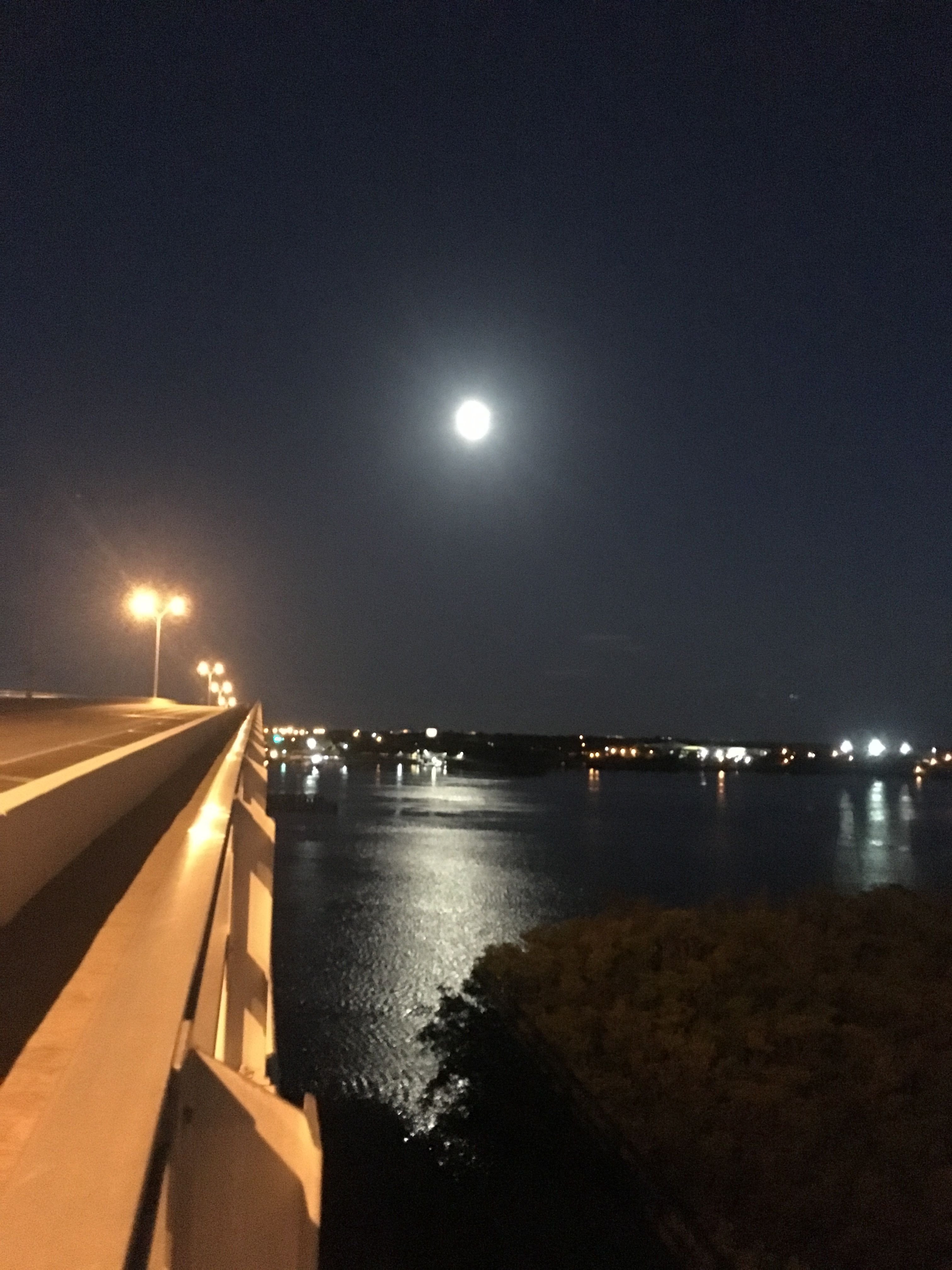 This random tree I found walking a path to the beach. I found out it's called the Tree of Soles. It was really satisfying & made my night. Such an odd discovery to fill you with happiness ha!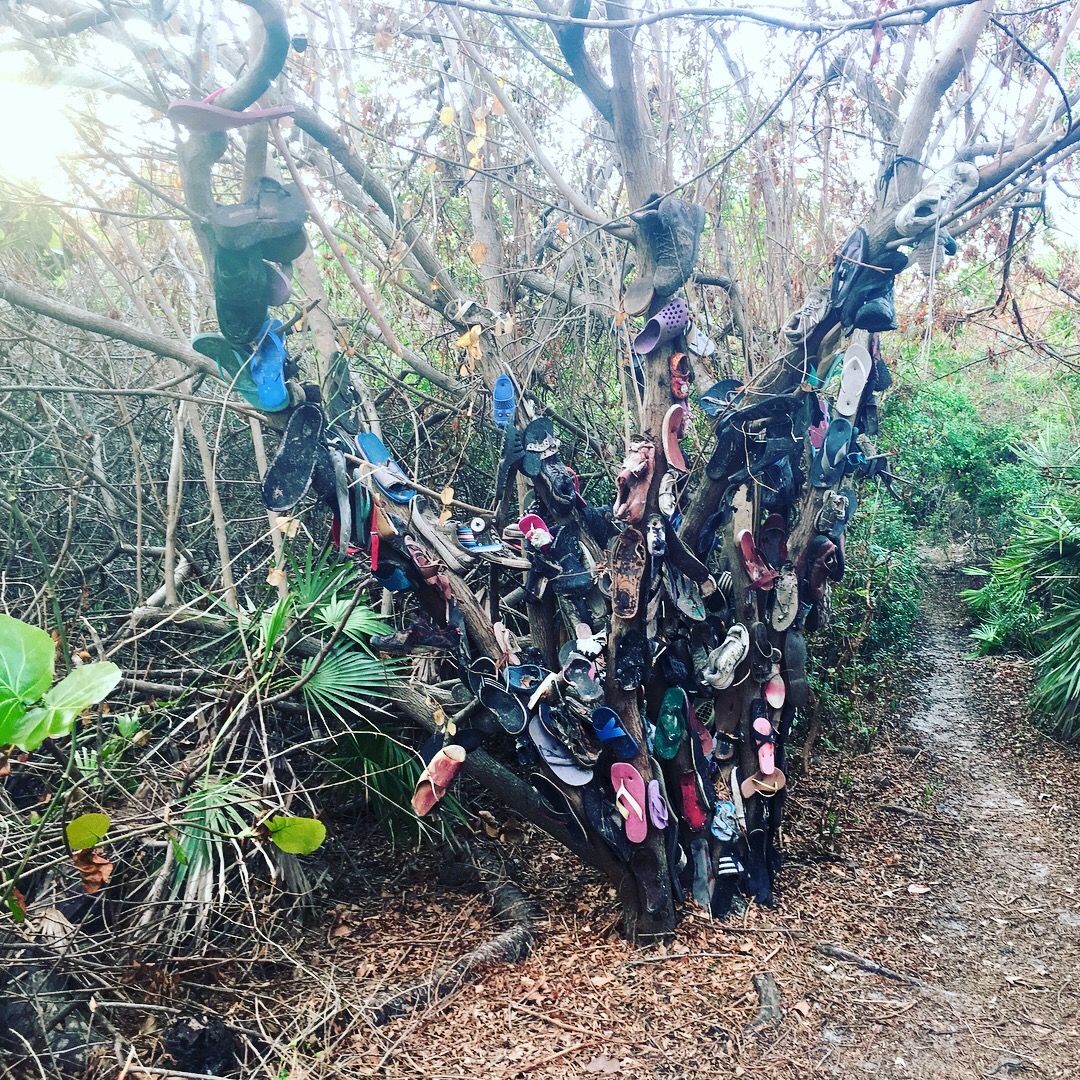 Coming out of that path, this sign was on a tree, & it compelled me to want to know more about the man that used to take care of this wooded area.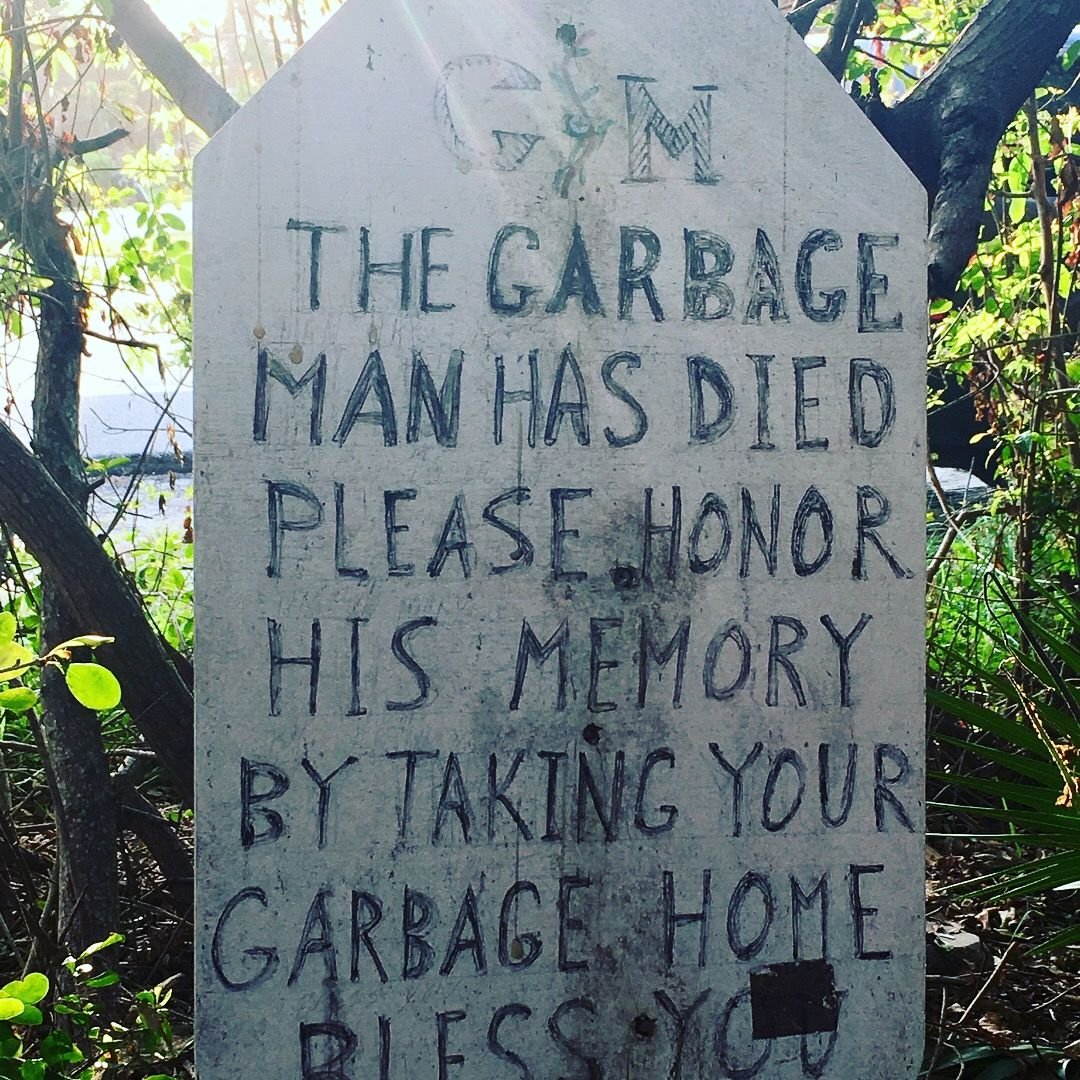 Nature and just being alone can be healing in so many ways. I find walking barefoot even in the grass can ground you & clear your energy.
I've also been practicing my head stands, which I love doing. Being upside down, by your own body strength is calming, clearing, & so satisfying.
Cheers to Friday and hoping everyone gets some relaxing alone time & you find the peace you need today. ✌🏽💗😘