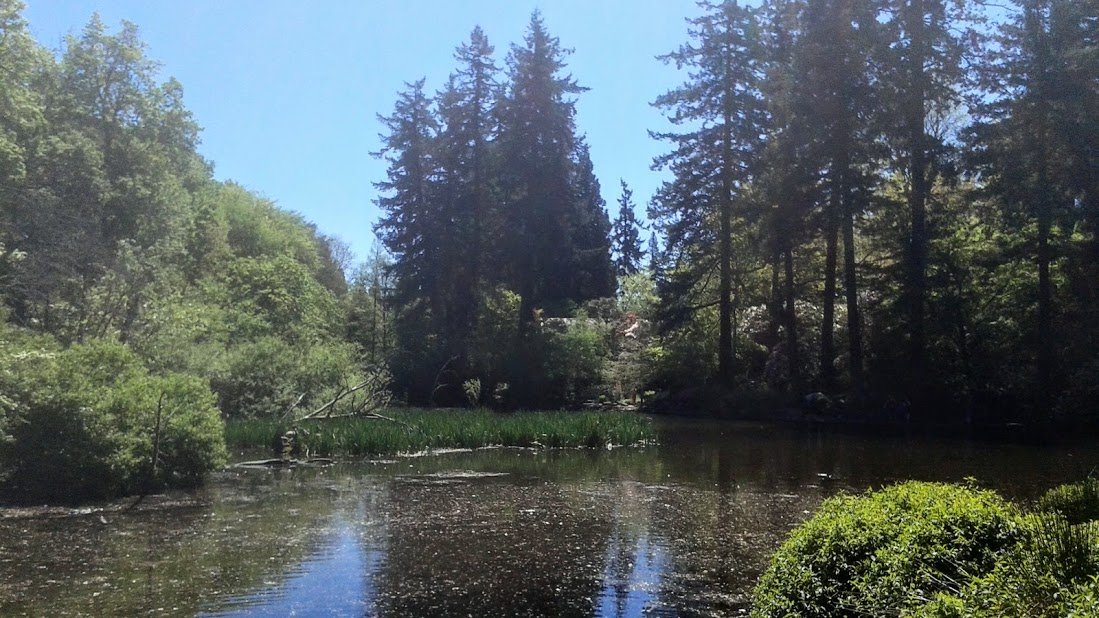 Enjoy scenic views from inside the Crystal Springs Rhododendron Garden in Portland, Oregon.
This is the third set of my photo collection, so be sure to check out the flowering Rhododendron plants in my other articles recently featured. At the end of this article, I'll also provide links to all of the other featured photos from the gardens.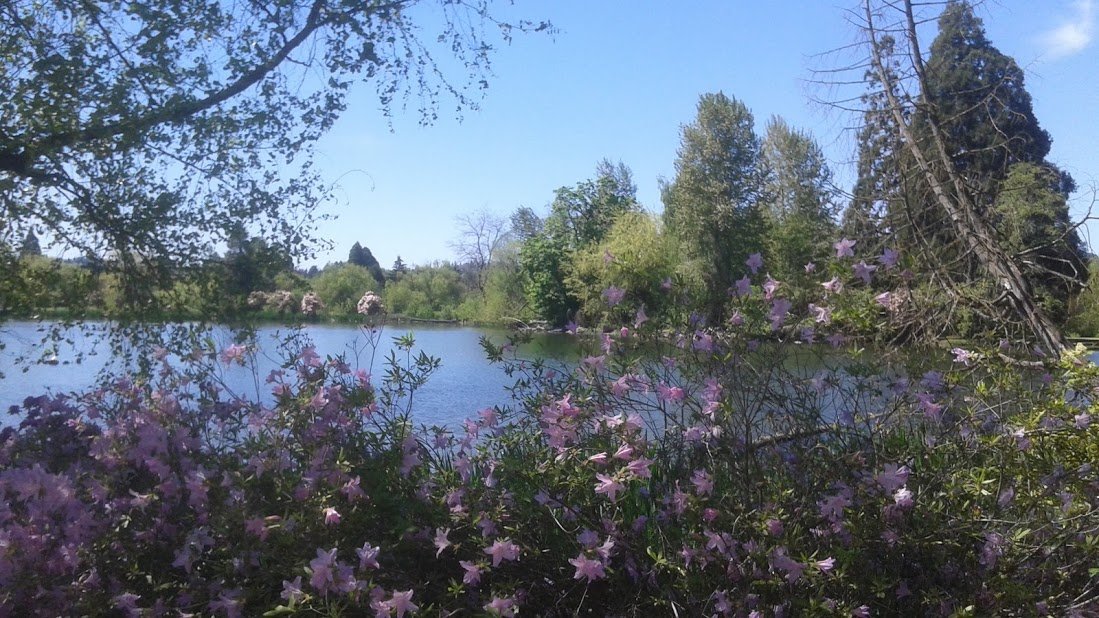 The scenic views here feature canals of the Willamette River, marshlands, ponds, rivers, and a scenic golf course that has a wonderful mirror view of the gardens.
These areas are home to many different varieties of migrating geese, ducks, and herons.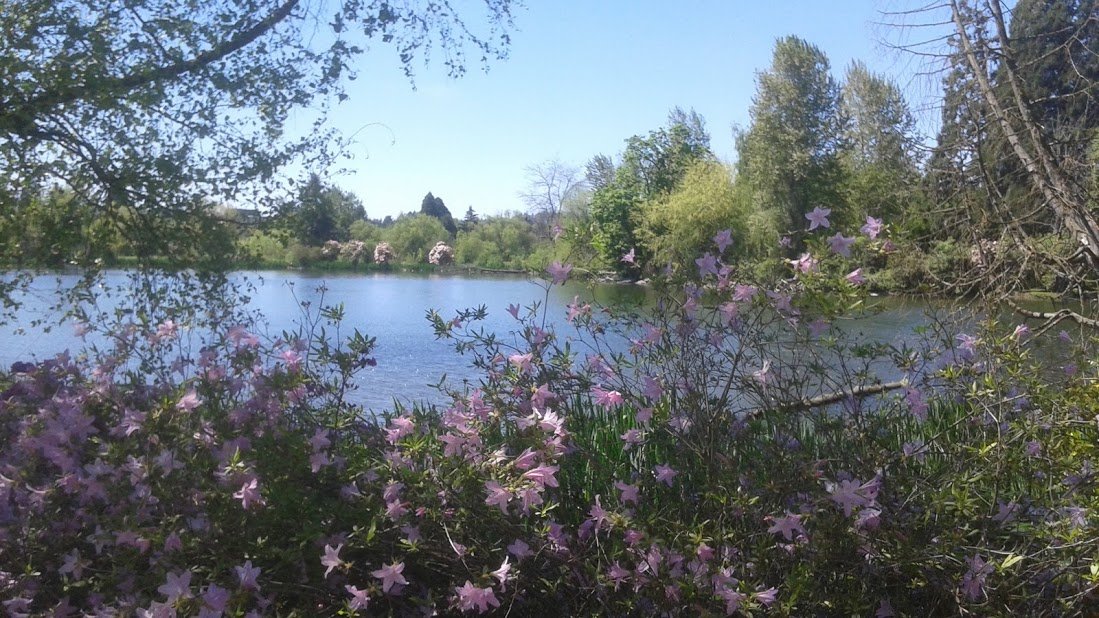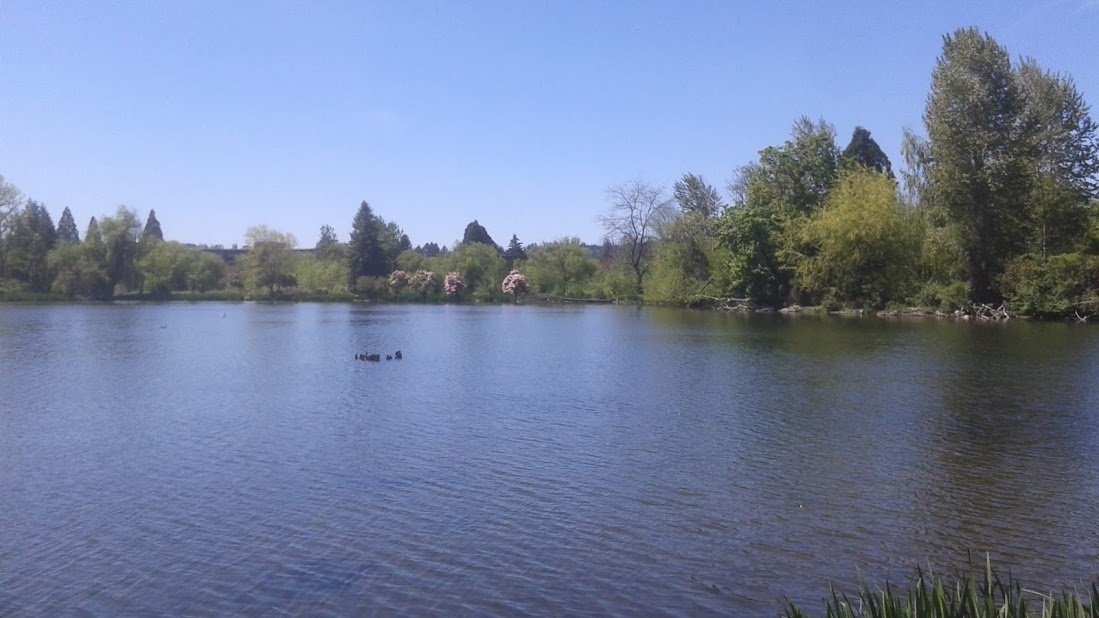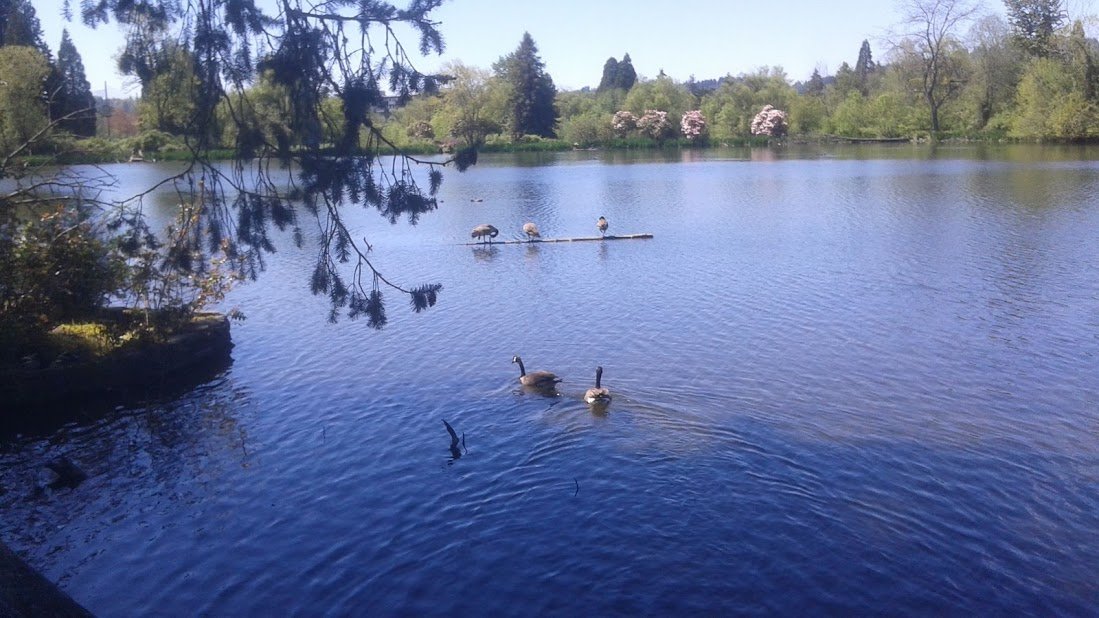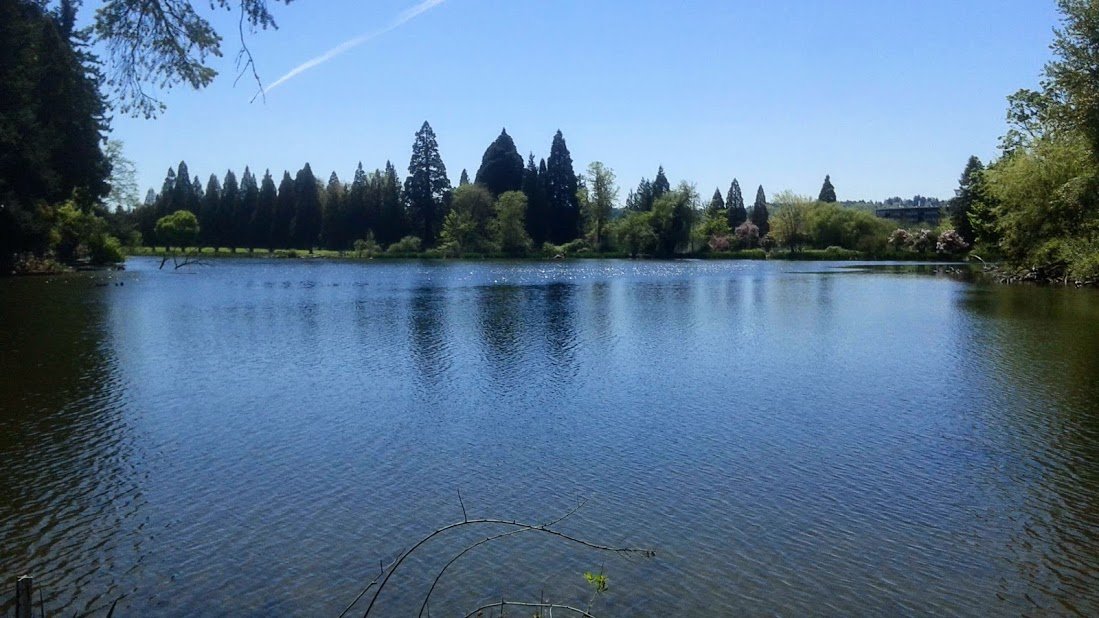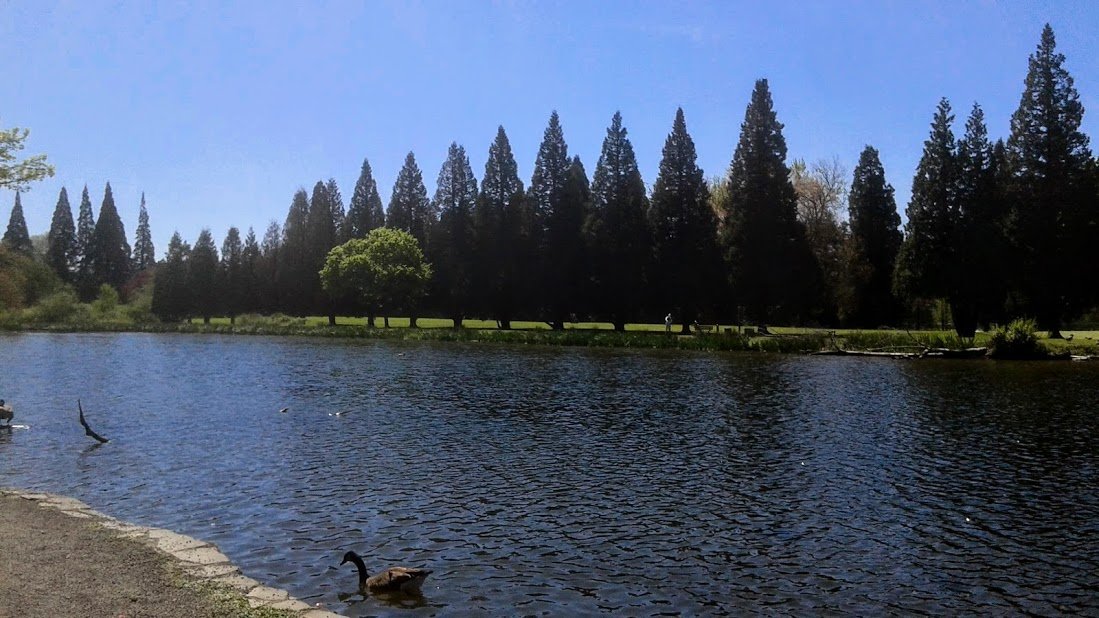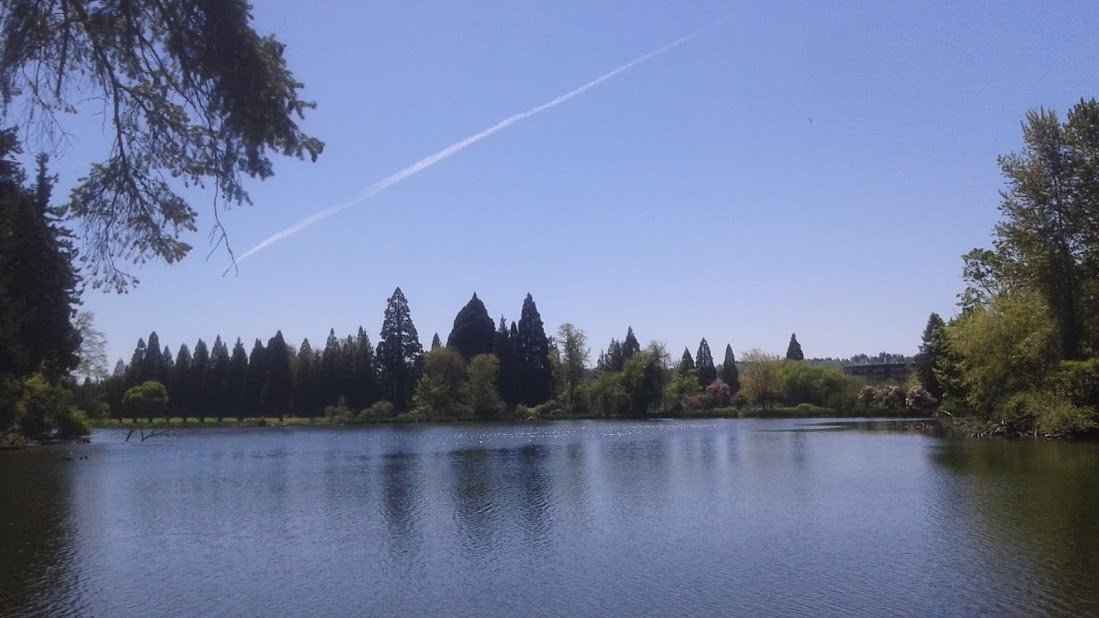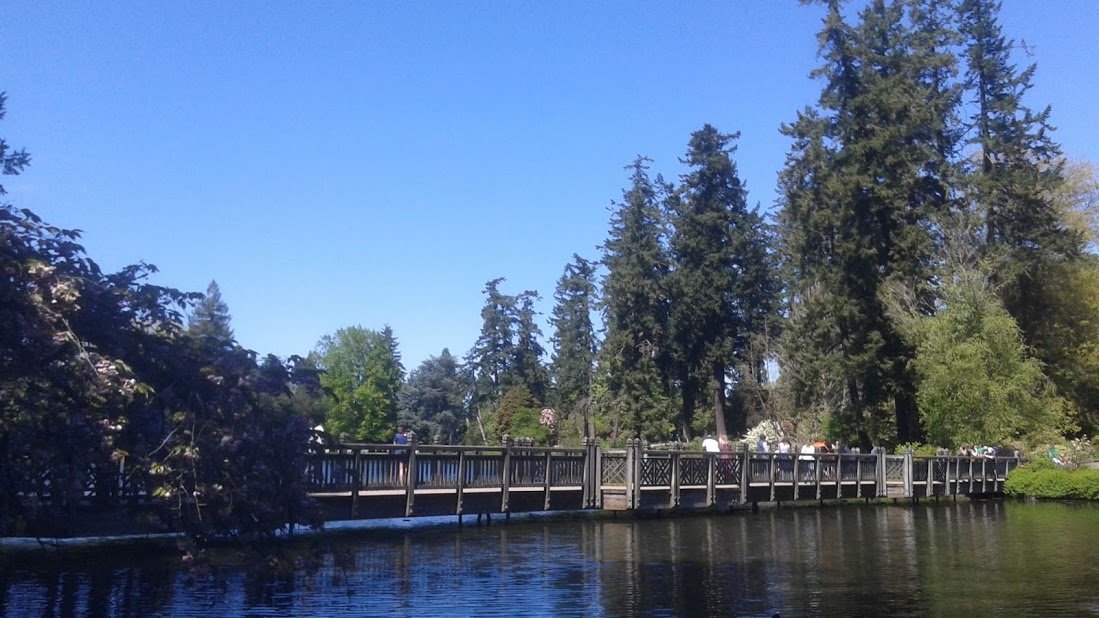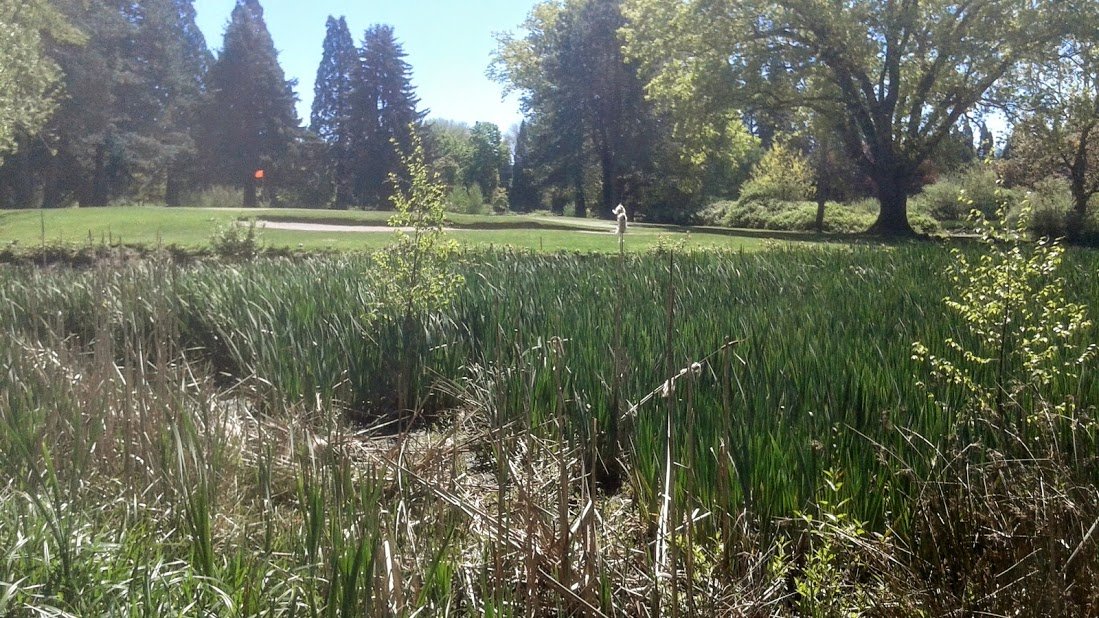 Bonus Photo
At a nearby park on the same day, I spotted this mammal out in the wild. It's called a Nutria. In our area they are considered an invasive species, but they are still fun to look at and watch. The animal is sort of a muskrat that swims in rivers. They have the face of a Beaver with large flat teeth useful for gnawing on aquatic plant roots and shoots.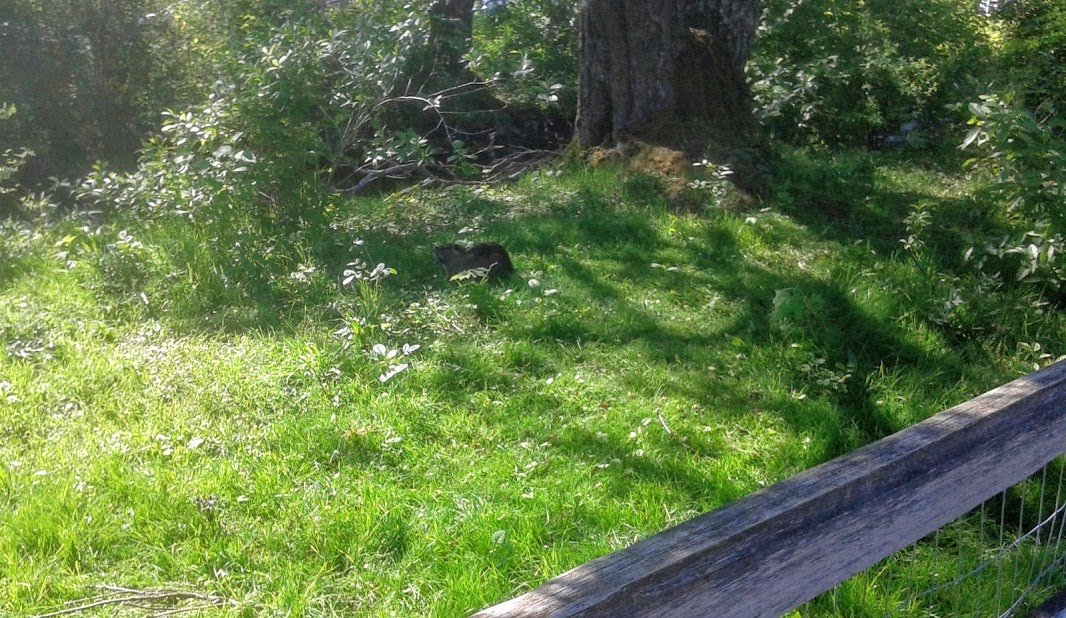 ---
Thank you for viewing my collection of photos.
There are many more photos in this collection I will be soon releasing, and I have categorized them by topic.
Rhododendron Garden Tour
Scenic Views
Landscape Designs
Water Features
Low Growing Plants
As always, comments are welcome below.
Painters, please be my guest and use any of these photos to inspire artwork.
---
#landscape #landscape-design #natural #gardening #green #april #portland #nutria #river #pond #marsh #marshland #swamp #scenic-views #trees #geese #goose #bridge