NATURE
Nature is any thing which we see in our surroundings.
The beautiful trees and fresh air the swaying flowers or singing birds.
The green grass and blue sky all is nature.
It consists of geology and wildlife.
We get many things from nature.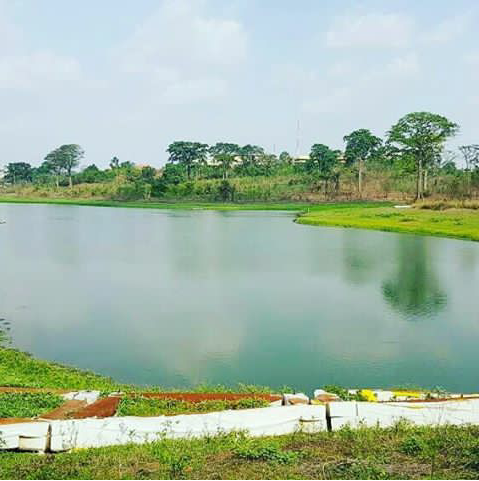 Nature always wears the colour of the spirits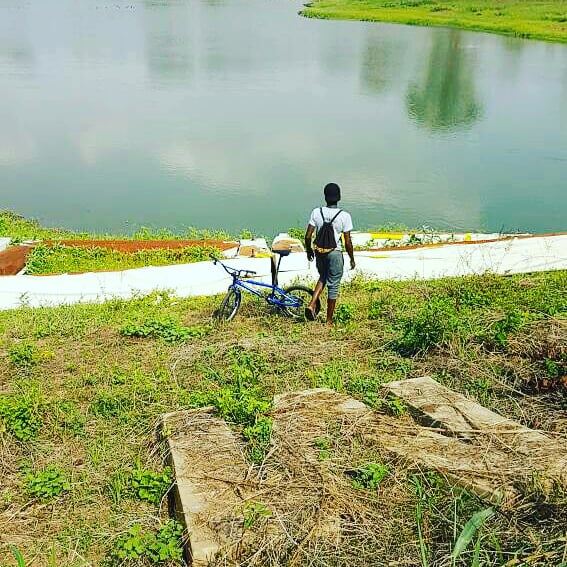 Wherever you go, no matter the weather, always bring out your own sunshine.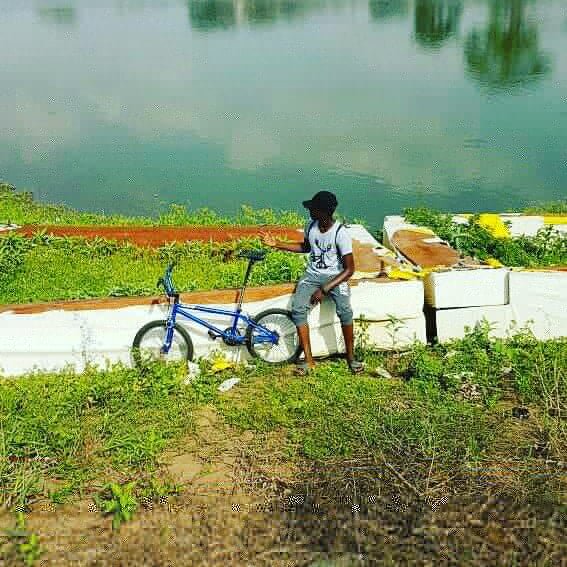 Here's AWBA DAM, located in the University of Ibadan, Ibadan, Nigeria.
I had a nice experience the day i traveled here, the birds, the fishes, the alligators and so on.
It is really an awesome place!