Nothing like a walk at the west cost of Denmark with the fresh breeze from the North Sea.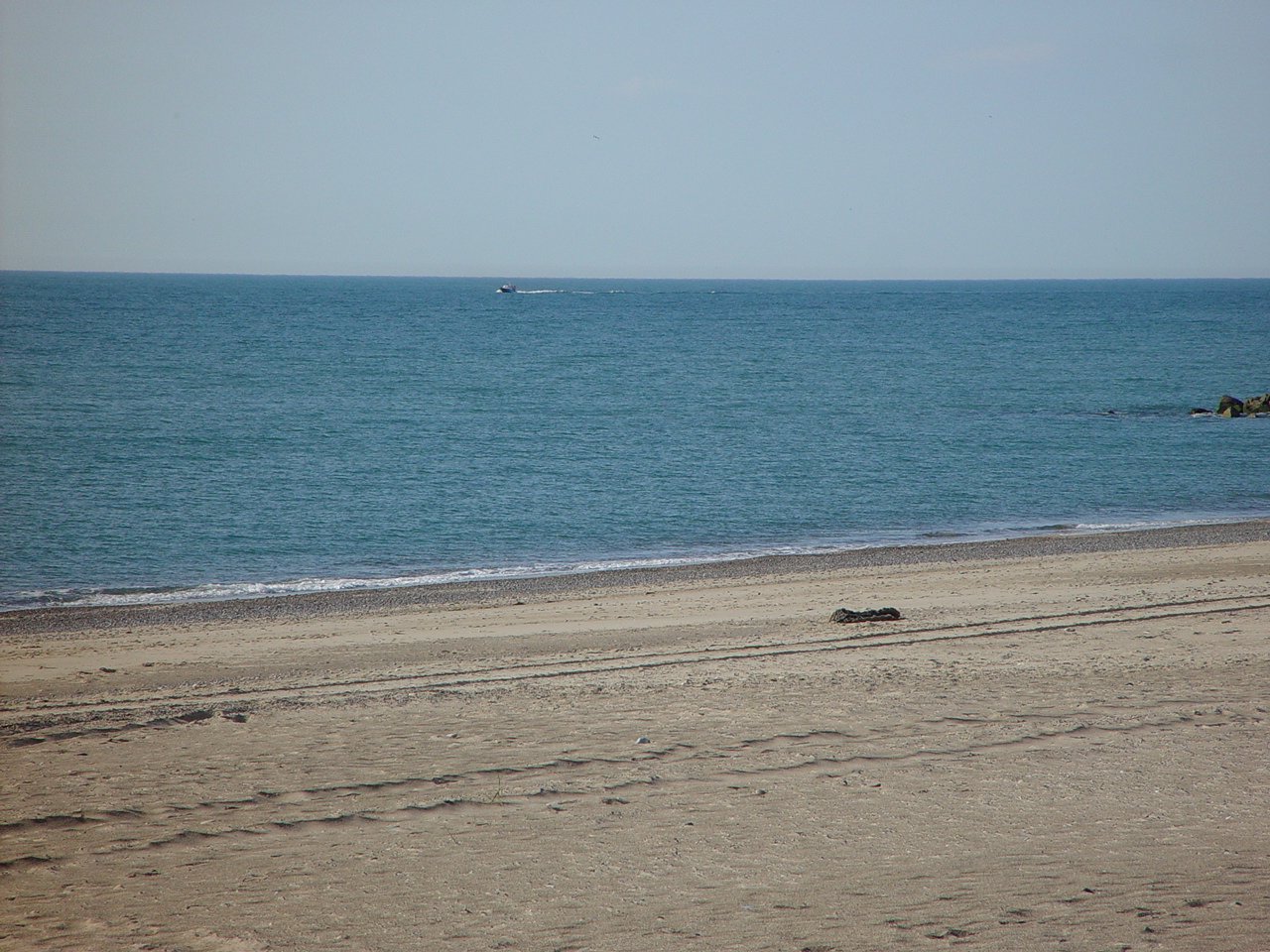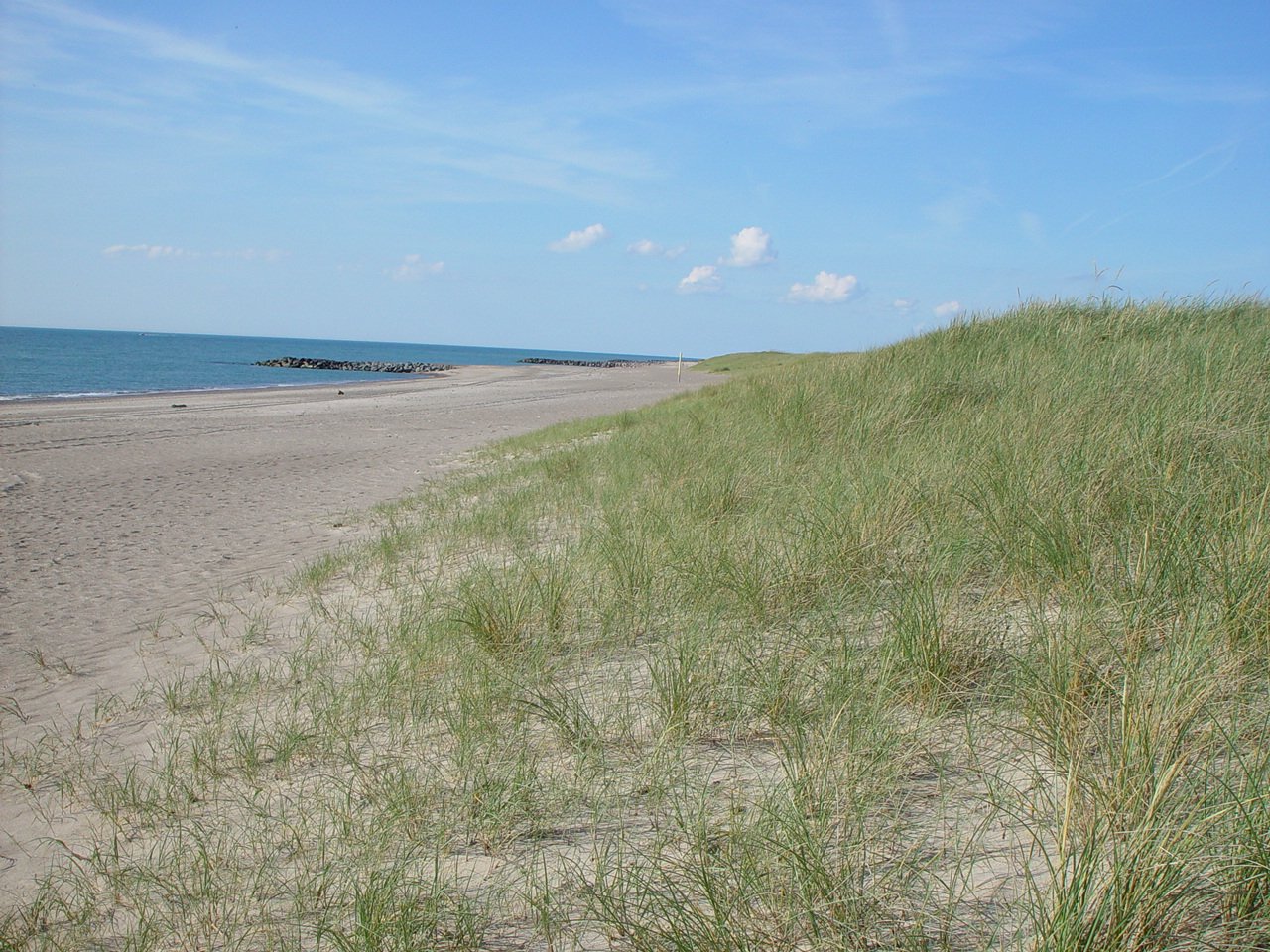 Throwing stones in the sea is always a hit with kids.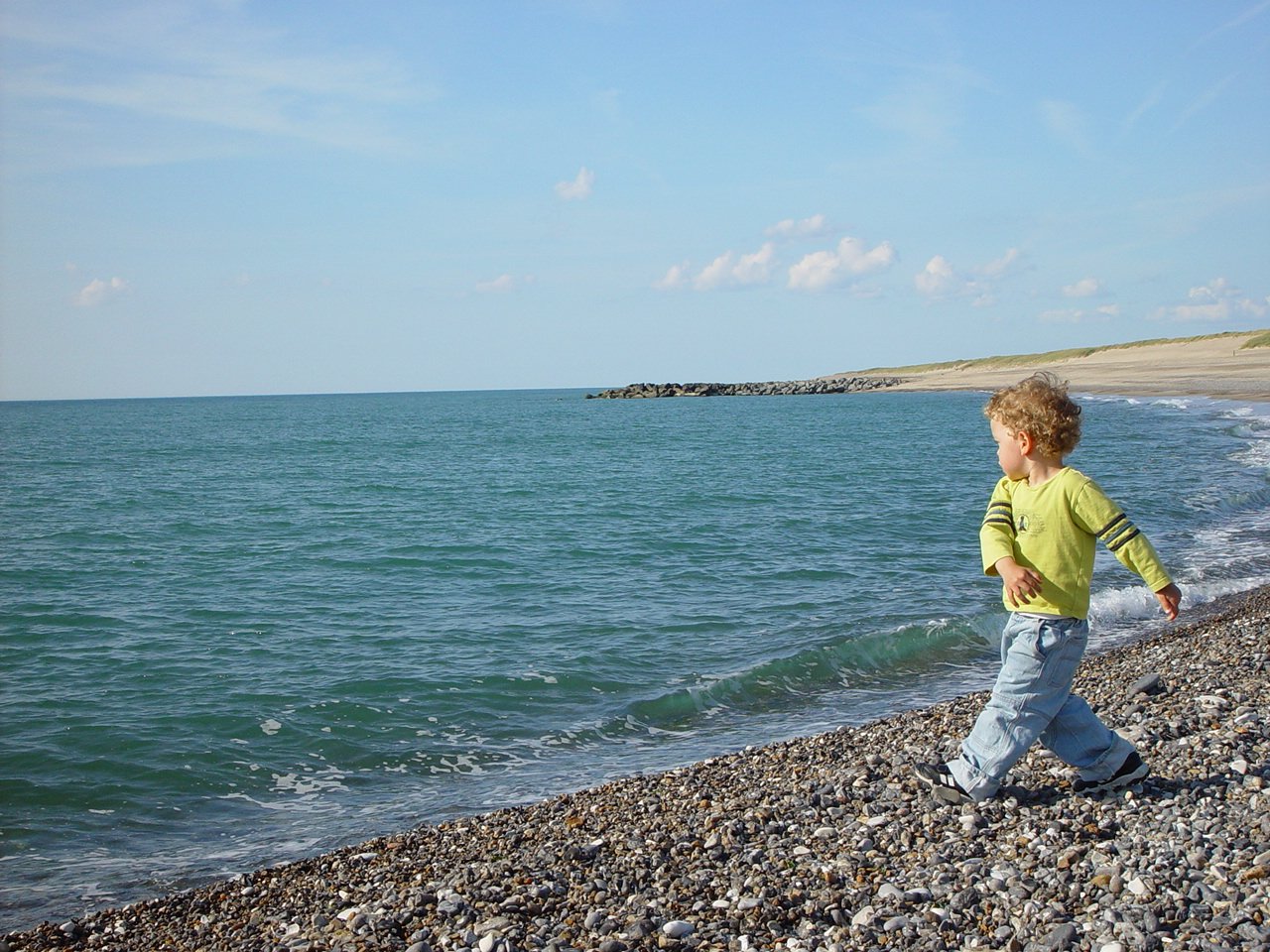 They can spend hours trying to get it far out.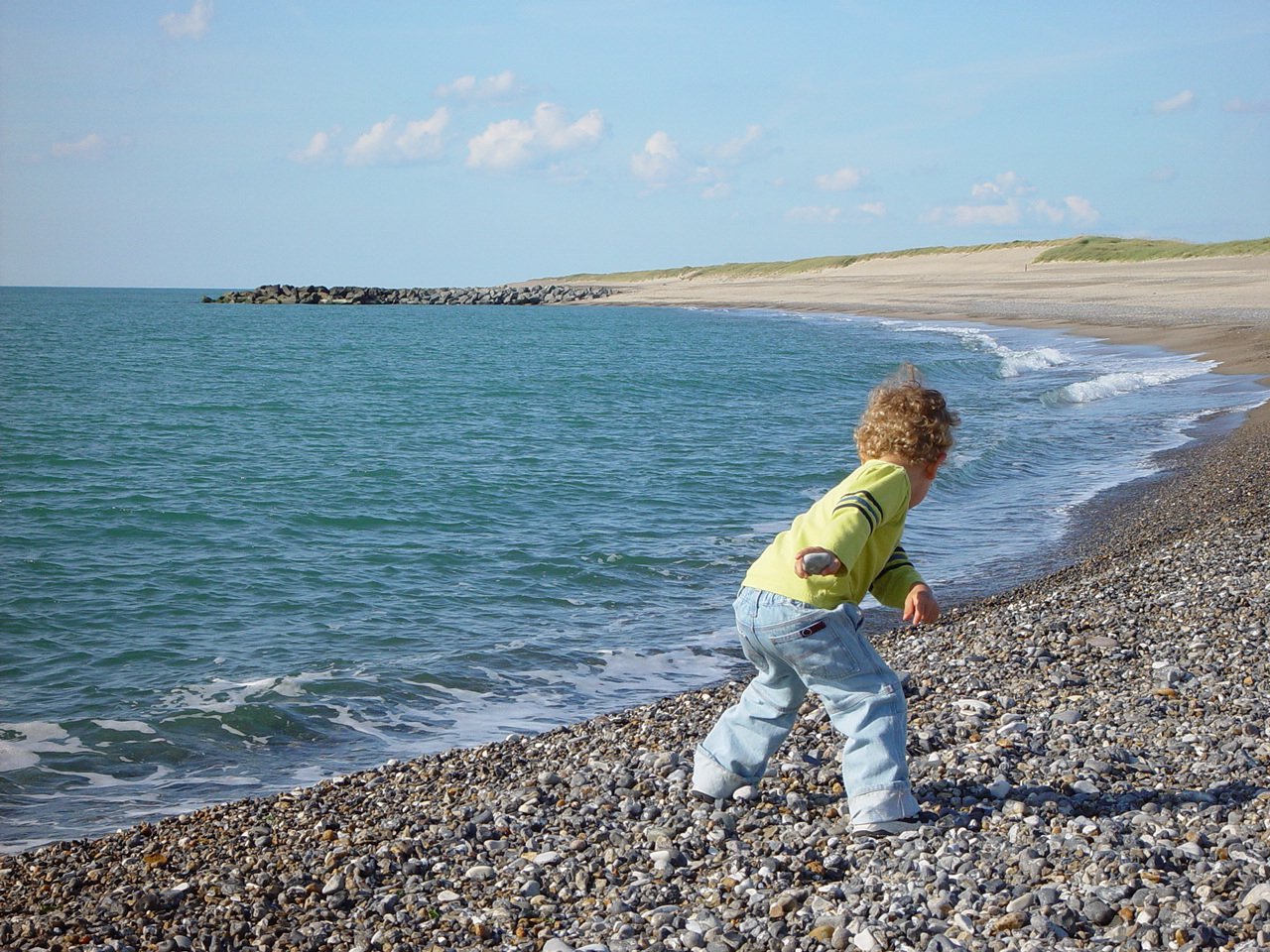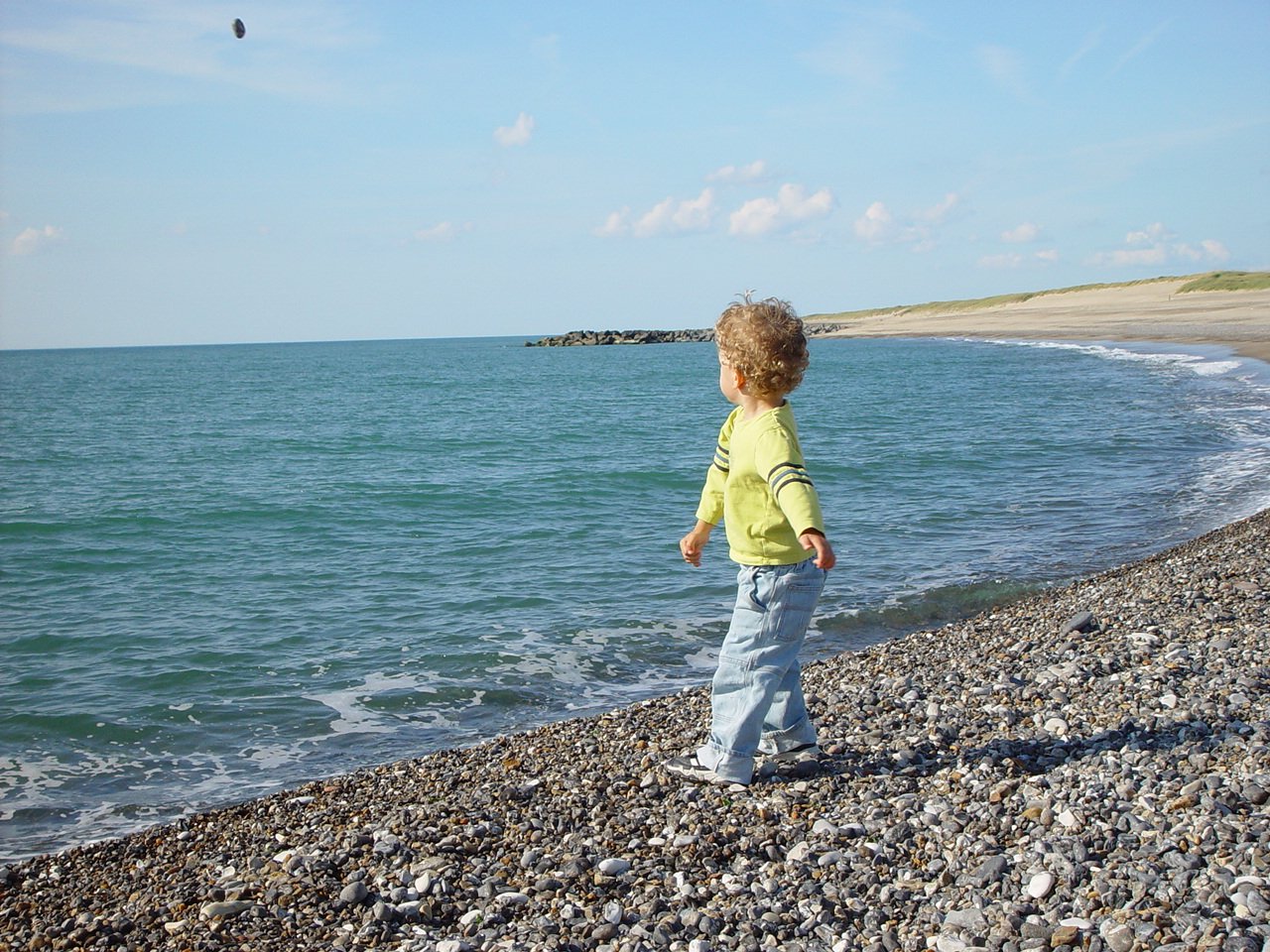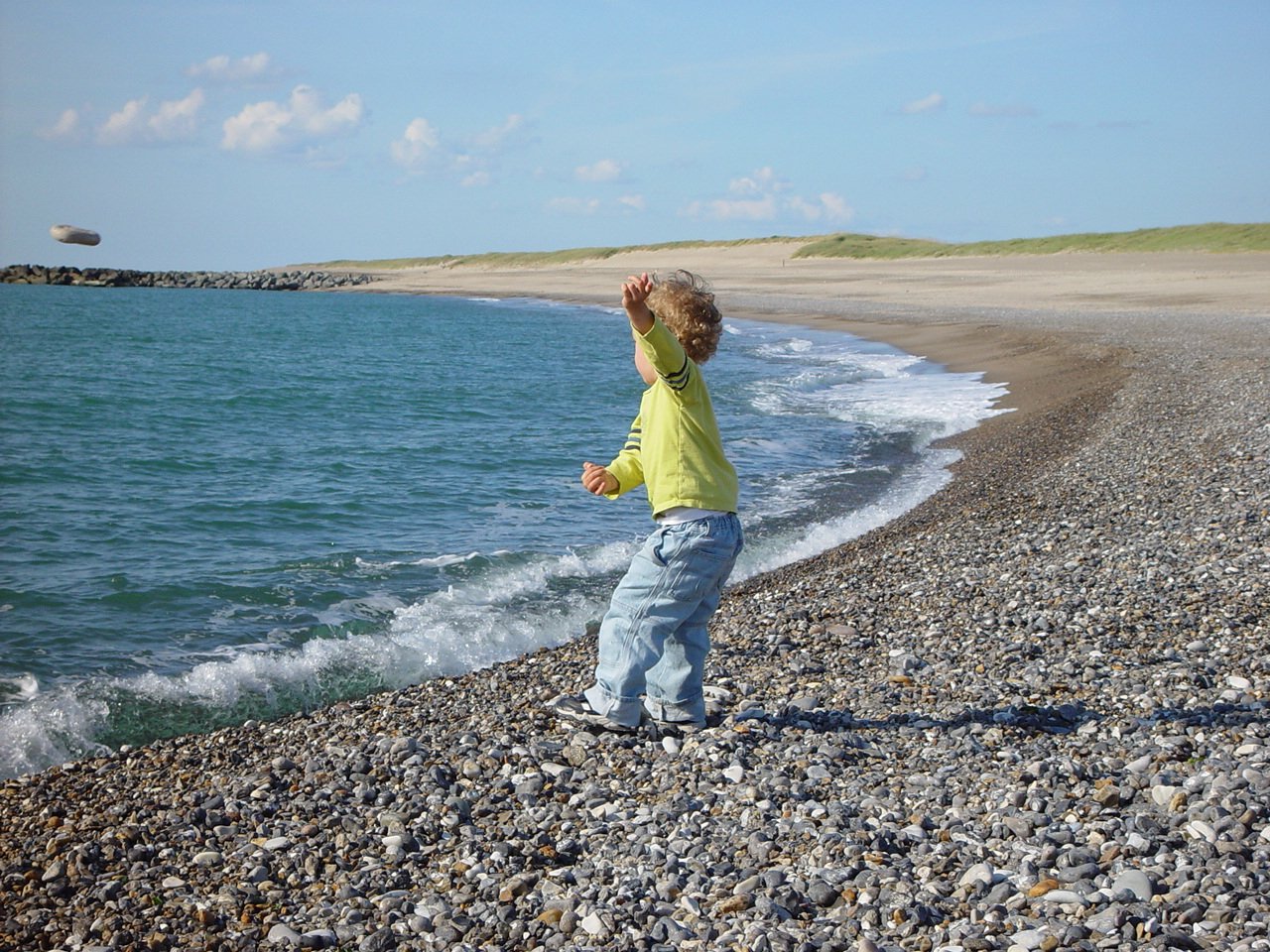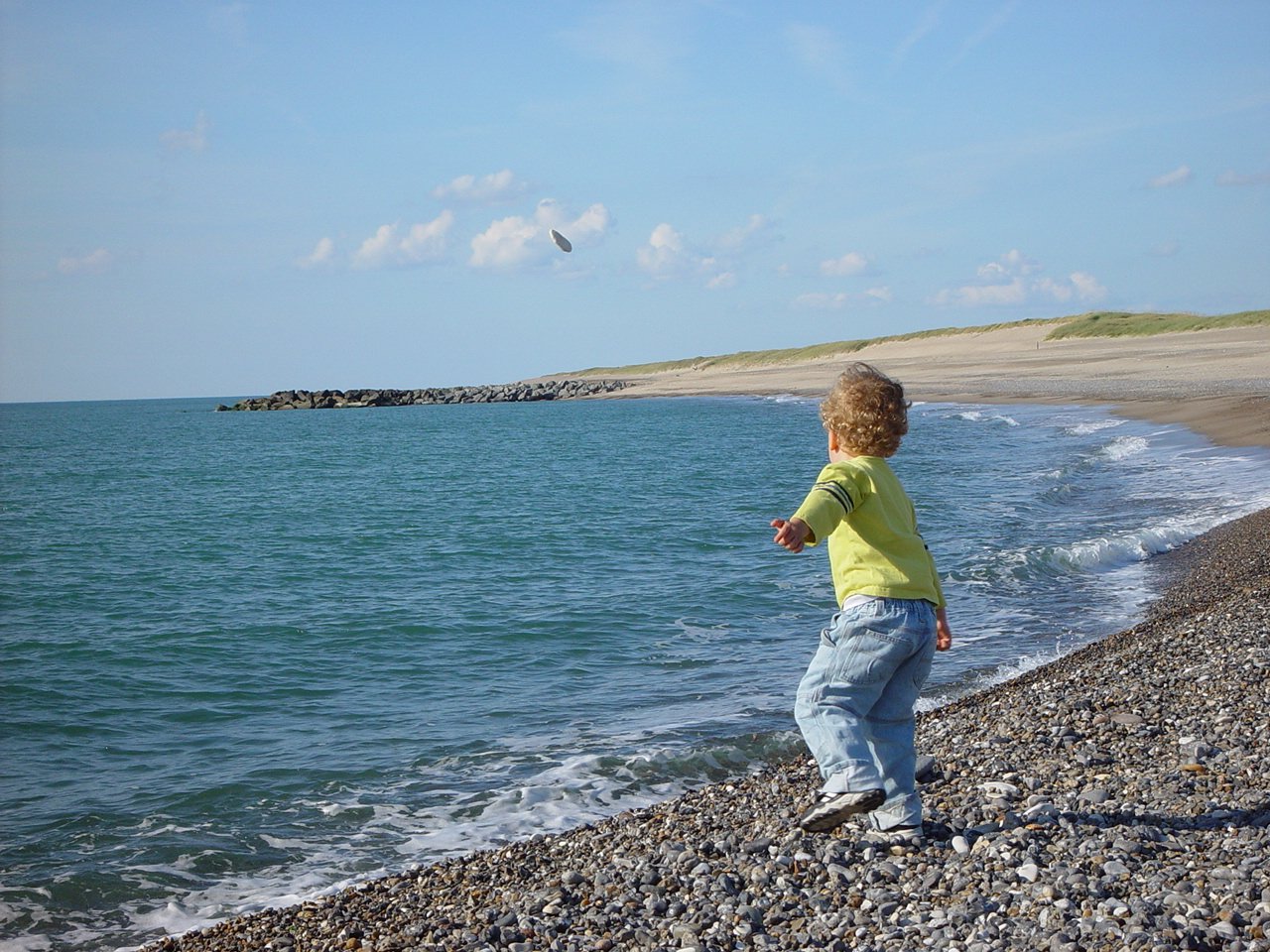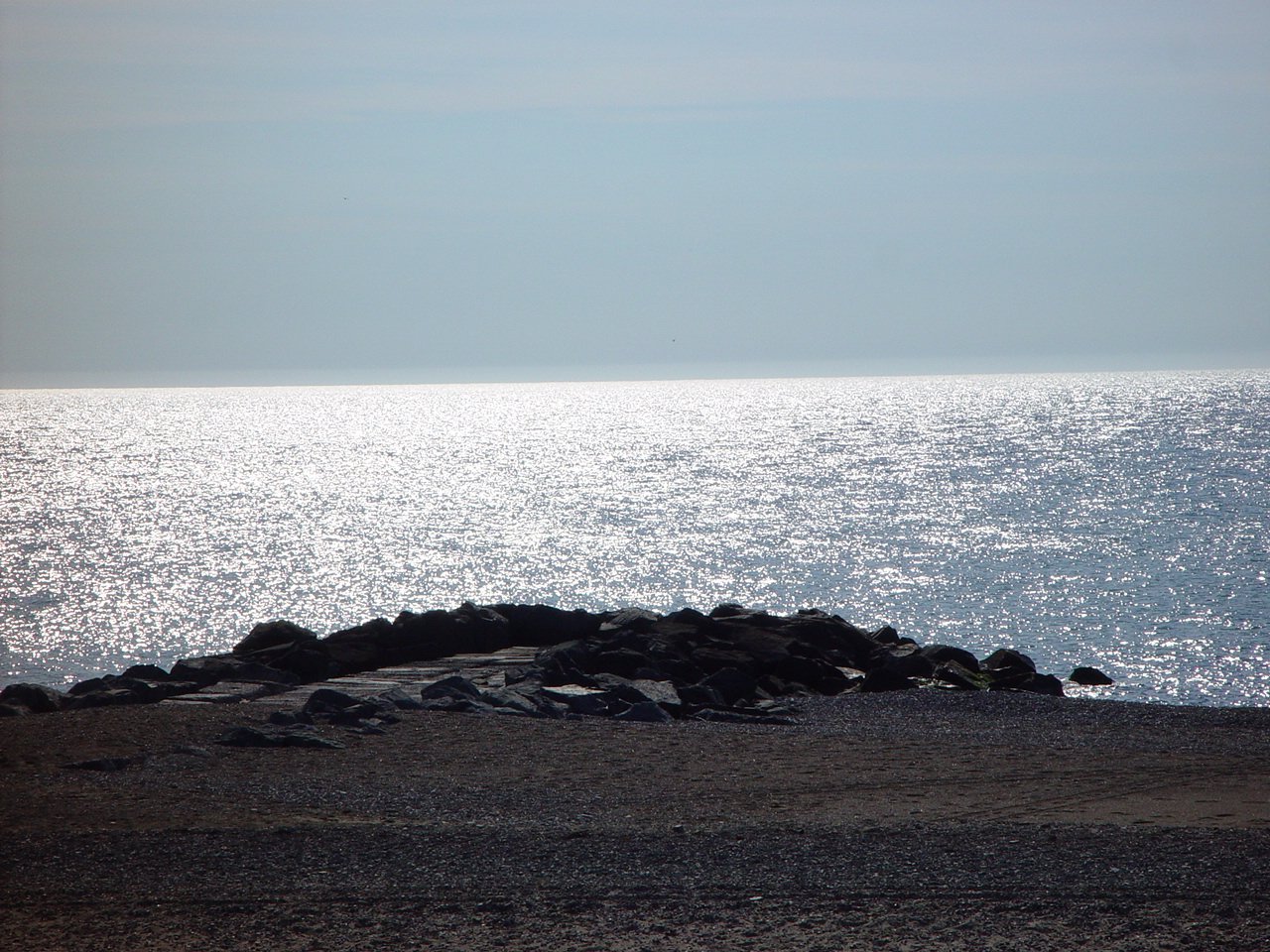 Pictures taken with a Sony Cybershot.
If you like this small post from my travels around the world don't be shy to hit that thumbs up button.