Hi Steemit family!
We continue with the animals that are in our world, if we do not know them is because they are obviously not in our environment, but thanks to the wonderful internet, we have the opportunity to see how they are and general aspects, for example, today's case will be to talk about a rodent that is spectacular, it is common to call it long-eared gerbil. Come, join me to know a little about this ear-ear friend.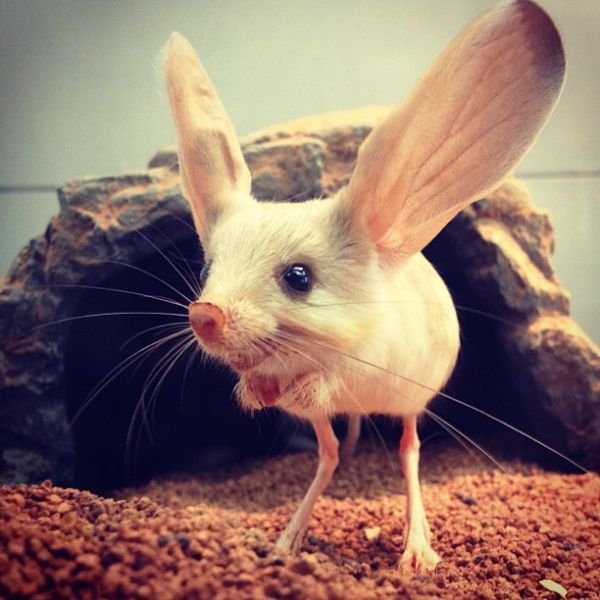 source
I admit that when I first saw it, I thought it was some kind of kangaroo, but it turned out to be a rodent that lives in Asia. Its scientific name is Euchoreutes naso, measures about 90 millimeters, with its longest tail, about 170 millimeters, this mammal enters the list of the smallest of its species.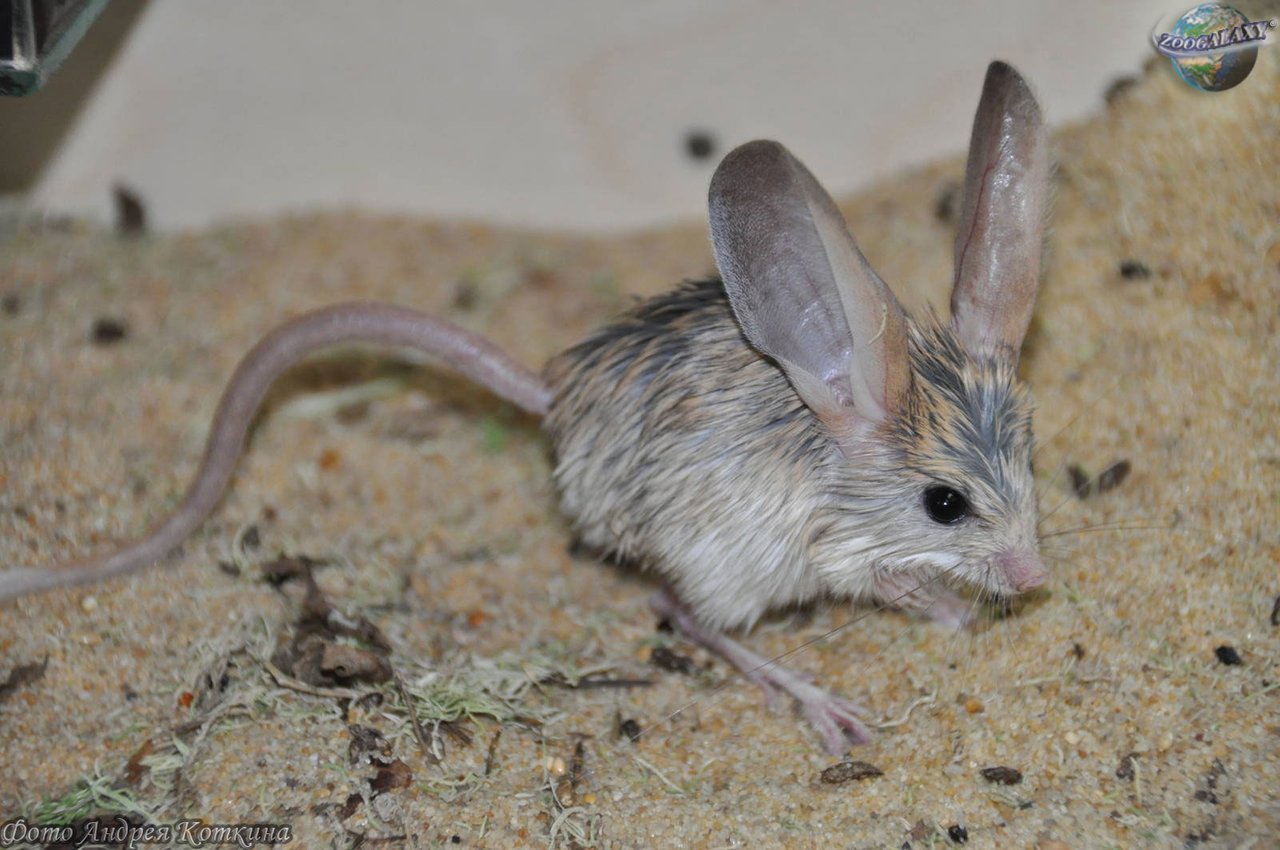 source
It has large and elongated legs, and if like the kangaroos these legs allow it to make good jumps, so if we add its weight of 38 grams, it is a very skillful and fast animal, its hair is yellow mixed with brown, but its belly is clear white type.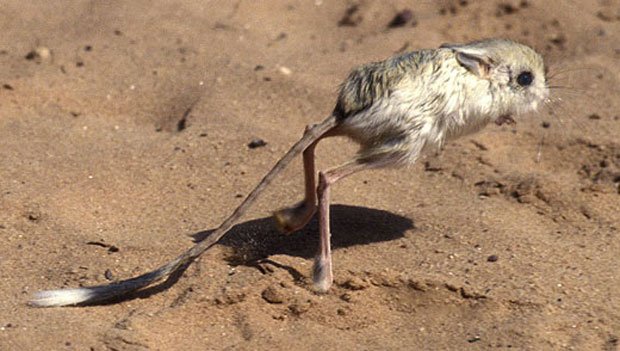 source
As a good rodent, he loves herbs, but Jerbo does not like that diet very much, so he is on the side of the almost carnivores because Jerbo loves insects, which with large jumps, traps in the air variety of insects that are in their environment. They live in arid places, deserts of Mongolia and China, cold deserts that can reach up to minus 40 degrees below zero. But this is not a problem for our friend who can endure these low temperatures without any effort.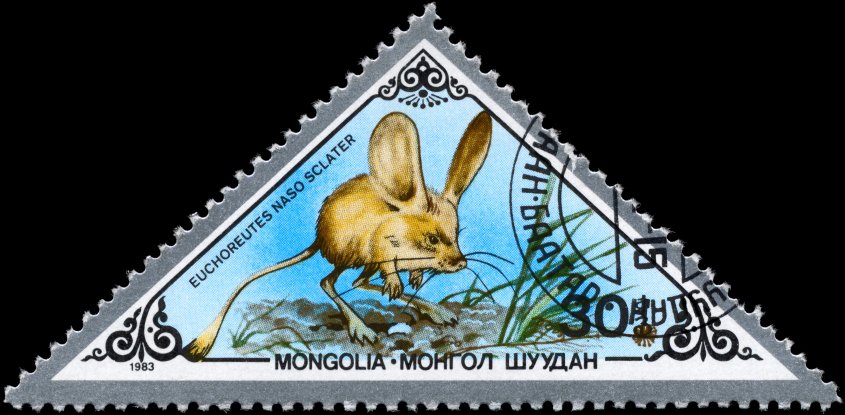 source
His striking ears, occupy much of his body, and this is no coincidence, our friend's ears have a thermoregulatory function, if it is hot serve to cool the blood very quickly, and if the sun is inclement can likewise cover to protect themselves from the rays of the sun. Usually, the water is scarce, if it dehydrates quickly it could die. In this way you can save liquids, your eating habits are nocturnal, the rest of the day you are sheltered in your burrow.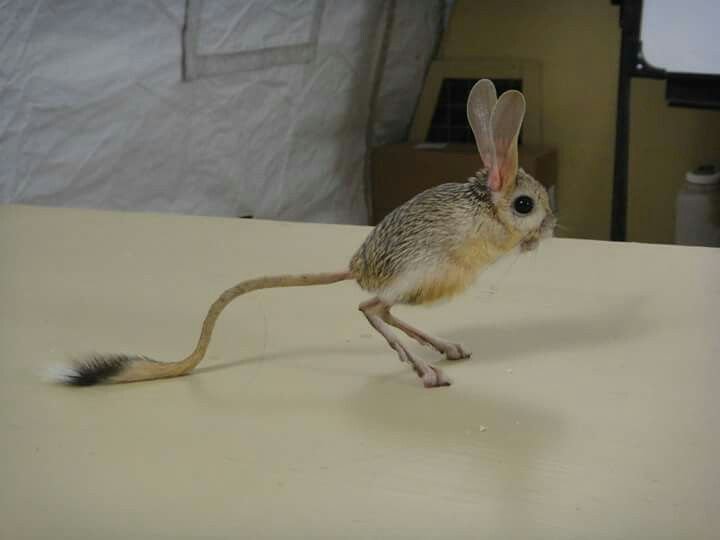 source
It is interesting how different it can change the appearance of an animal to another just by changing the climate, or if their eating habits are diurnal or nocturnal, it is not easy to carry that genetic load that has evolved over hundreds of thousands of years, only to have super camouflages, ears, eyes, claws, a compendium of differences that make survival more comfortable in a very hostile natural world, even if it looks beautiful, natural life I consider it is the challenges of challenges, where the most important job is to stay alive.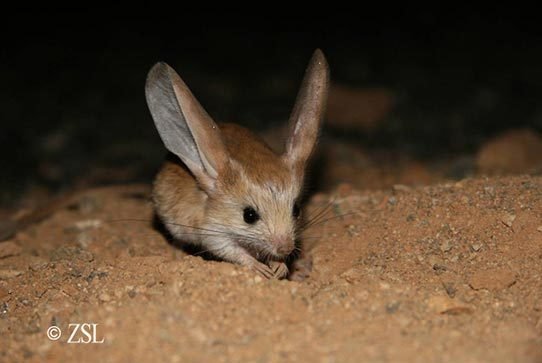 source
Unfortunately we humans, we have consciousness and intelligence, and we have created a medical defense system powerful enough to live more than historical life averages, in the average age the average life was 35 years, today with medical advances is 65 years, we have doubled the age, and even so, many times end up destroying the habitat of other peers and companions on this planet that despite not being equal to us, deserve the same respect they have had with us.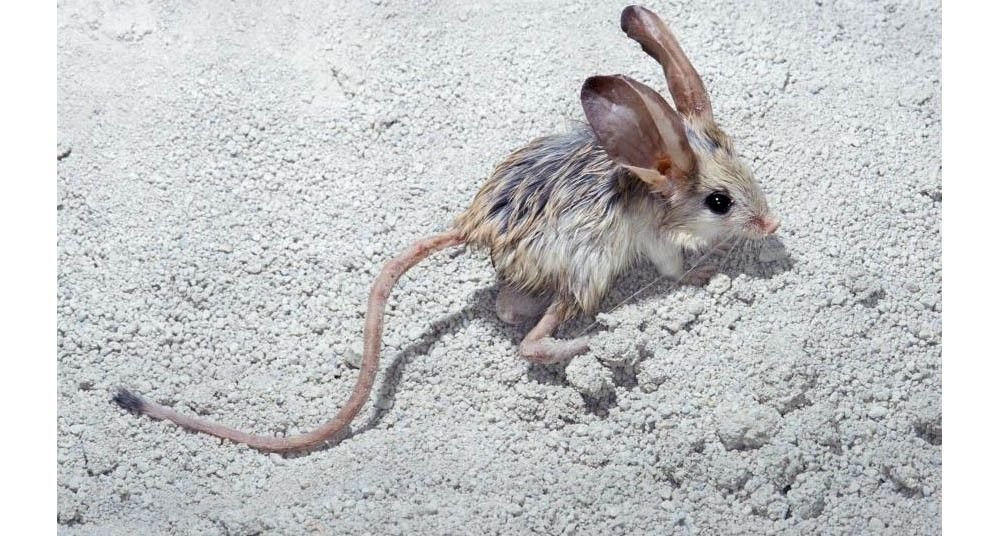 source
I bid farewell with this year-end reflection, after having enjoyed the latest publications, where we have enjoyed an incredible variety of animal species that make our world a prettier place to admire.
Thank you for reading
---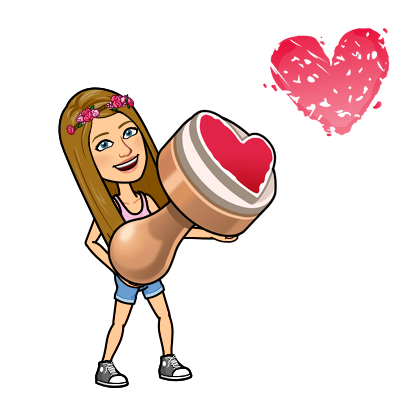 If you liked reading this article, feel free to FOLLOW ME, UPVOTE and RESTEEM! It's always appreciated =D. Thank you all for your support and see you soon for the news flamingirl's adventures!