Good evening to the entire Steemit community.
Today I want to invite you to look at nature as an infinite space of life that makes us happy.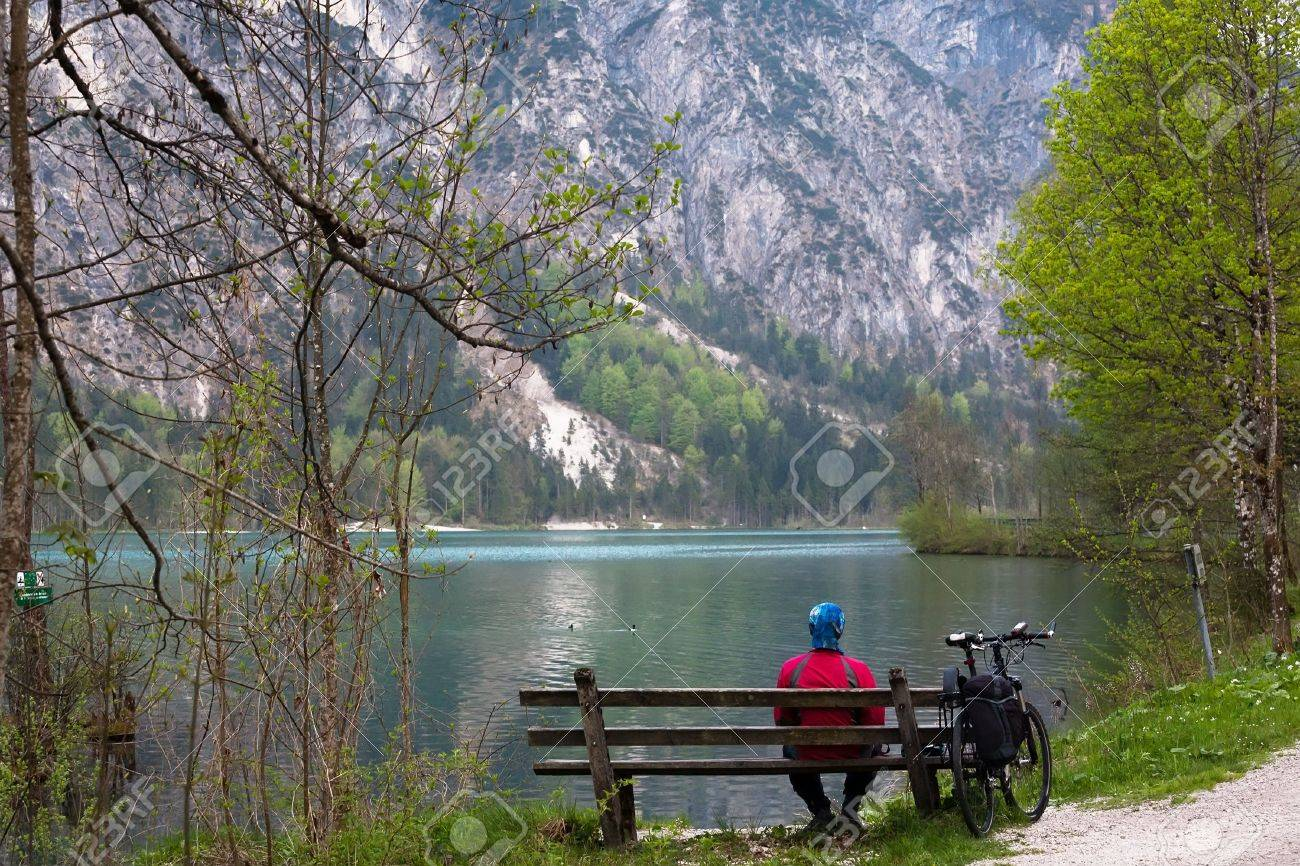 Contemplating nature
In our days most people are not able to look at another landscape than the screen of televisions, coputadoras and cell phones. They make a trip by car and ignore all the nature that surrounds them, without observing with amazement the beautiful world that they give us daily. The capacity for admiration has been lost, we are not able to observe the mystery that hides in a night full of bright stars that contemplate us from above. We have stopped observing the marine landscapes in their dawns and sunsets, to breathe the air of the mountains, to contemplate the infinite life of the jungles, of the deserts. We forget how a ray of light is in a drop of water, as a bird rises from its nest, as a flower grows and becomes a sweet and delicious fruit. We have forgotten how a cocoon seems lifeless, a majestic and beautiful butterfly is born; Like a hummingbird, he stops his flight by posing in the air to feed himself.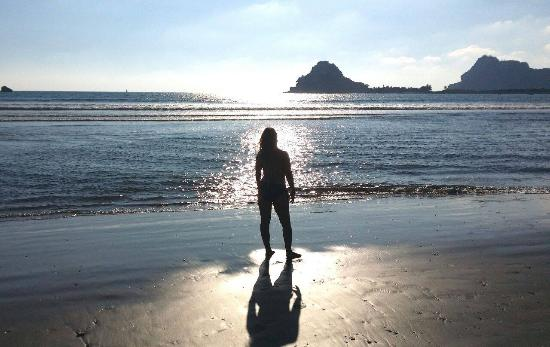 We have lost that capacity for amazement and admiration, we are becoming more and more incapable of seeing reality without losing ourselves in that technological world that makes us trivial, insensitive and superficial. The technologies must be used massively to spread the education of eyes that relearn the capacity for amazement and admiration, to a nature that gives you everything, including the resources for these technologies to flourish all over the world.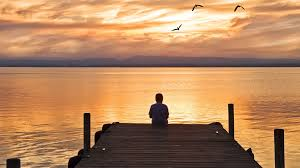 We must learn to look at the rain from the window, as darts that shed life under the earth; .. learn how the sun agrees with the clouds to bring water from the seas, rivers and lakes so that, in a cry happy can again water the earth.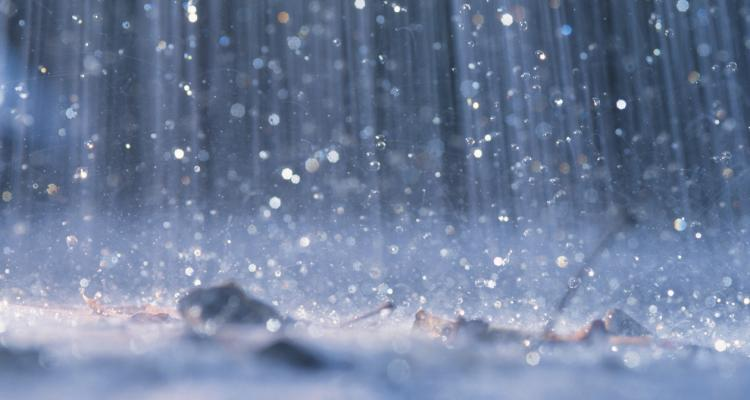 We are all going to distribute through the world of social networks and through this platform of STEEMIT, messages that stimulate learning in the recovery of the capacity for amazement and admiration for nature, as an infinite source of life that transcends towards a balanced human development. Let us not forget that we are in a planet LIVE, changing, unpredictable, majestic, beautiful, .. a gift that we do not fully enjoy ...
I think you have to start doing something and STEEMIT is a means that can reach many places and people, and stimulate the approach to nature to educate and recover the capacity of wonder and admiration for this planet that offers us everything.
You have to dare ..