---
Local Sunset
---
Sundays used to be goldenhour photography day and, since I'm pushed for time (think accounts preparation for financial Advisor) I'm going to post a sunset photograph anyway.
This one is from the beach at the end of my road looking along the coast towards Worthing.
I especially like the two hardy souls who are on the beach in order to enjoy a BBQ.
As you can see, they are wearing rather a lot of clothes!
You gotta love us hardy Brits. 😂
---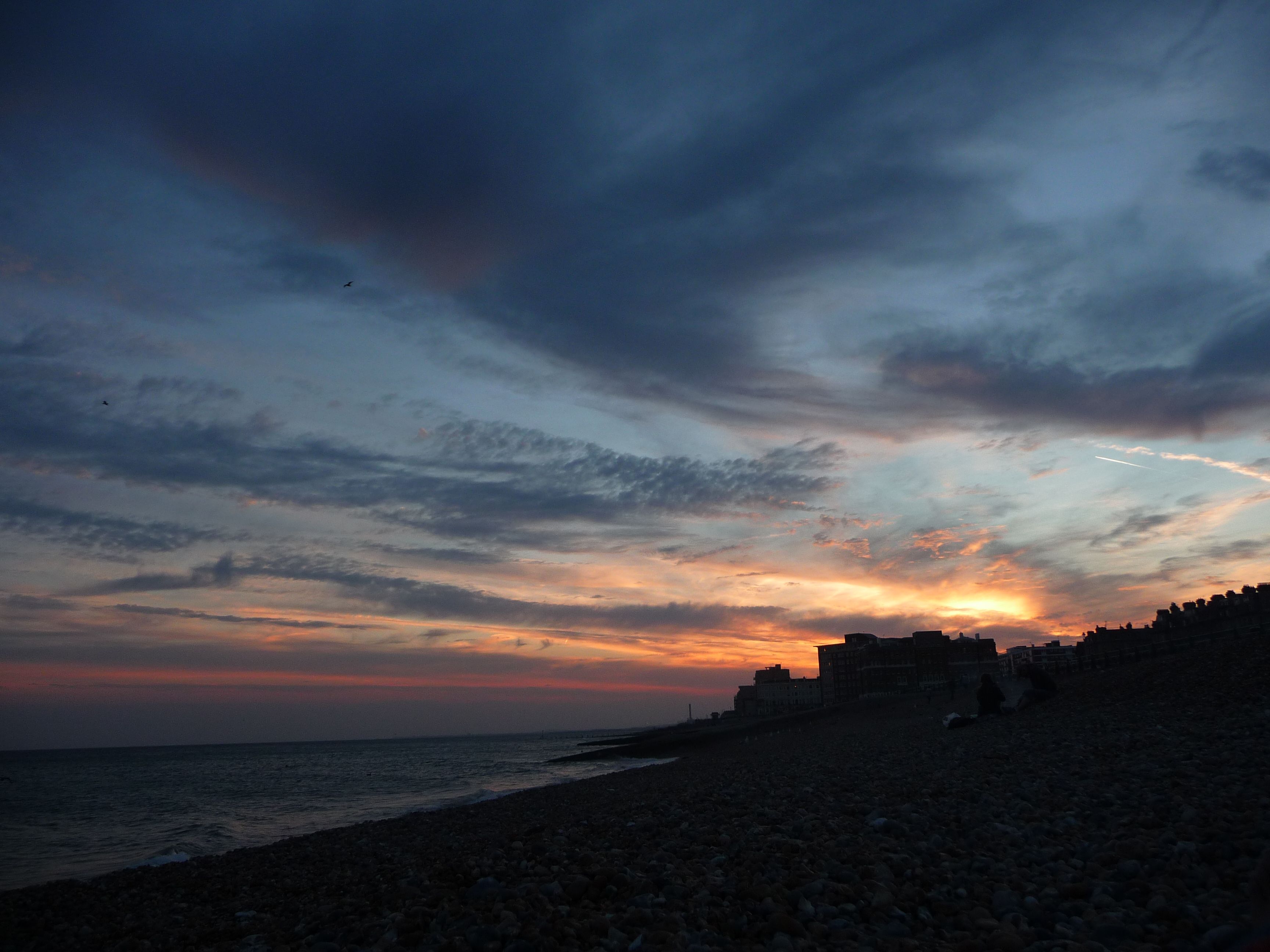 Be sure to click on the image to view it full screen!
~ ~ ~ ~ ~ ~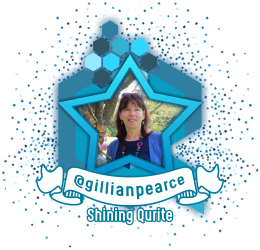 Thank you to @juliank and @photocontests for the daily photography contest even though it no longer seems to be running. 😂