---
Autumn Reds
---
Mondays always used to be "red" day although the colour challenges, like a lot of thins around here these days, seem to have died down recently.
However, after my trip to Sheffield Park last week it seemed like the perfect time to resurrect it.
So many beautiful reds to be seen.
Nothing quite says autumn like a
Red Acer Tree
---
---
Or how about some
Red Berries Red Leaves
---
---
Or some
Black Berries Red Leaves
---
---
Or maybe, just some
Red Berries
---
---
This one looks like the perfect background to a Christmas Card I think.
That's a bit of a wintery thought!
I'm more than happy to stick with these beautifully warm 'Indian Summer' days for now. 😁
How about you? Are you ready for winter or are you happy to wait a little longer?
---
More Posts From Sheffield Park:
Pumpkin Show
Autumn Fungi
Gate On The Bridge
Steepshot Autumn Fail
~ ~ ~ ~ ~ ~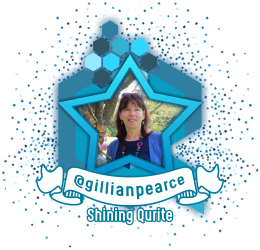 ---