---
Magic In The Air
---
This morning started like a fairly typical October day.
The air was fresh and it was a bit overcast.
Then, when I went out for my afternoon walk a spell was cast.
Out came the sun and twinkled on the sea.
---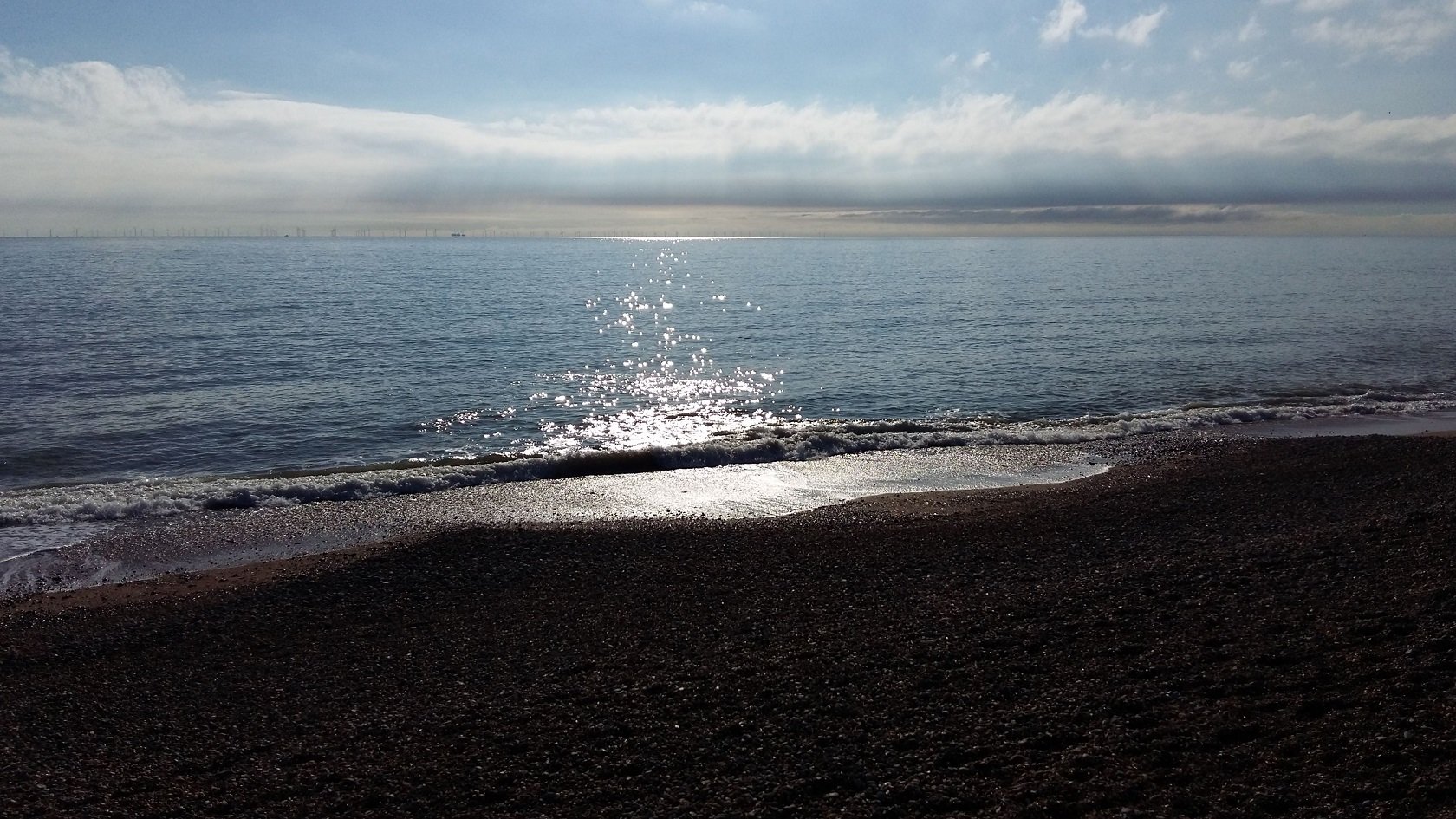 Be sure to click on the image to view it full screen!
Out came the people and filled every single bench on the promenade.
Out came the fairy ladder leading to who knows where.
---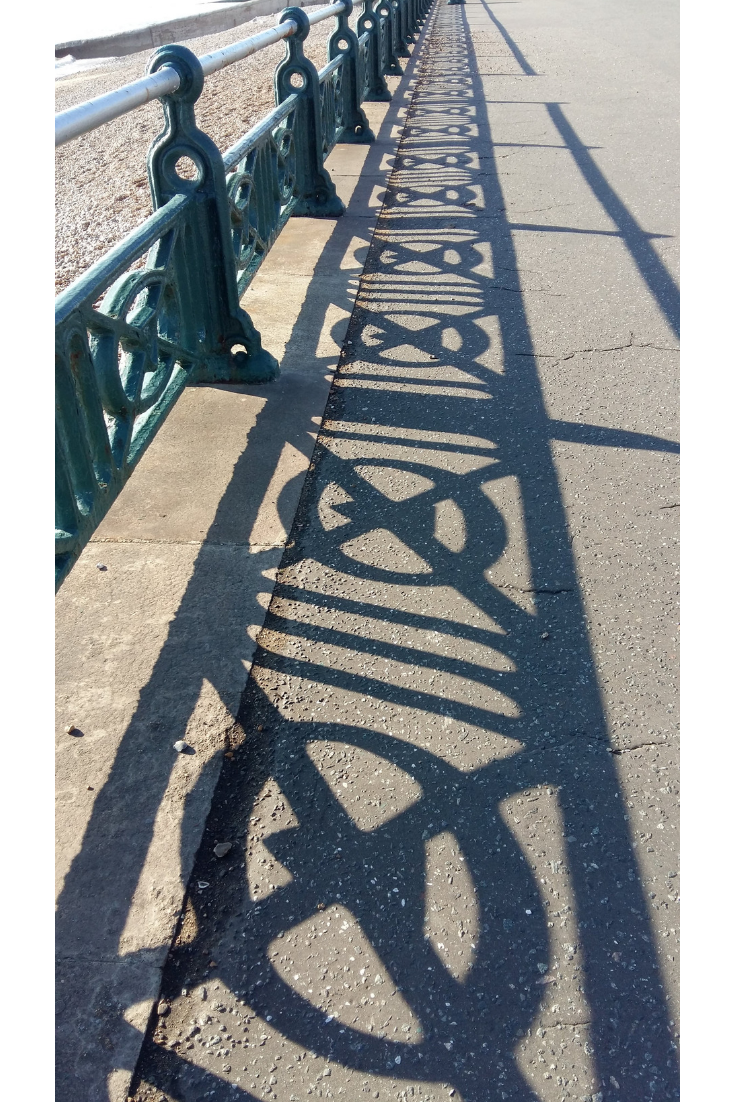 ---
Out came the hardy and went for a swim.
Out came the sun worshipers to sit on the beach.
And suddenly there was magic in the air and trees grew upside down in puddles.
---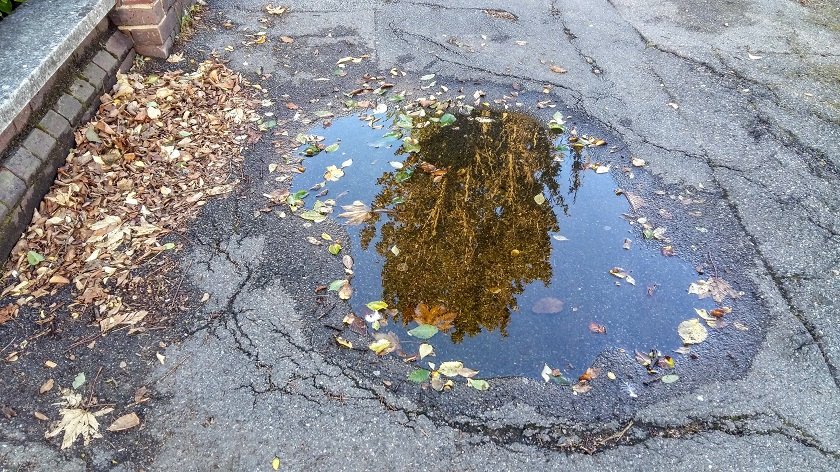 ---
Who knew how today would turn out?
What a wonderful surprise and much appreciated surprise!
I hope your day is magical too. 💙
~ ~ ~ ~ ~ ~