Hello Everyone!
For today I would like to share some photos with you guys which are not illustrated or artificial.
These photos are only Edited by Lightroom and Photoshop CC.
Hope you will like it.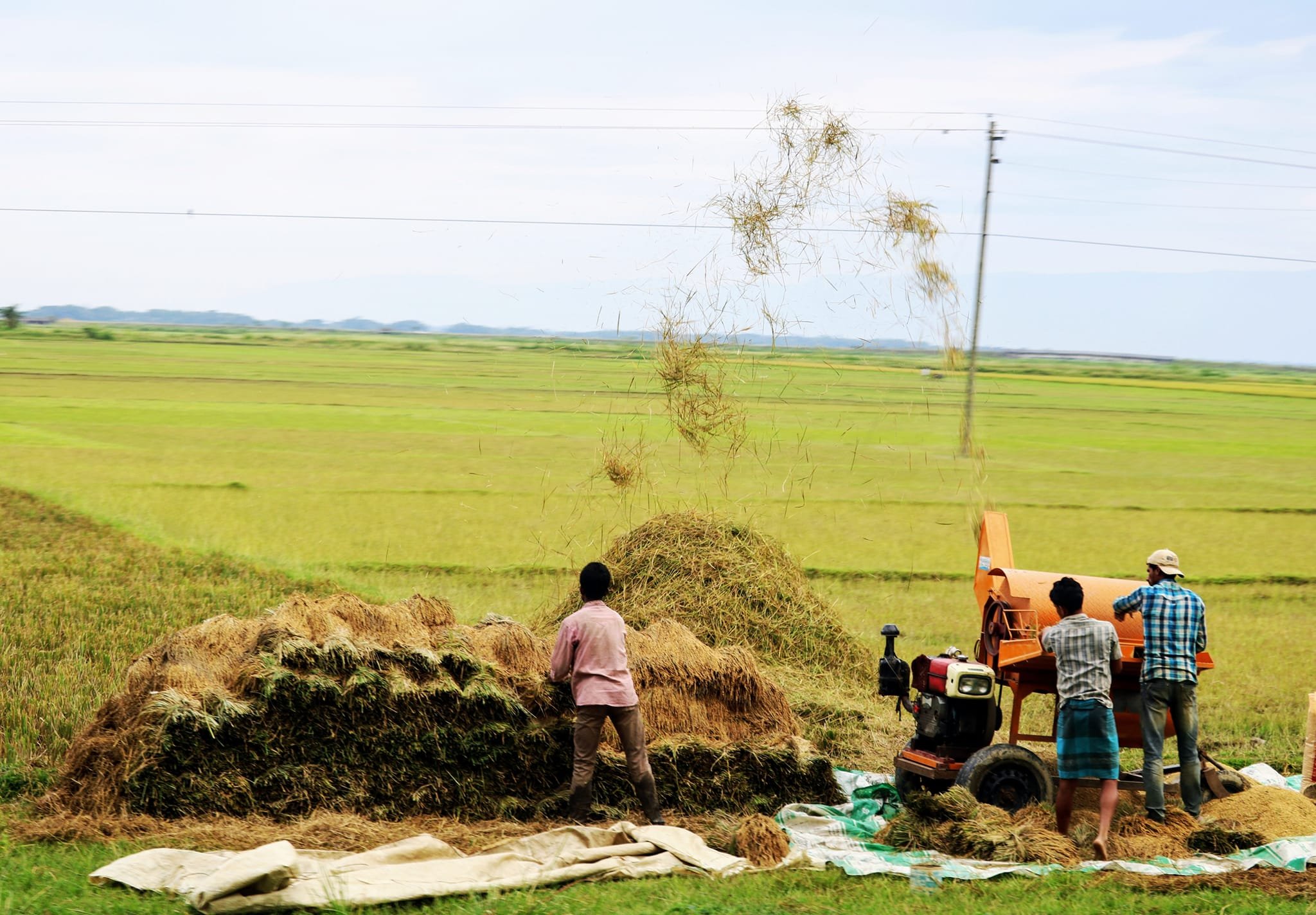 Life of Machine - Chandpur - Bangladesh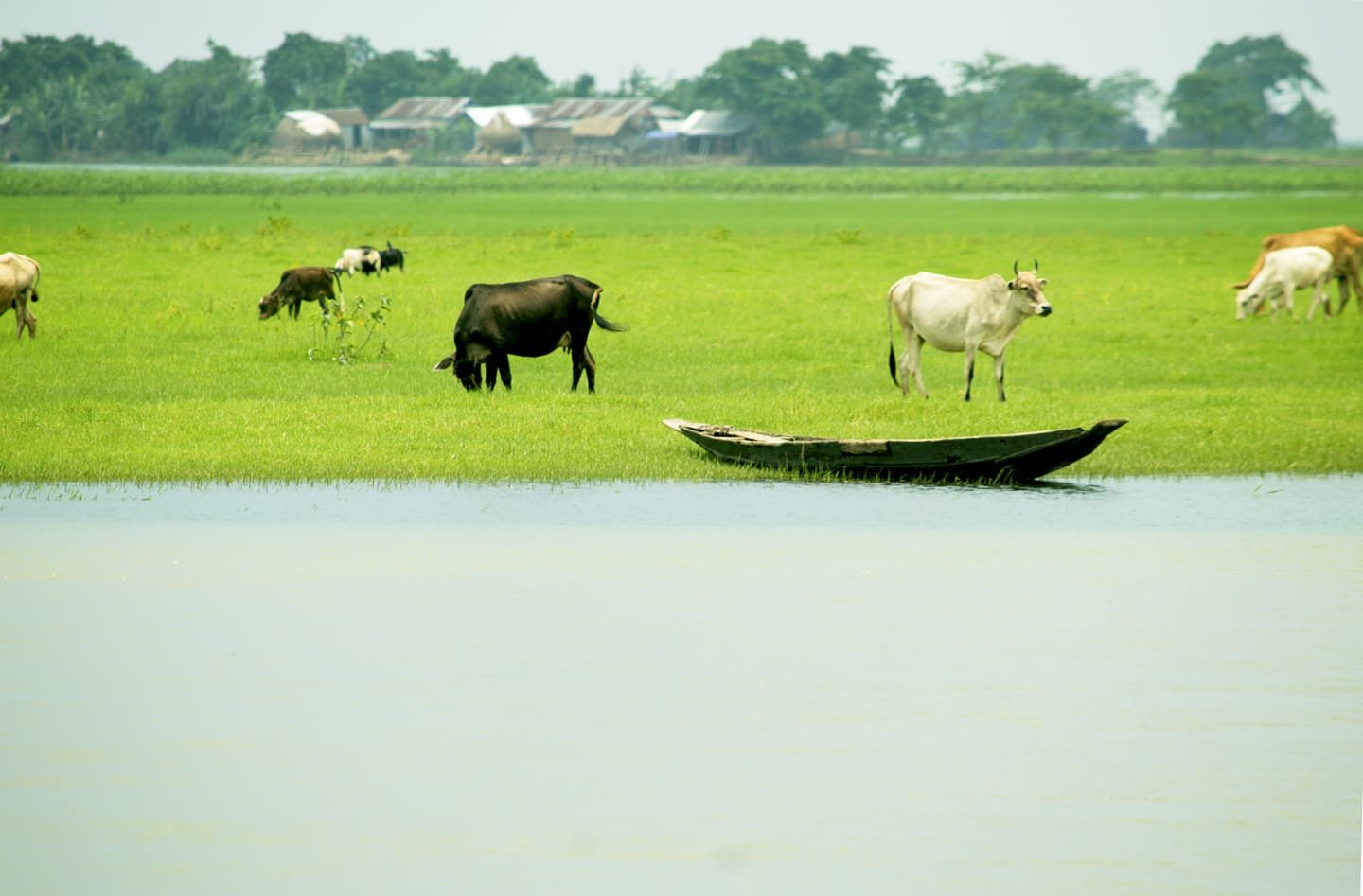 Lazy Day - Tanguar Haor - Sylhet - Bangladesh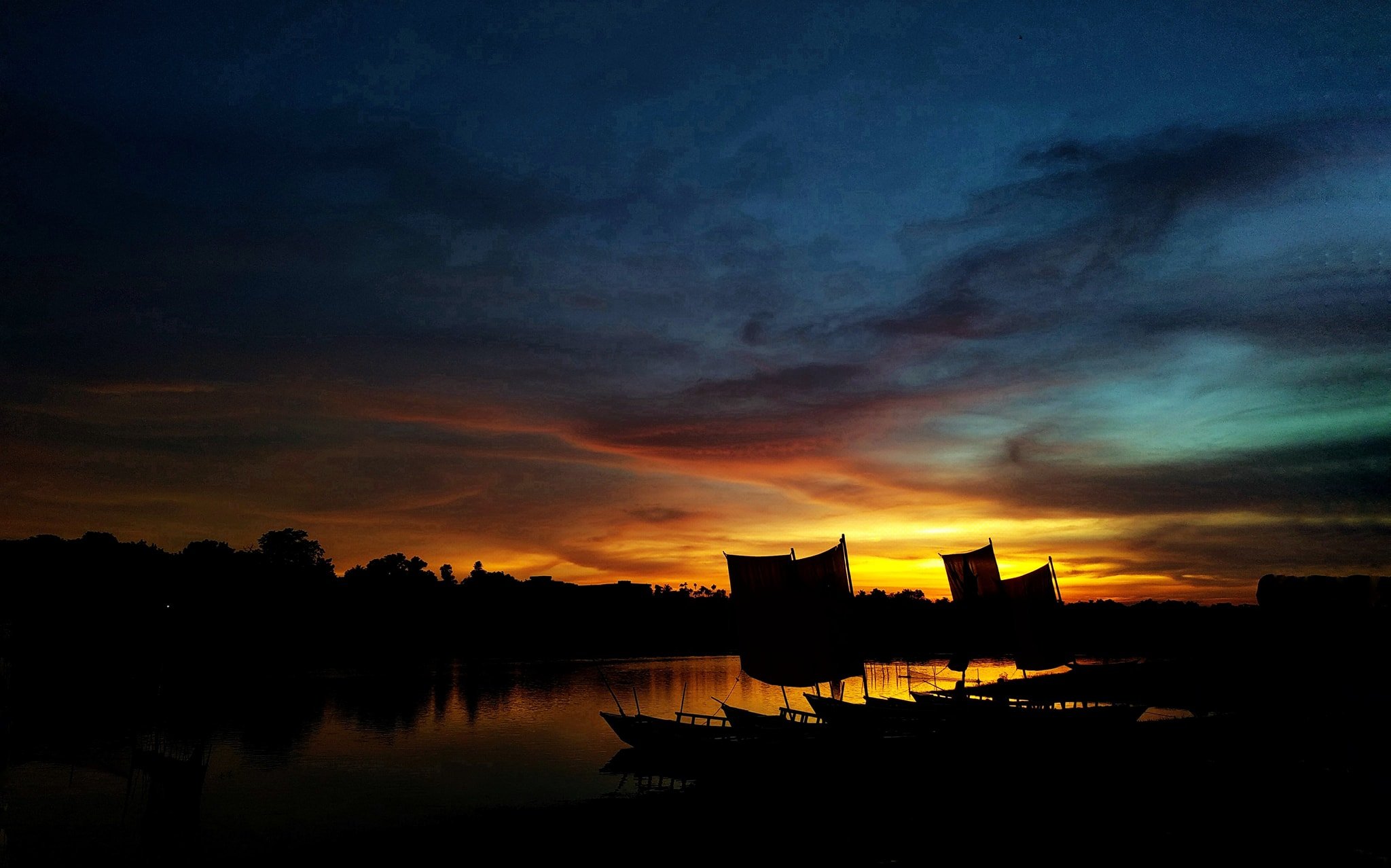 Golden Ending - Mymensingh - Dhaka - Bangladesh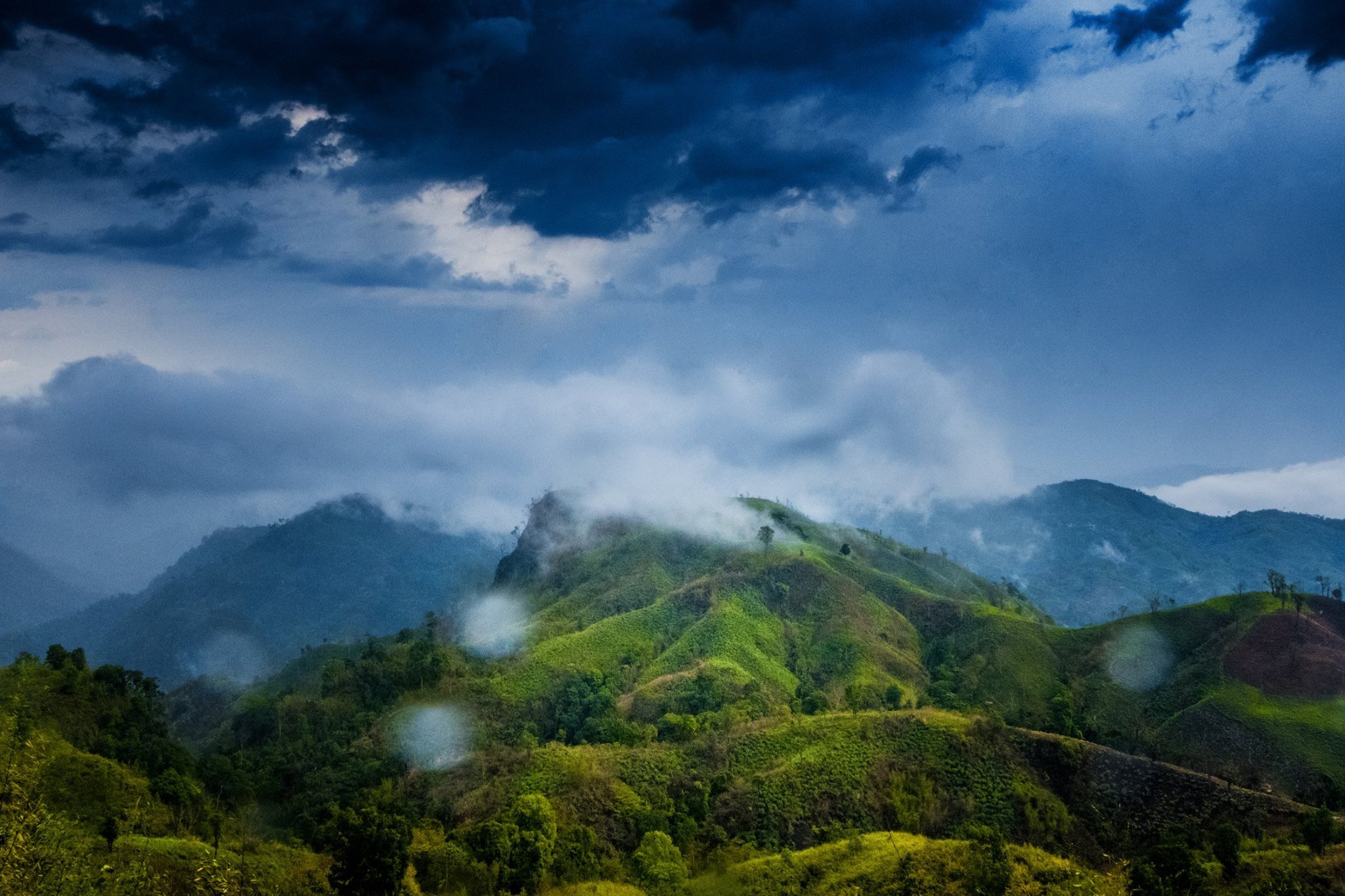 Touch of her - Keokradong - Chittagong - Bangladesh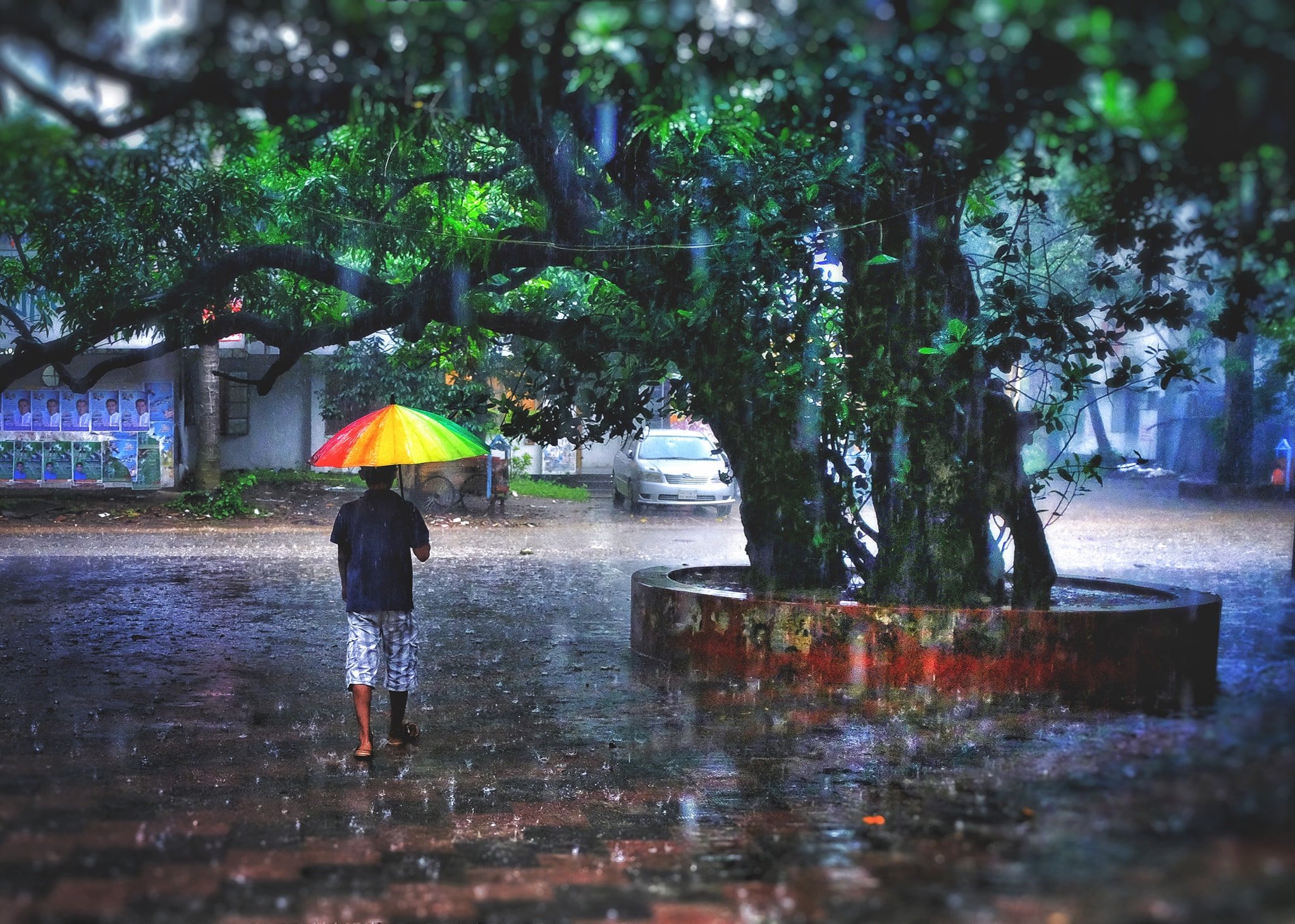 Show me the meaning of being Lonely - Dhaka -Bangladesh
Done for now :)
All photos are taken from Instagram & Facebook. If the photos are against the rules of copywriting terms and condition, Please pardon me, I'm not announcing myself as an owner of the photos. Thank You
Any Opinion? Please Comment!
Regards,
@habibrahad