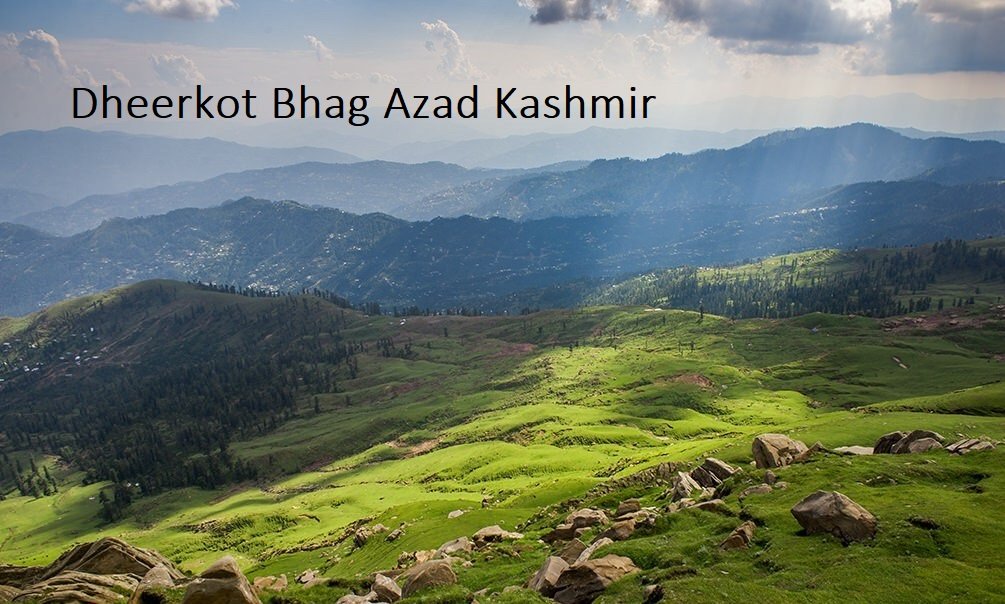 Today I visited Dheerkot bagh, part of Azad Kashmir. It is also a densely beautiful calm forest filled with the remarkable natural beauty which attracts the tourists to visit.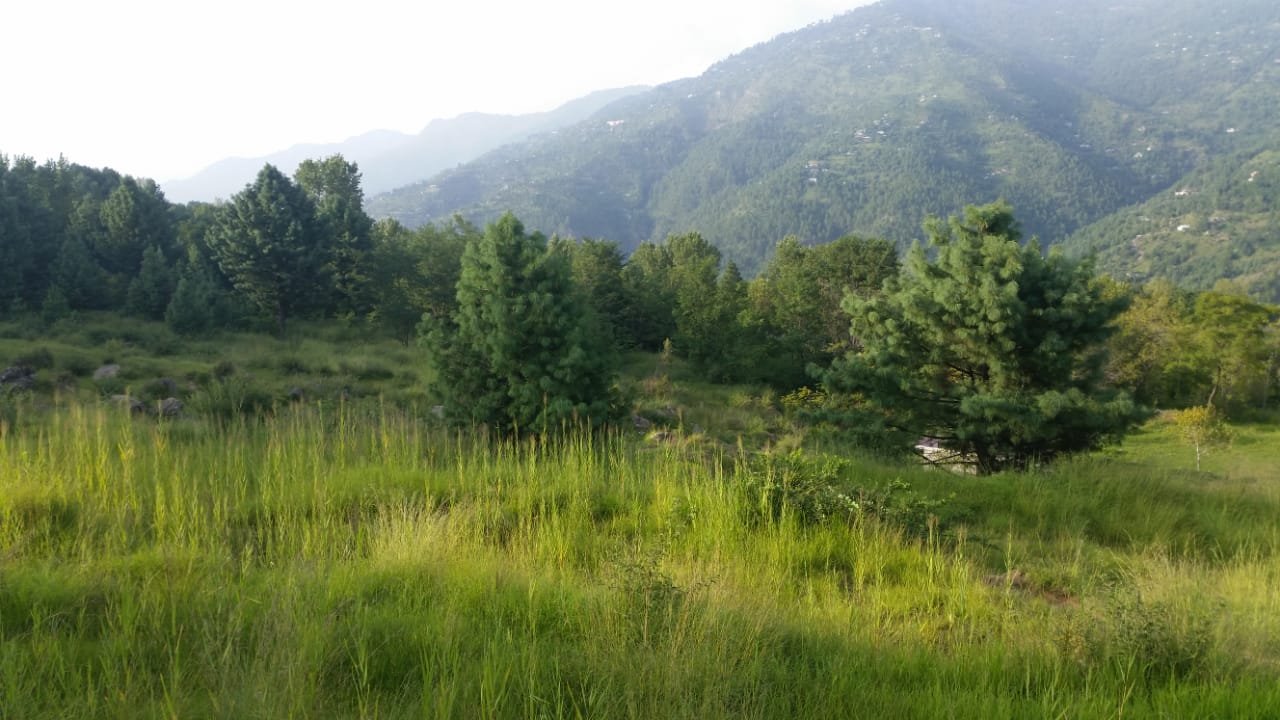 This place filled with incredible beauty is exact for entertainment and full enjoyment with family or friends.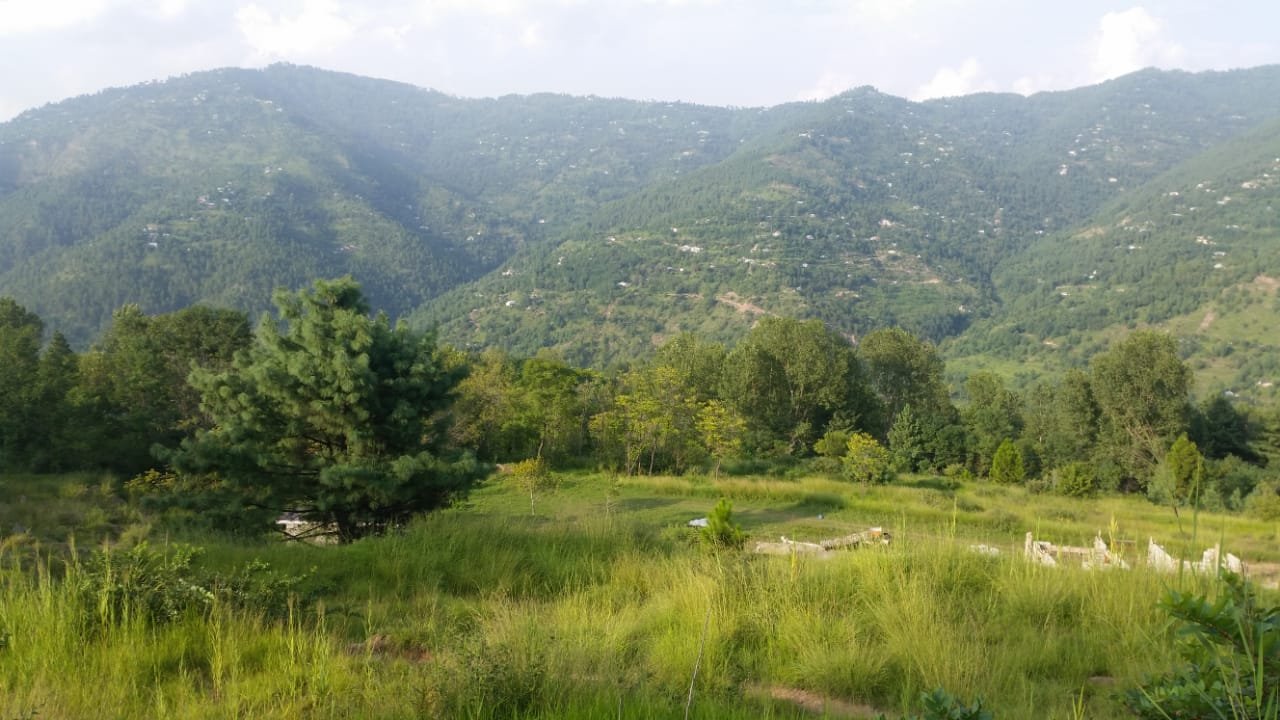 This place is the treasure of green mountains and eye touching and breathtaking scenes. I got an amazingly refreshing experience while visiting this place.