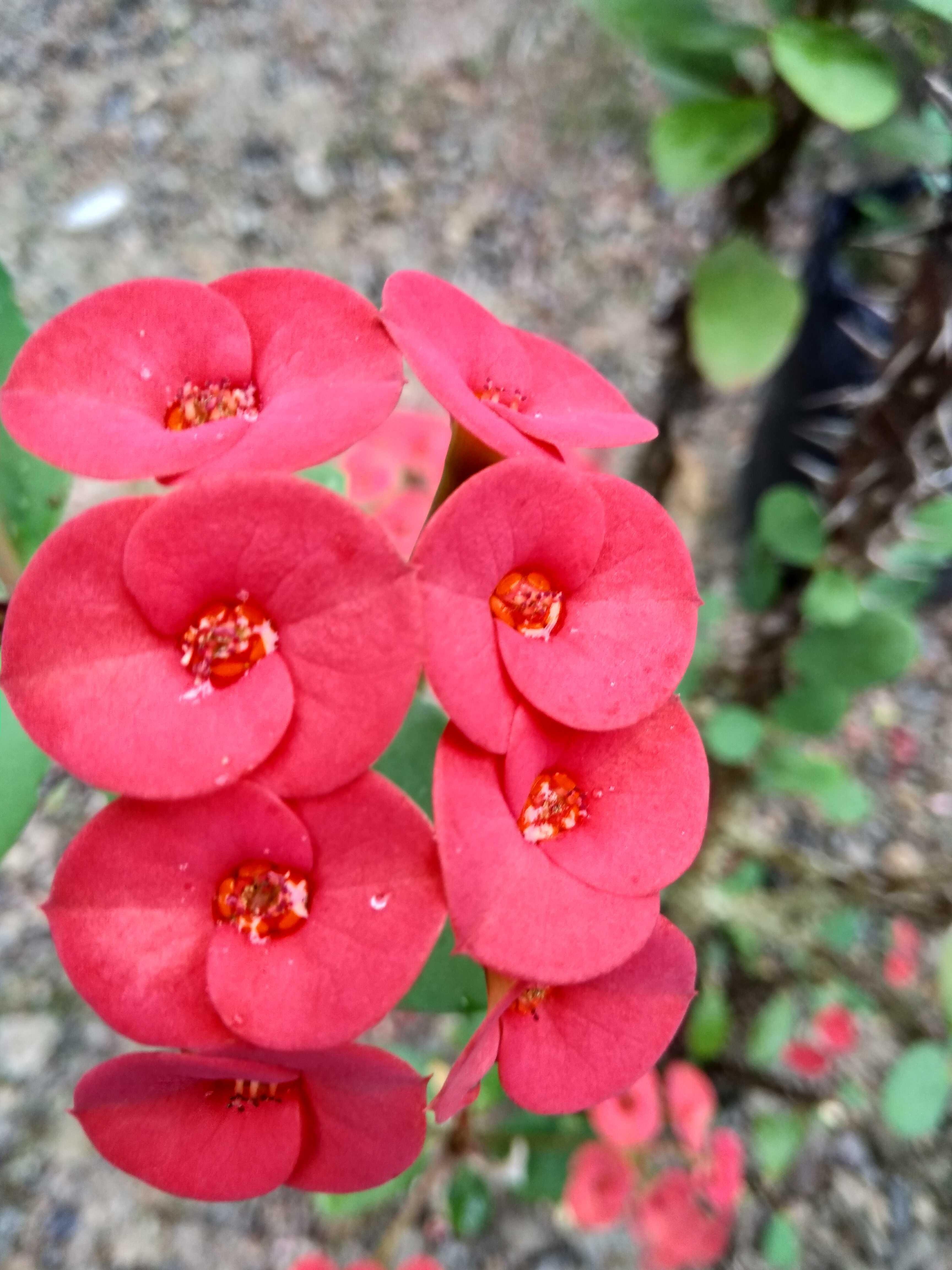 Greetings always ... hopefully we will continue to be given physical and mental health so we can continue to work in this media that we love together.
It's nice to be back here to share works that are certainly interesting, on this occasion I will share about the beauty of red flowers that I managed to capture with the Nokia 6 mobile camera that I use every day. Here are some photos: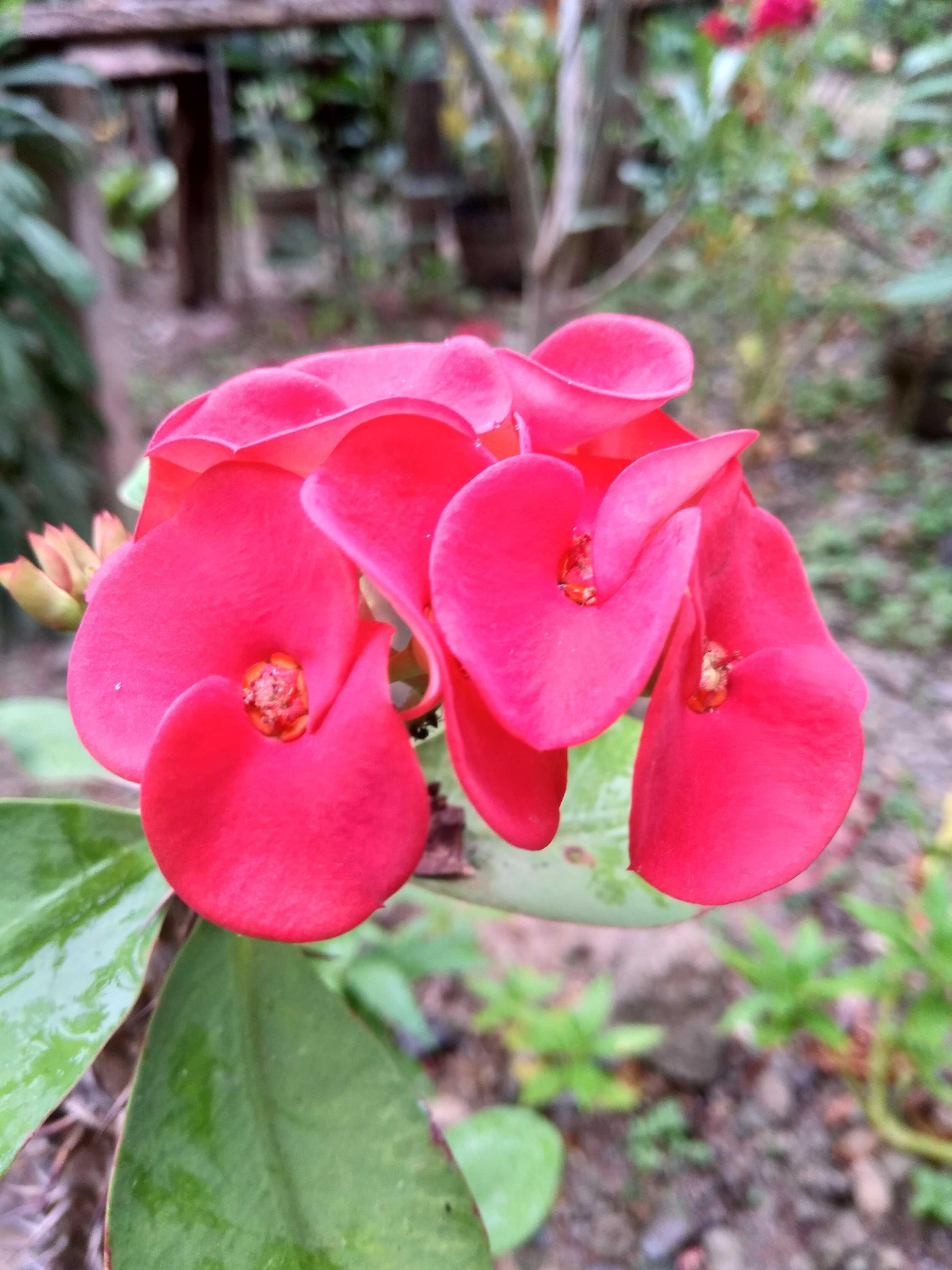 ---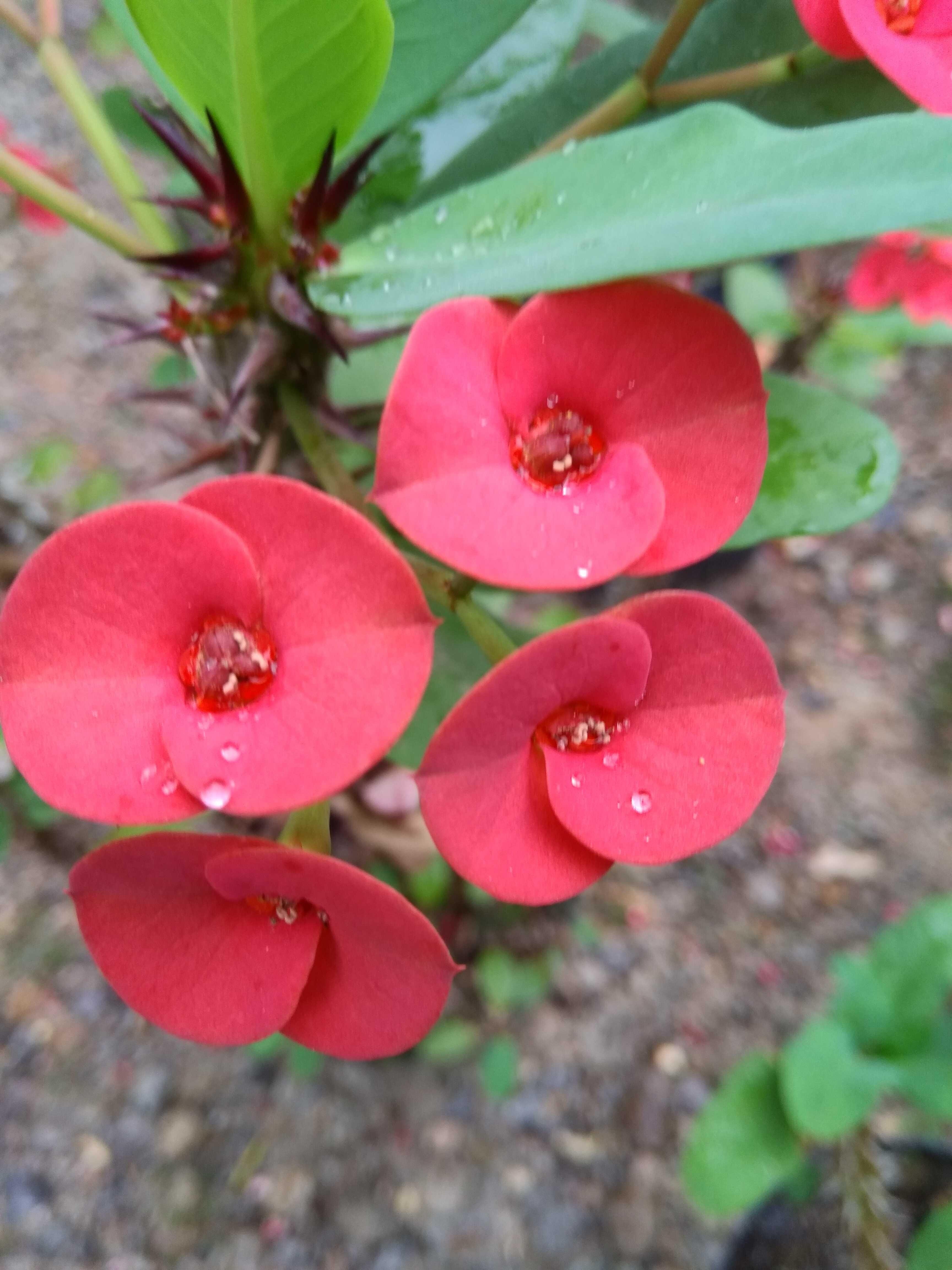 ---
This flower we cannot deny the beauty and beauty it has, the dominant red flowers are bright and the flowers are the most sought for now among the other flowers.
Here is my post about flowers, hopefully my friends always like what I share, the end of the word Thank you for visiting my blog.