Hi everyone ...!
How are you all friends on this happy day, I hope you will be healthy and still be enthusiastic in this media.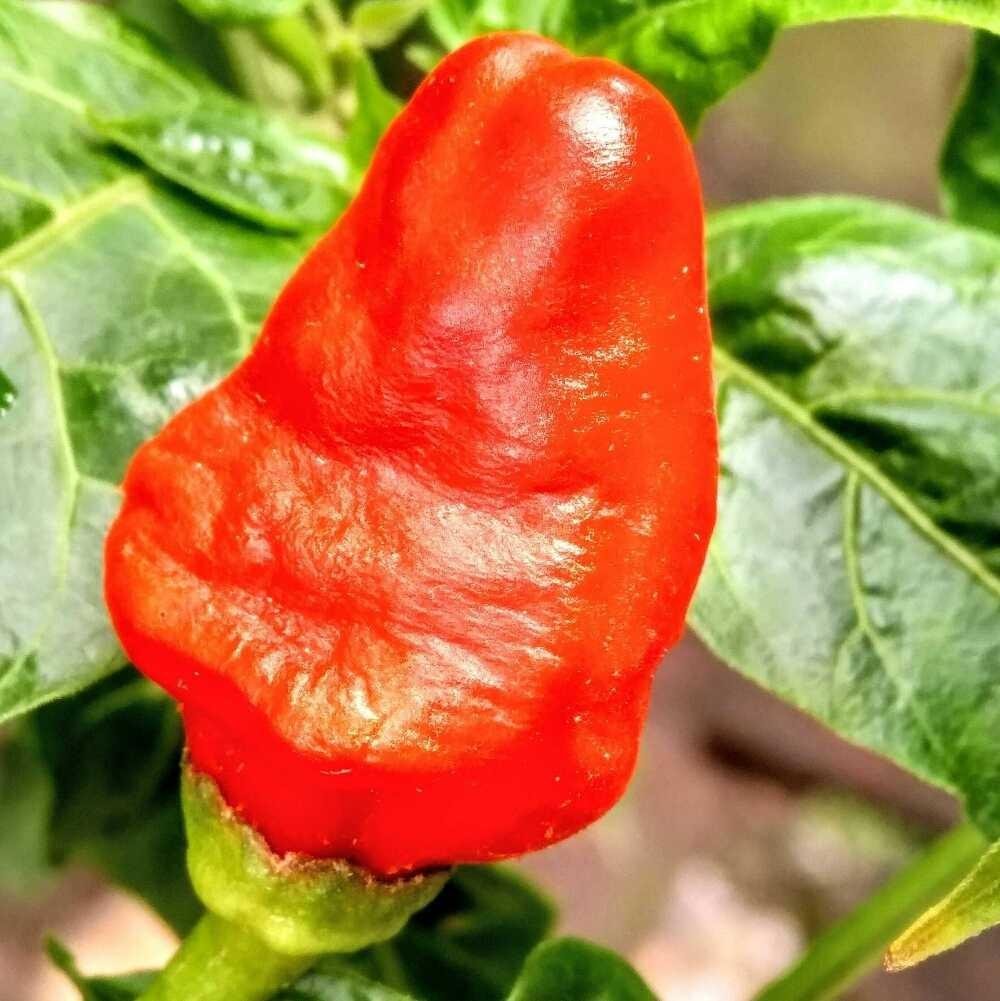 Today there are a number of chili photos that I will share here, chili is usually not chili which is often used for cooking or making spices, but many of us see it as a decoration in a flower garden or on a house.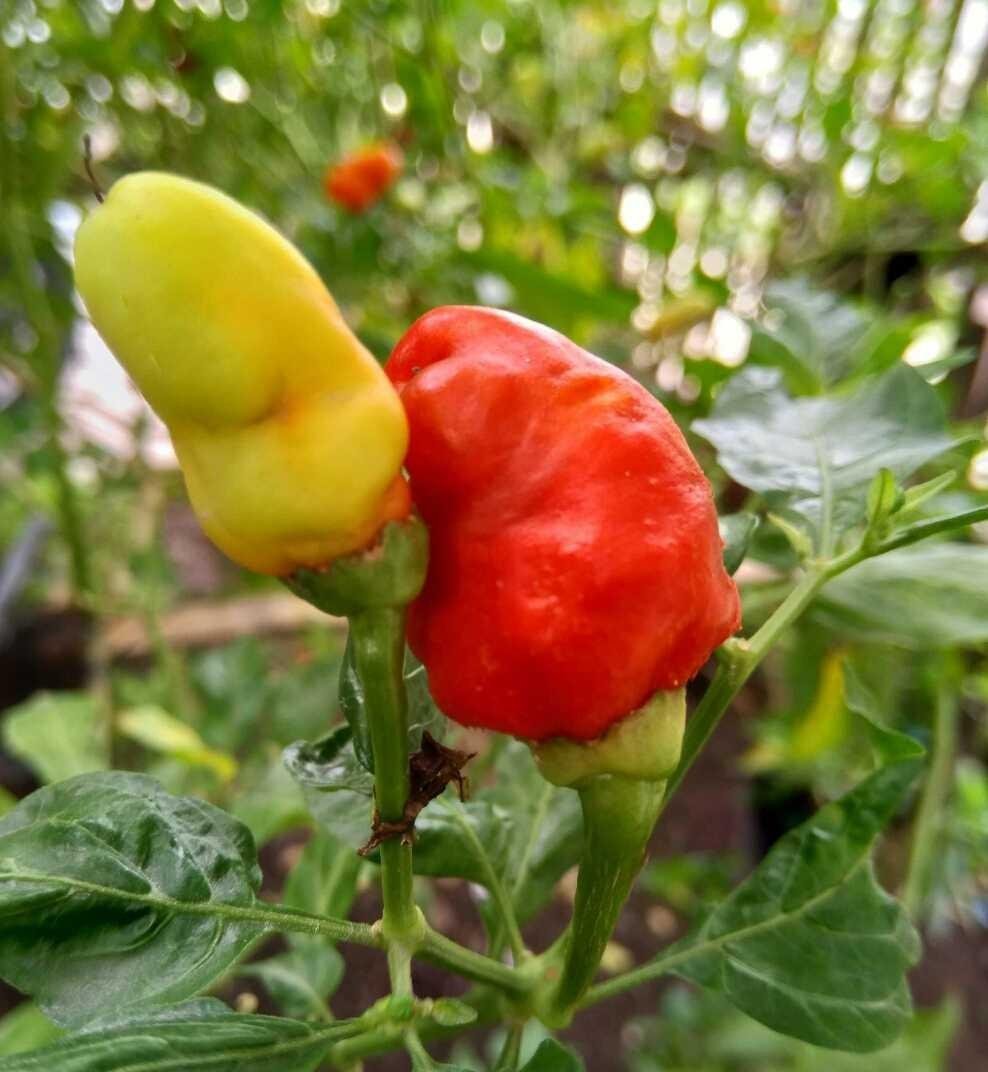 ---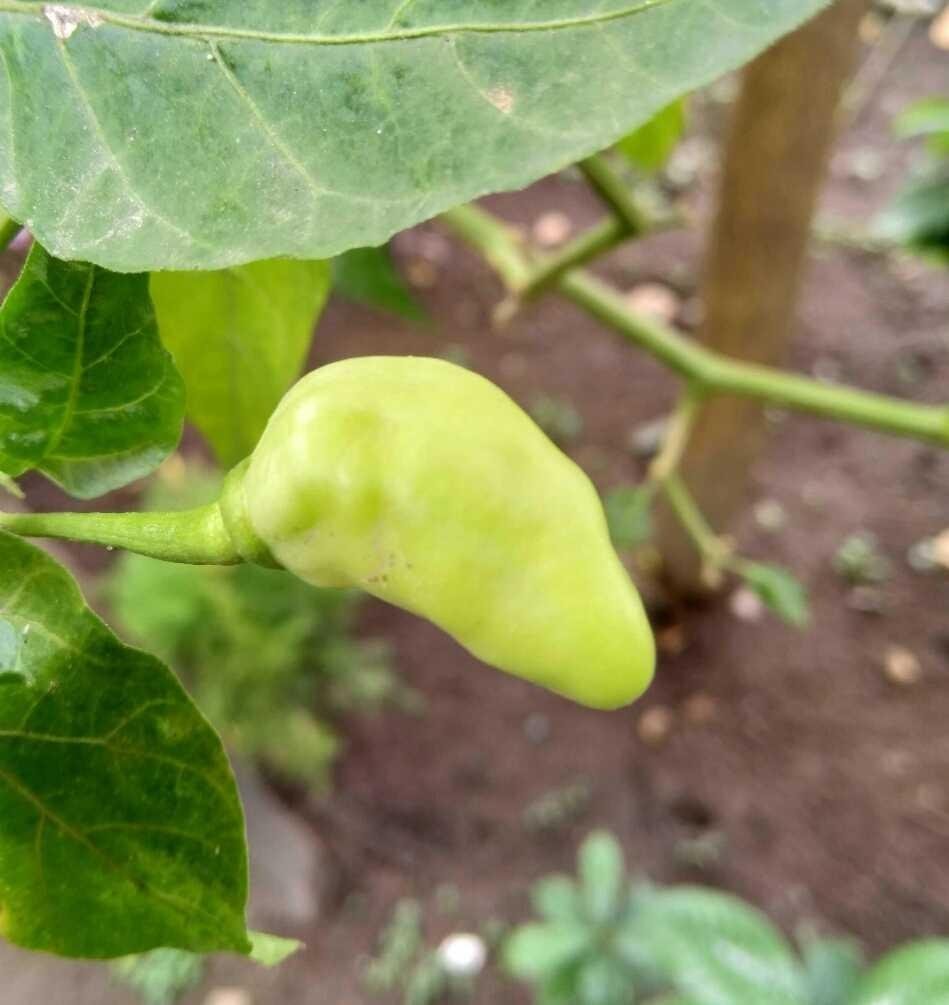 ---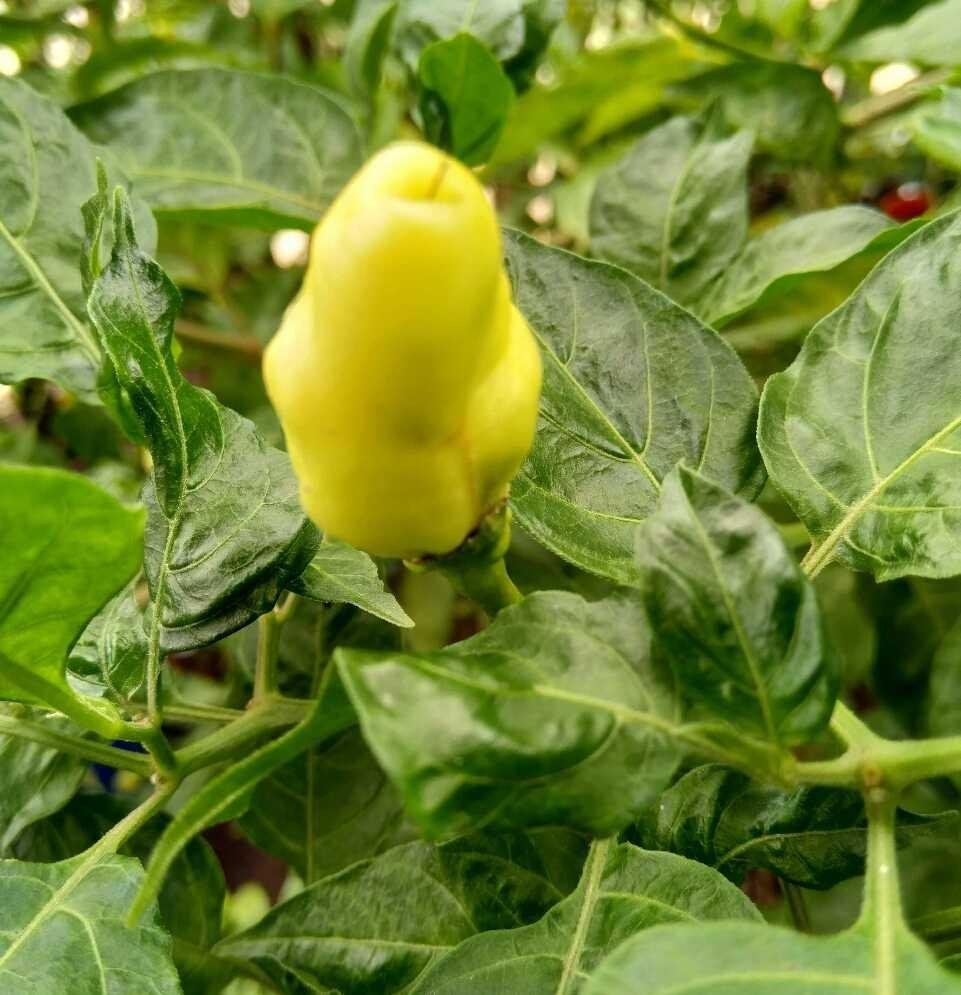 ---
When I first saw this chilli plant, I felt that there was something unique that enshrined it with a smartphone, in terms of its appearance was short and large, and in terms of its taste it was not too spicy like a cayenne whose shape is very small
Those are some of the successful chilli photos that I captured with my smartphone on the home page of my brother, Hopefully all of my friends like it, Thank you for seeing it.