One day I found a map
With a crudely drawn path,
So with courage in heart and map in my hand,
I went off on an adventure to an unknown land.
From swamp to ocean,
From ocean to desert.
I found myself at the mountain,
And then I found the sky.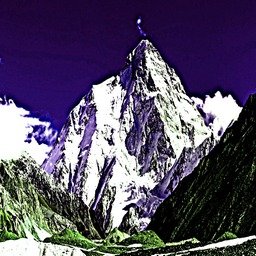 With wings I soared,
To find the floating island,
I saw it in the distance,
And landed with grace.
At the center of the flying city,
I saw the technological masterpiece.
The ultimate jewel of magic and machine,
And I took it: My shining treasure.
Before the island fell, I took off again to fly,
I saw the whole thing collapse back into the ocean,
But I was safe, and the treasure was mine.
However, when I got back home,
The first thing I did was take a long nap.