It was the last tour where we enjoyed ourselves a lot with my school friends and the main thing is we have met after 12 years and then went on a 4 days tour.
Here I have attached some photos. Please have a look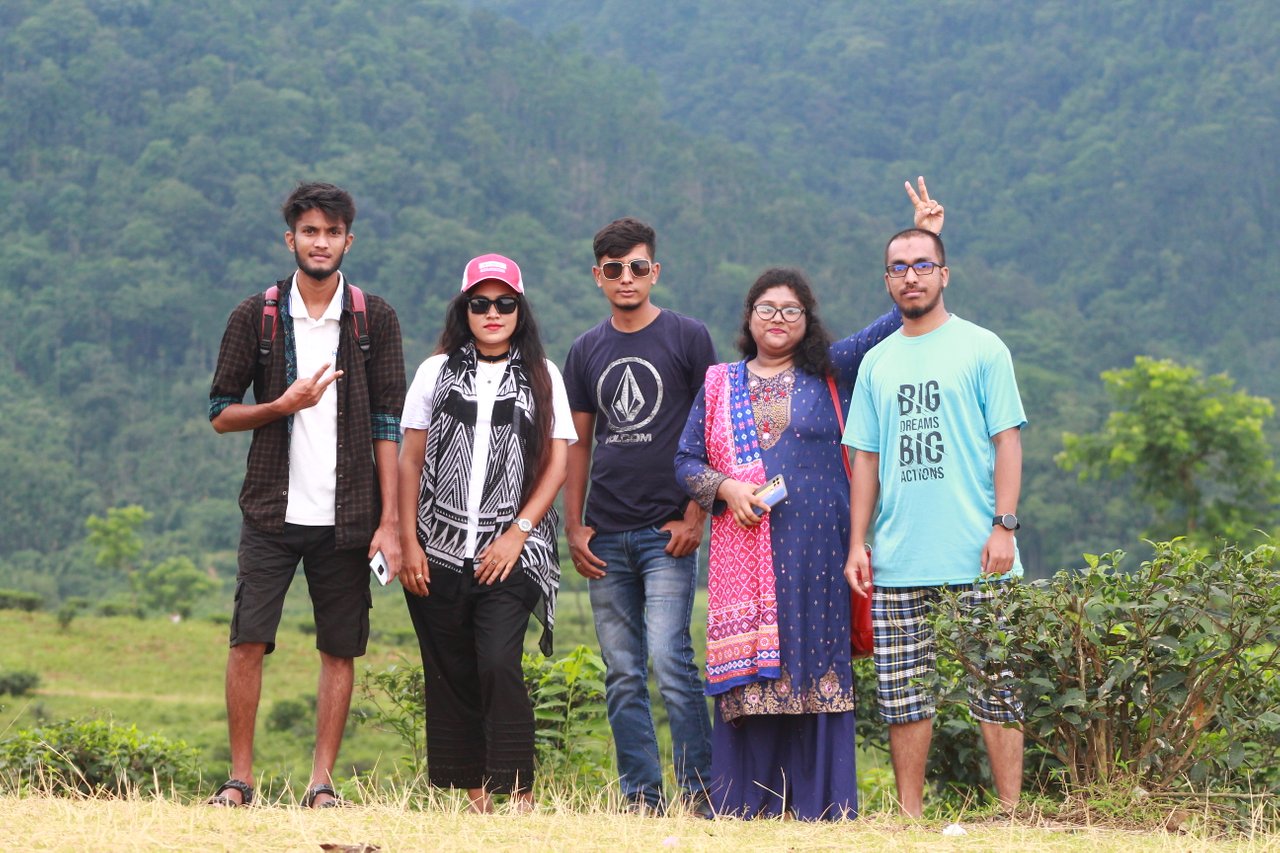 Ahhh... What a day for me... ❤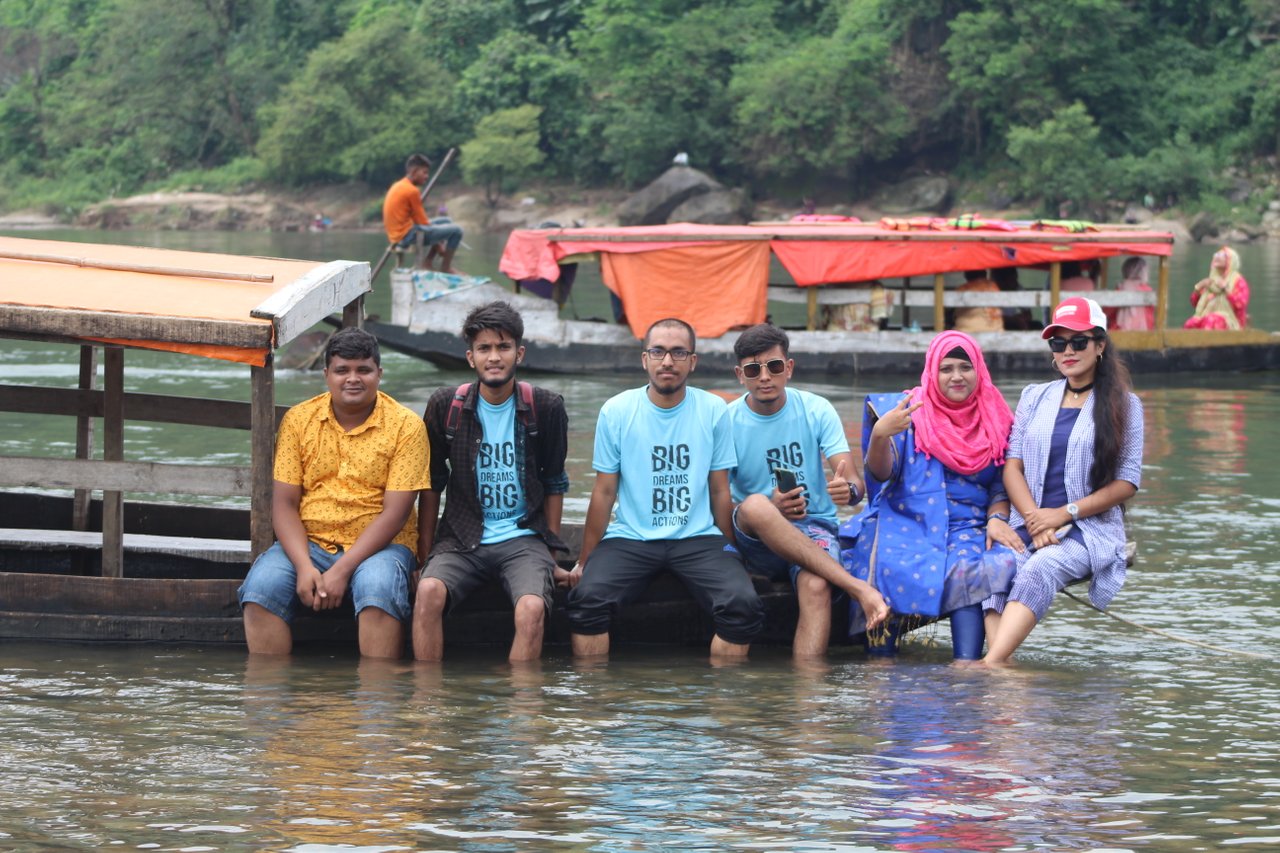 These two girls are so sweet and my best friend. Our school life was splendid with them.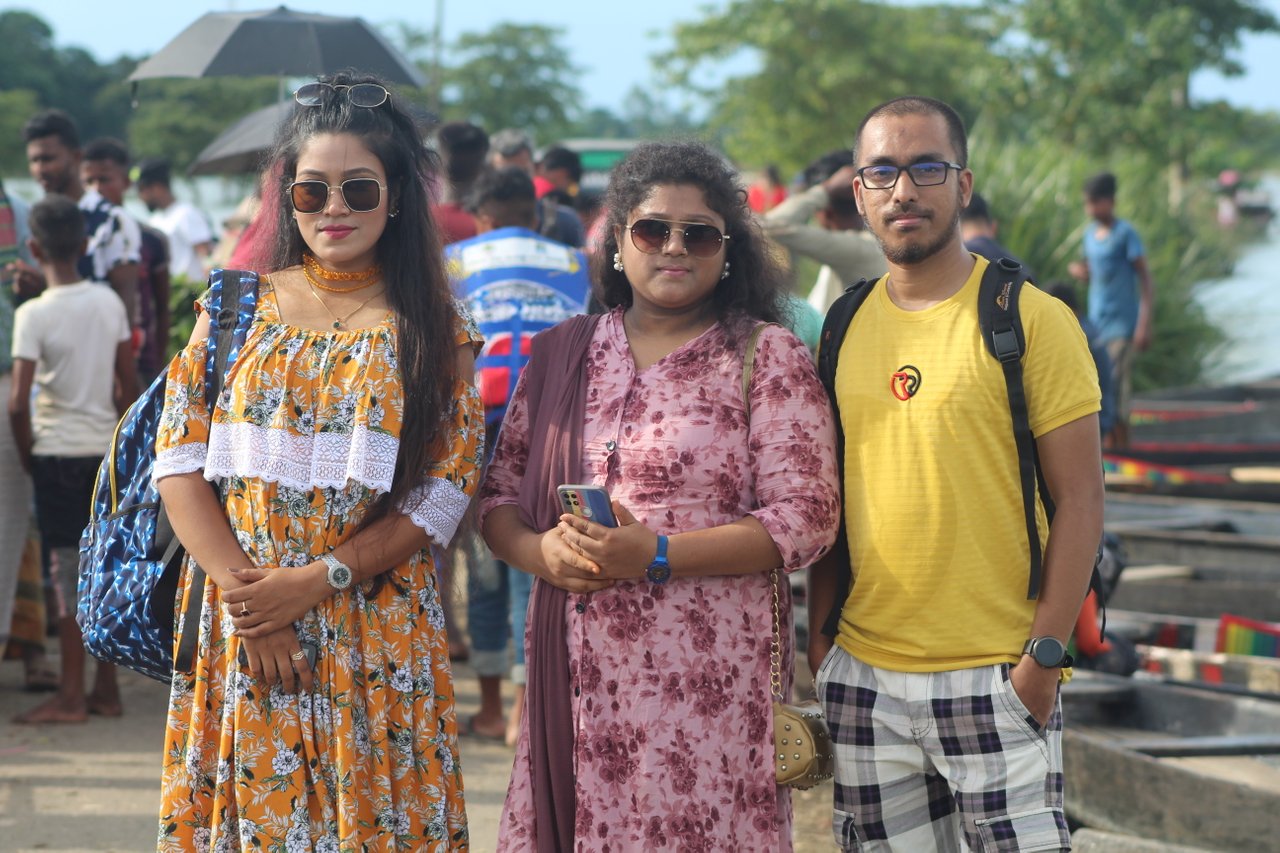 I have more tour photos and they belonged to nature. I will upload them soon.