Hi, Steem friends!
Are you hanging on?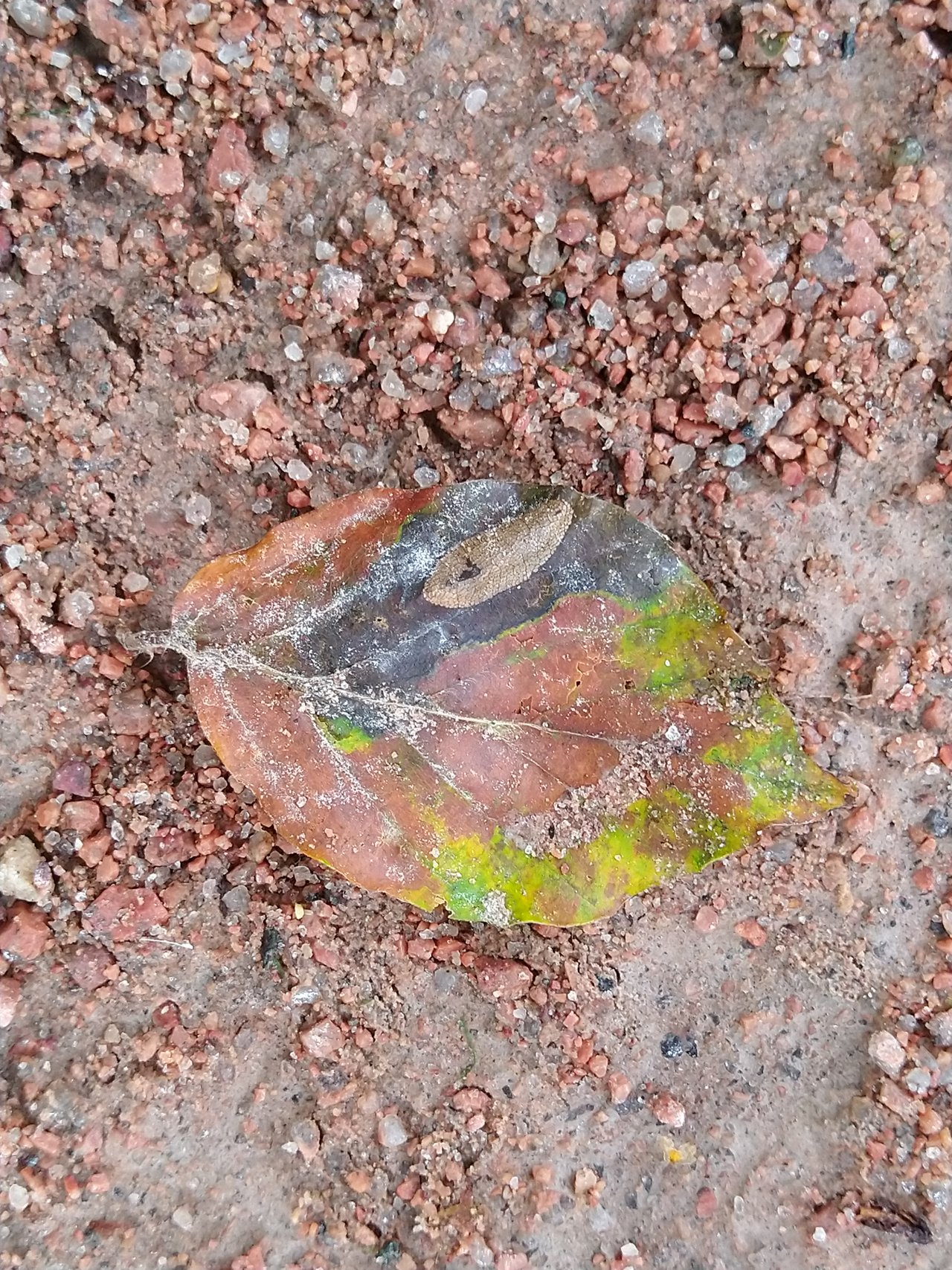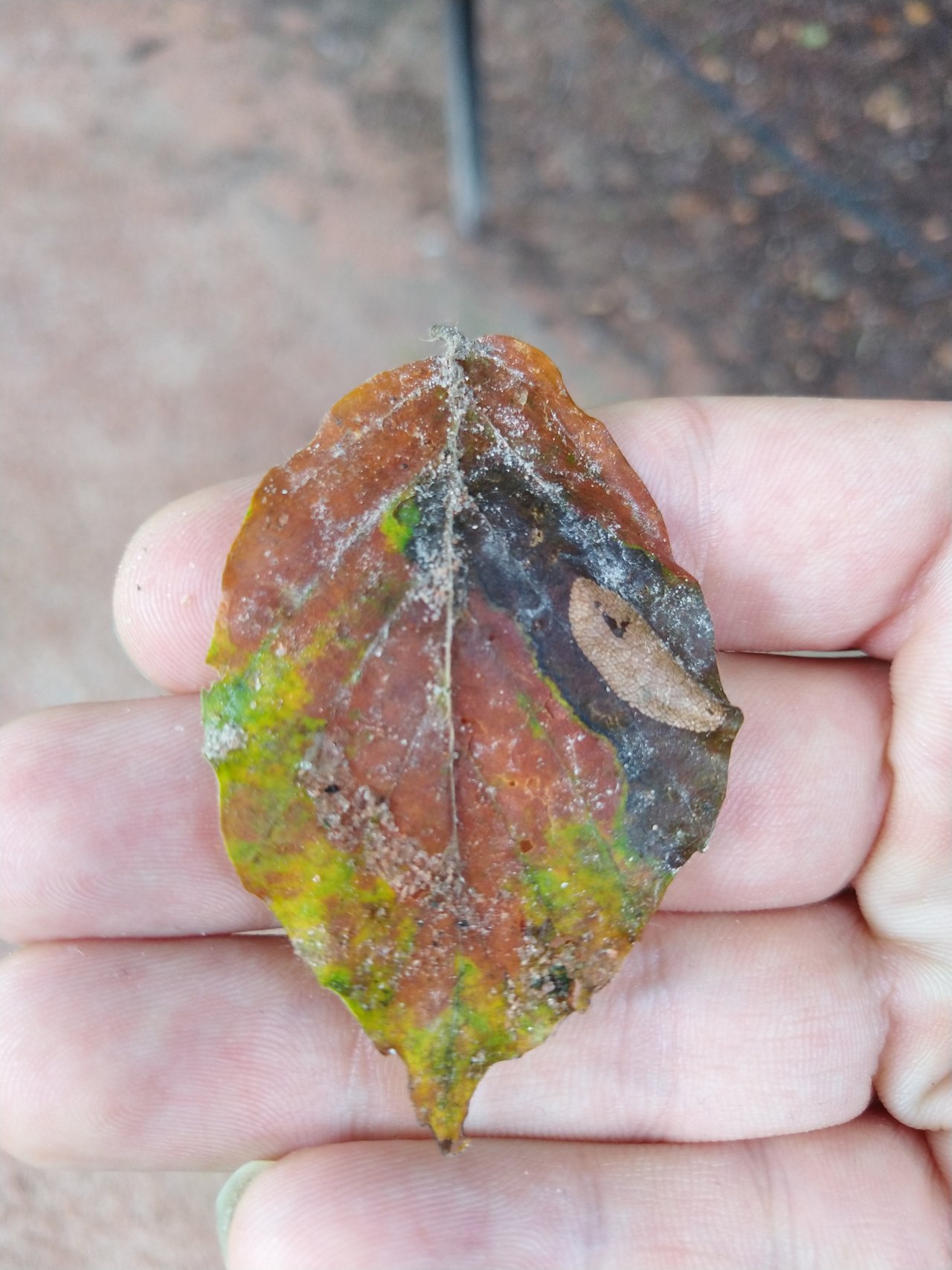 I just had to take a picture of this beautiful leaf, that is an artwork in itself.
Mother Nature is blessed. It seems that this camouflaged leaf is giving early signs that winter
is coming. I have a summer holiday, but I use most of my days on the stand for Liberalistene (@capitalistparty) as the election is upcoming. I hope we can get One delegate into the city council: Then we can start tearing the Socialists apart.
Steem seems to lag further and further behind.
Anyone help me out: What is your bullish scenario for Steem. Is winter approaching or is the Steem-spring here soon?
With love,