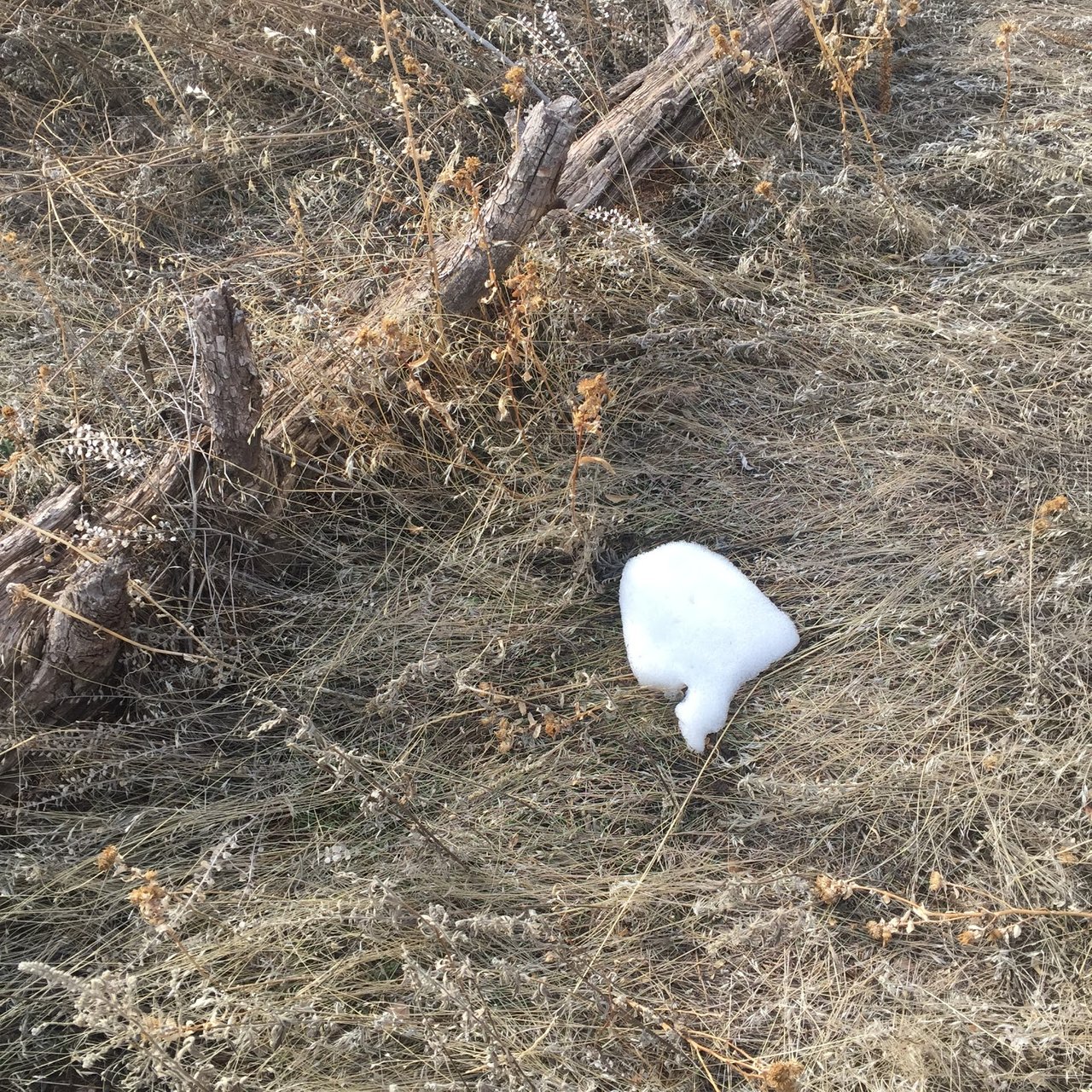 It's January but the days have been nice. Nice enough to spend time outside with Arya and to daydream about which plants will come back and which will secede with the winter into the earth. Lots of straw tans and fence greys out there but if you look close enough you can see the peaking greens of sleeping plants that are making it. I've read news that snowdrop flowers are beginning to bloom in some places. I don't see mine from here but i suppose they could be just emerging. Is it early? I honestly don't know. This will be my first season with snowdrops.
I puff up my cheeks, blow out a stream of air, and lean back. While it's not spring I can already feel the anticipation of it, the restless feeling of knowing there's so much to do but that it's just not yet time to do it.
Of course there's tons of things I can do. Like right now I should go out and water the hedges. It's been dry. I pick up my phone and look at the weather. It should be raining, but it's a dry colorado day out there. Might get snow in two weeks but otherwise cold and dry except for that swampy spot in the yard that I'm just now learning is where the water pools this time of year. A dirty skating rink between the plum and pear tree. I try not to worry about the future of my trees and if they'll make it through the icy soil to nice green leaves come spring.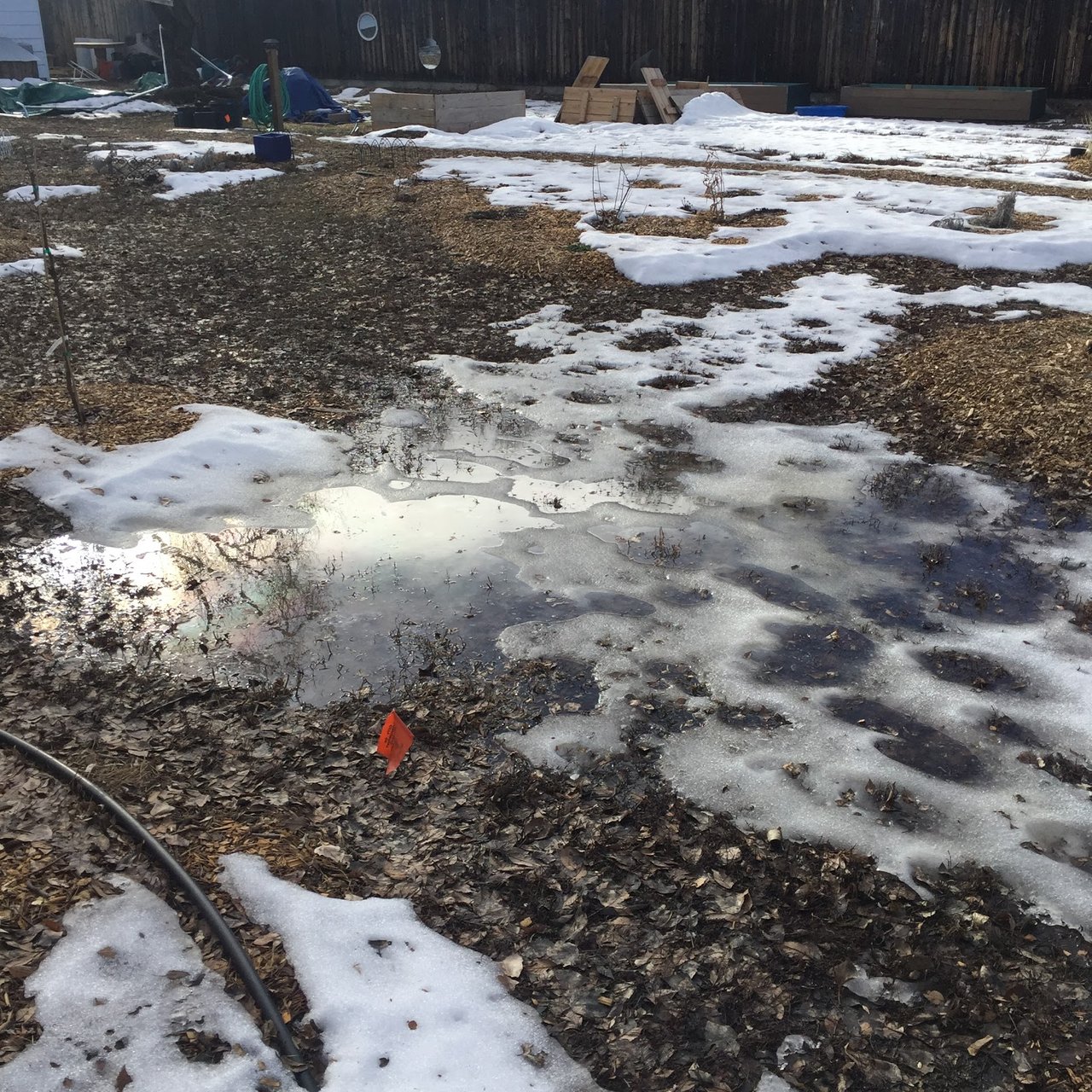 There's also the pantry to get to. Nine drawers, four cabinet doors with glass, and a frame so it all looks good and meant to be. We've never built cabinetry before so as is our nature, we're wingin' it. When we've finished I'll give you a play by play.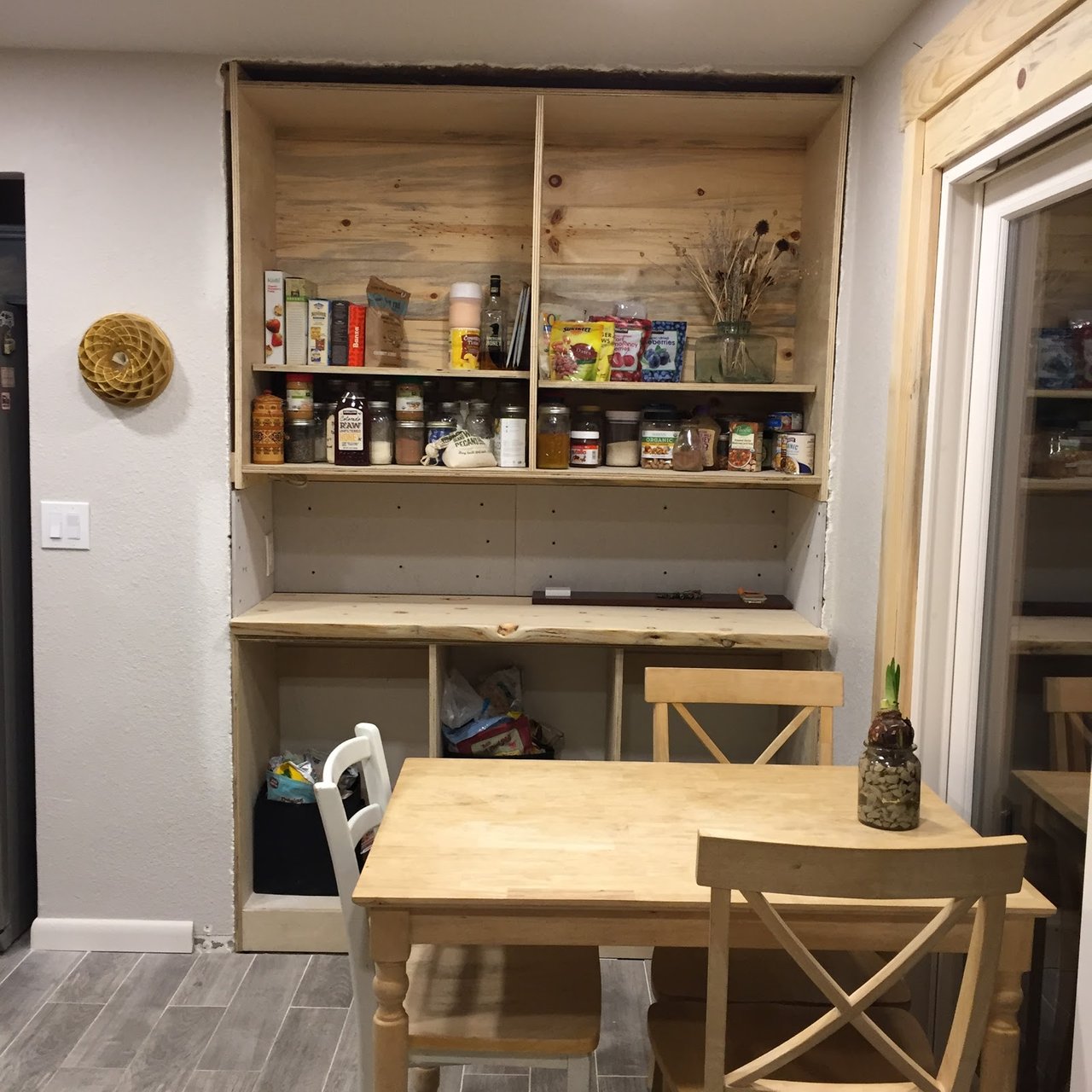 ---
My fingers are red from cold. After a badgering of glossilayly interruptions from the little one, I decide there's no time like the present to both tire her out and get something done. I bundle her up, bundle me up, and head out to water those hedges. I'm surprised to see that many are greening up since I last checked them. A good sign.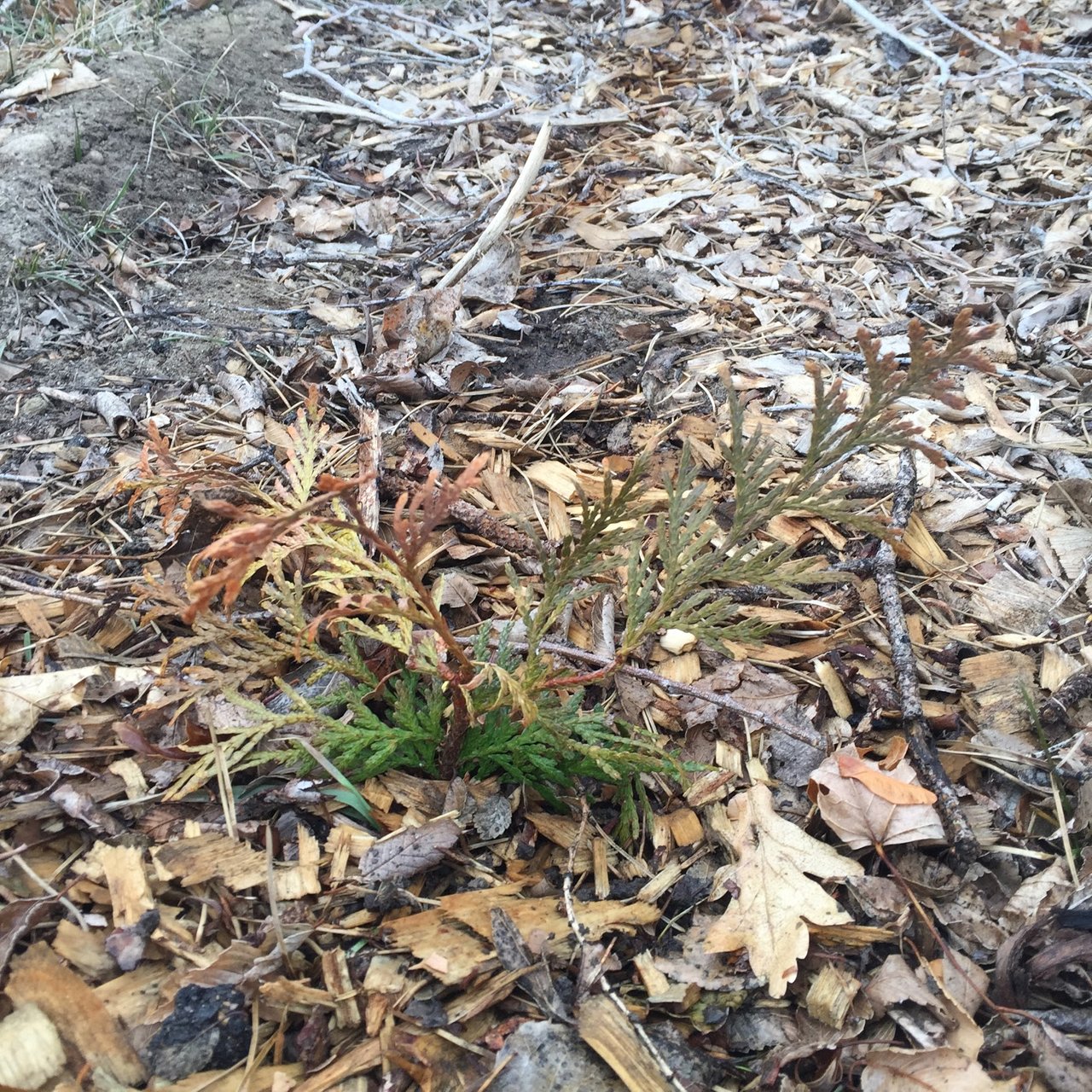 And as the icy water leaves the hose, the quick grapple pebbles of snow begin to join their liquid cousin on the mulch. The temperatures drops. I look back over my shoulder at Arya. She's inspecting the seed heads of a head high black-eyed susan.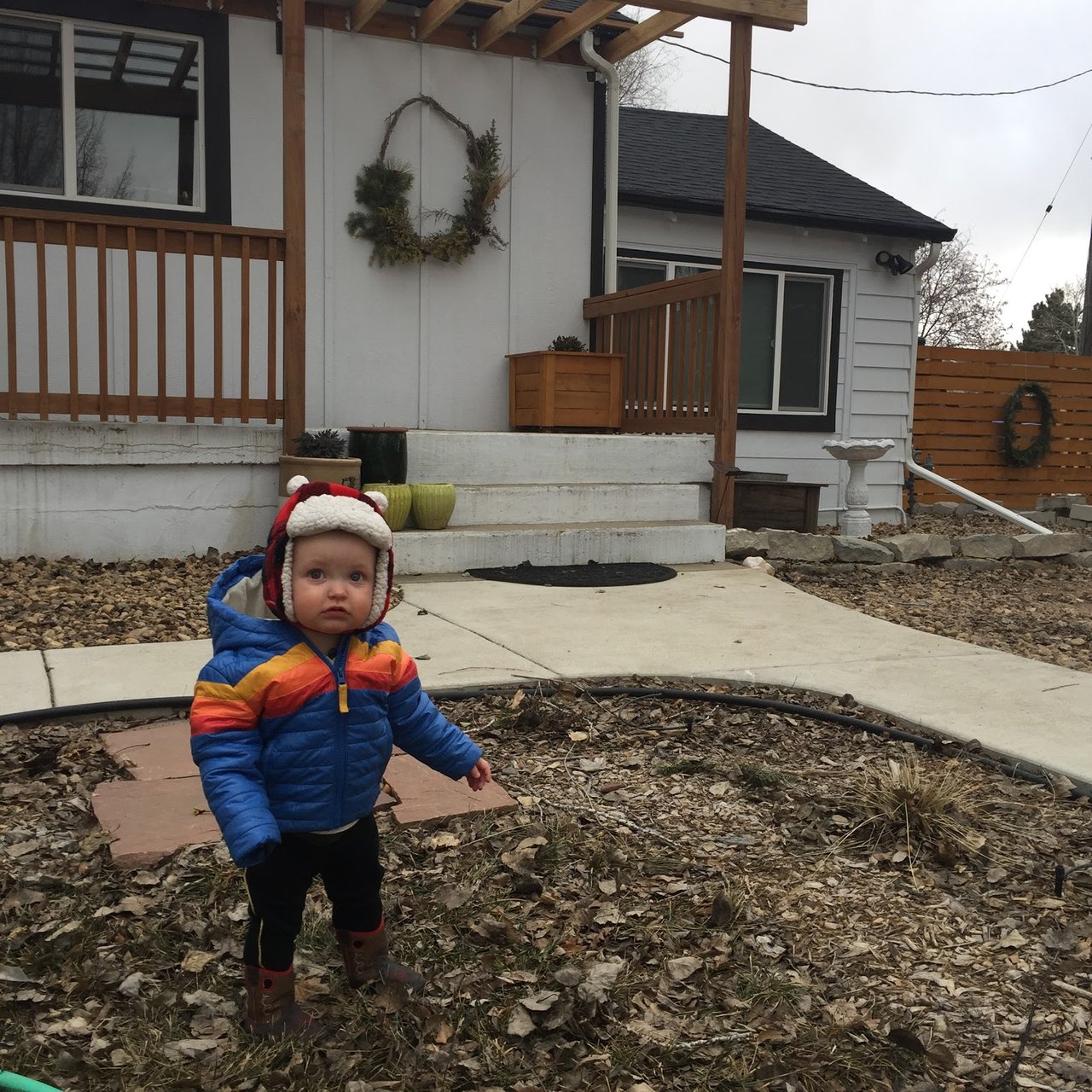 On the way back in after the quick excursion, I bend down to see the status of our fresh little snow drops and to my delight i see their pointy tips just emerging.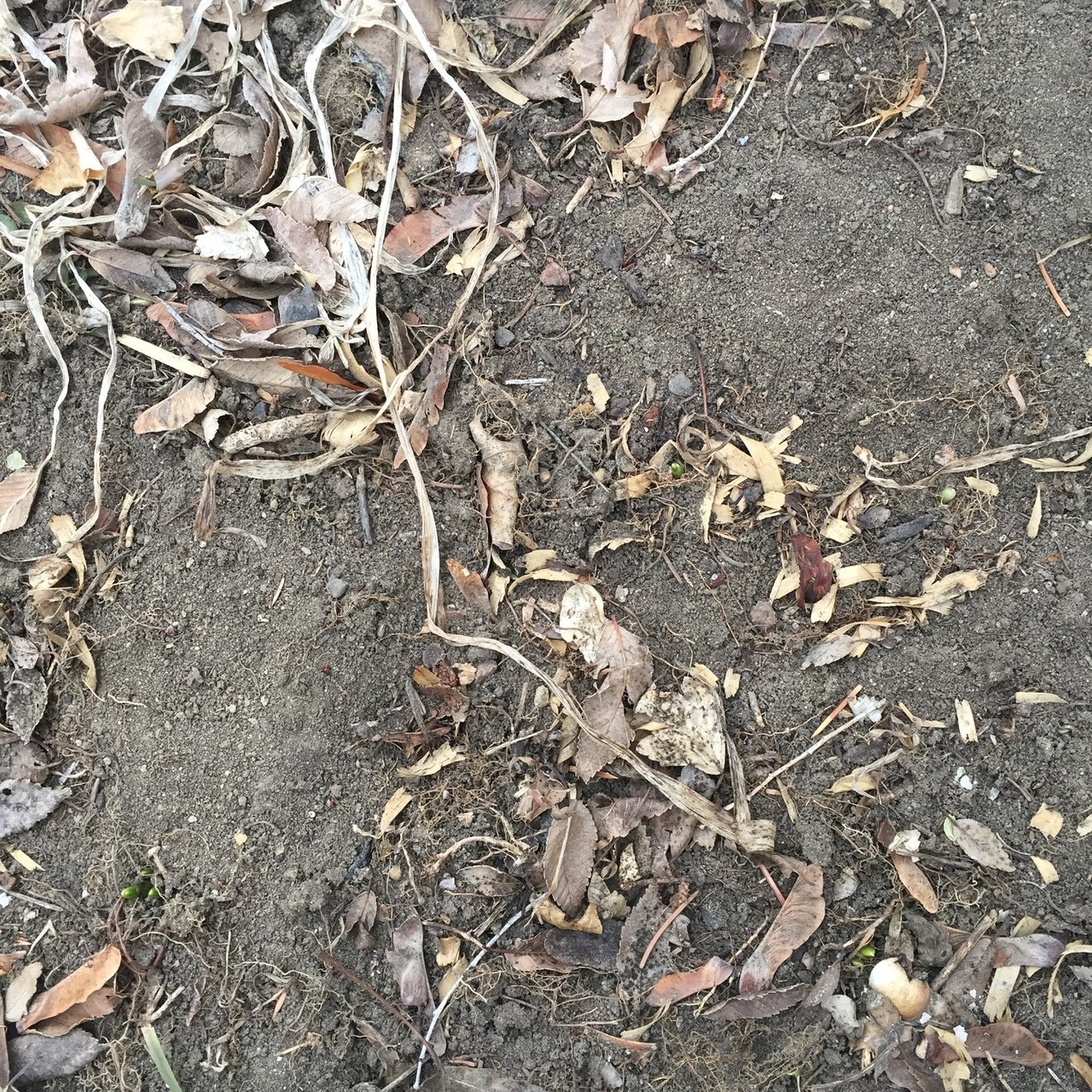 But now, outside the window the sun breaks back through and the snow stops. A five-minute snow storm just for us.
Come visit our site at TangibleDuality.com
Or me on Twitter (@TangibleD)
Instagram (@Tangible_Duality)
Or Pinterest (@JayBoulder)