Nature is just so beautiful, so astounding! Just look at these awesome looking, bright, colorful flowers. So gorgeous!
This natural beauty of our surroundings always melts my heart and always puts a smile on my face. Very precious!!!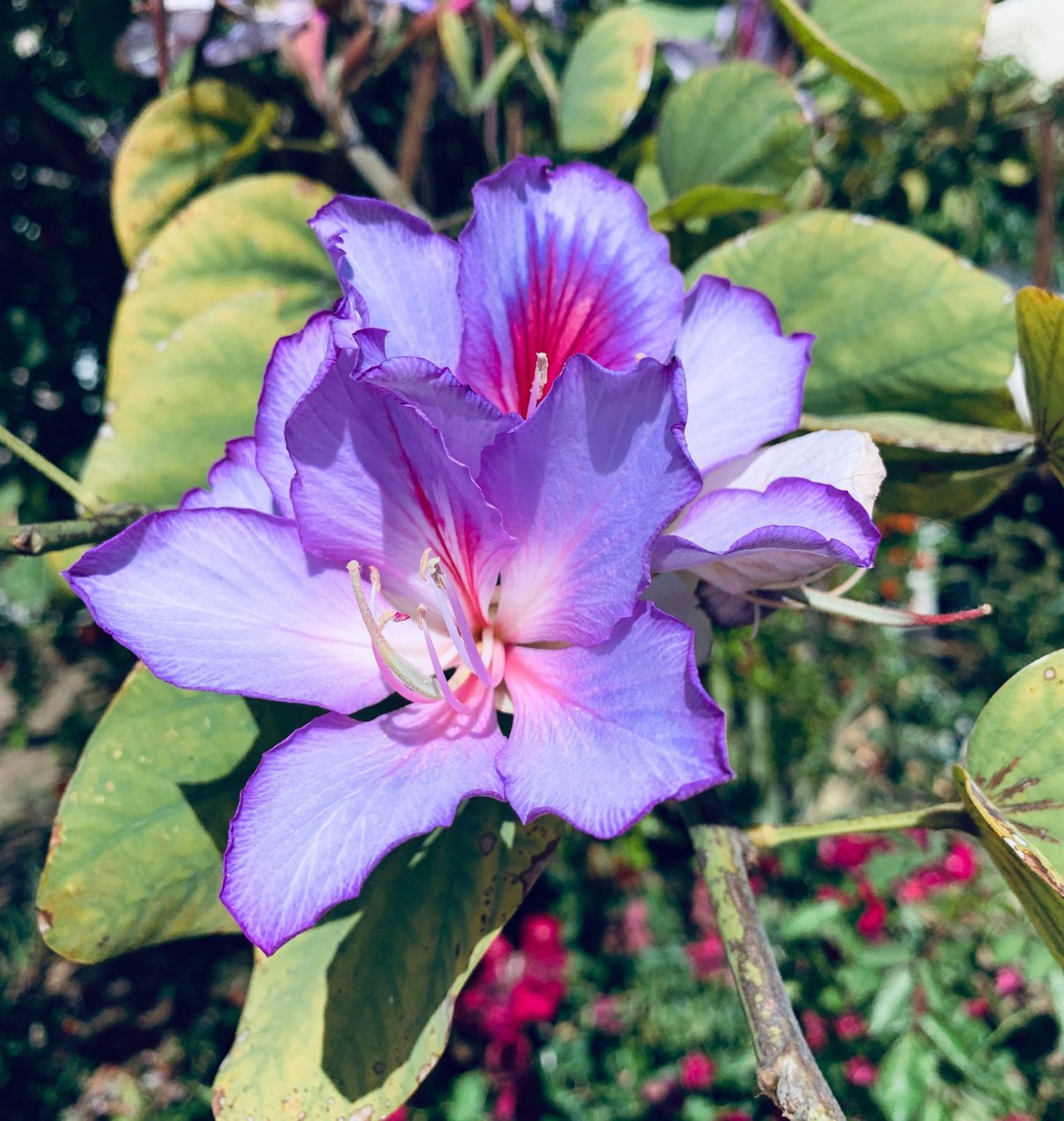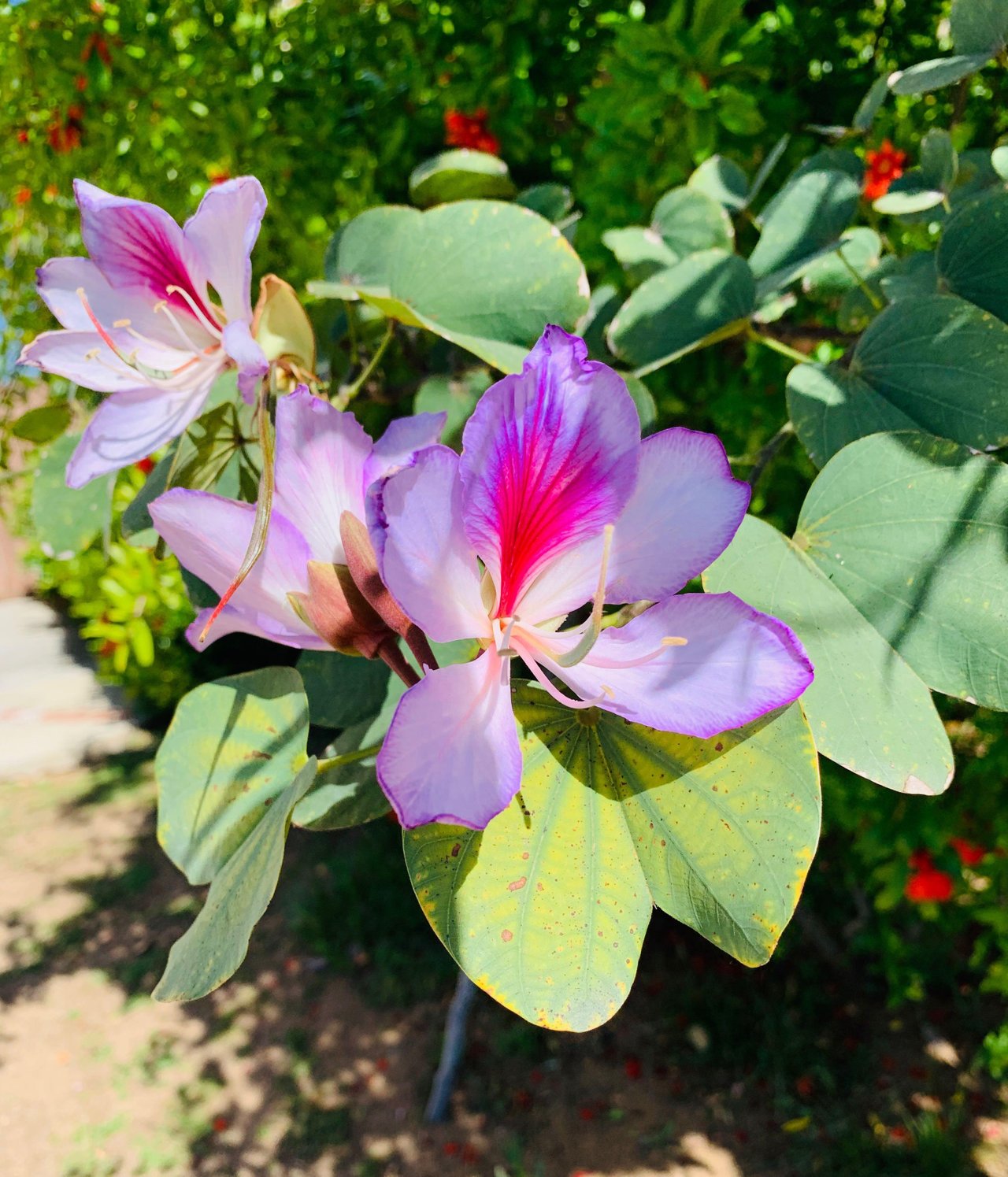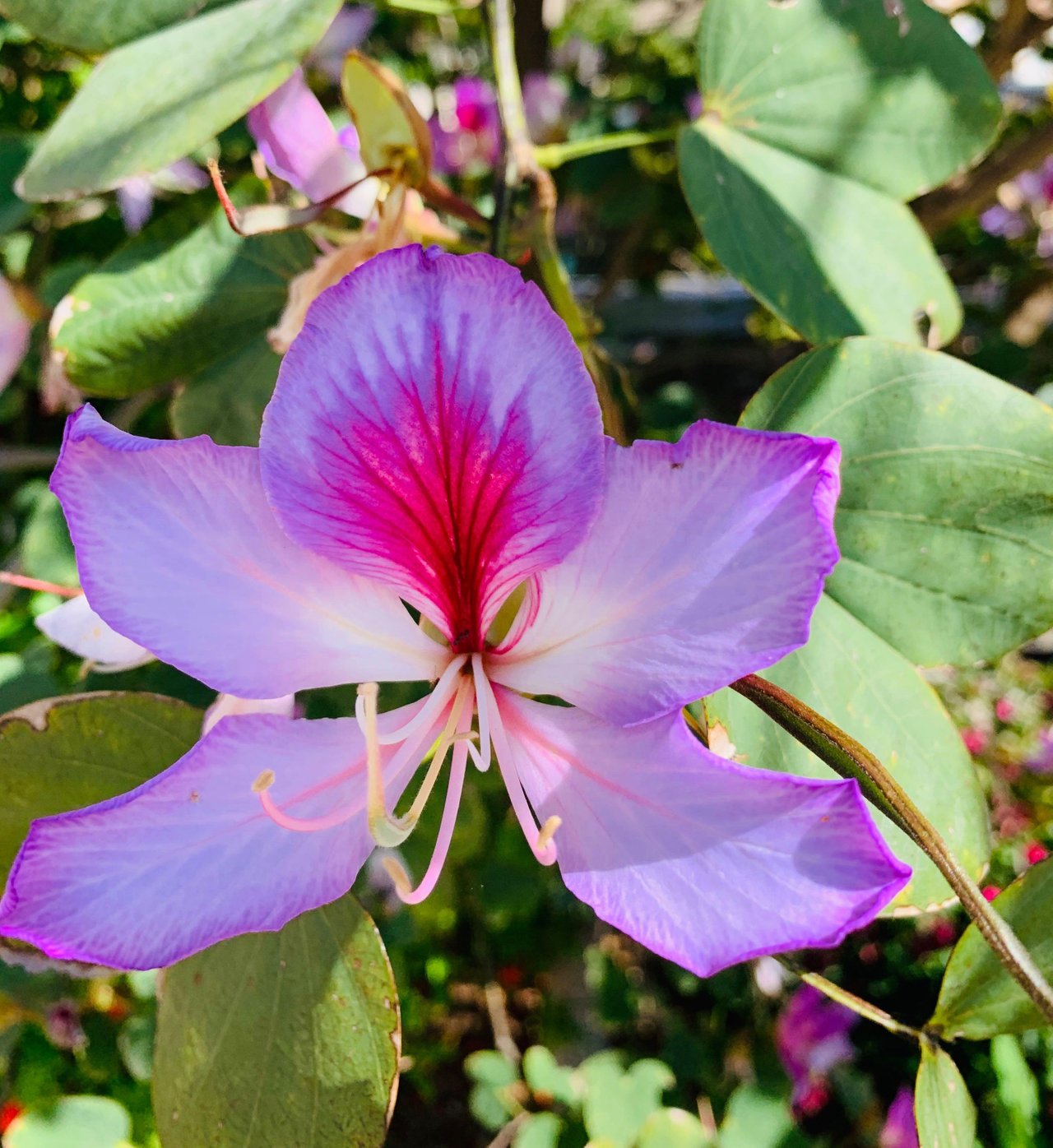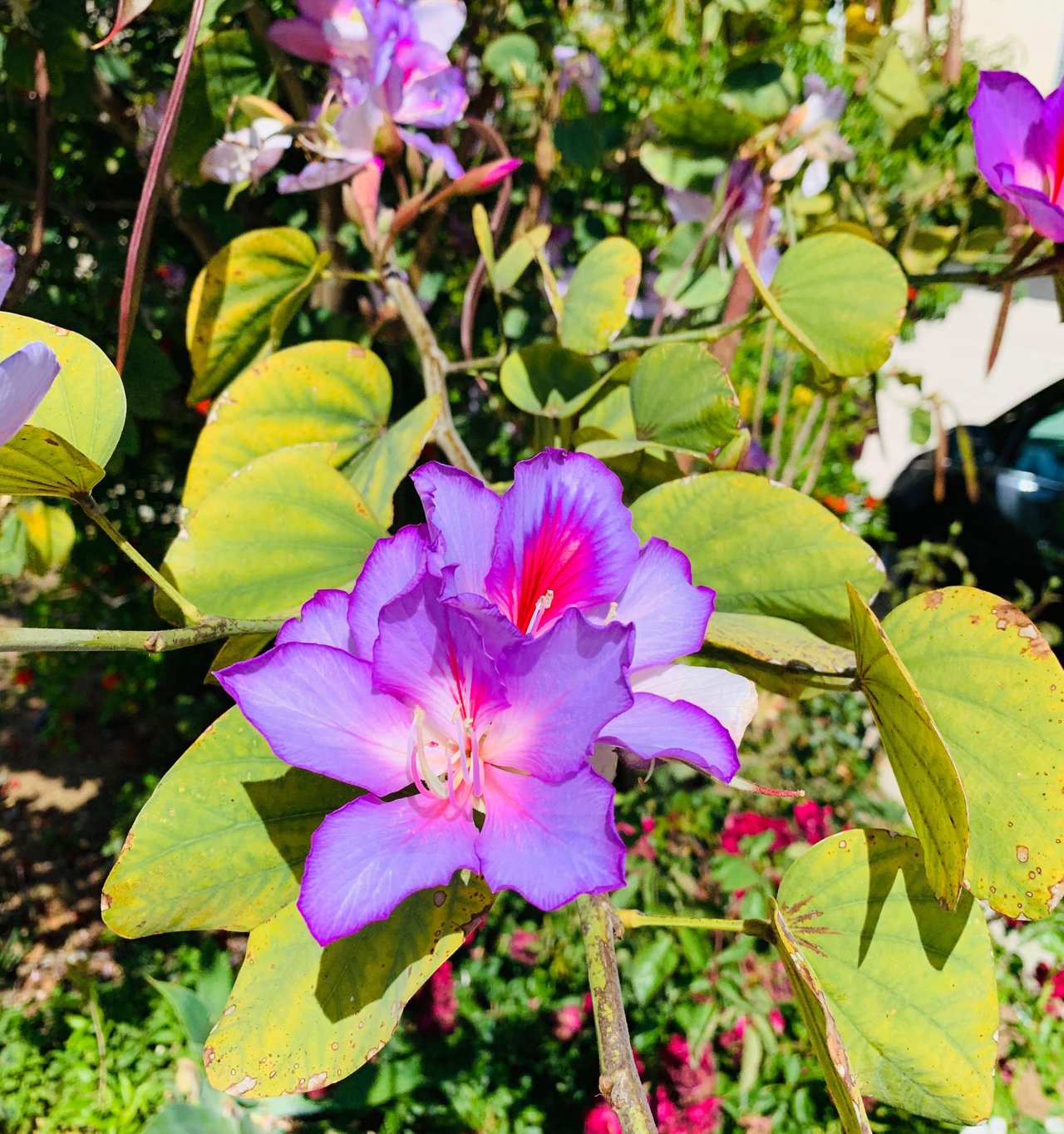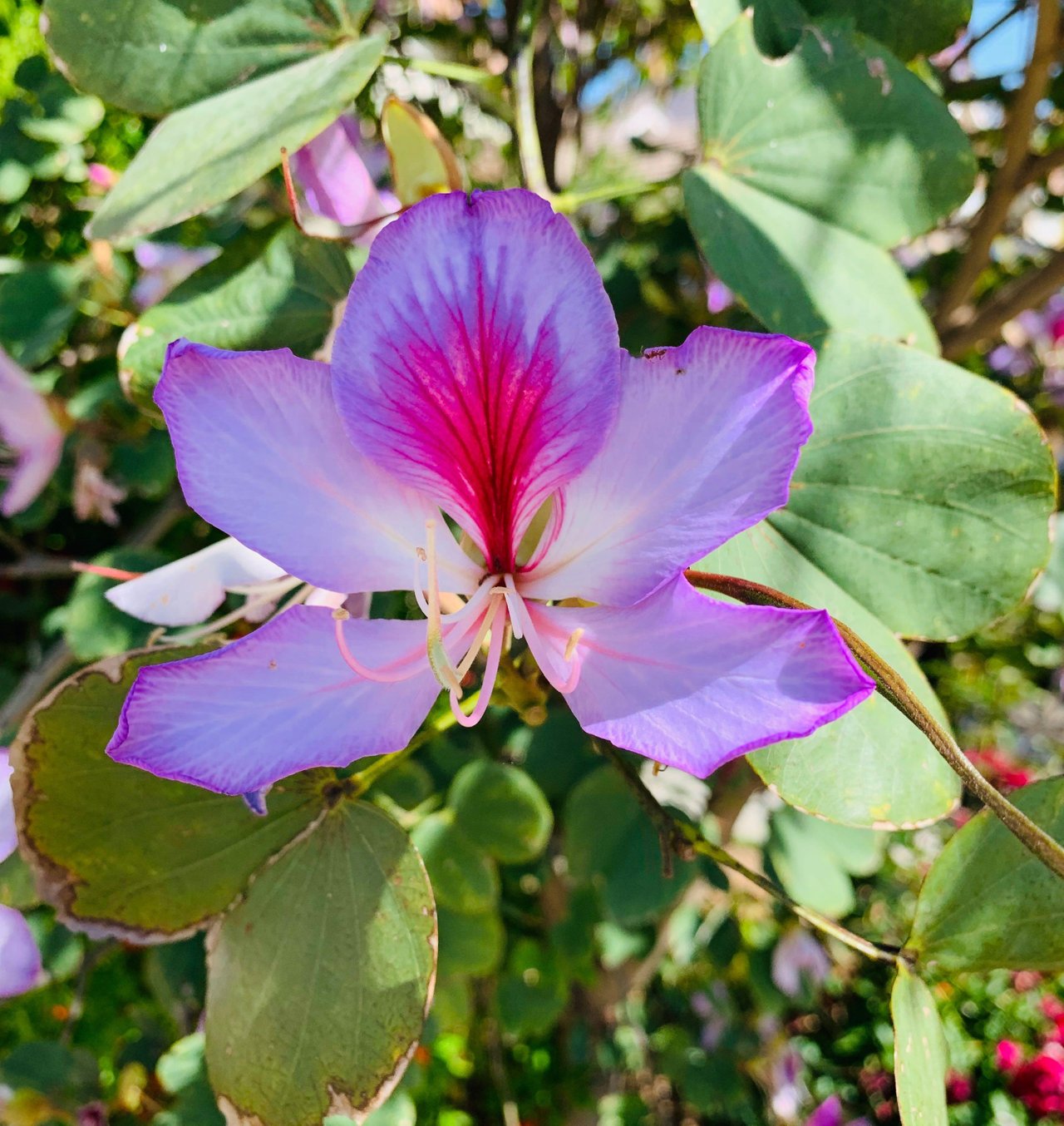 Thank you for upvoting and following
@jstajok
.
Keep steeming, keep smiling, be happy!
Shalom!