First winter day in Lofoten.
Landscape around Svolvær, a smal town in the archipelago Lofoten. I'm finish with my working periods in Lofoten, Some pictures from the drive home. The weather has been changing with rain, storm and snowy weather. On the last day the sun appears and I got a great travel home.
White dressed ountains in Lofoten.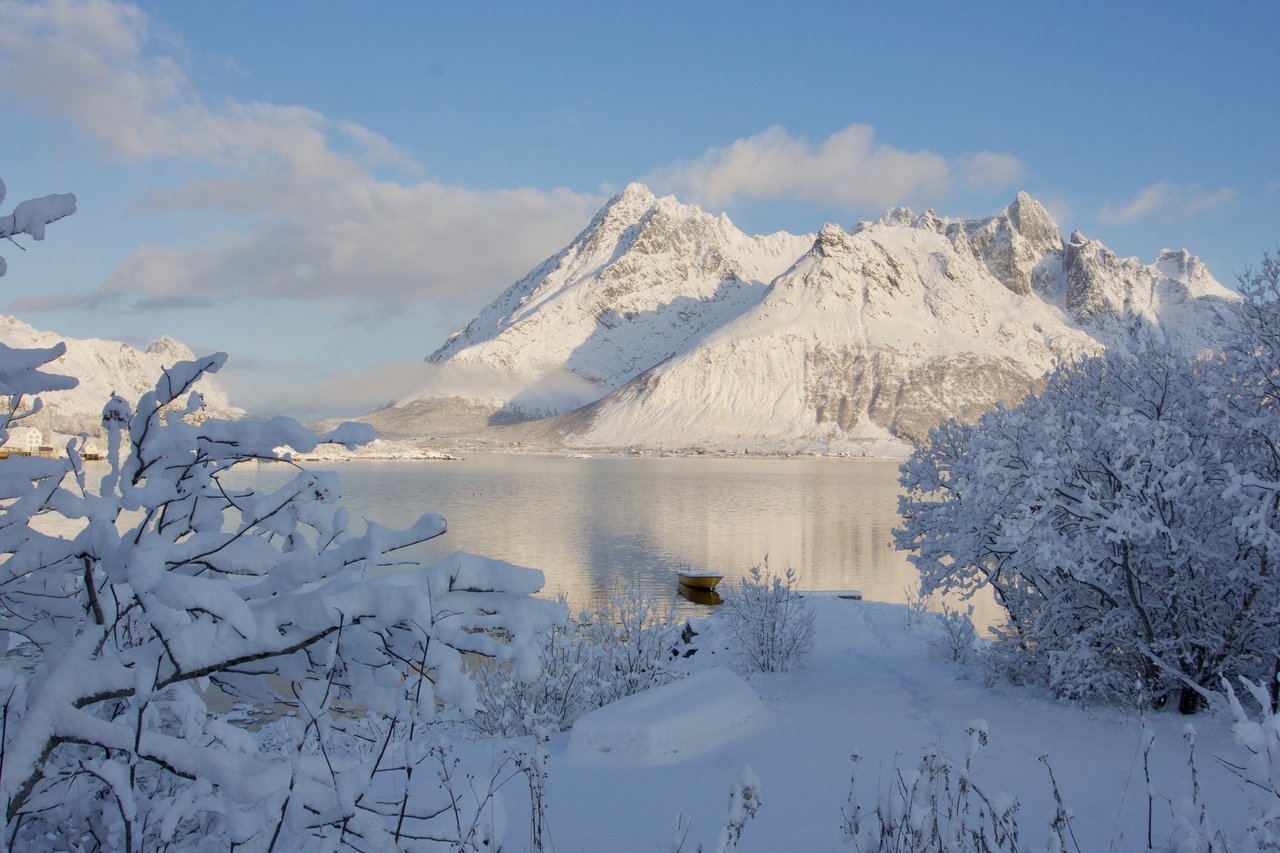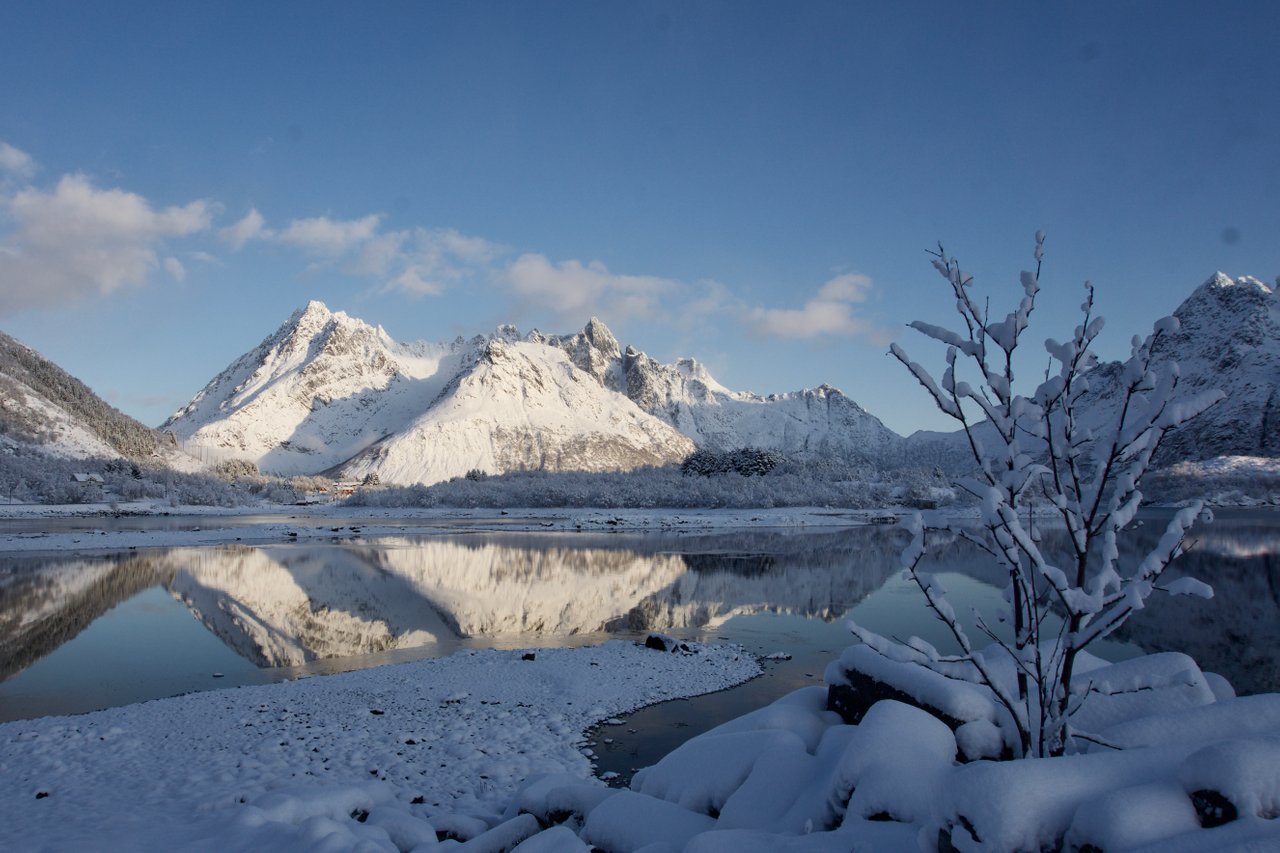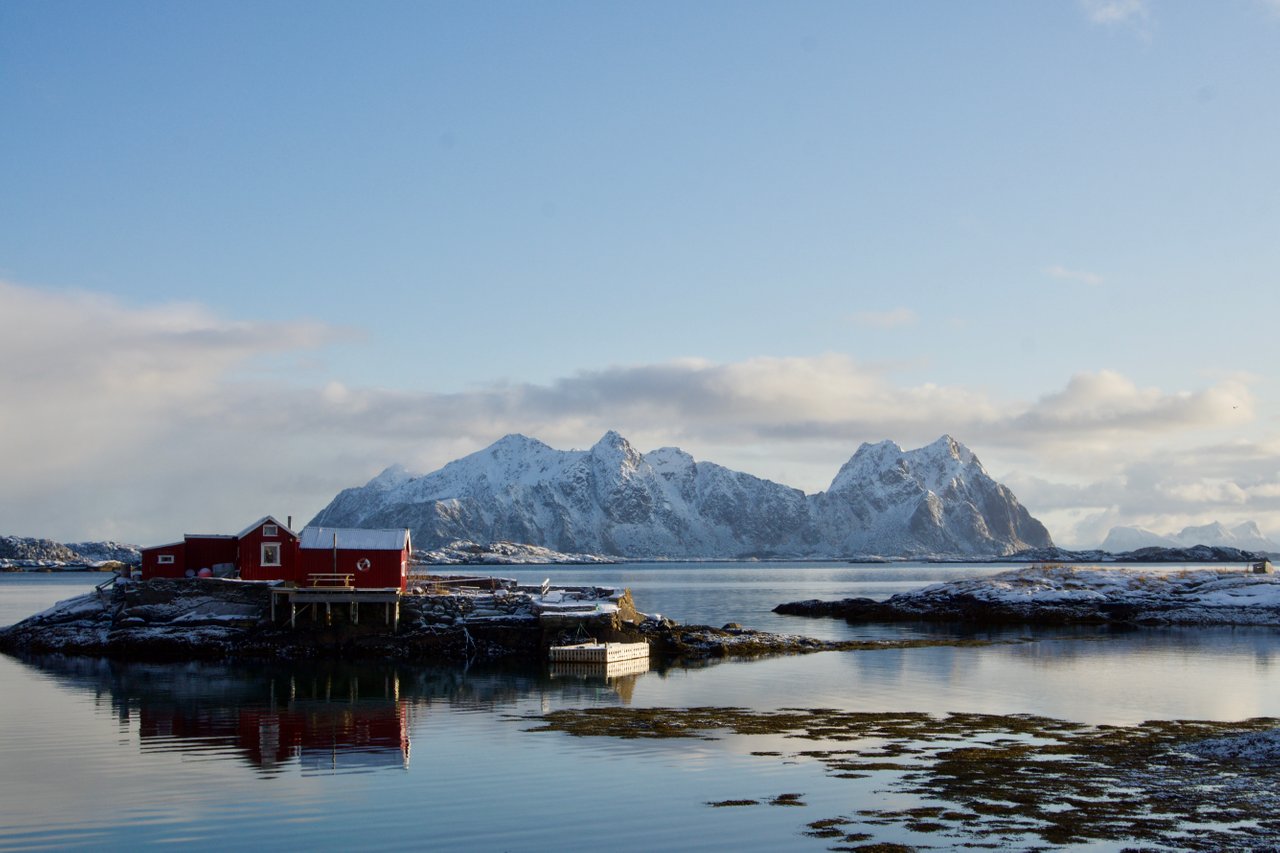 A small red hut on an islet.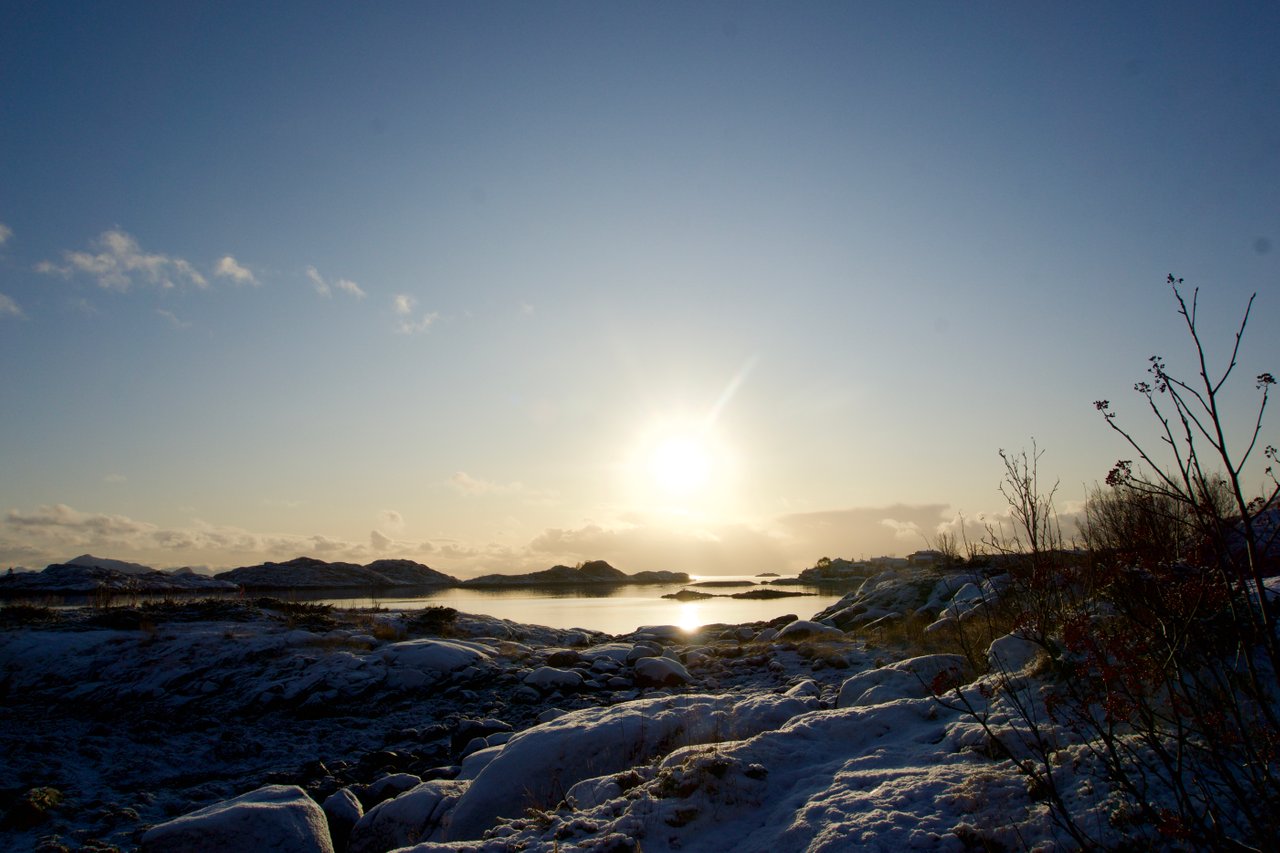 The sun is still here but low in the sky. Pictures from the middle of the day.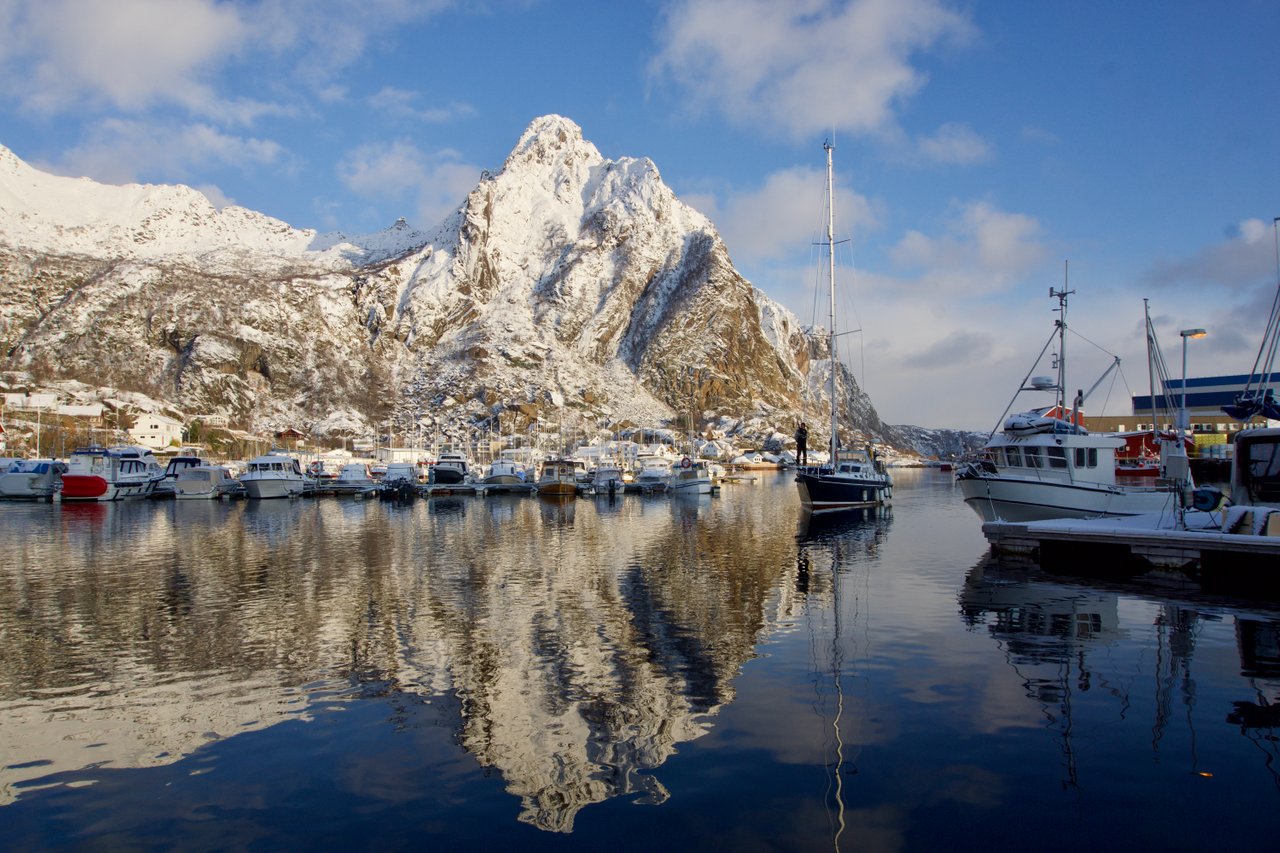 At a harbor in the town Svolvær.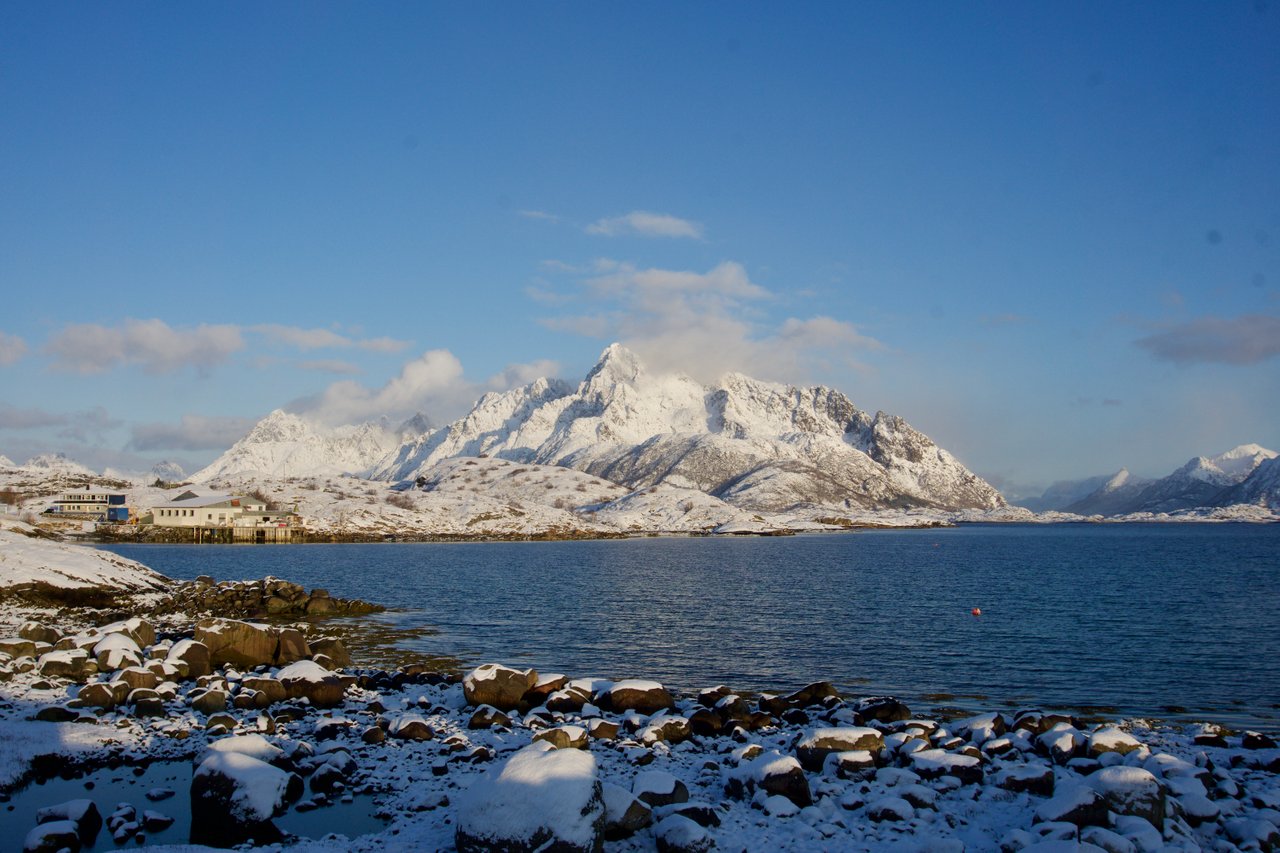 Sea view. The sun at its highest level middle on the day.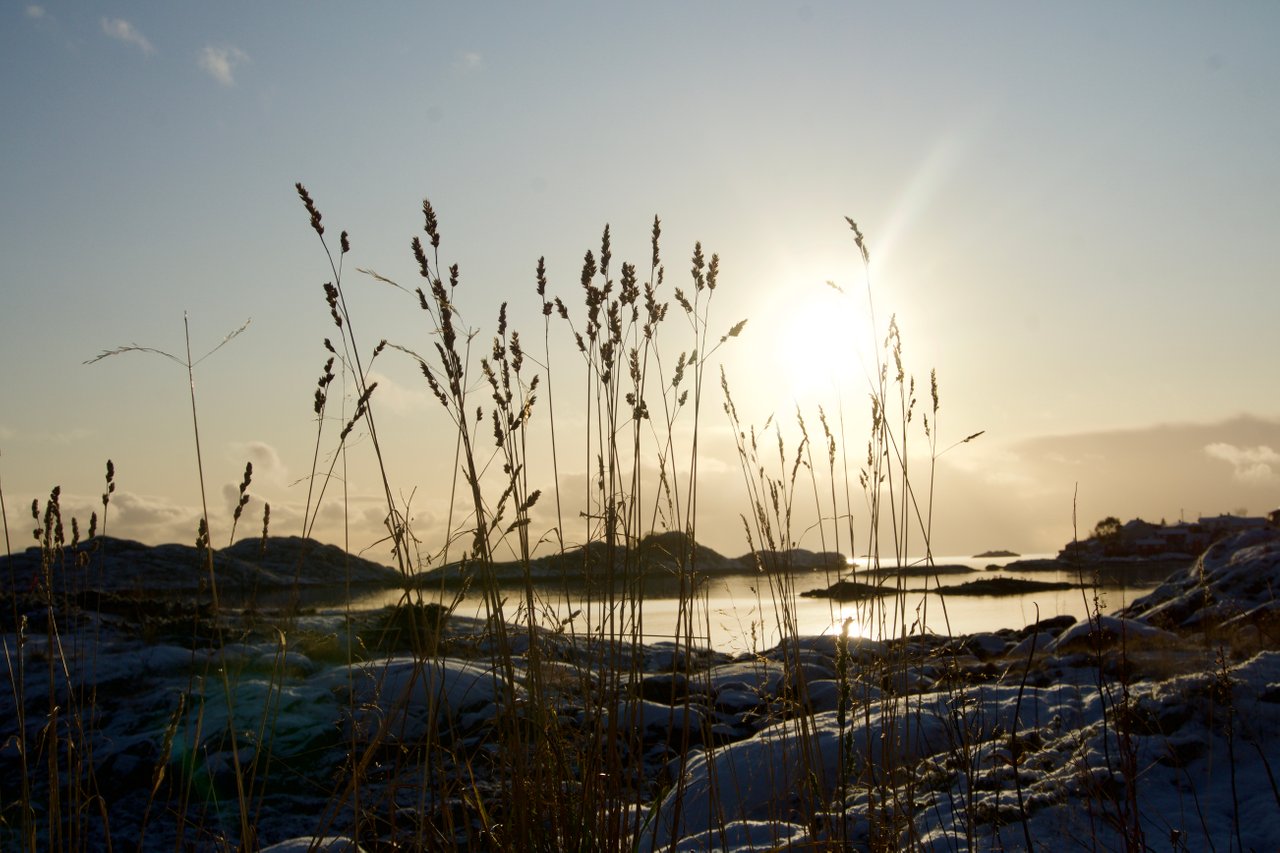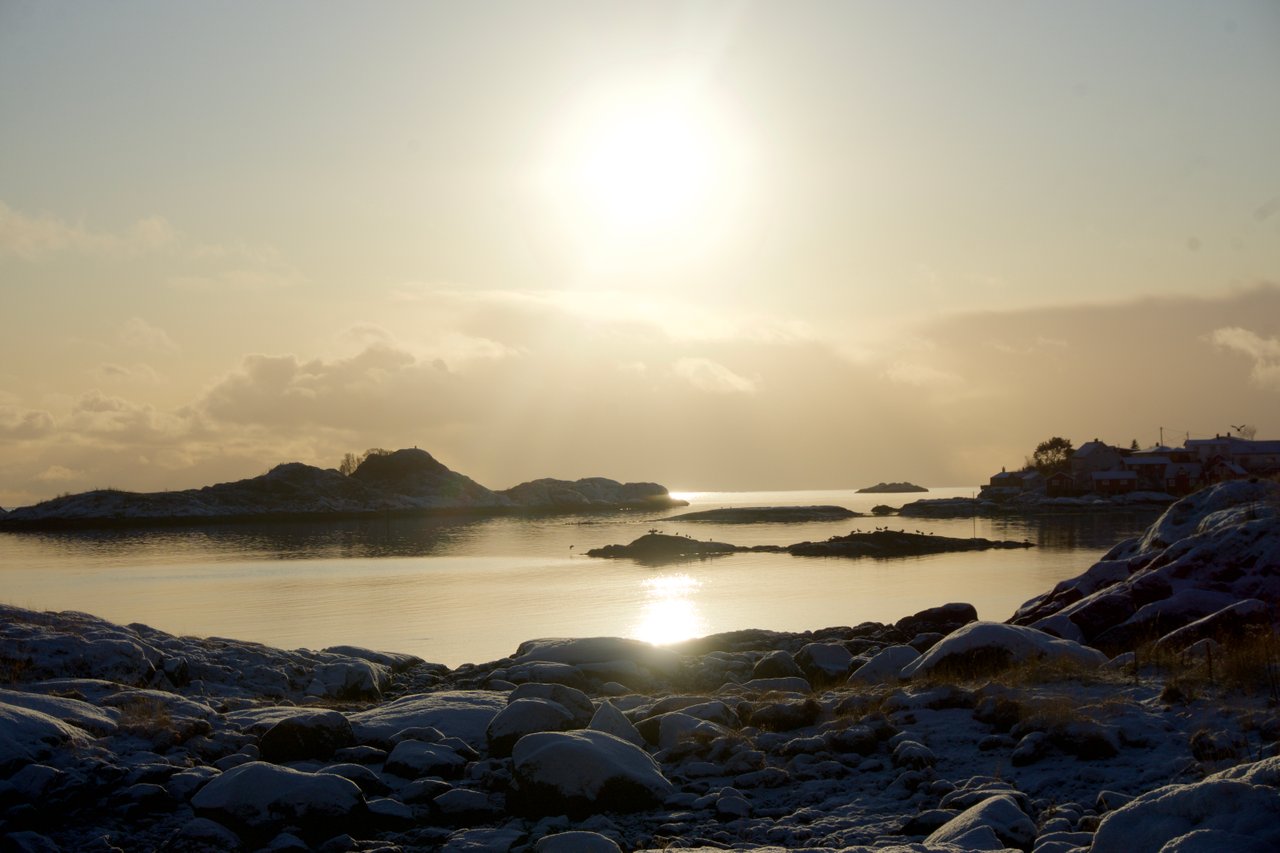 A wintery day in the north.
Sinserely
Jan