Ballstad Harbour.
A busy place also at this time of year. There are fishing boats everywhere, some bring fish onshore while others come for preparing the boats for the big winter fishing that is heading into the new year.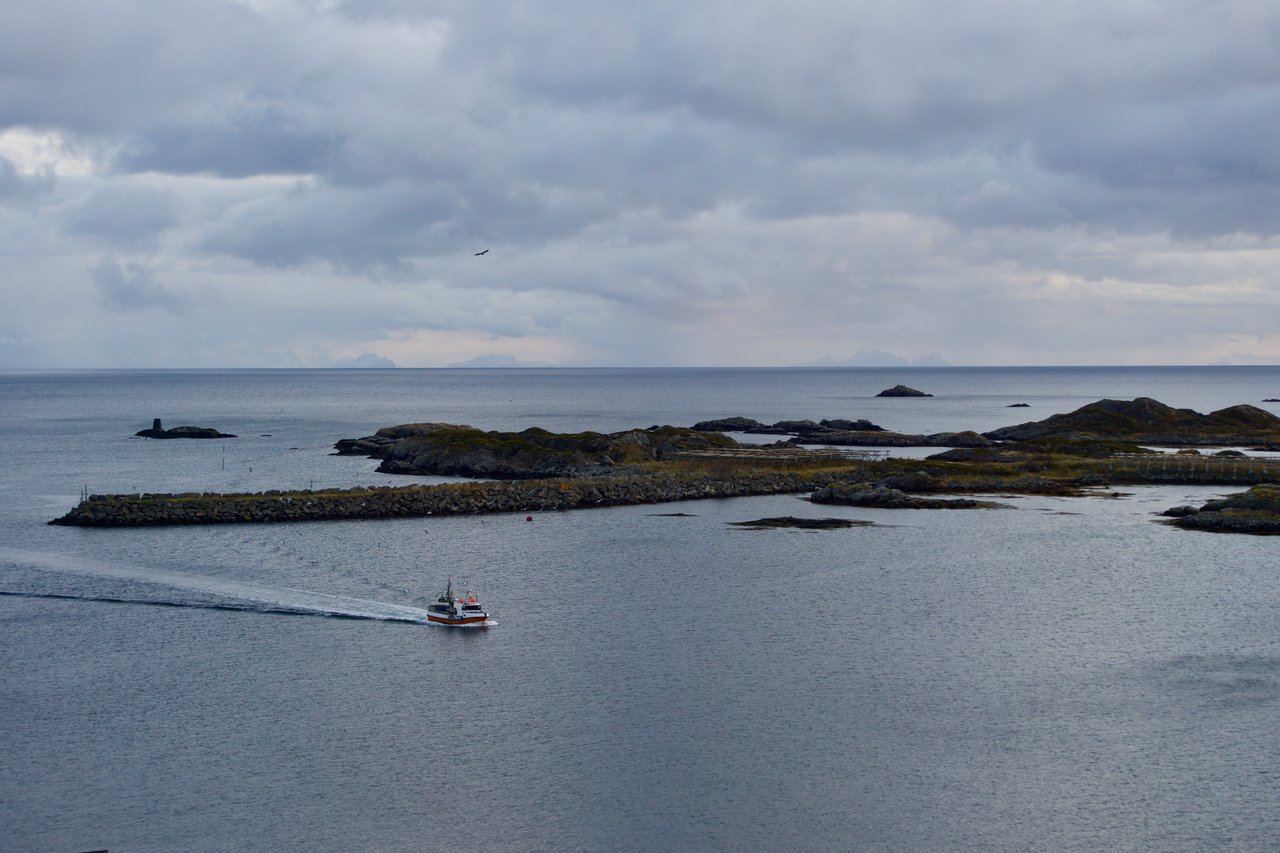 Fishing boat heading for the harbour.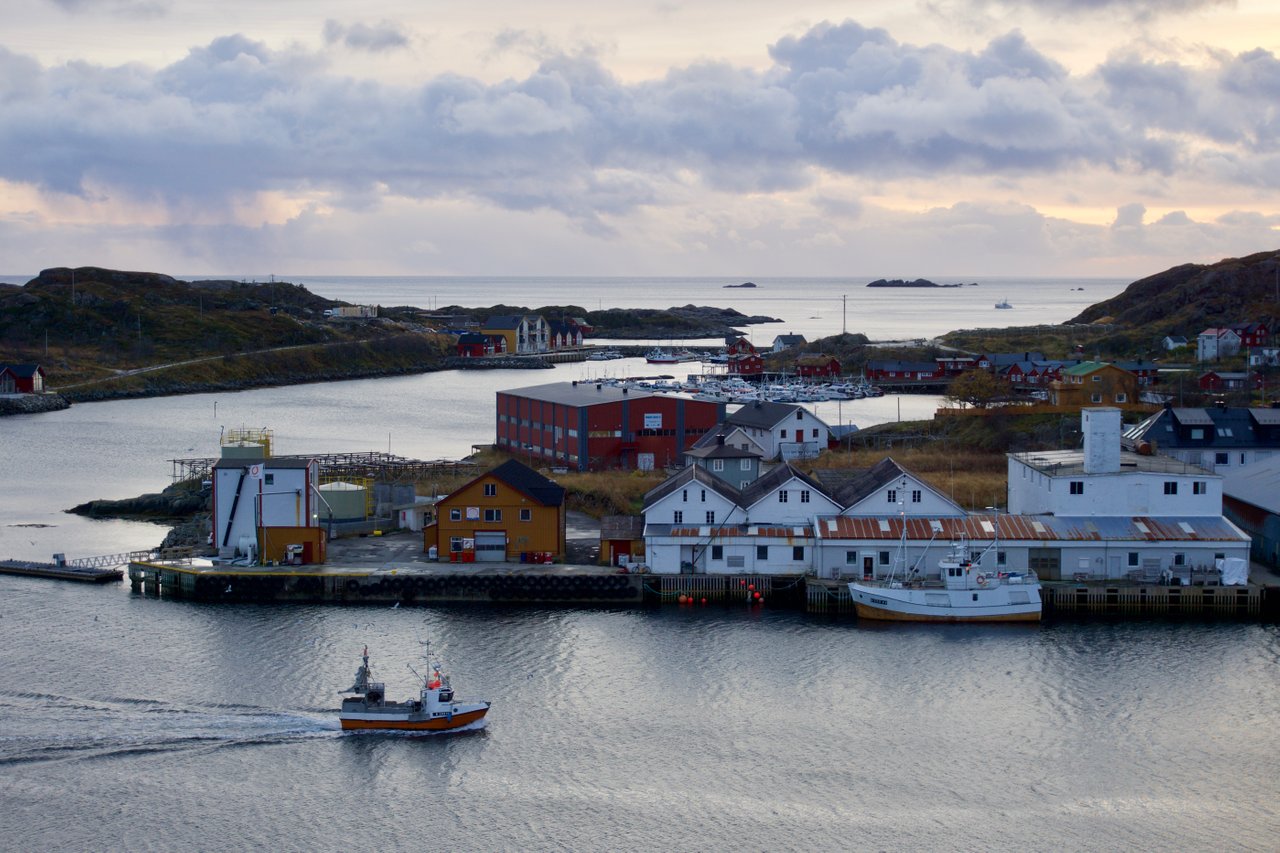 Approaching the inner part of the harbour in Ballstad.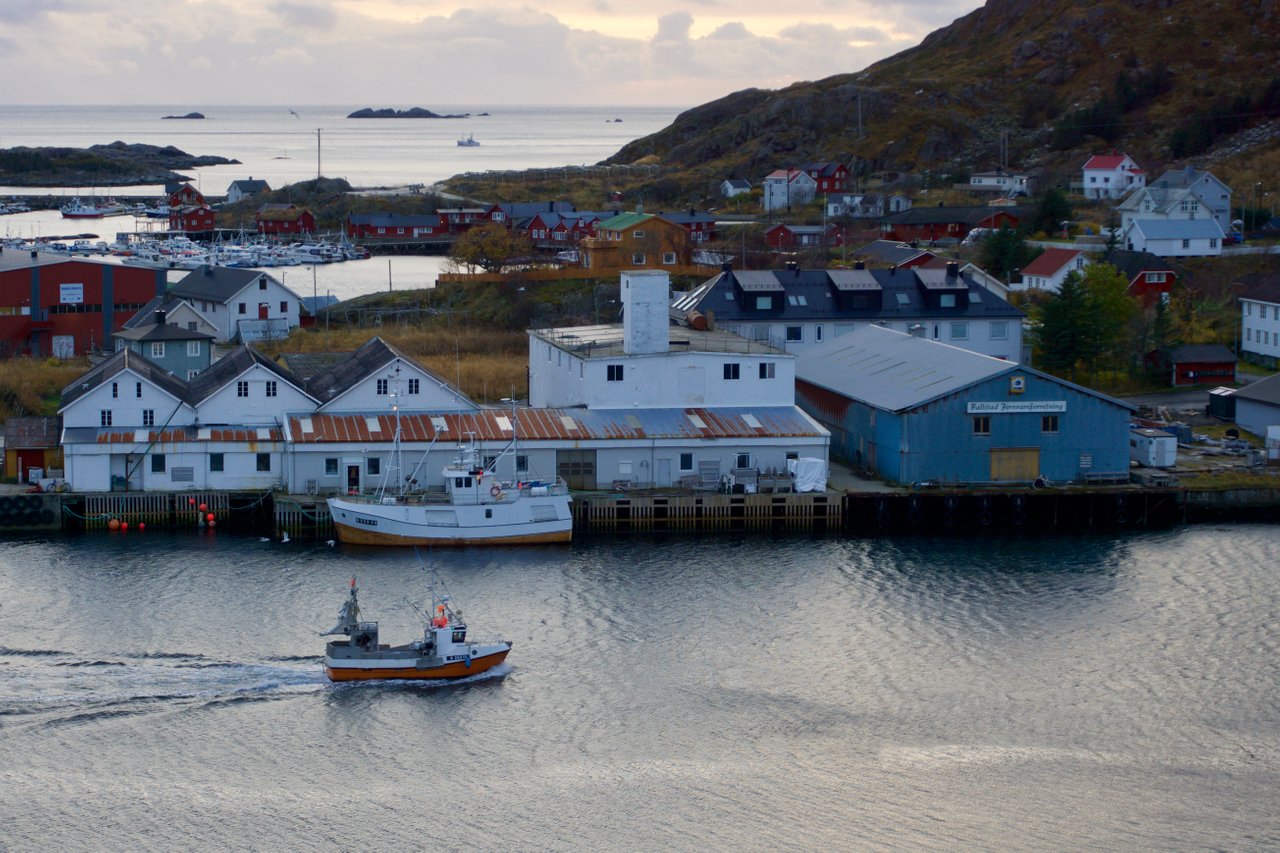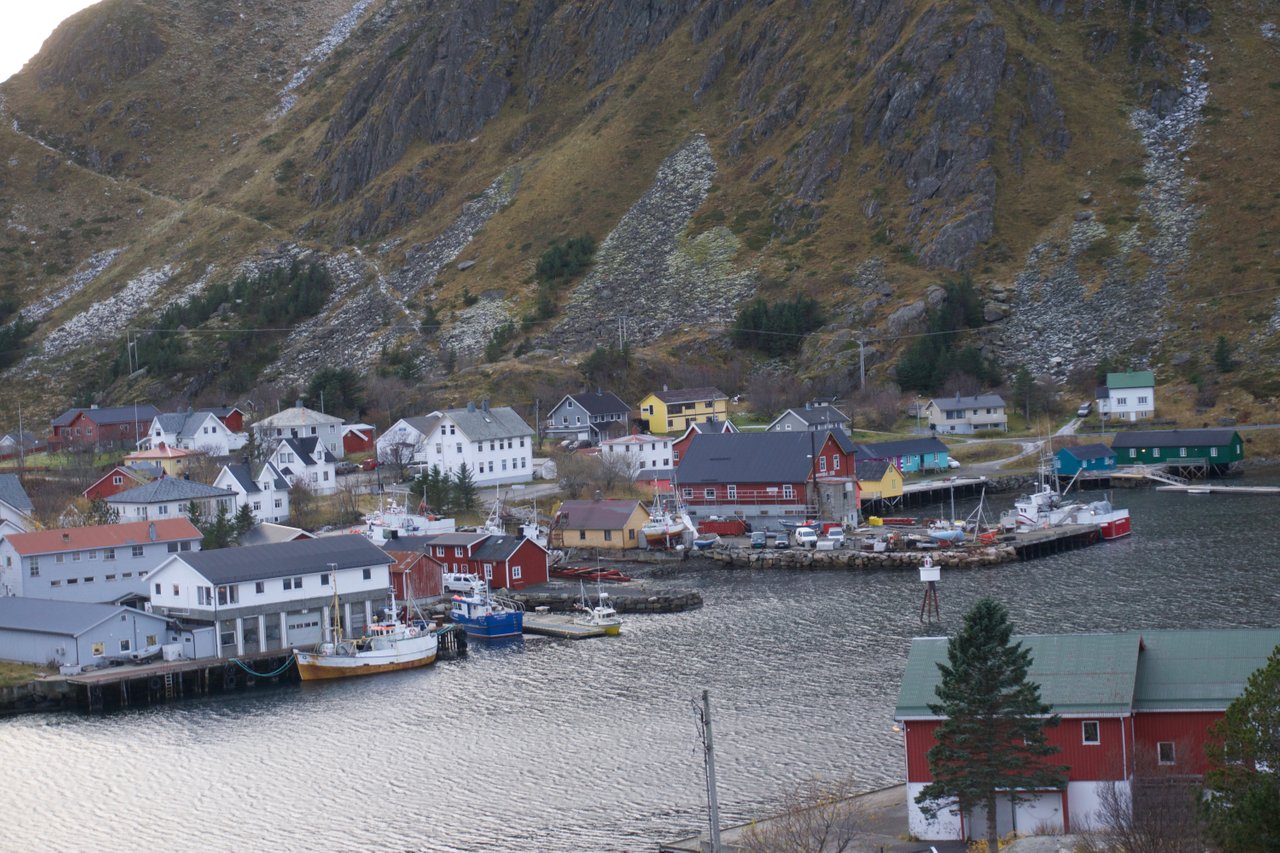 Part of ballstad harbour.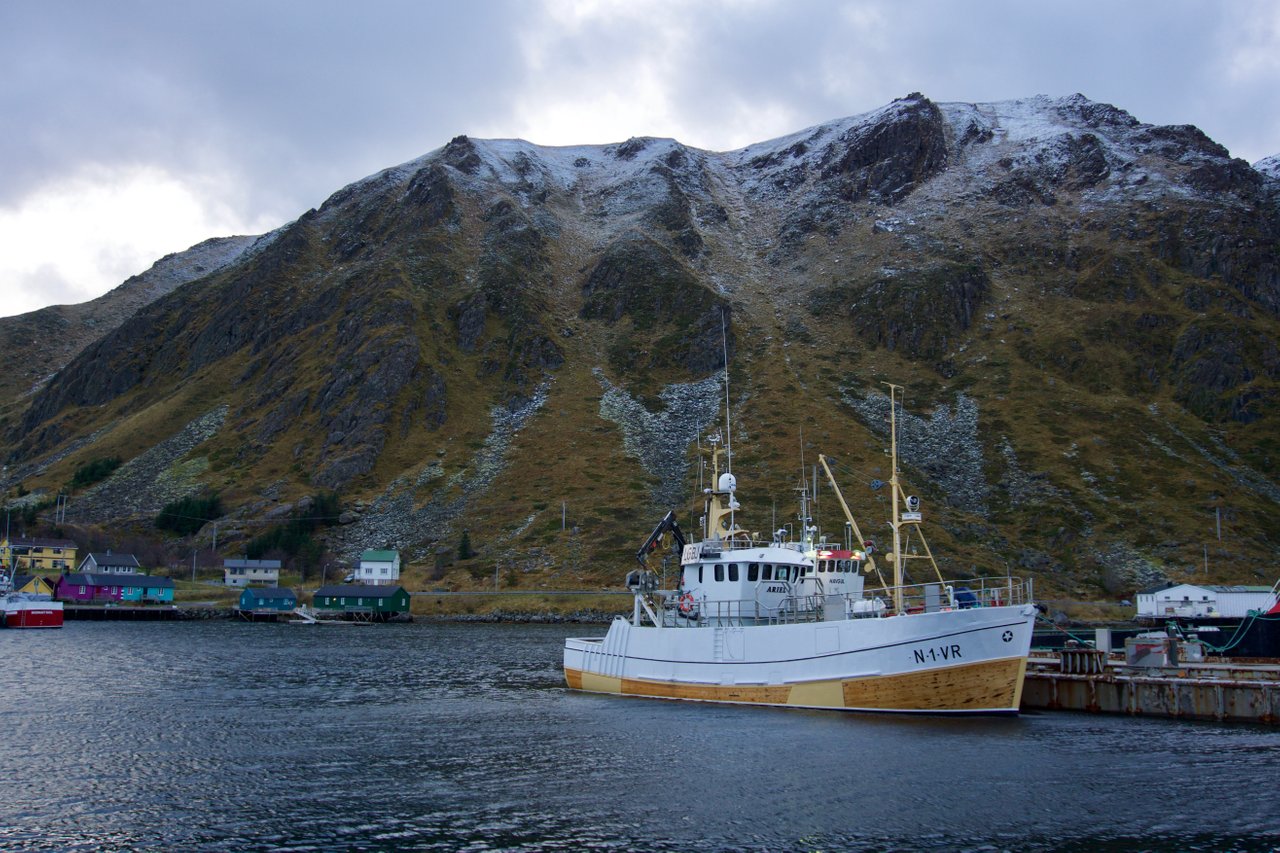 Activity in a boatyard. Busy time with maiteinance of fishing boat.

Launching of fishing boats, well prepared for the fishing during the winter.


Today in the morning, a little sunshine.


Sooner The sane day, more snowy weather.

Pictures from a couple of my days in Lofoten.

Sincerely
Jan