A little sunshine on the riverbanks.
Pictures from an afternoon by the river with the sun low over the horizon. The dark time of the year approaching fast now. Bot we have still some weeks wit sunshine witch coloring the nature nice.
Downstreams,
the river disappearing in dens mountain forest.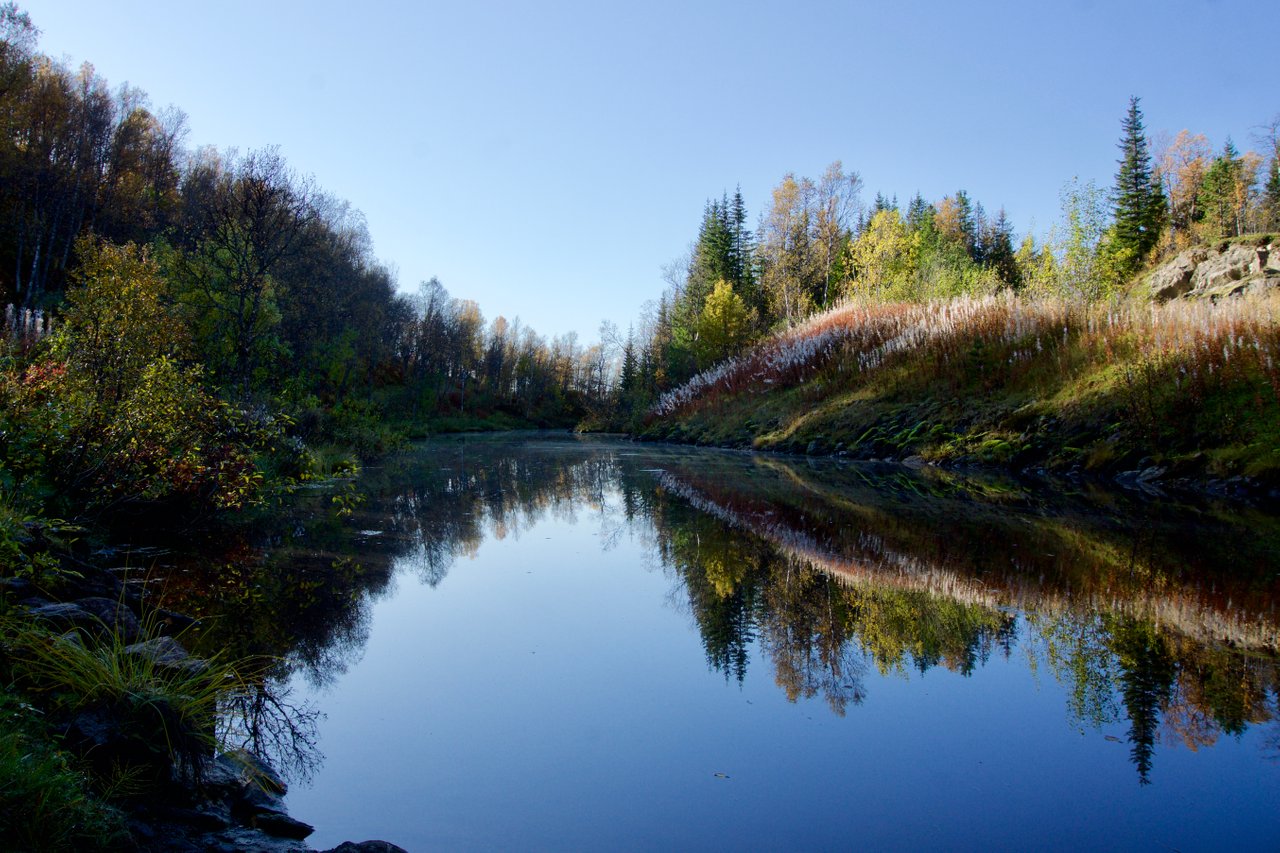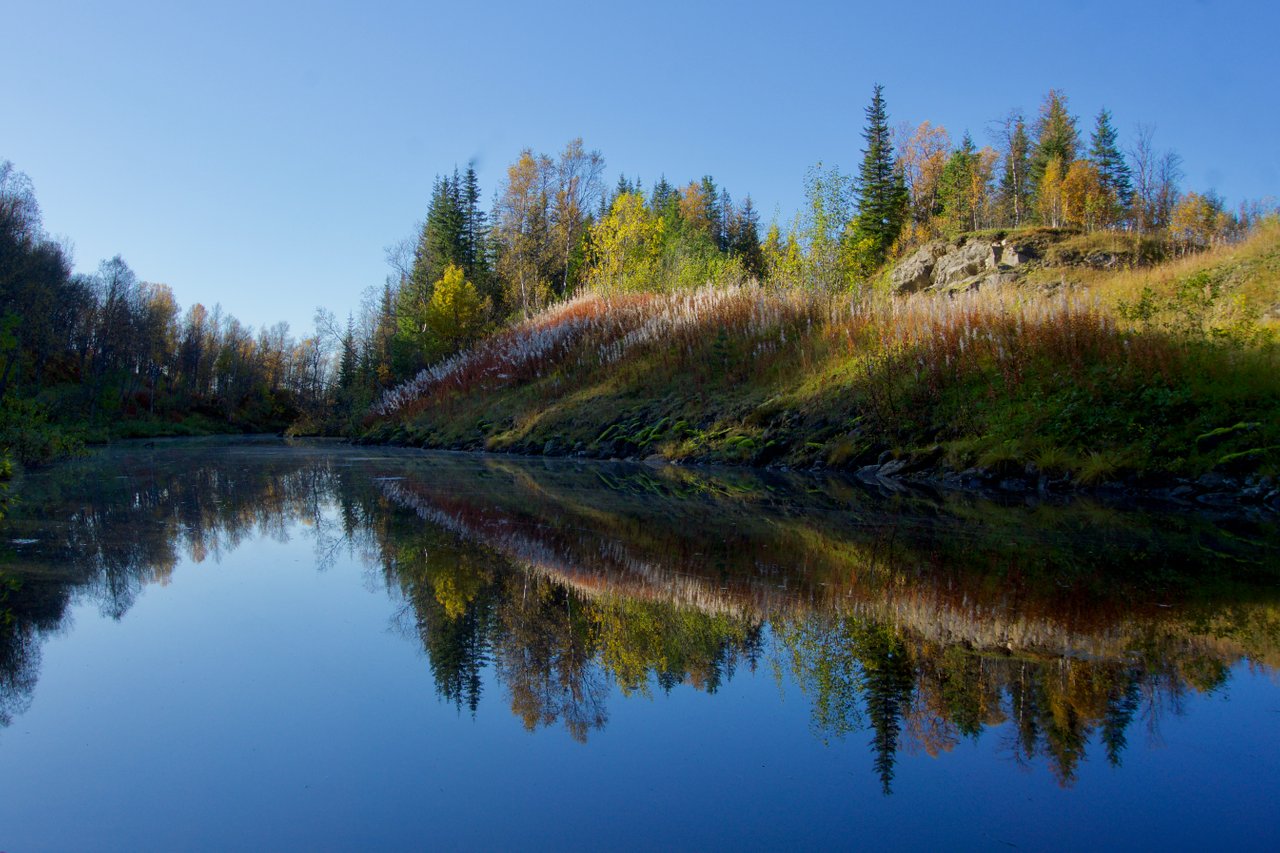 Upstreams,
more open landscape. A nice place for fishing, If you are lucky you catch trouts with a weight more than one kilos.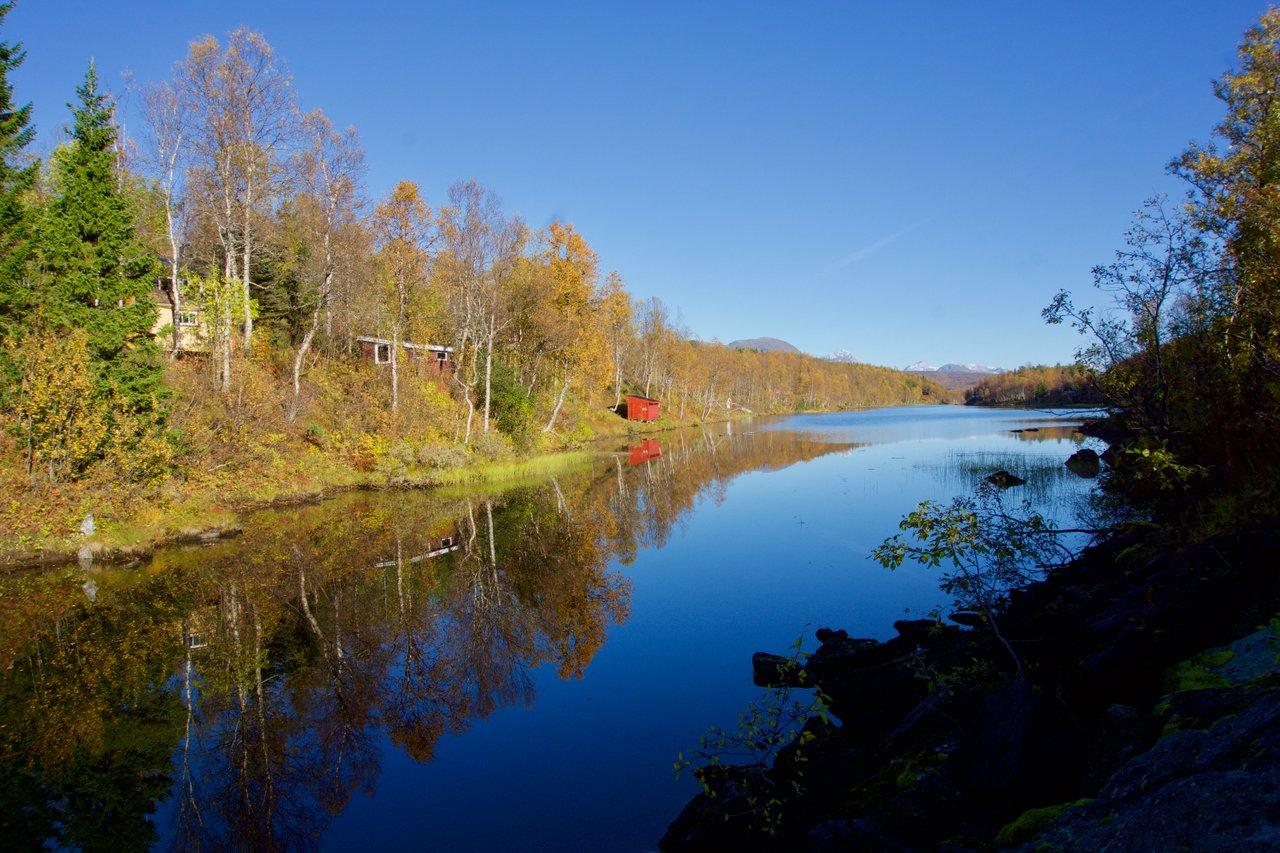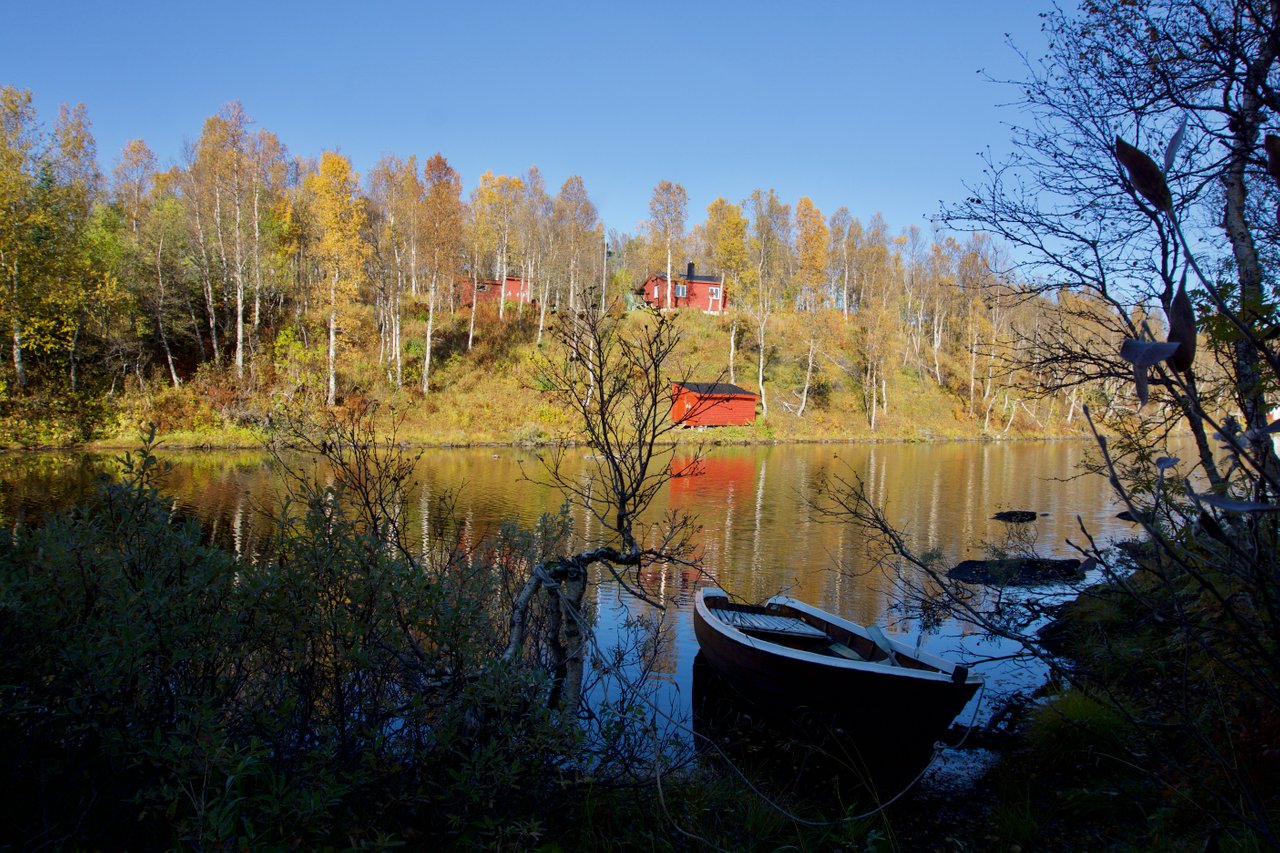 One day in the fall.
Sincerely
Jan