A lot of snow.
Over the last few days there have been large amounts of snow, much more than normal for the season.
There has also been a lot of wind that has collected the snow in large piles, some of them almost two meters high.
Today the temperature is 7 degreeC and it is raining, hopefully most of the snow will disappear.
Some snowy pictures from my yard.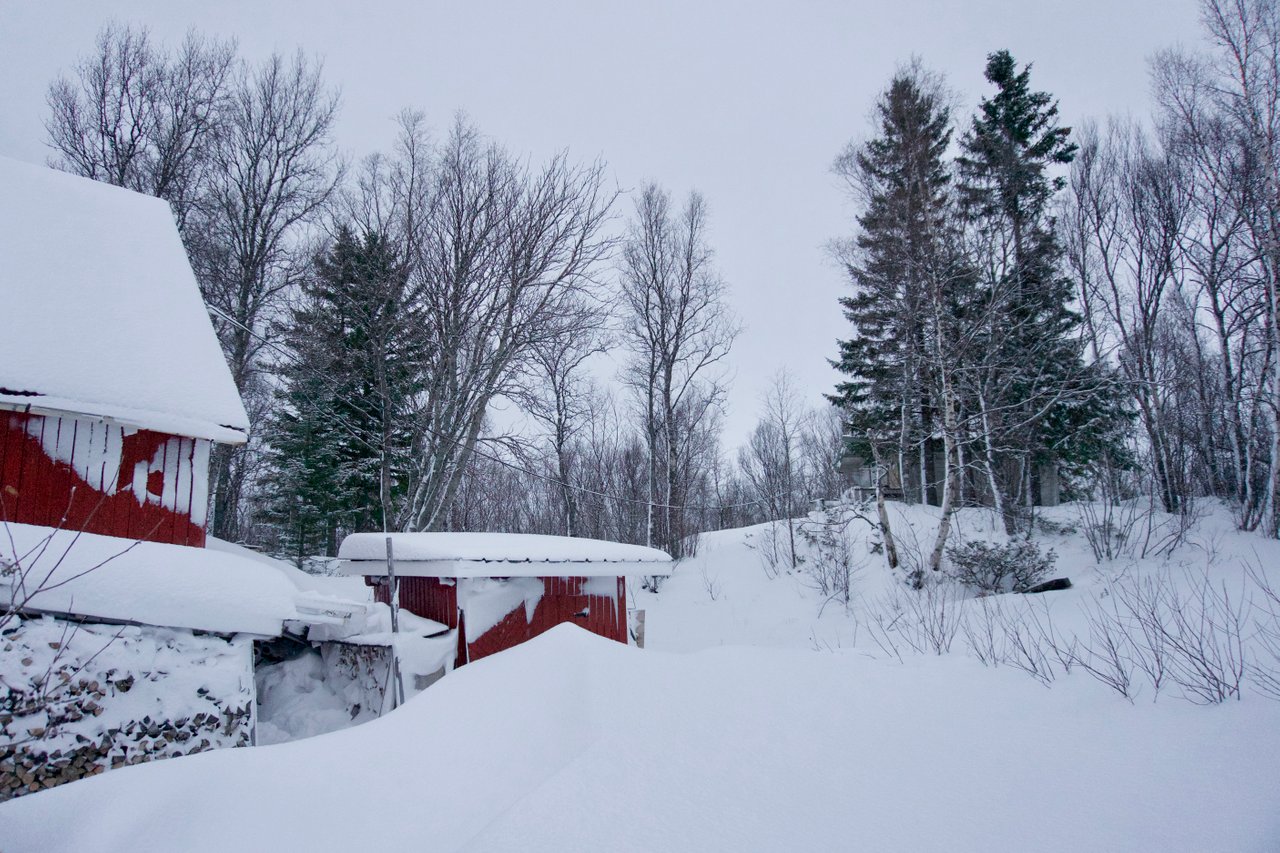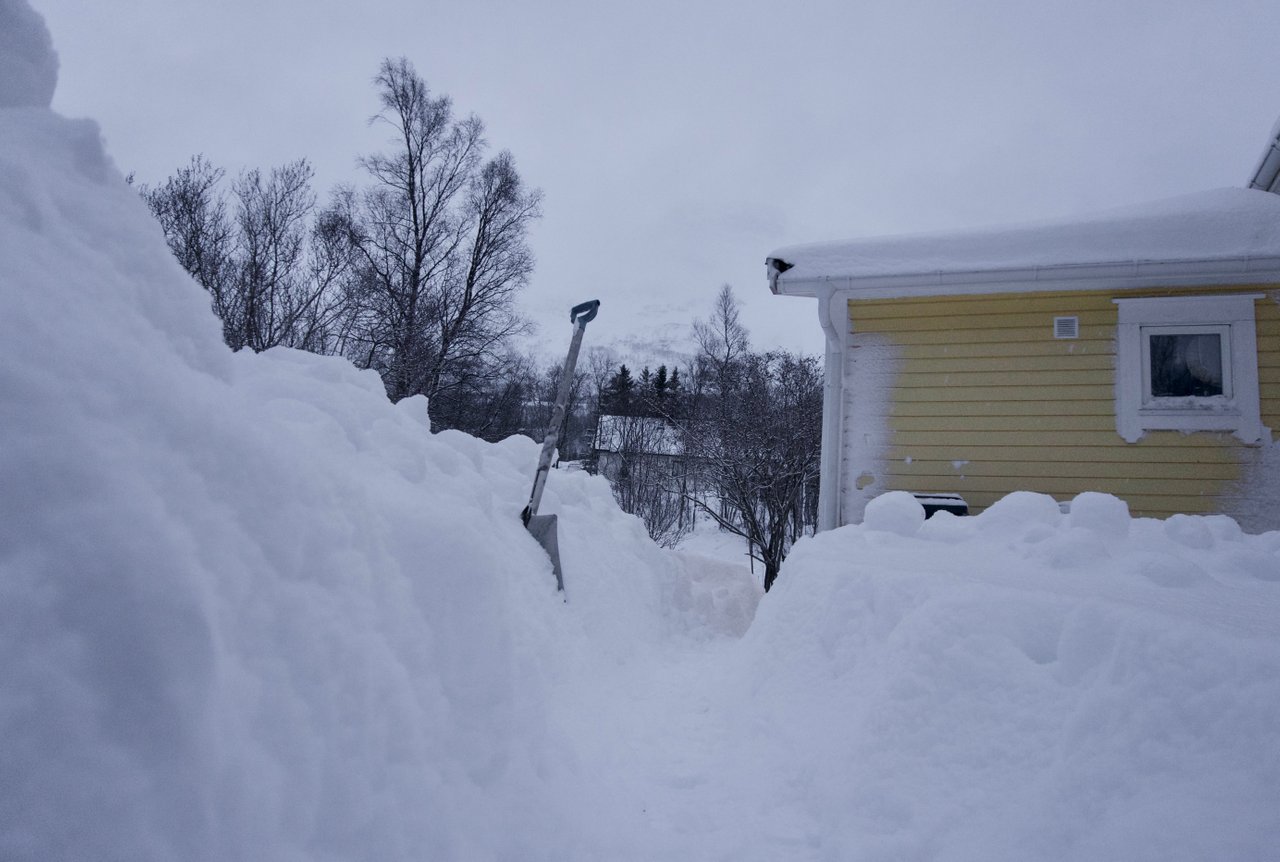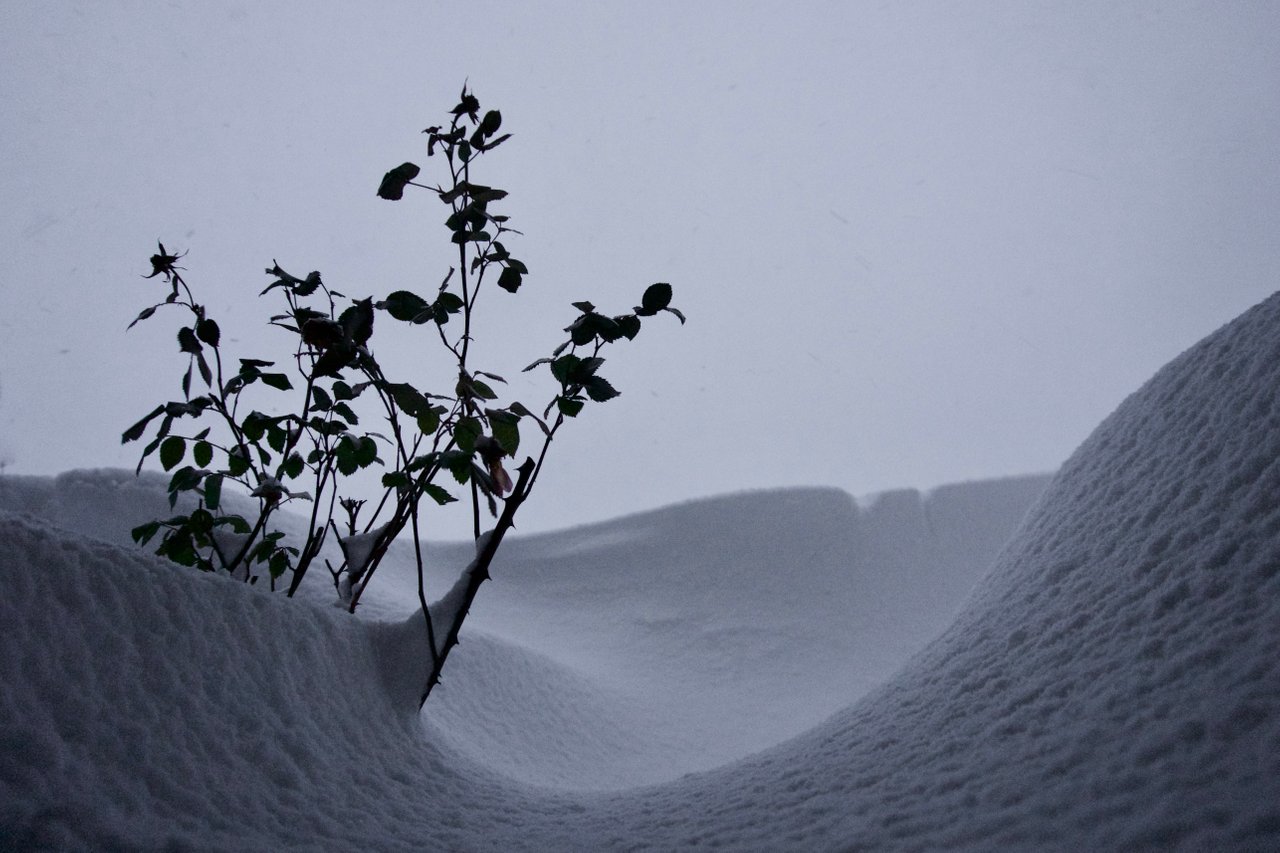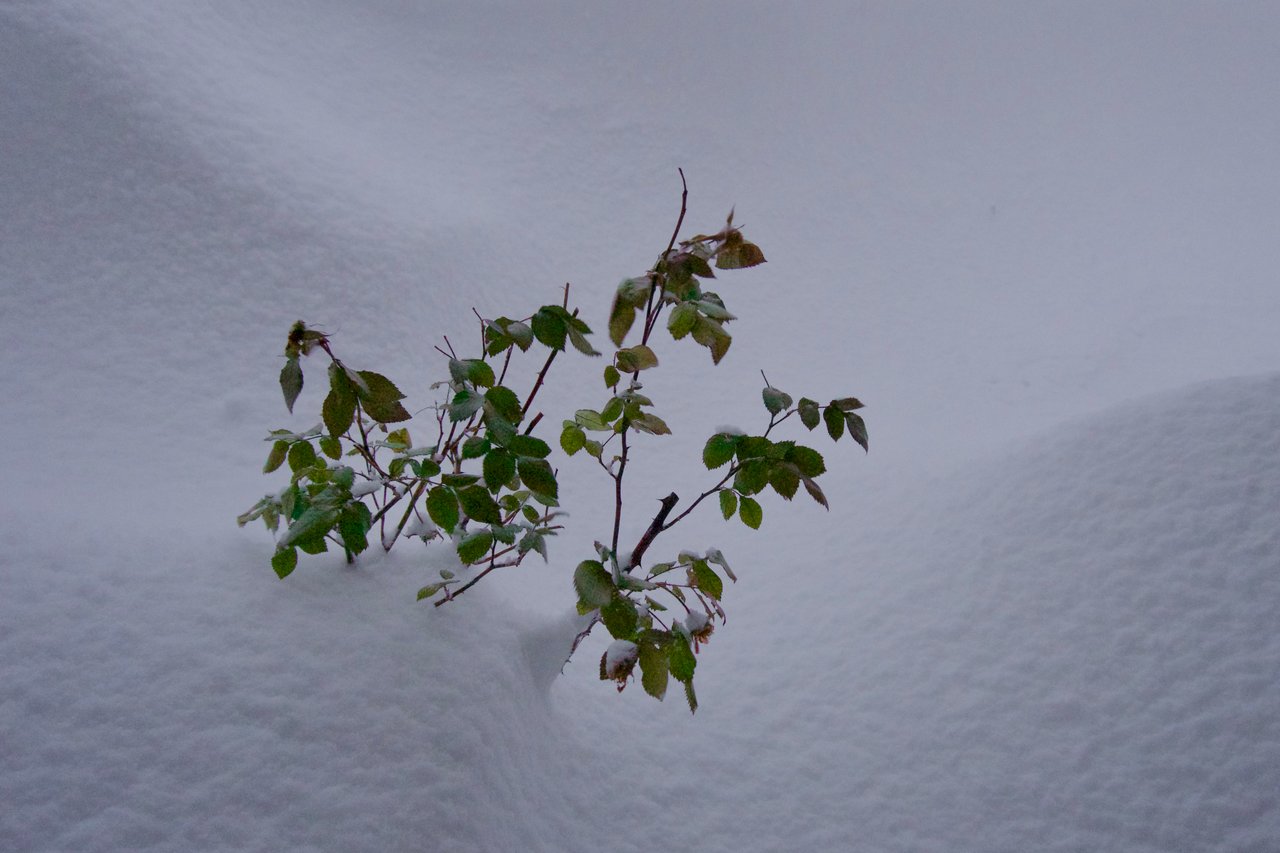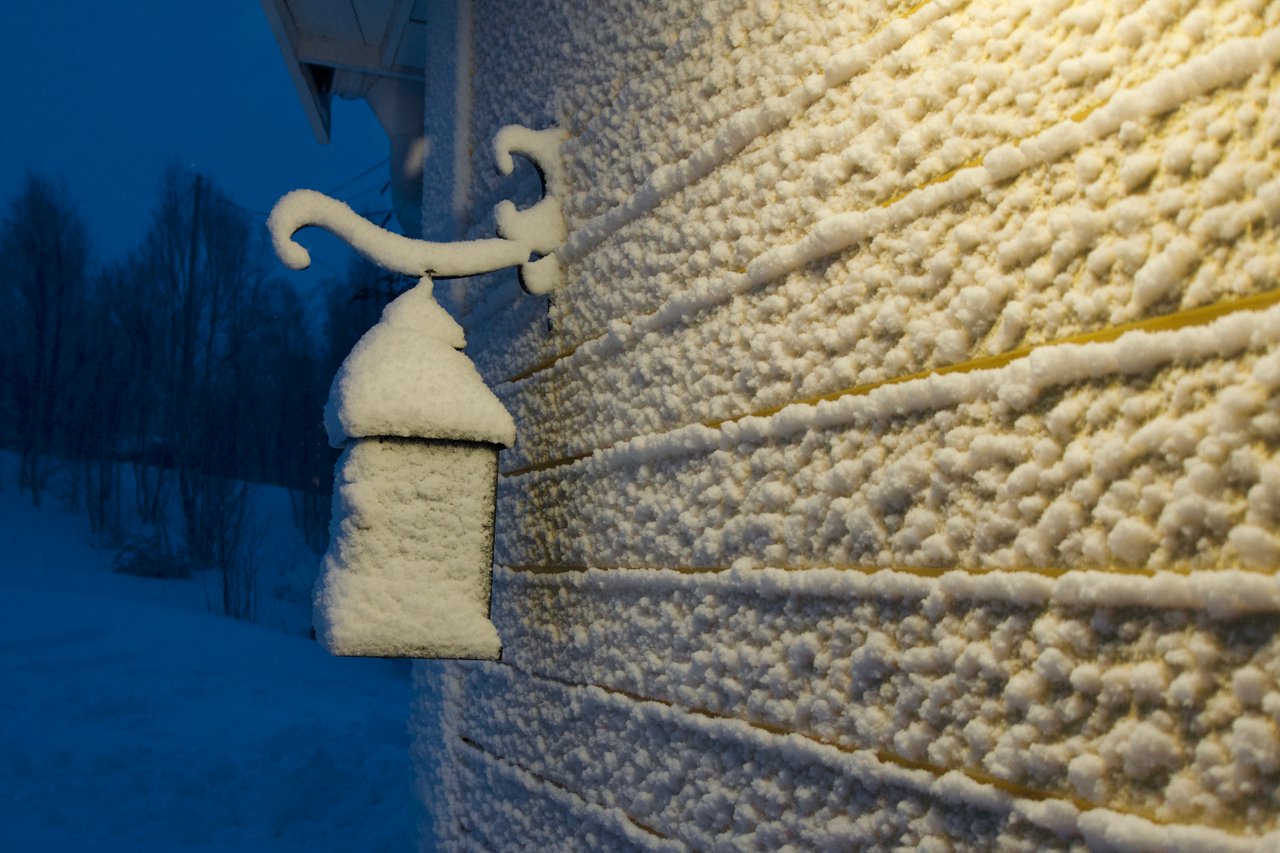 A winter day in the north:
Sincerely
Jan