The Northern ligt.
Yesterday night in my yard. Clear sky and a bit Norther light.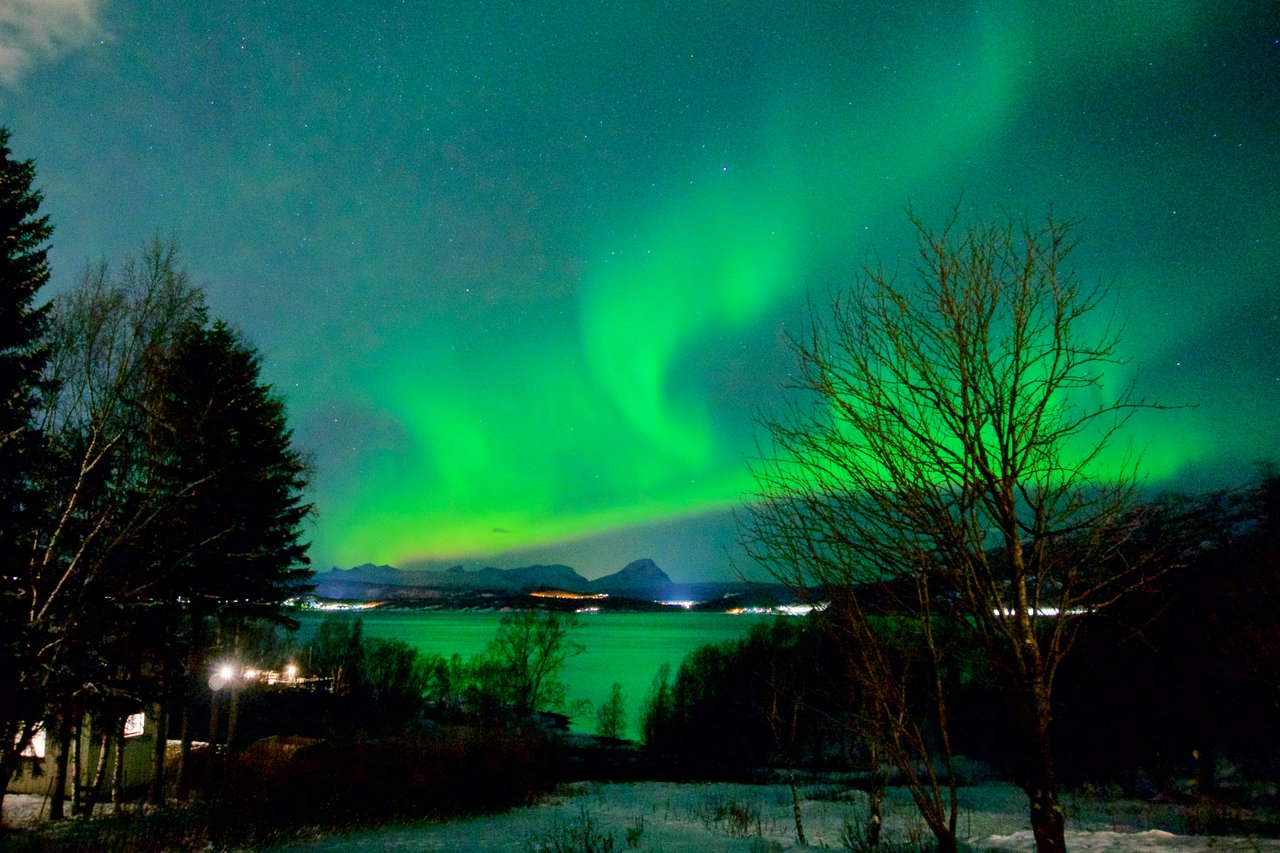 For a short while there was pretty much Northern Lights.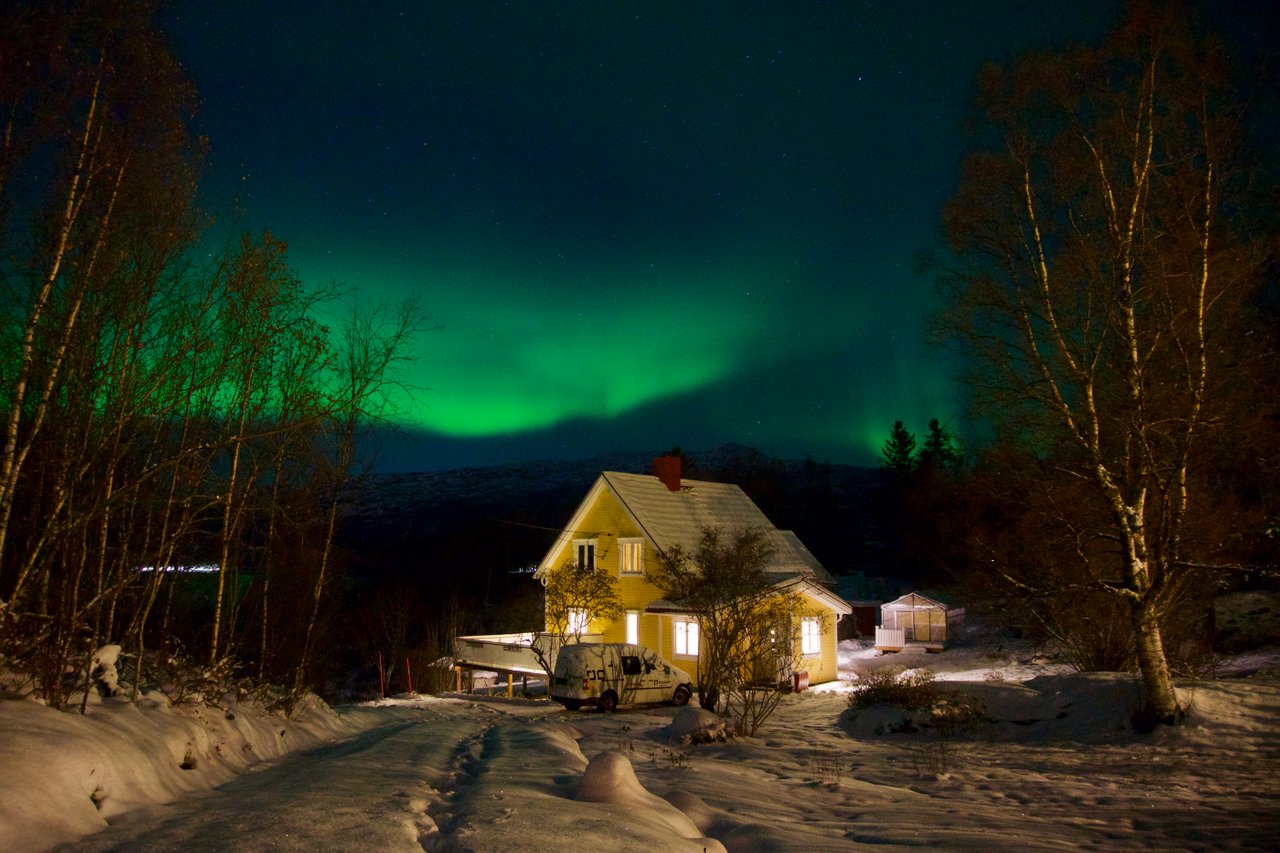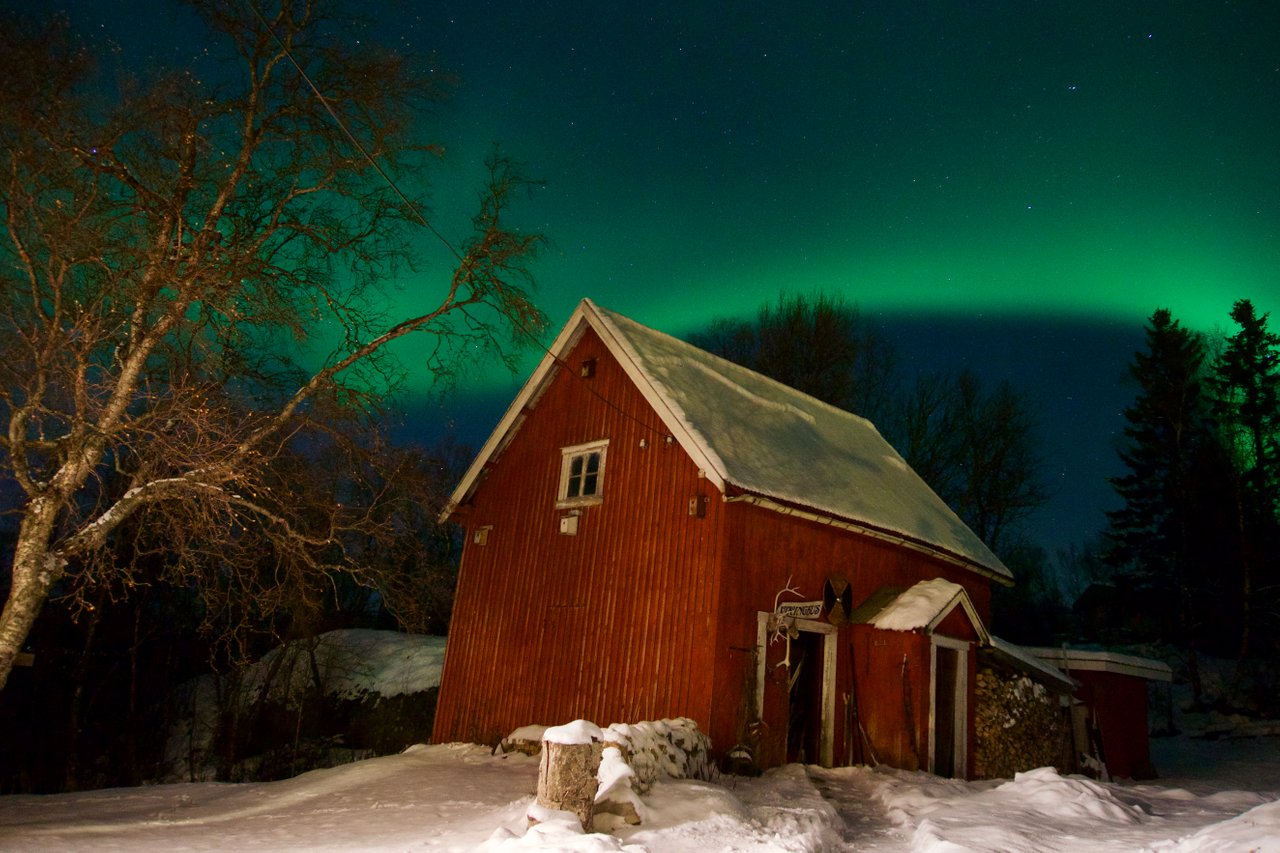 The KP - index.
On my phone I have an app that alerts when there is a lot of Northern Lights activity The KP-index tells something about how much Northern light there will be. So far this year the alarm has only gone twice with an index 5, who gives a wonderfully and vibrant Northern light. Yesterday night the index was at KP-2, That means low activity, the light appears randomly. During the half an hour appearance I managed to take some pictures from my yard.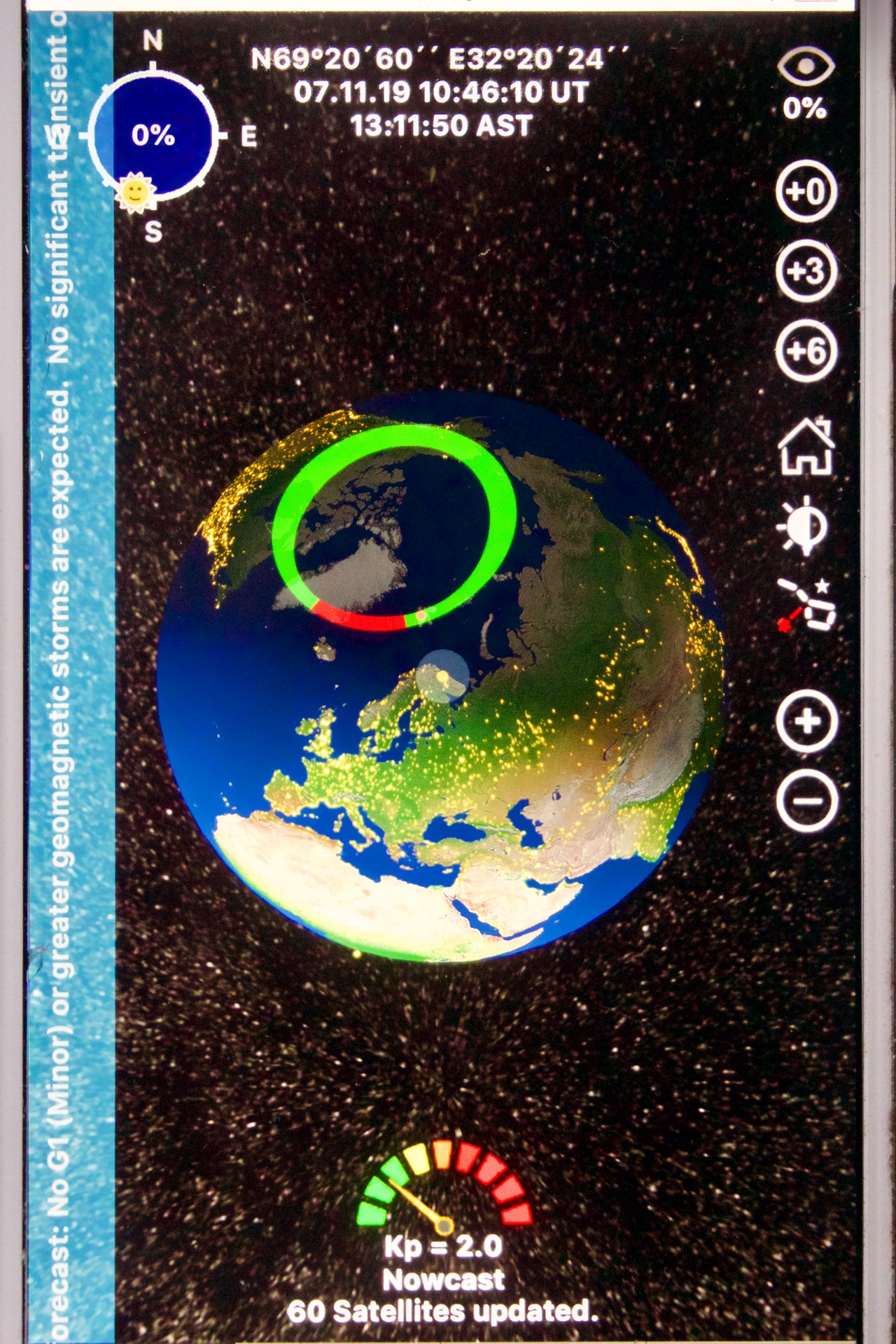 A winter night in the north.
Sincerely
Jan