Today I thought I should post some images of a few amazing creatures I have met during my nature walks :)
This is .. what you call a .. bad hairday! (but I admit I am jealous)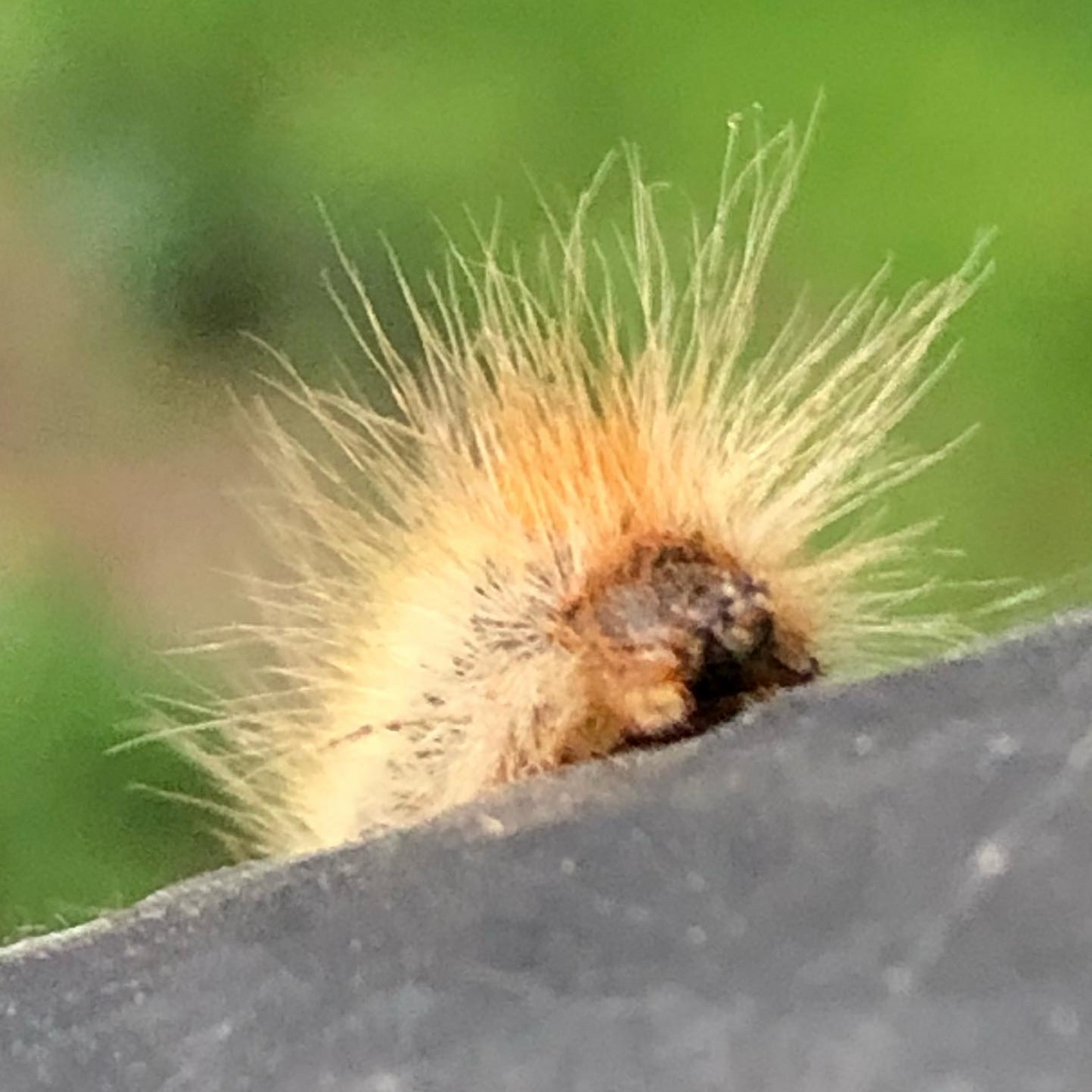 This here stayed still as I was taking its shot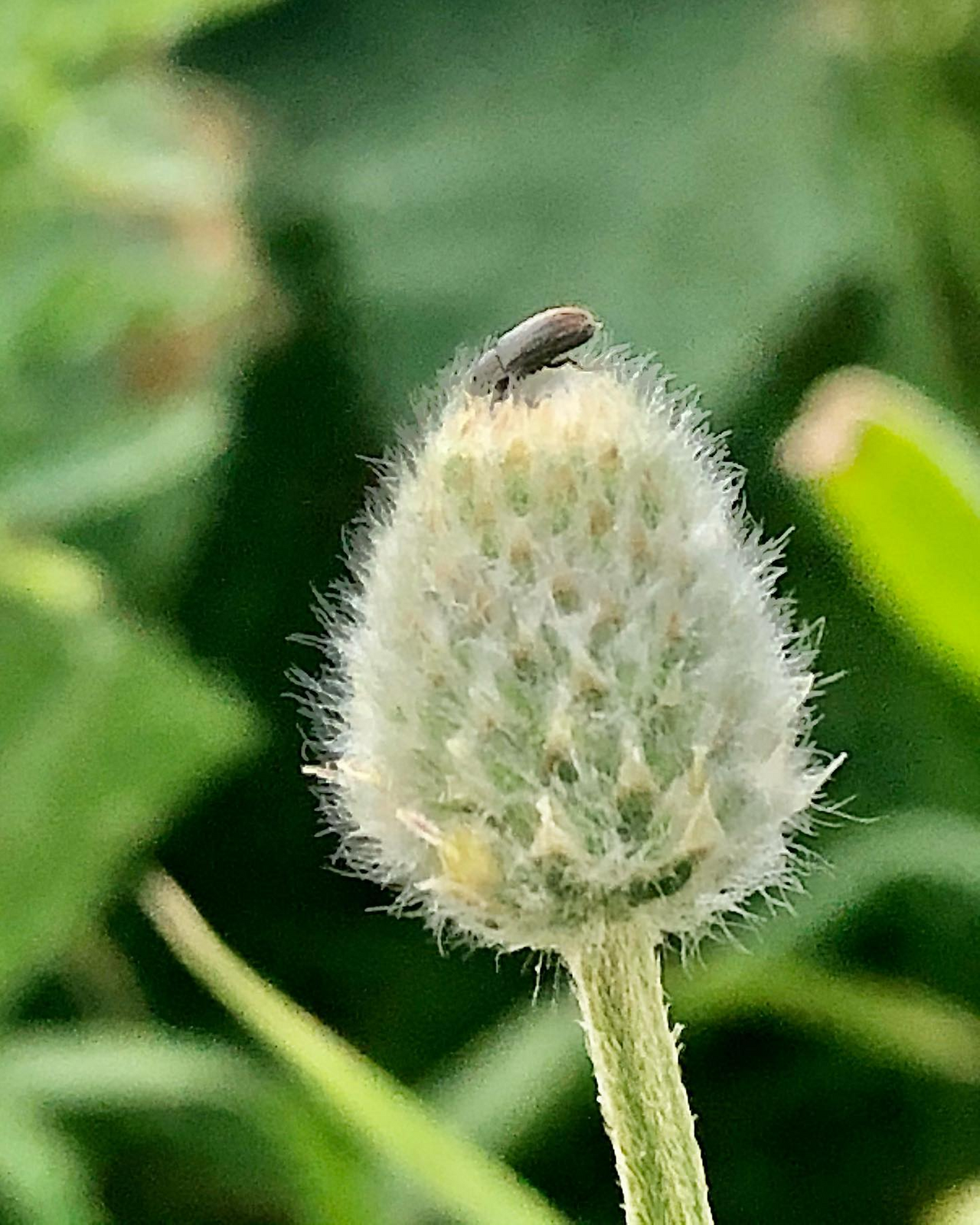 In the hug of the flower ..
Trust me, it layed there itself!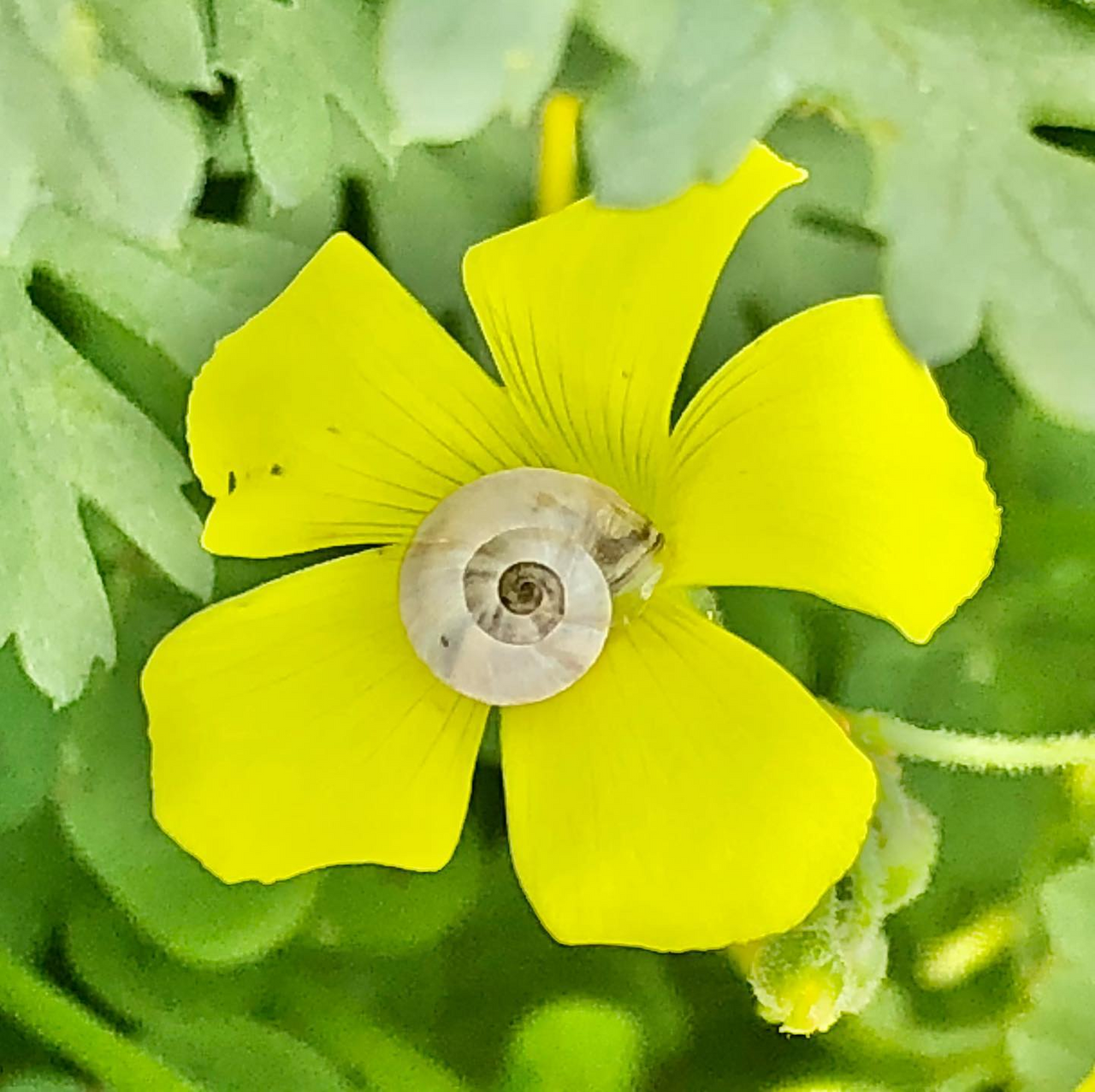 A sweet water duck .. in front of salt water? Not sure why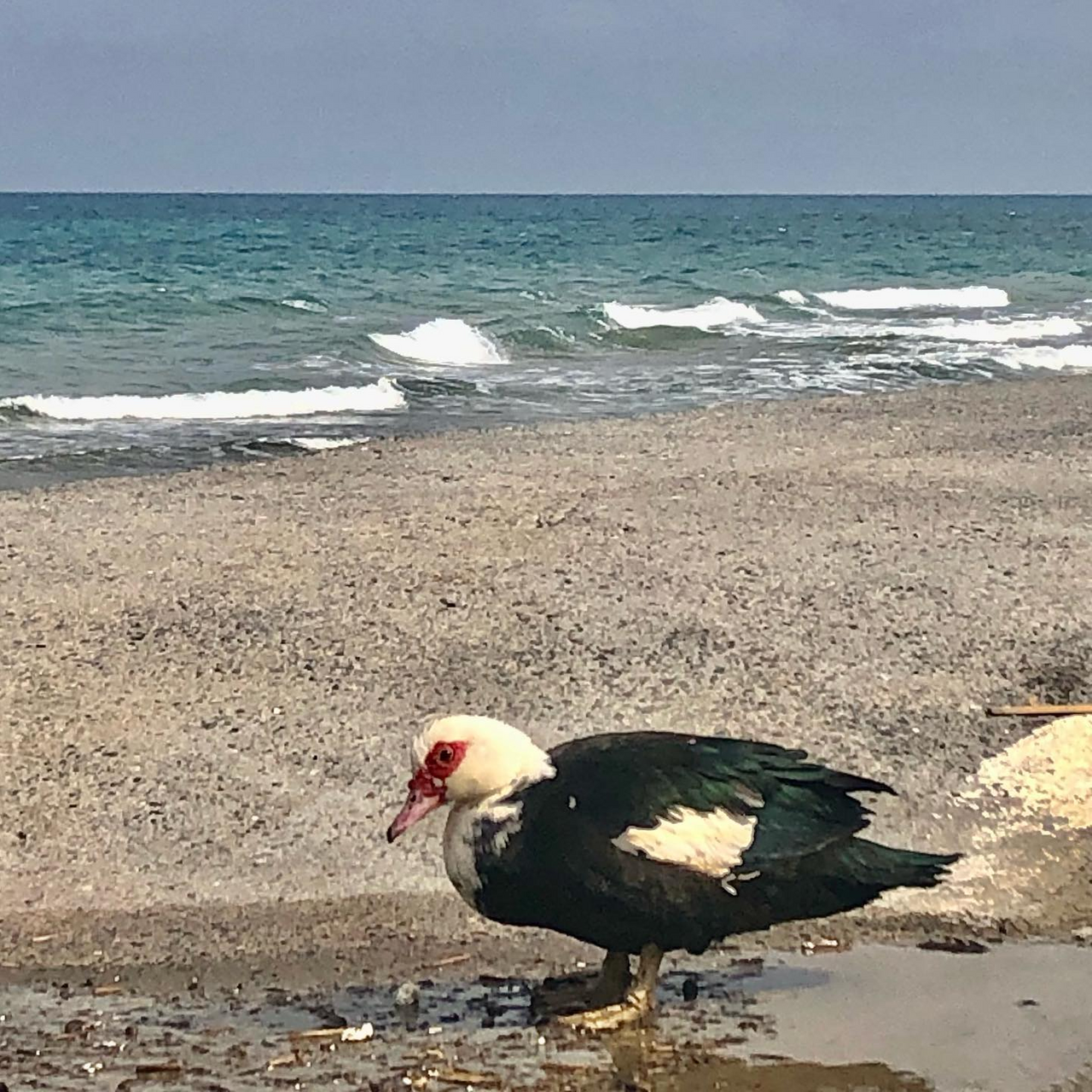 And ... having lunch - not minding of the light rain falling :)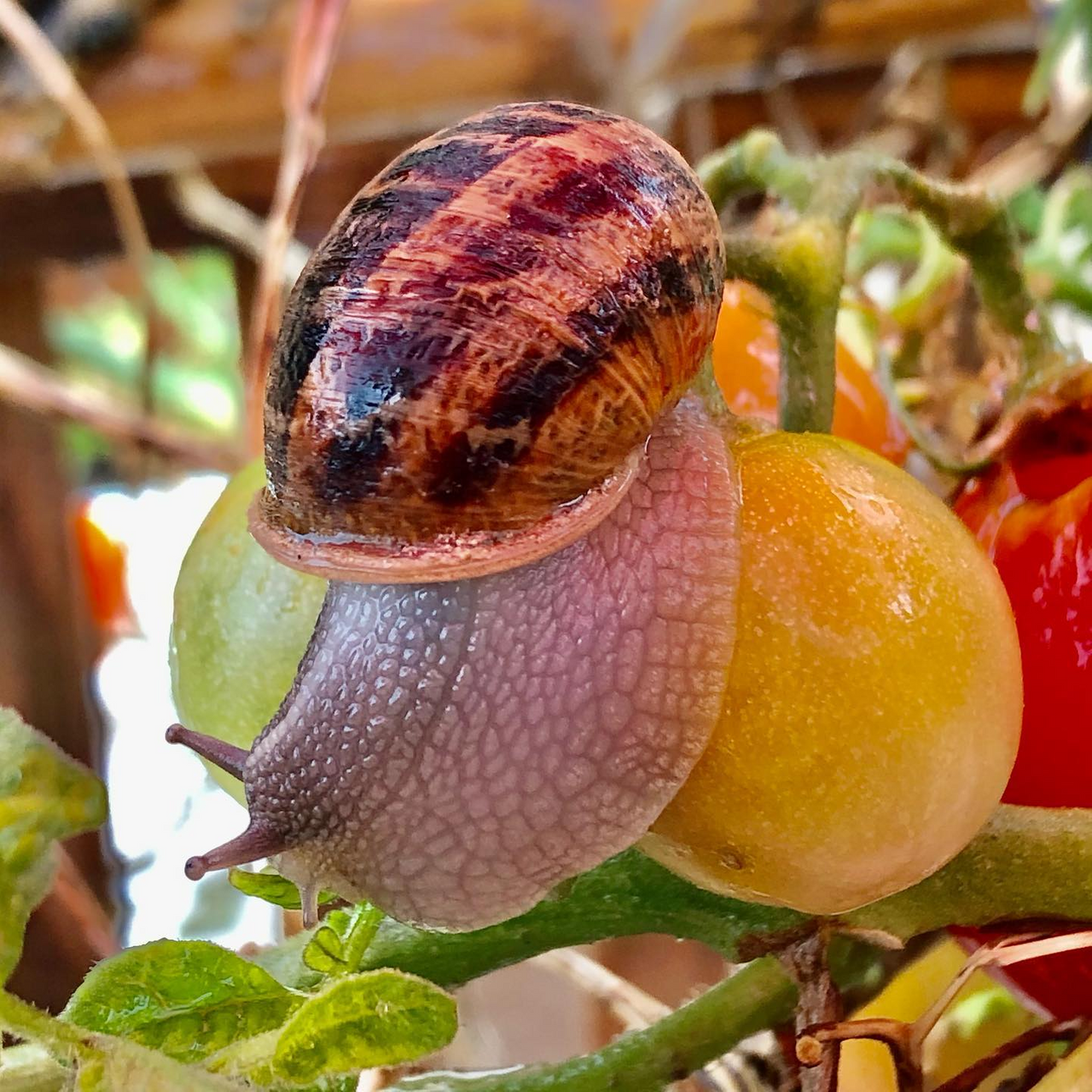 All the images are shot on an iPhone
I hope you enjoyed them!