It's about that time of year again when I get to really dig into my plants and "gardening".. pun intended. I developed a strong liking for succulents last year, and I dedicated a lot of time and effort to caring for them thru the winter, indoors. It's been a lot of trial and error so far.. but for the most part, the kids are doing well! Can't wait to get most of them outside again to enjoy to fresh air and better sunlight :)
Thought I'd share some photos of the "babies" and recent propogation attempts...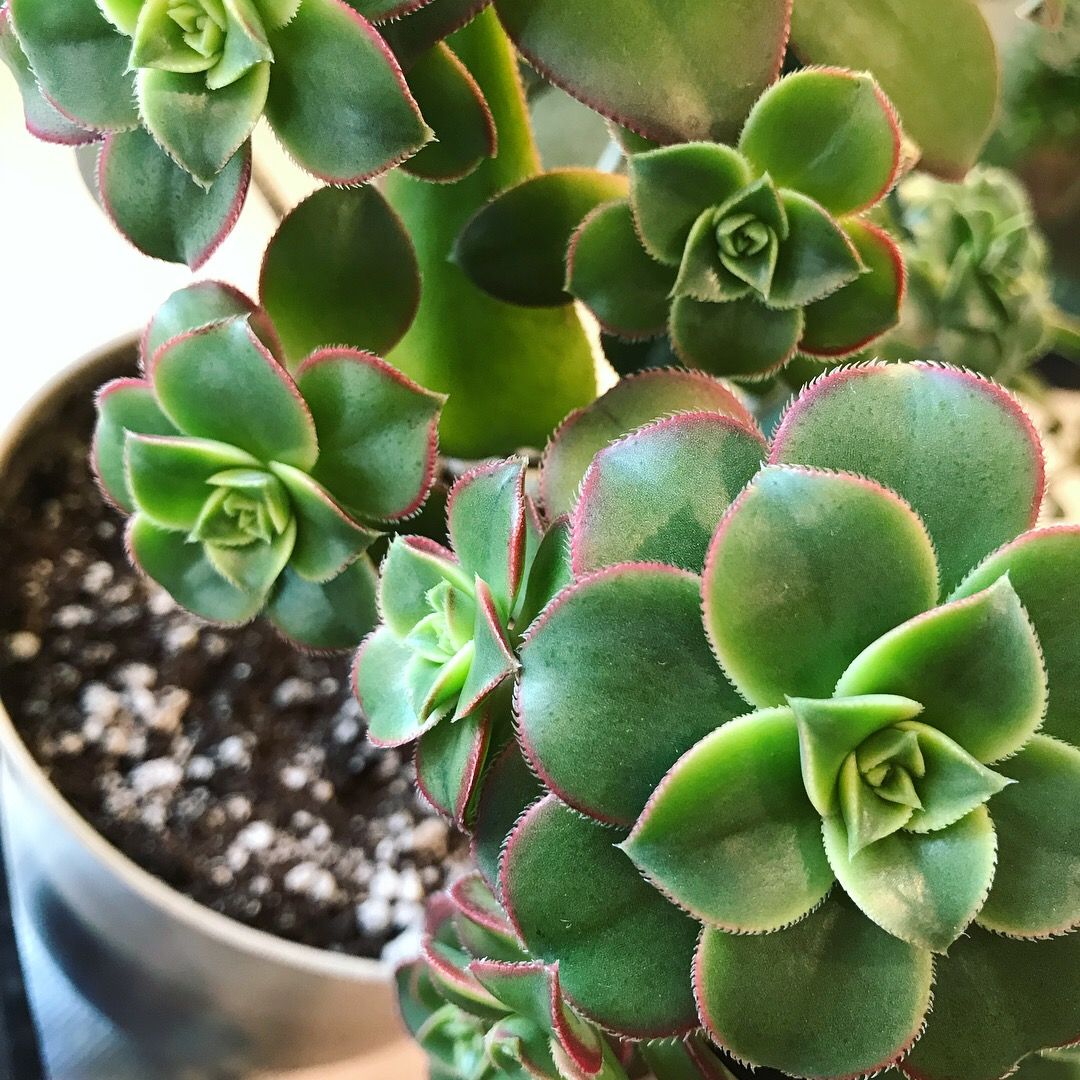 Lots of babies, as you can see...

I'm always fascinated by the natural perfect symmetry...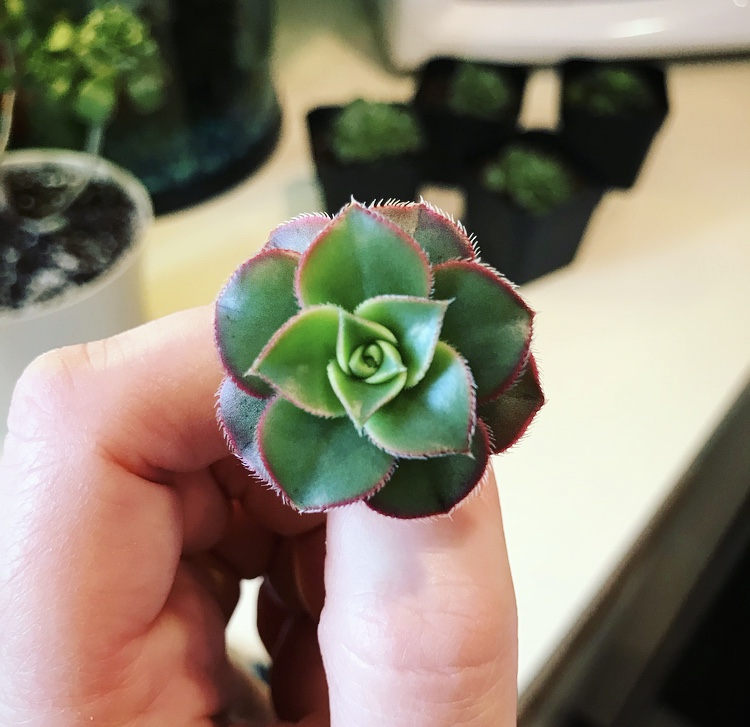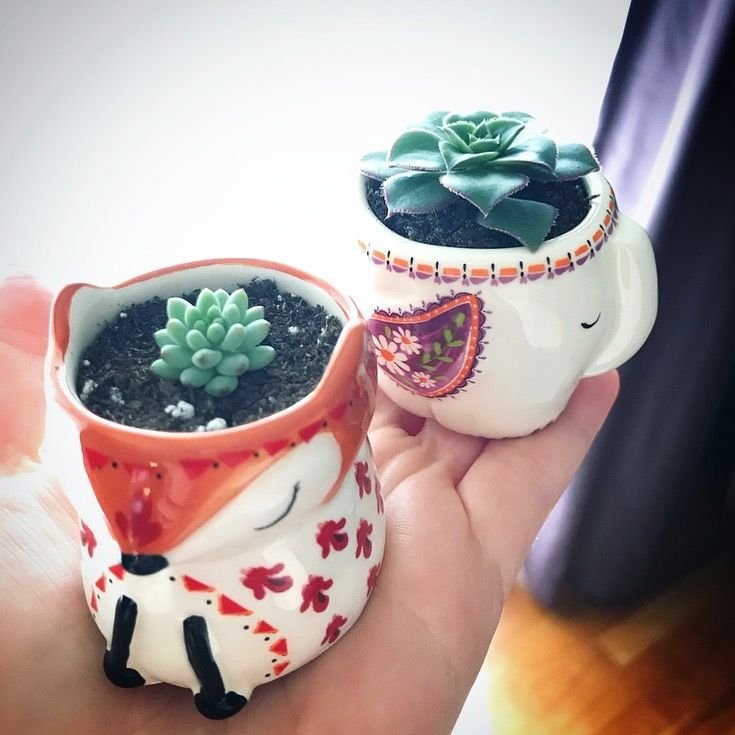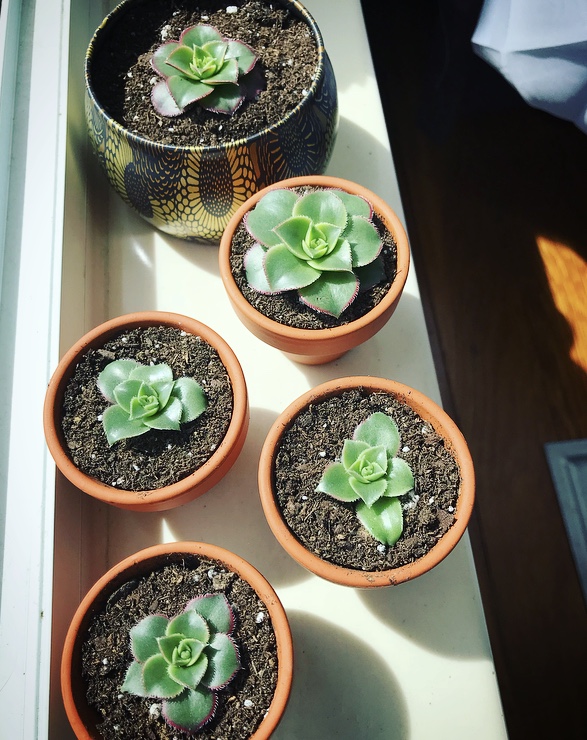 Tons of leaves to propagate. It's been a couple weeks and a lot of them are already shooting new roots and show signs of growth :)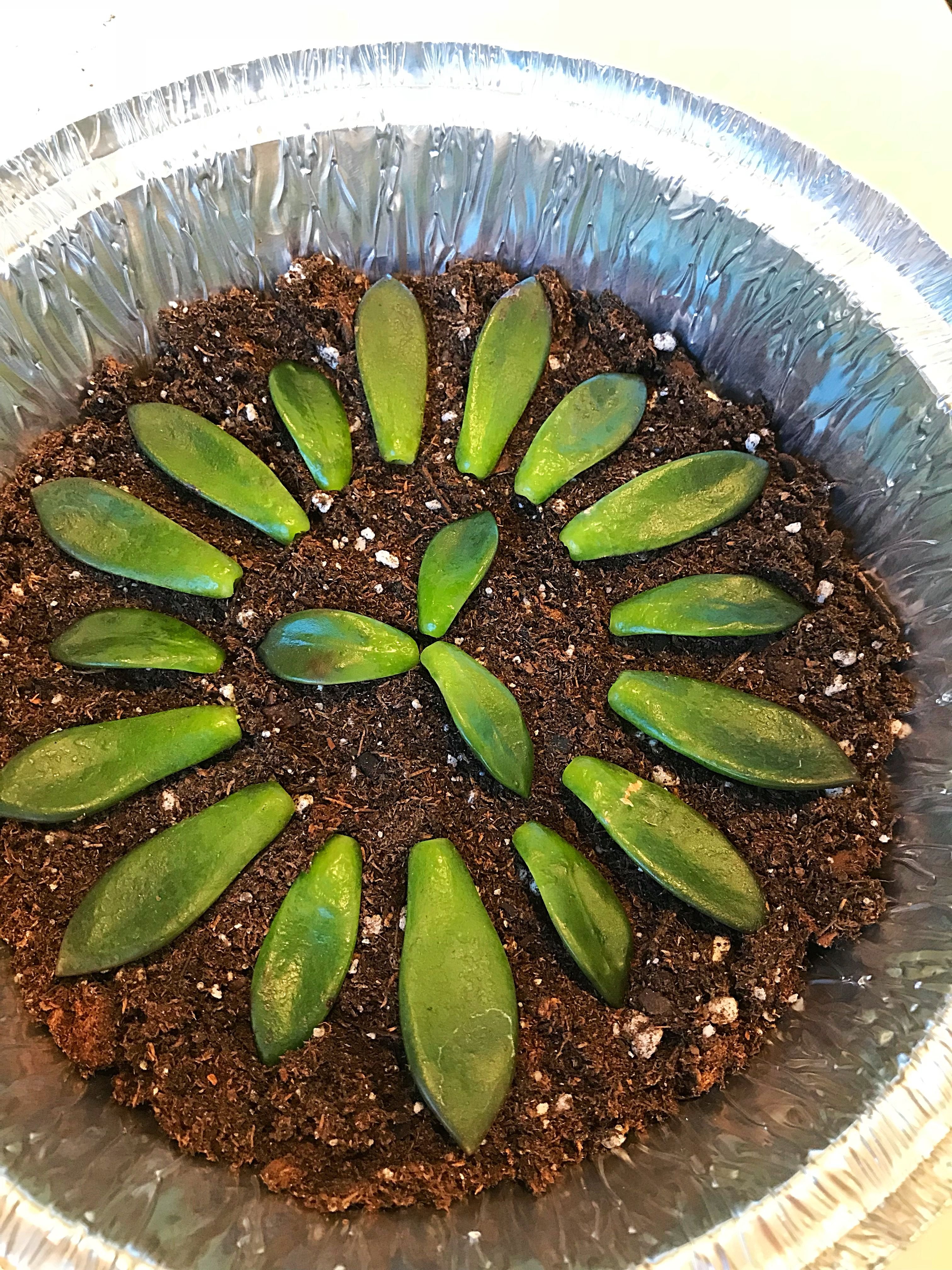 This is what they look like when they are a bit more mature...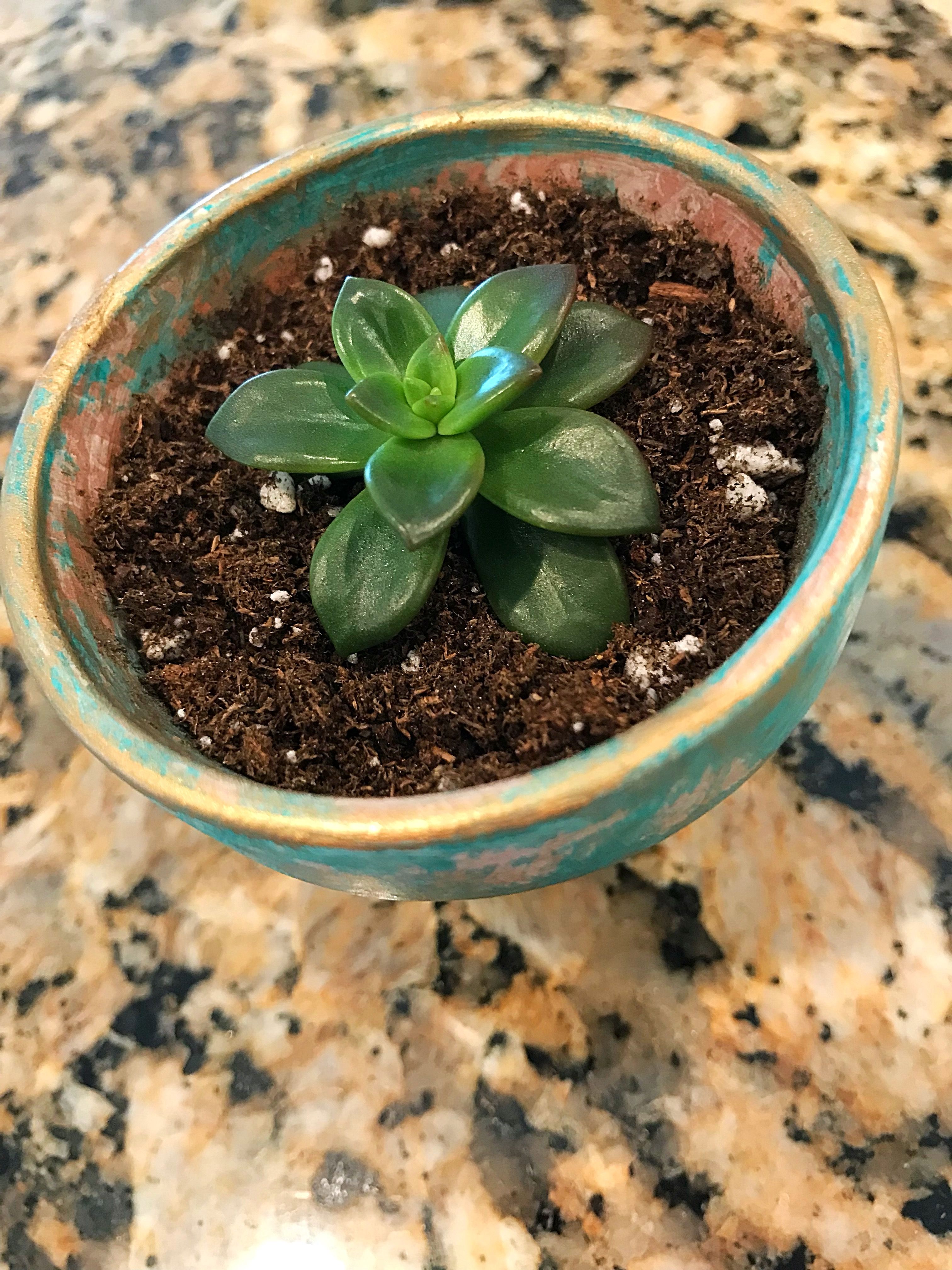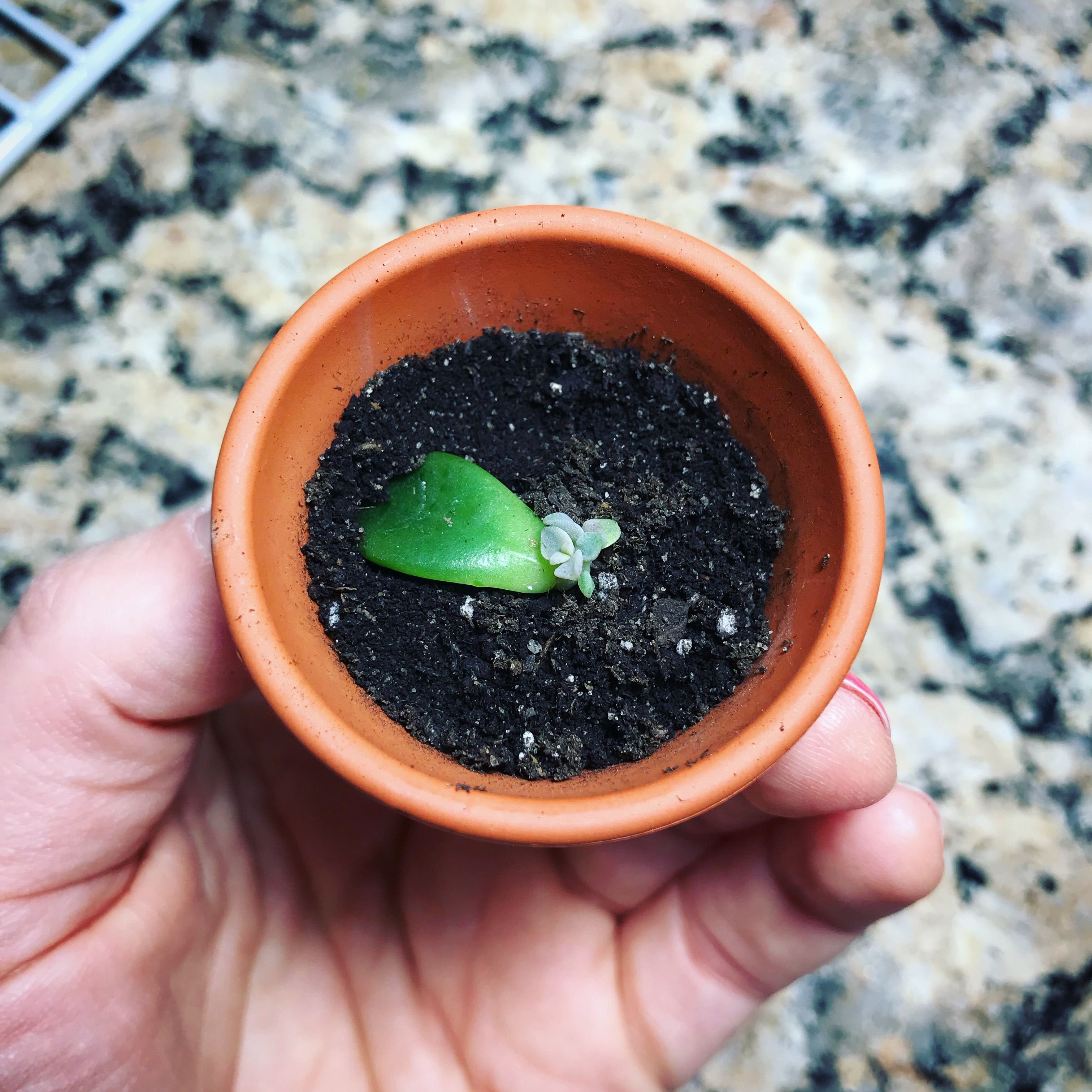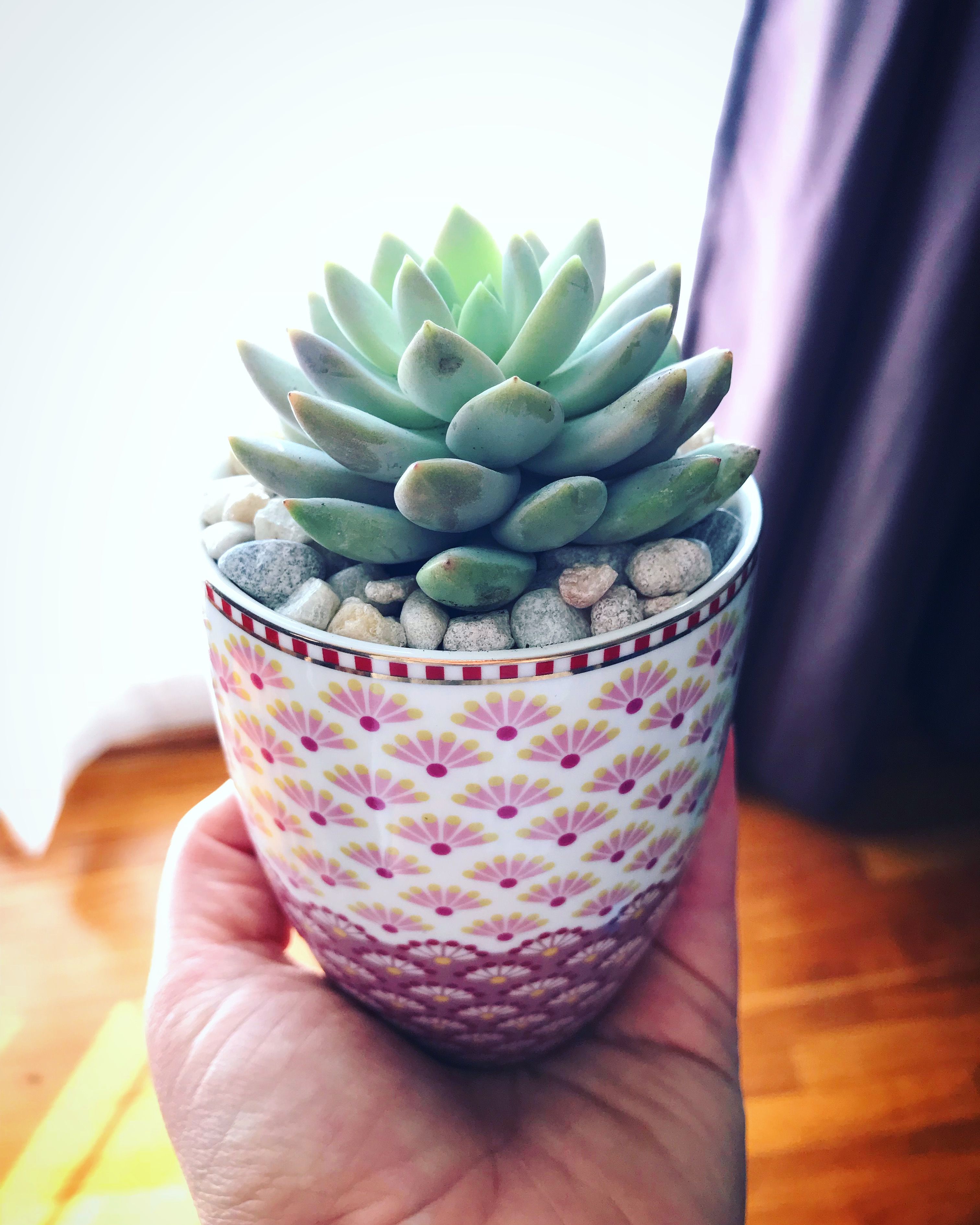 If you are interested in succulents as well, drop me a comment and share some tips! I'm always open to learning more about them 🌱✌🏼