In the spring, our village comes alive with nature. A new life begins for everyone with the appearance of the first rays of spring. Thawed patches appear in fields and meadows, streams run, icicles drip from roofs, puddles appear. Children go out to run along them and launch boats. Birds arrive from warm countries. Local residents are beginning to spend more time outdoors: they are putting their gardens in order, planting young seedlings.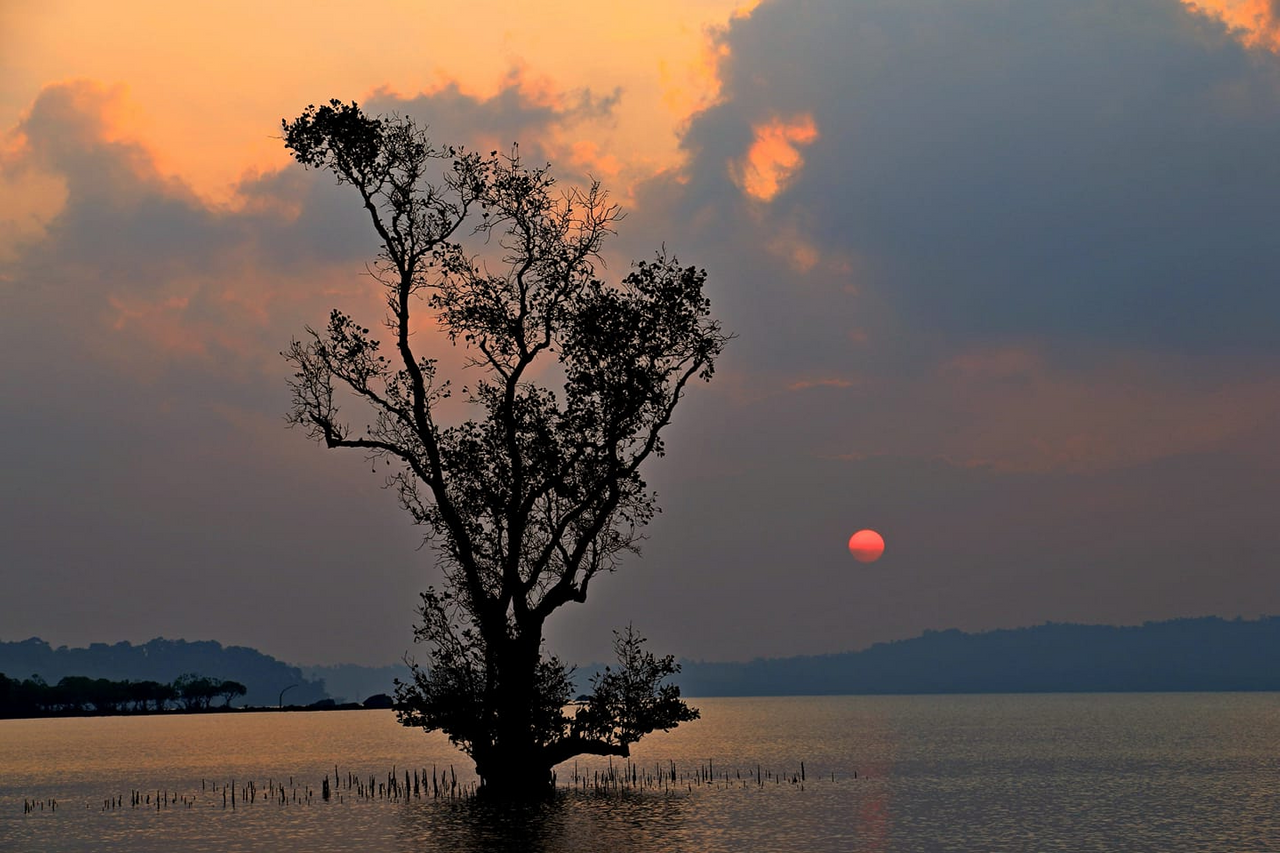 The village is especially beautiful in autumn. Native nature seems fun and sad at the same time. Trees wear bright clothes in shades of red, yellow, brown. The autumn forest is mesmerizing with its beauty. In the sunlight, the foliage looks golden.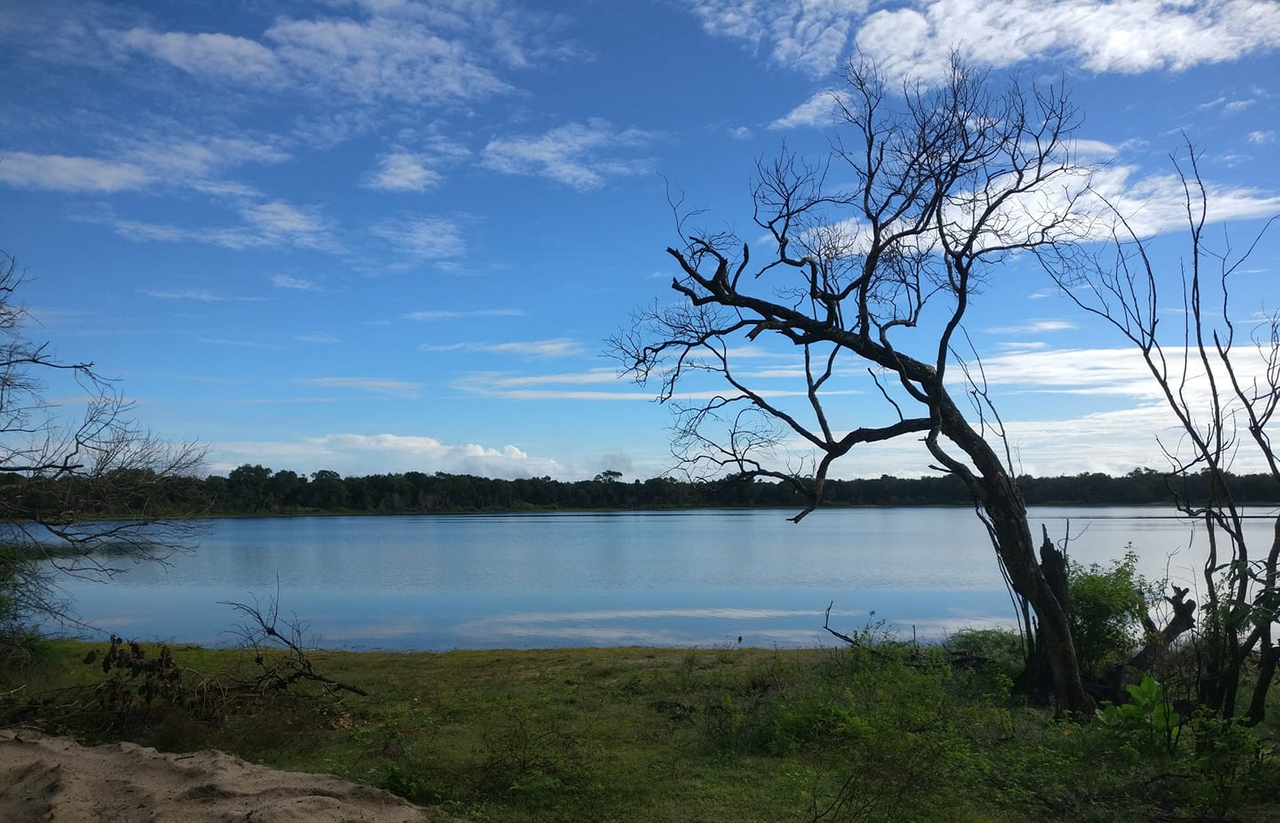 Our village is beautiful. But this piece of paradise was not spared by environmental problems. Vacationers pollute forests, fields, rivers. Young birch groves are cut down. The villagers are fighting against those who harm nature. When we go to have a rest in nature, we collect garbage left by vacationers, and be sure to remove the garbage left by us.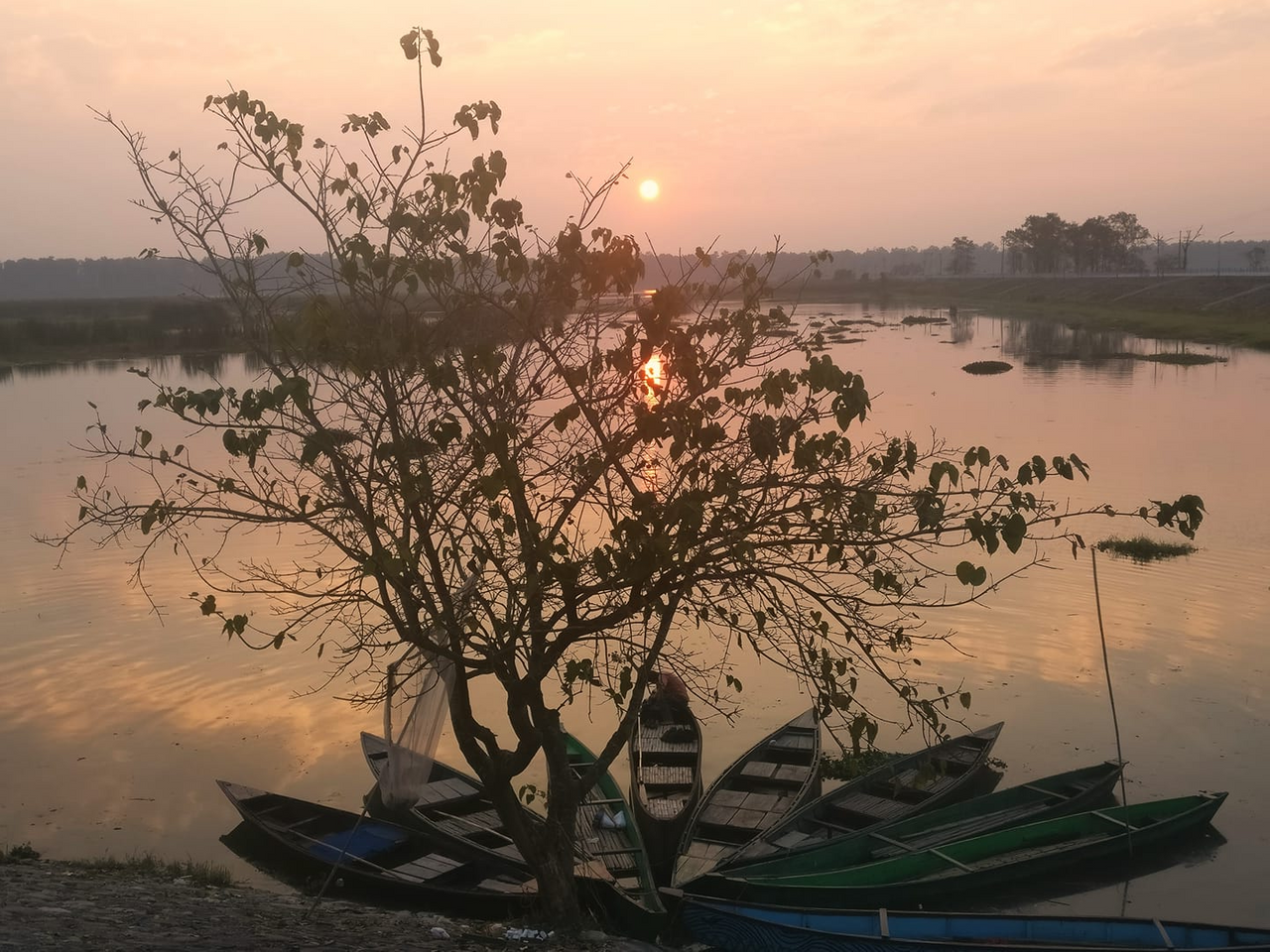 Human activities must be done in a sustainable way to ensure the development of a nation without causing any harm to our mother nature. It is essential to understand that we should not take advantage of some of the finest blessings of god-nature.
---