So today on a Sunday with no school and no jobs to go to we decided to pack a lunch and take our dogs for a nice long walk along the coast near Son Serra de Marina.
First of all Introducing the Steemit Family that we are.
There are four Steemians living in our house we  can be seen below.
@estibuil @aidancloquell and @urbandancegirl complete along with me @mallorcaman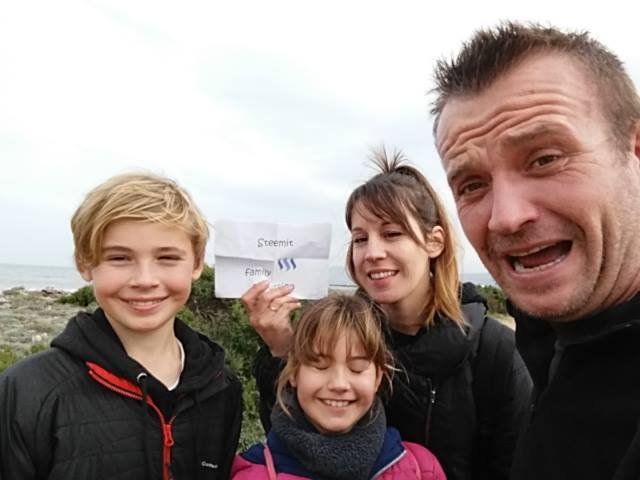 So we set off early this morning, the weather was cool and windy but not too cold.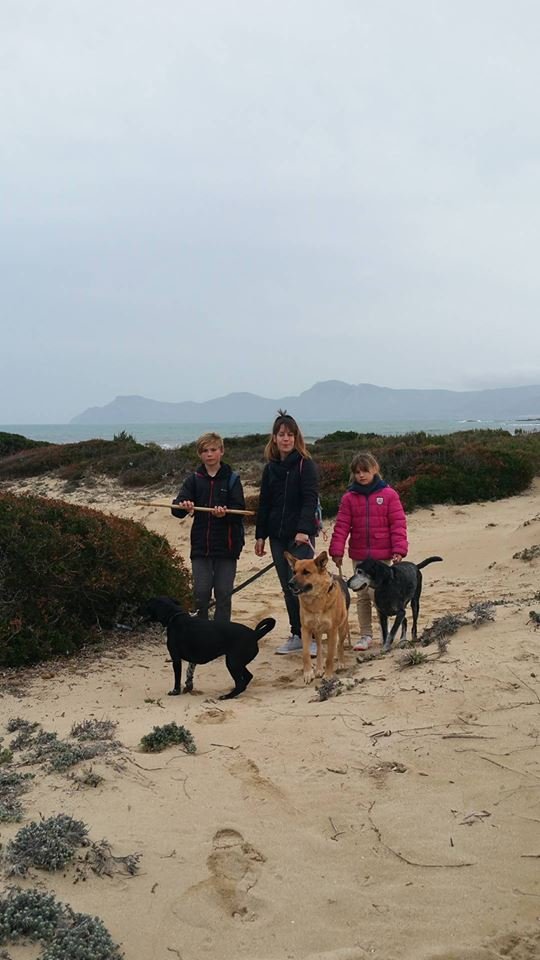 Here you can see the coast covered in algae while the waves hit the rocks.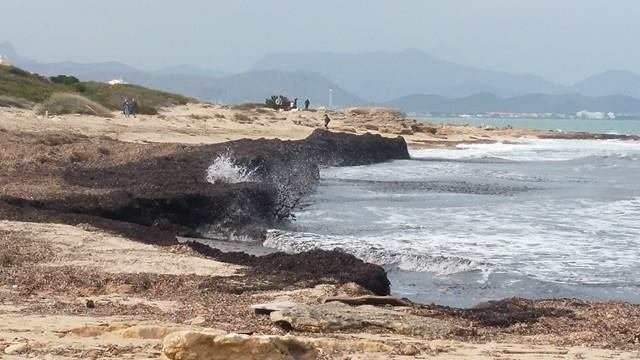 There is not too much wildlife here but we saw a few creatures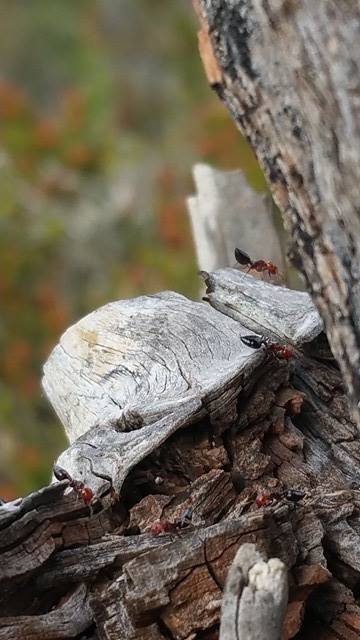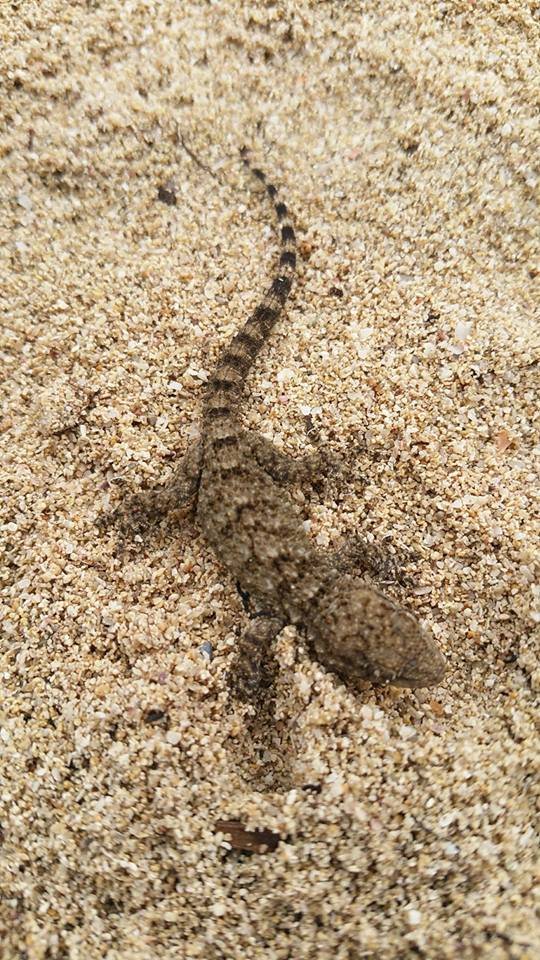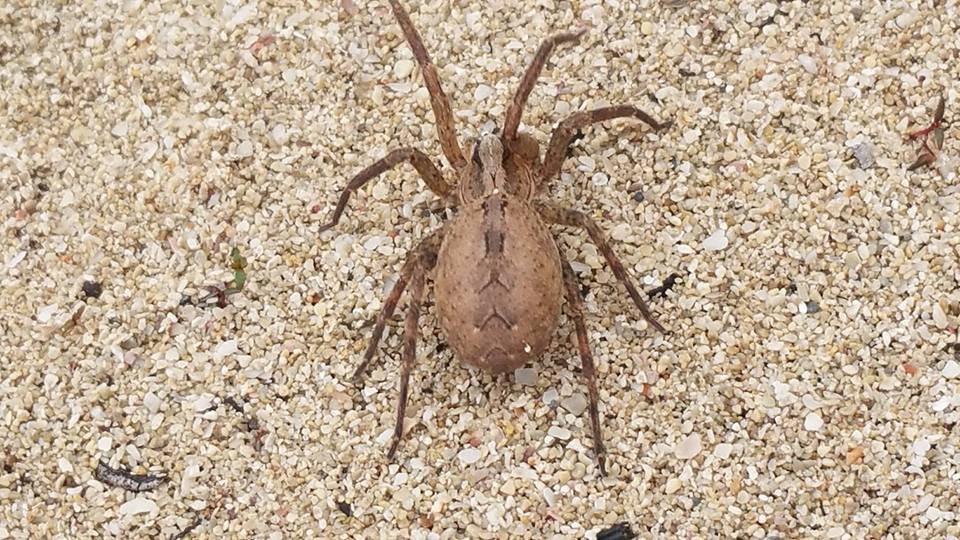 This same spider crawled on our Steemit paper, what happened is we found an old umbrella and as we picked it up many spiders came falling out of it this was one of them.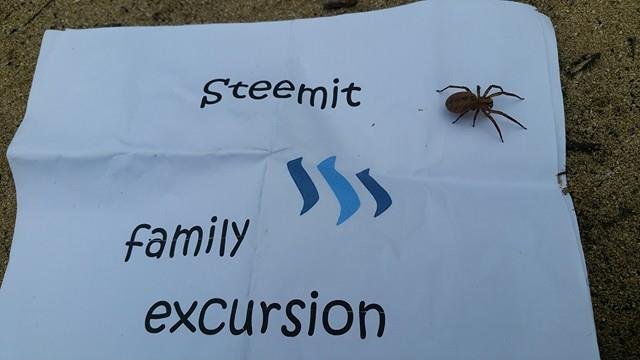 We had a tough time crossing over this little river.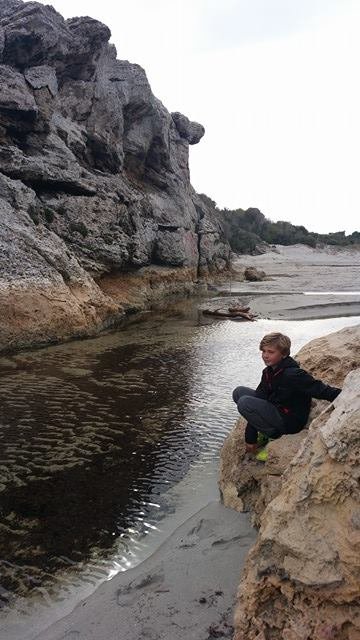 Aidan and Maya had a great time running around exploring, this is a piece of driftwood.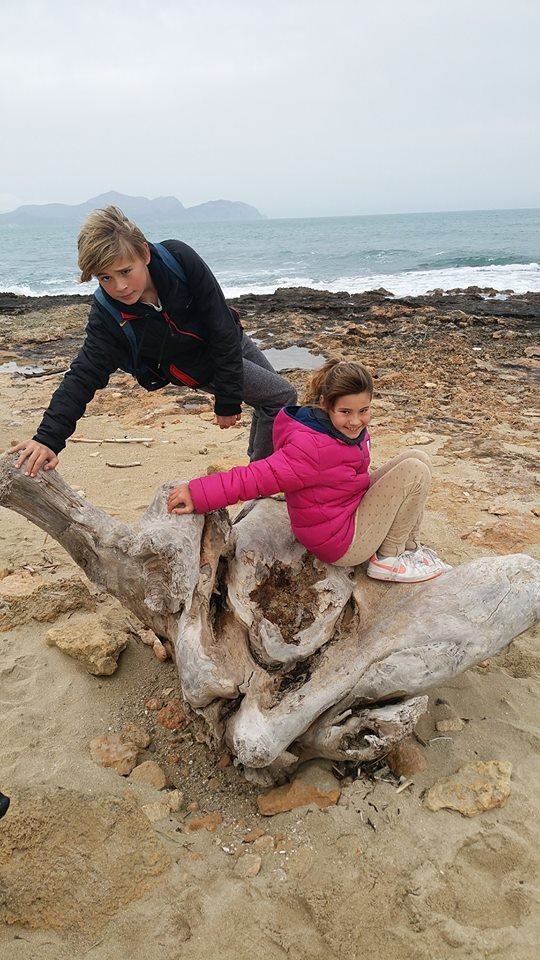 These Strange bird tracks we found seemed to go along forever.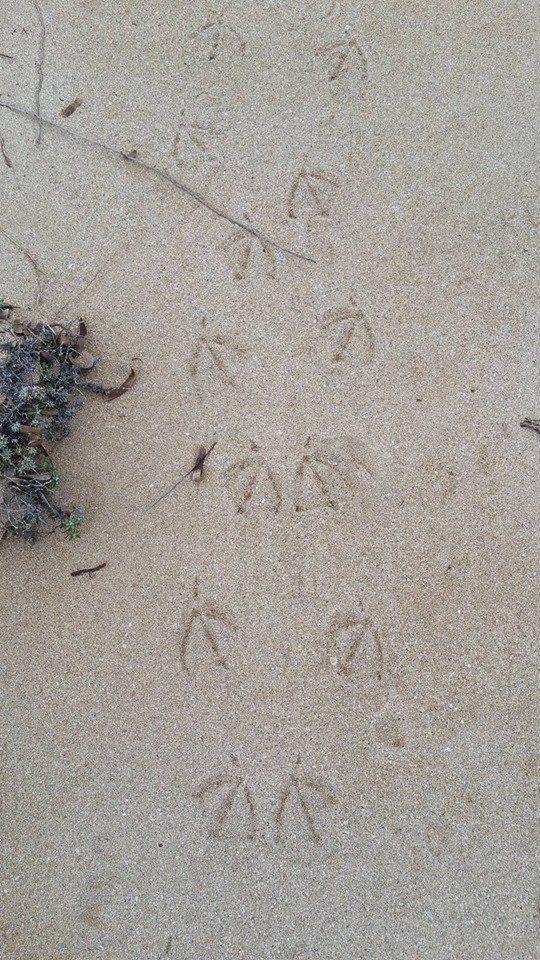 I can imagine that it was maybe a Duck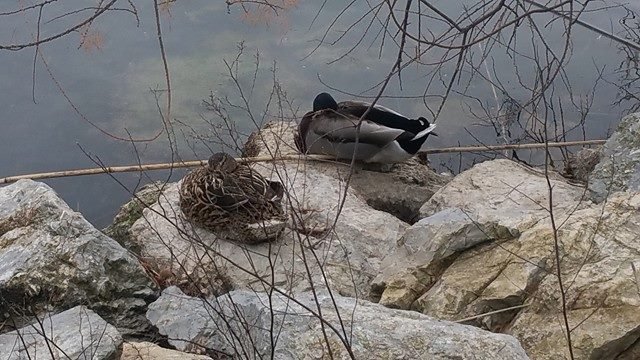 A mixture of beaches with large dune areas and rocky hills makes this area a great place for people with children and dogs to have a great day out. It is not allowed to bring dogs in most public beaches but here it is permited.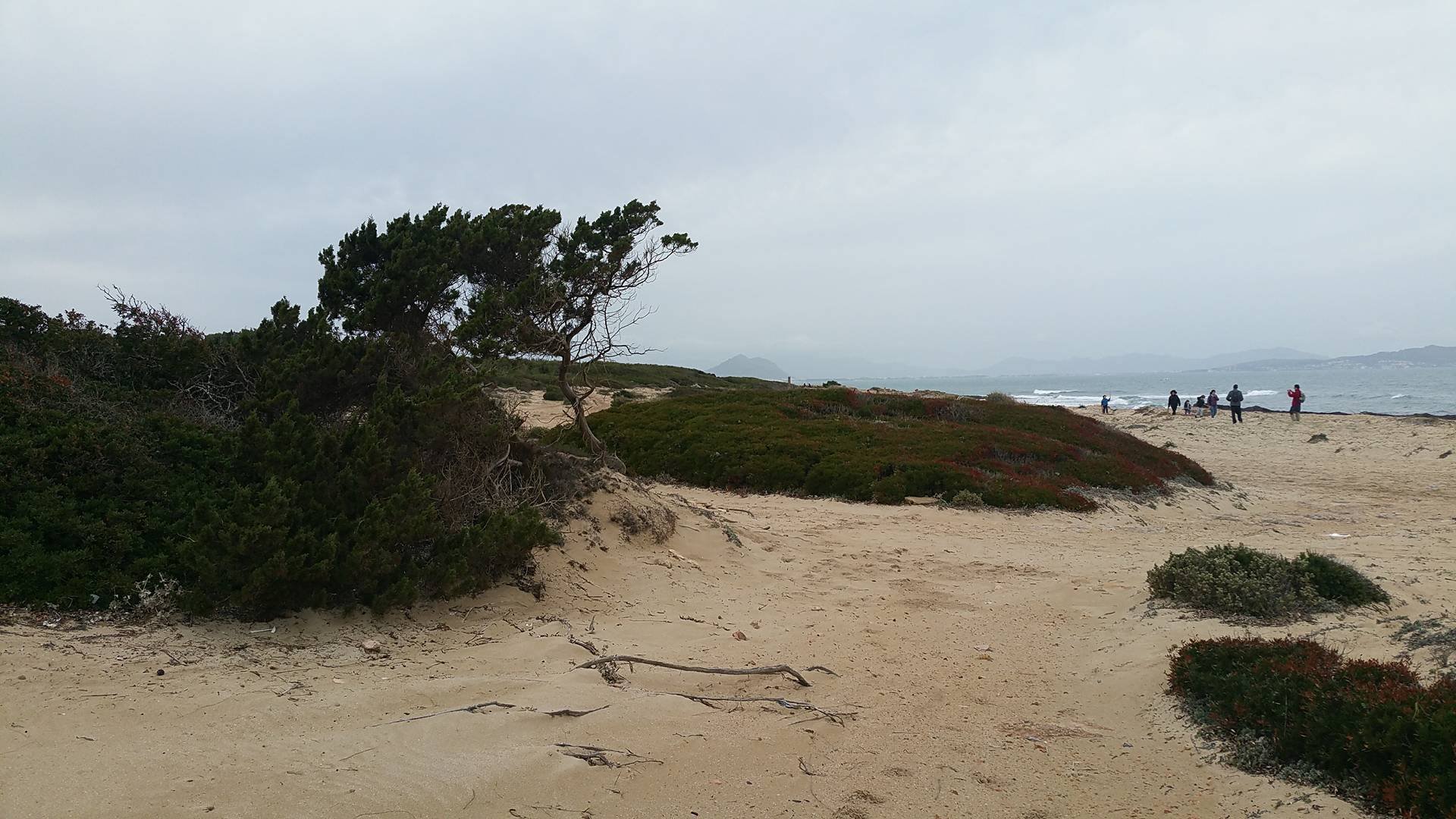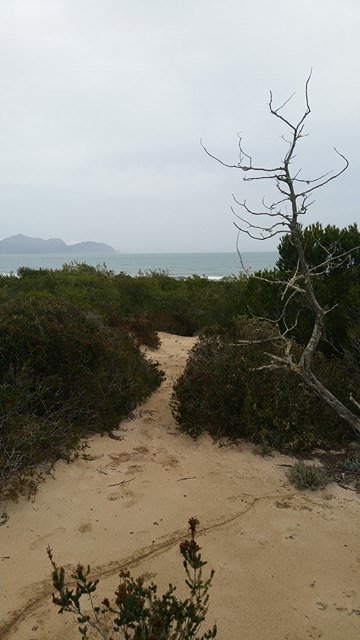 Bye for now and thanks for reading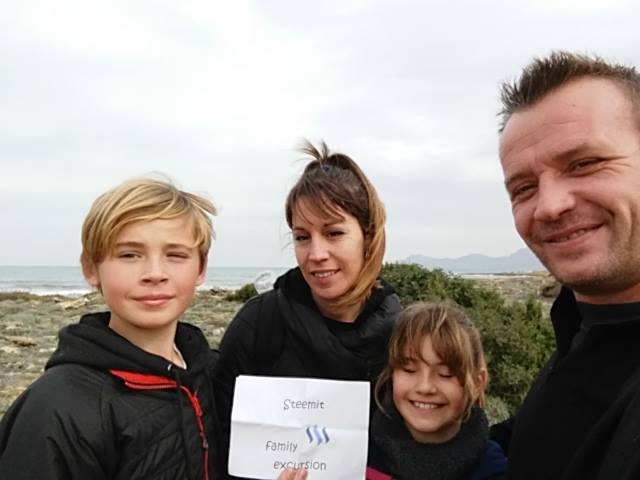 THE STEEMIT FAMILY!