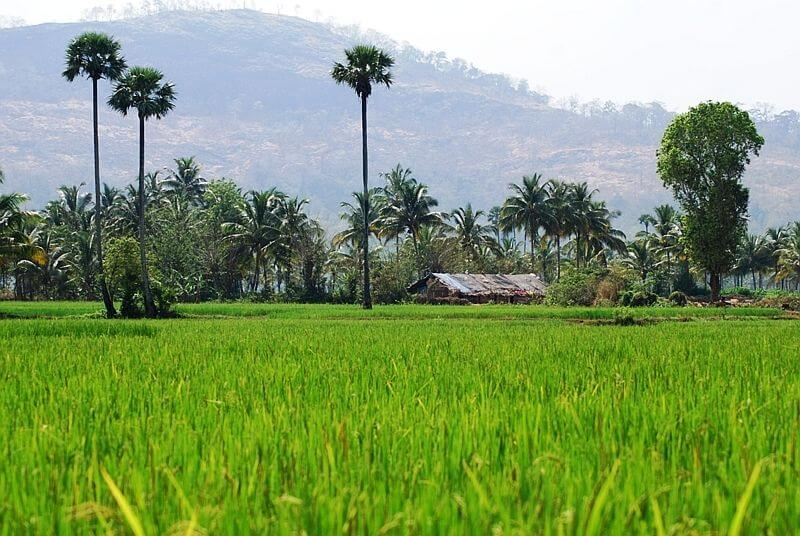 ust like a beautiful picture postcard, Palakkad features most awesome weather, picturesque mountains, sparkling lakes, beautiful dams, lush green forests and majestic temples and forts. With vast sprawling paddy estates and tea plantations, Palakkad, one of the most scenic places in Kerala is aptly known as the 'granary of Kerala'.
Popular tourist attractions: Silent Valley National Park, Palakkad Fort, Malampuzha Garden and Dam, Parambikulam Wildlife Sanctuary, Jain Temple and Seethargundu viewpoint
Best time to visit: November to March months are extremely pleasant here.
Nearest airport: Coimbatore Airport
Nearest railway station: Own railway stations; Palakkad Junction and Palakkad Town Railway