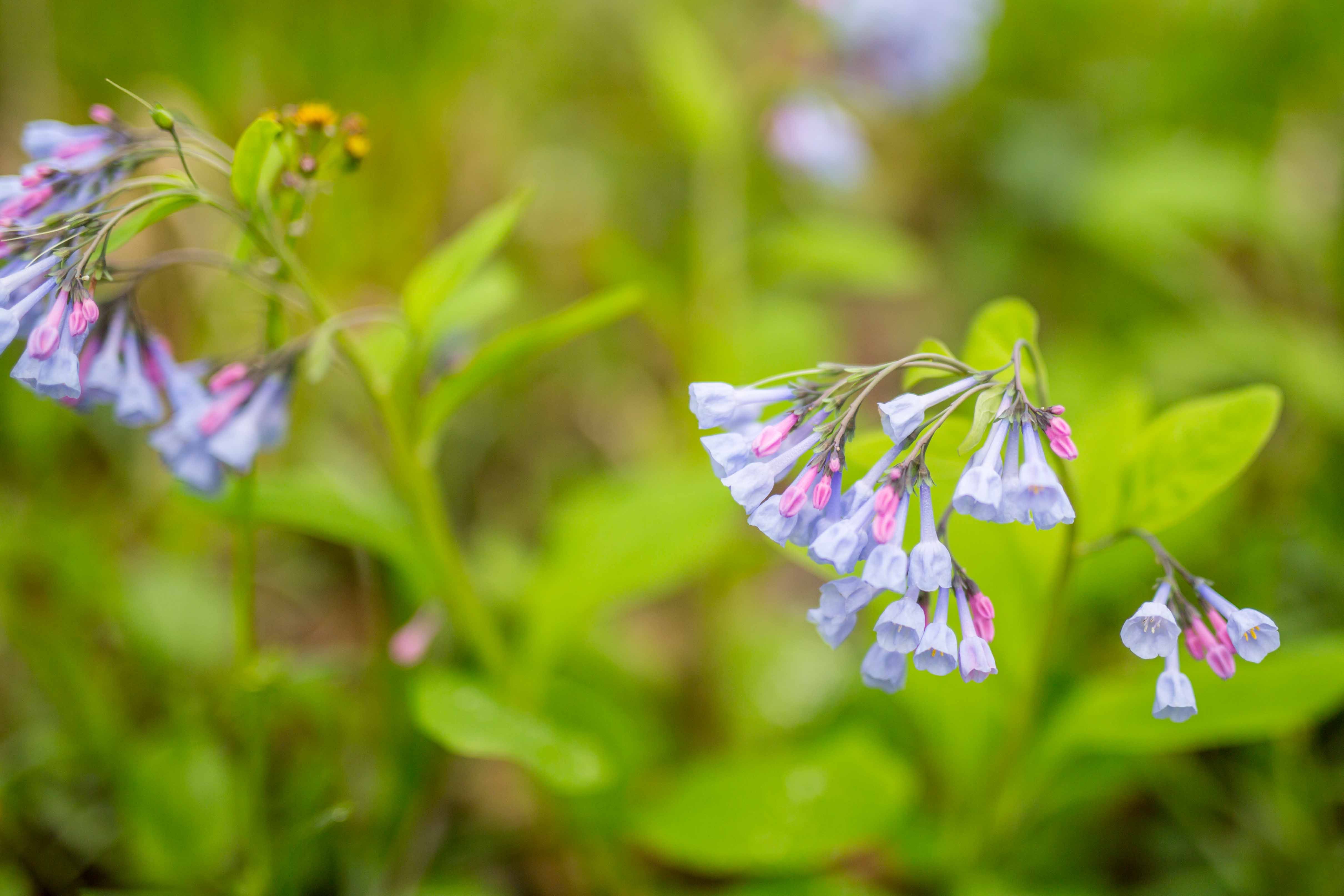 I've been on so many outdoor adventures this week with my friends and family, so I've hardly had the time to share any of our fun times on Steemit! And that's a good thing! ;) I absolutely love to be outdoors and I've taken every possible opportunity to go out and about!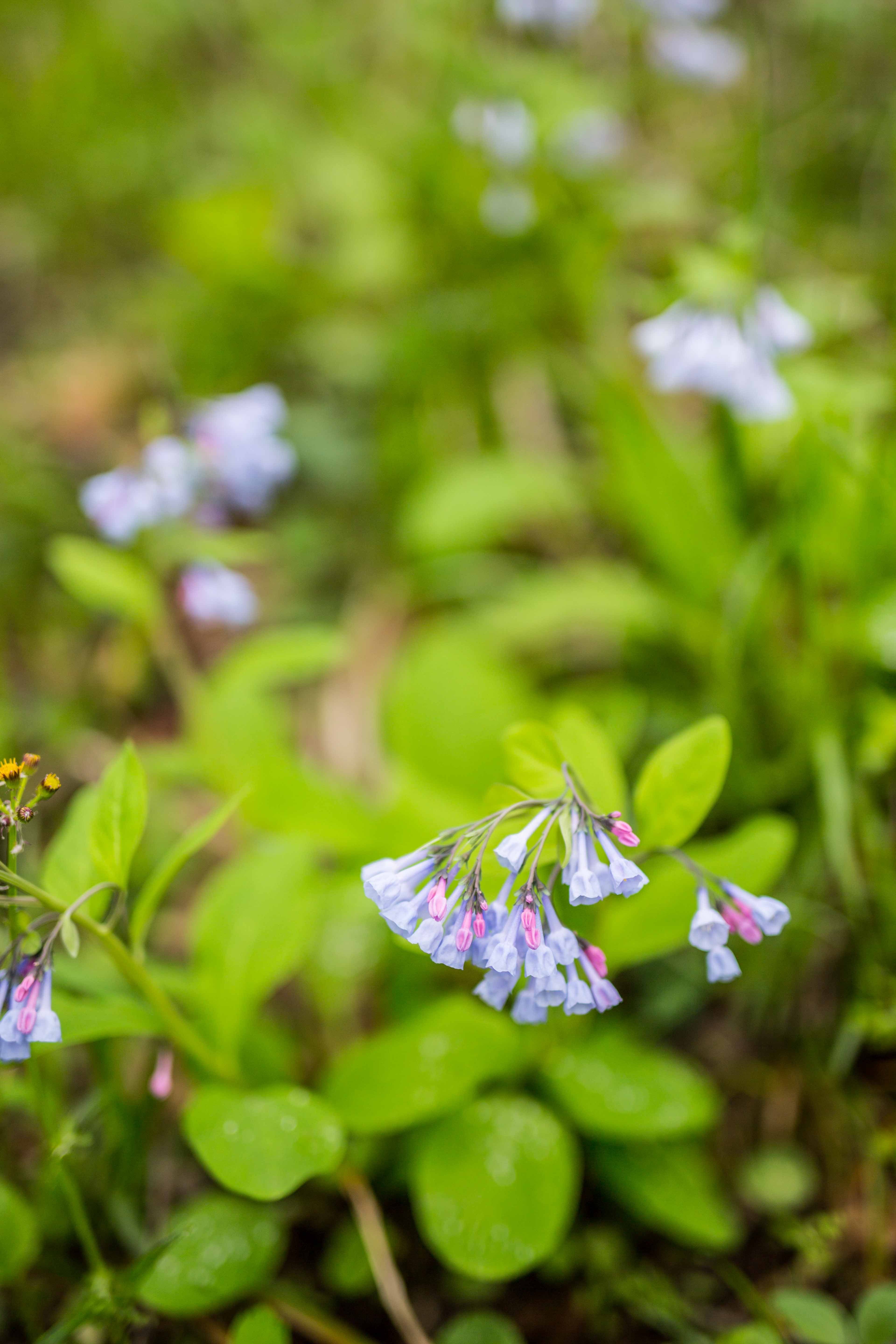 I work in pharmacy, so our hours usually get cut in the springtime after flu season, and that is perfectly fine with me. I love springtime and I've been trying to make the most of these beautiful moments by going out and exploring!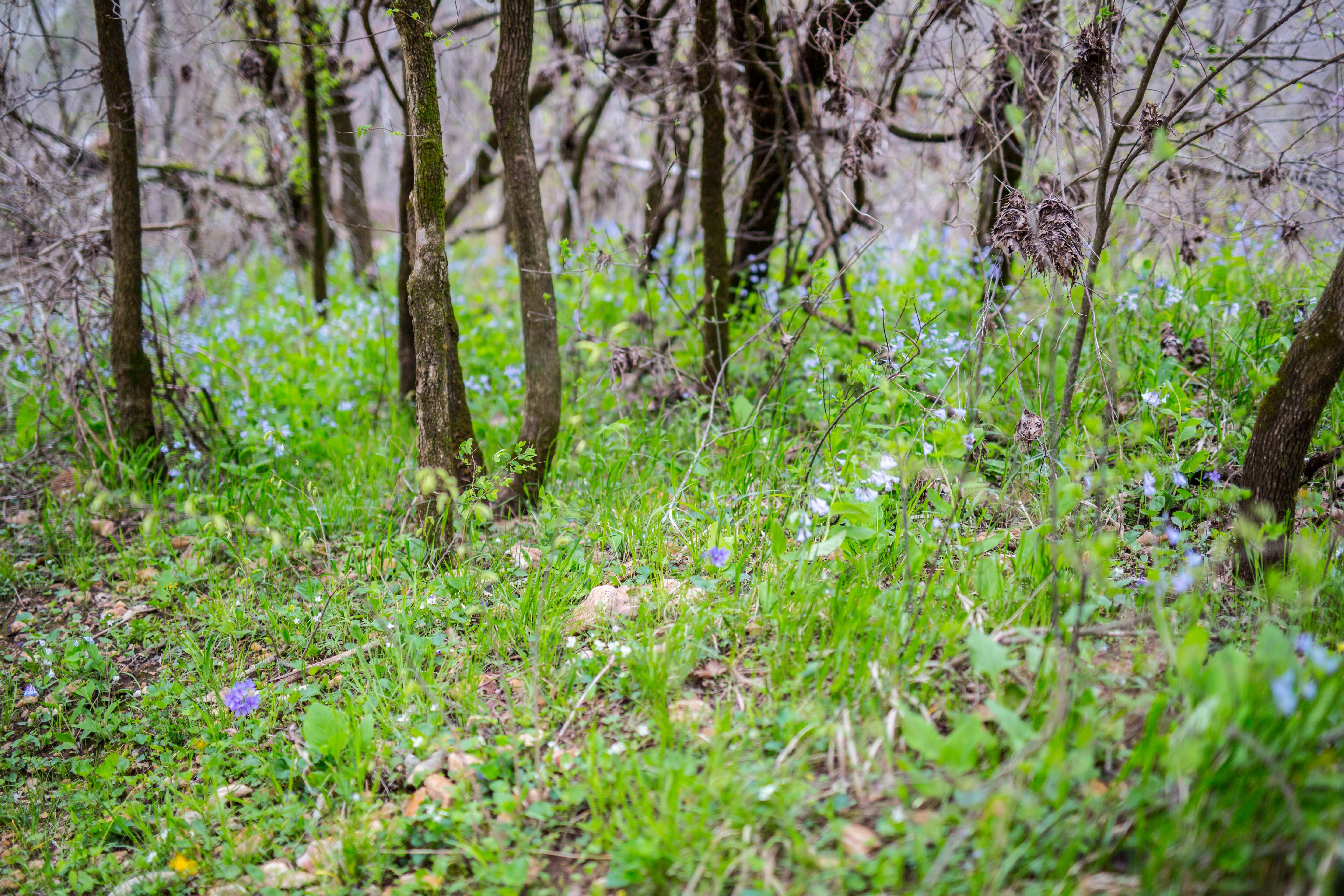 Early last week, @hethur240 and I went walking around at four different access points on the Jacks Fork River, and the bluebells were in full bloom! Just from personal experience, I can tell you that they only last for about 2 weeks after the first spring rains and the first couple warm and sunny days of April and May. They were absolutely abundant at 2 different spots that we explored along the river.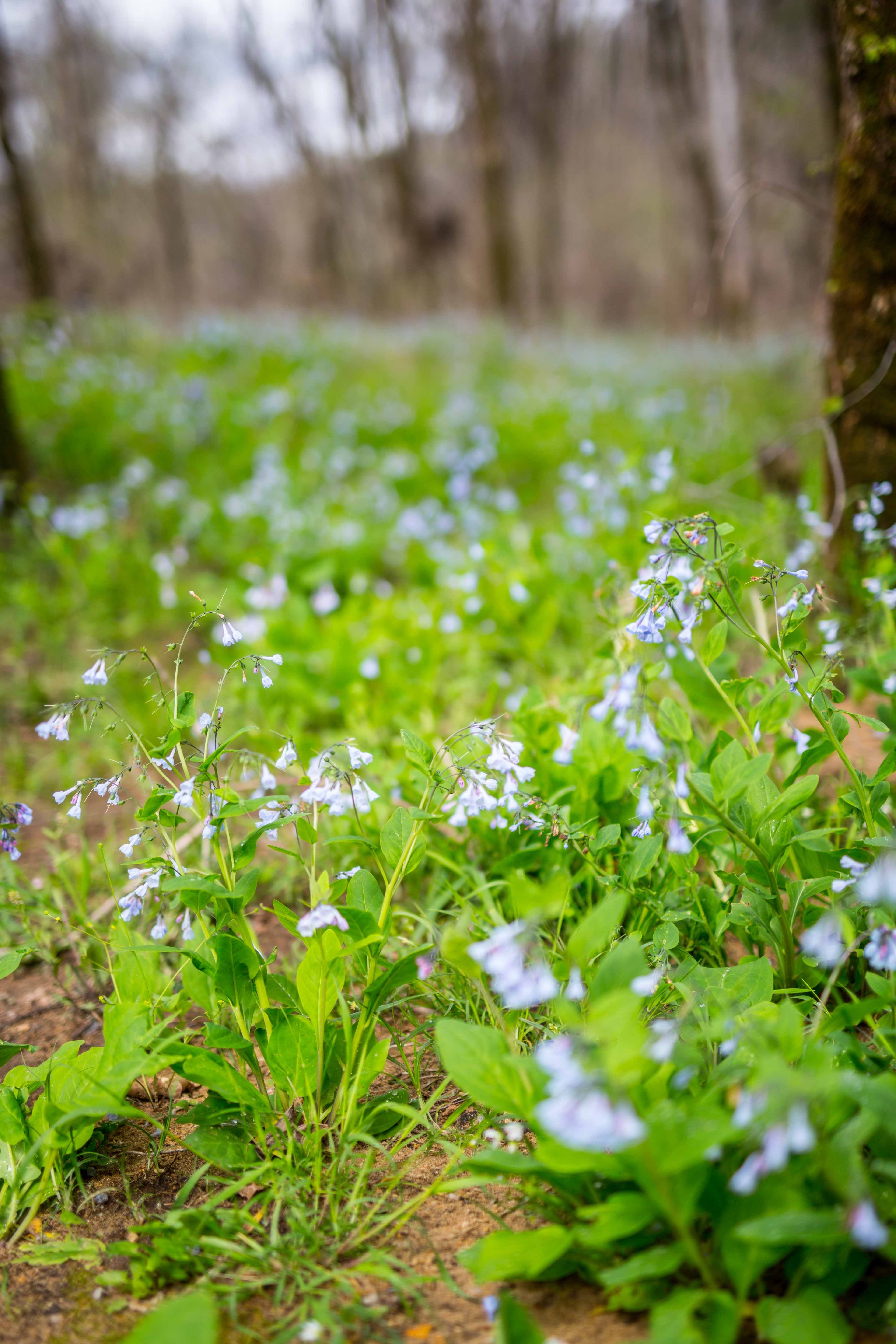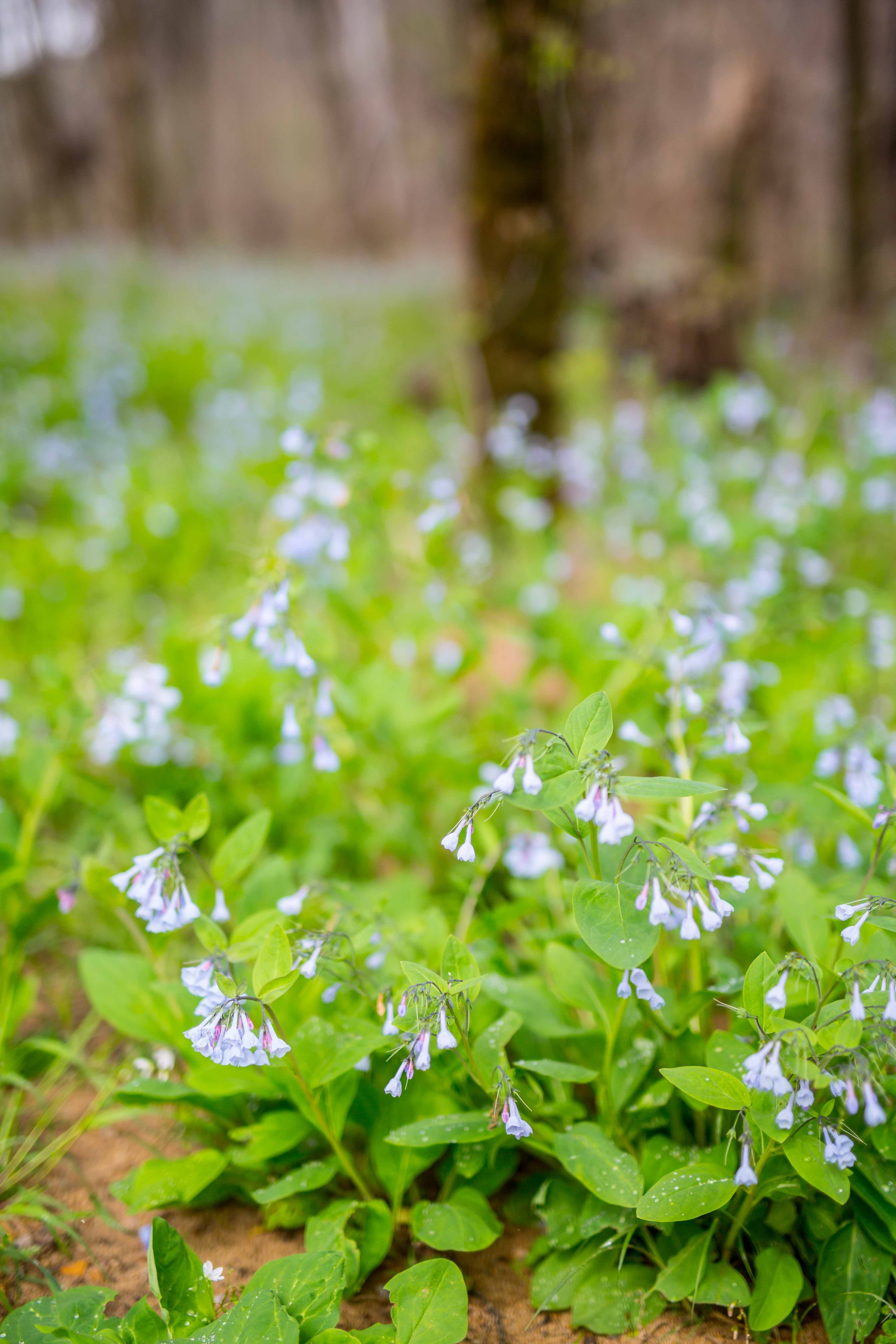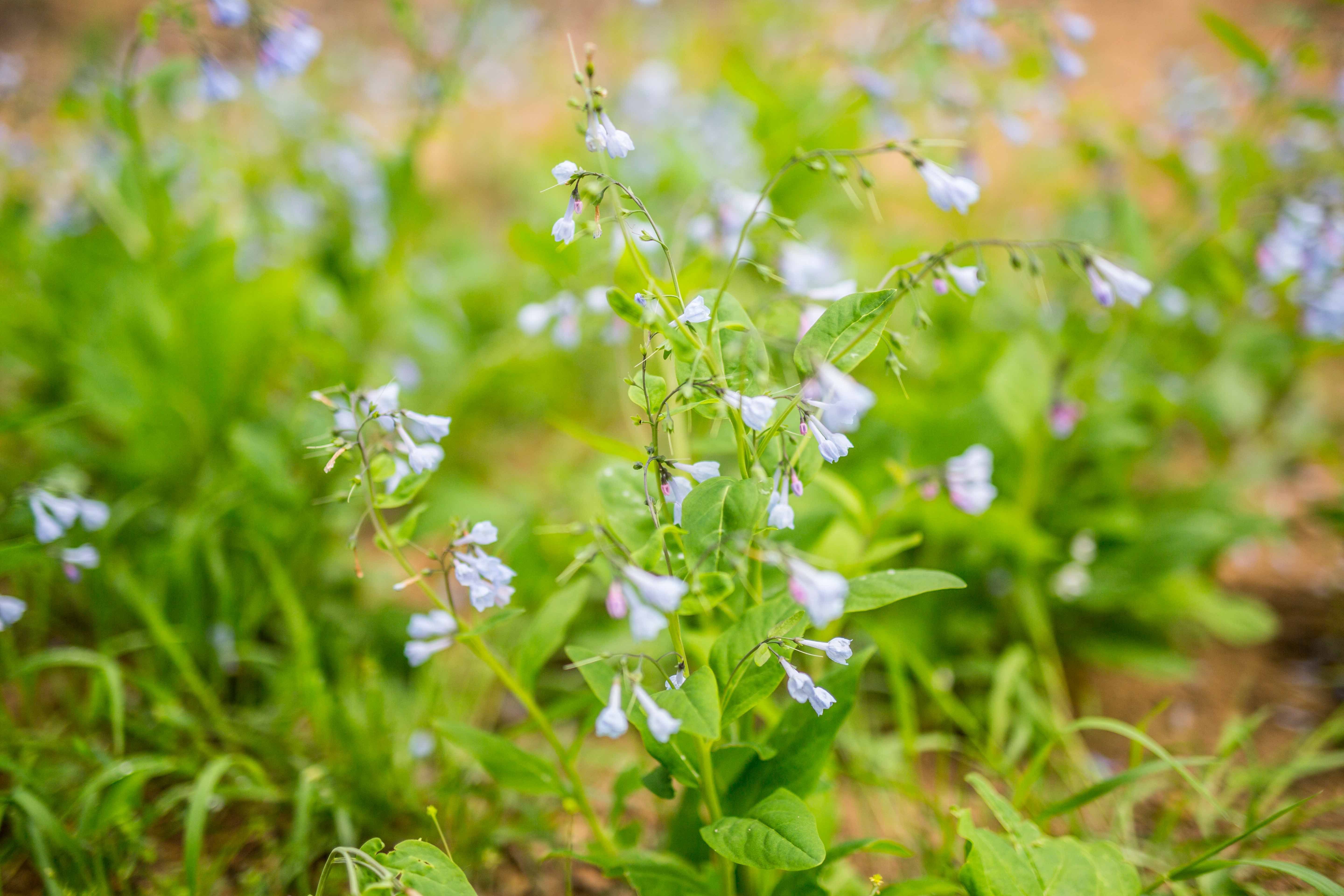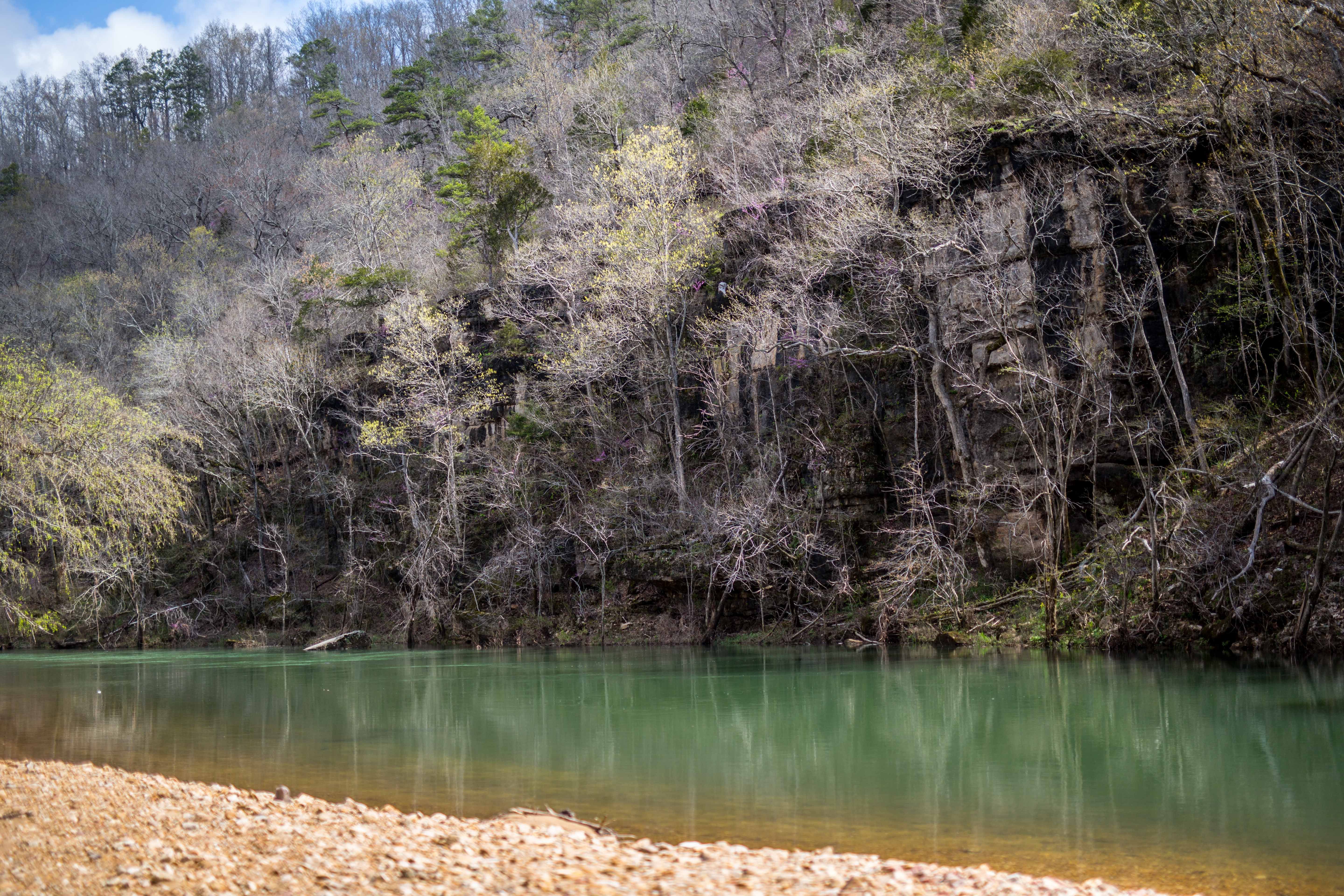 The heavy April rains caused the river rise, and also flushed a lot of debris down stream. We've been visiting this river since I was a child, and it is always changing. Nature is pretty amazing :)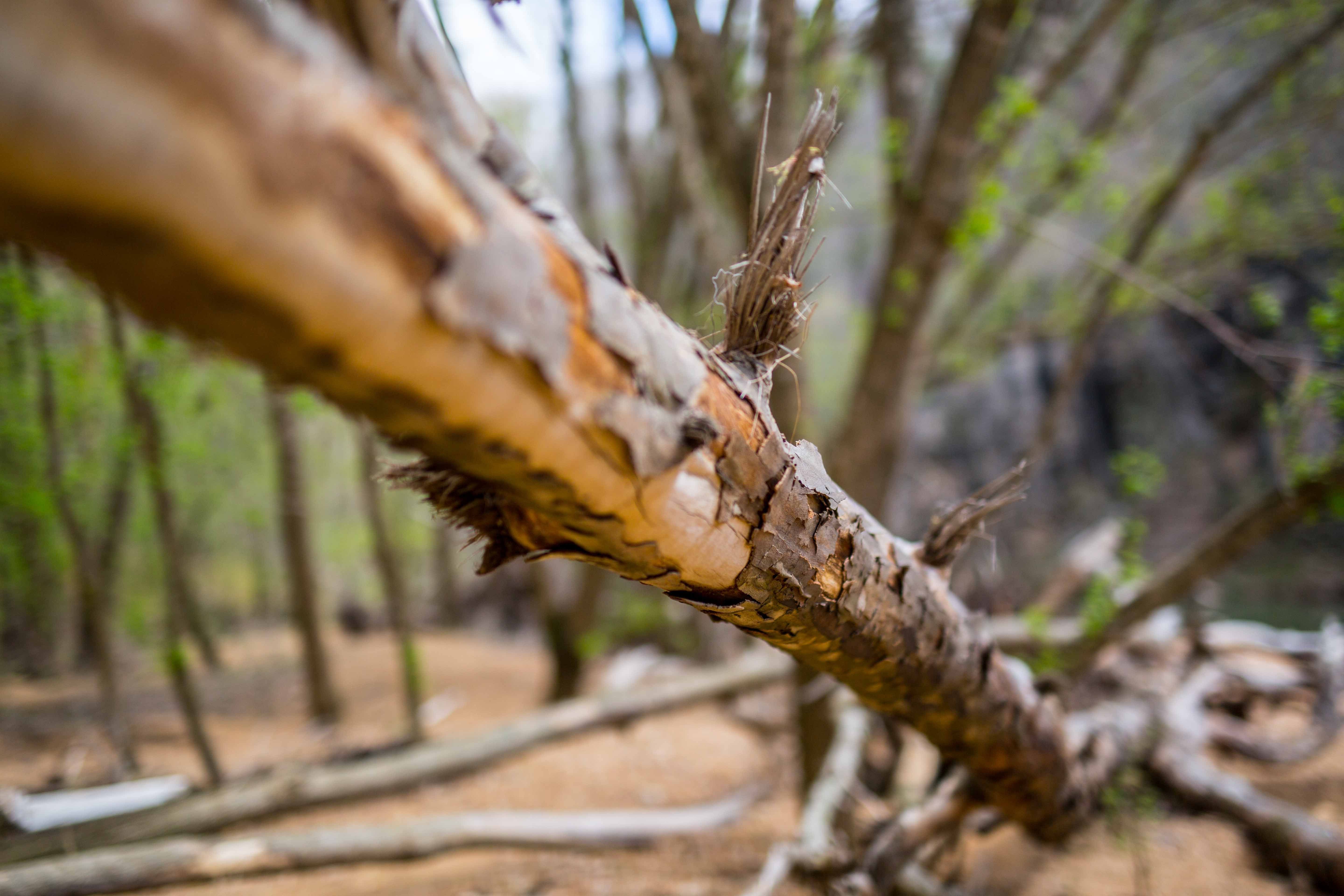 A fallen log on the river bank after last year's flood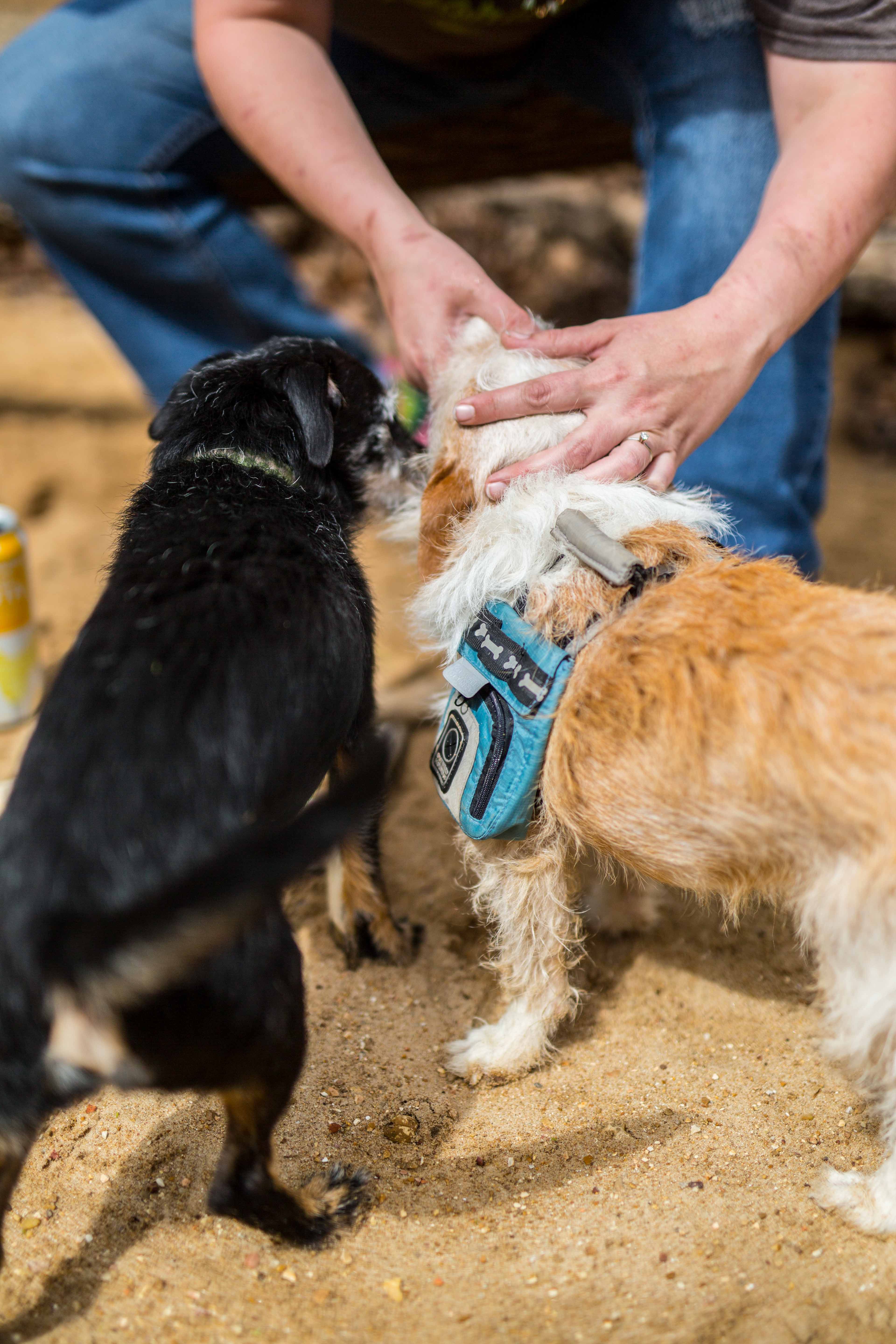 The doggos had a good time digging and rolling around in the sand. @hethur240 had to wipe the sand out of Willie Nelson and Chico's eyes after they got a little too excited :D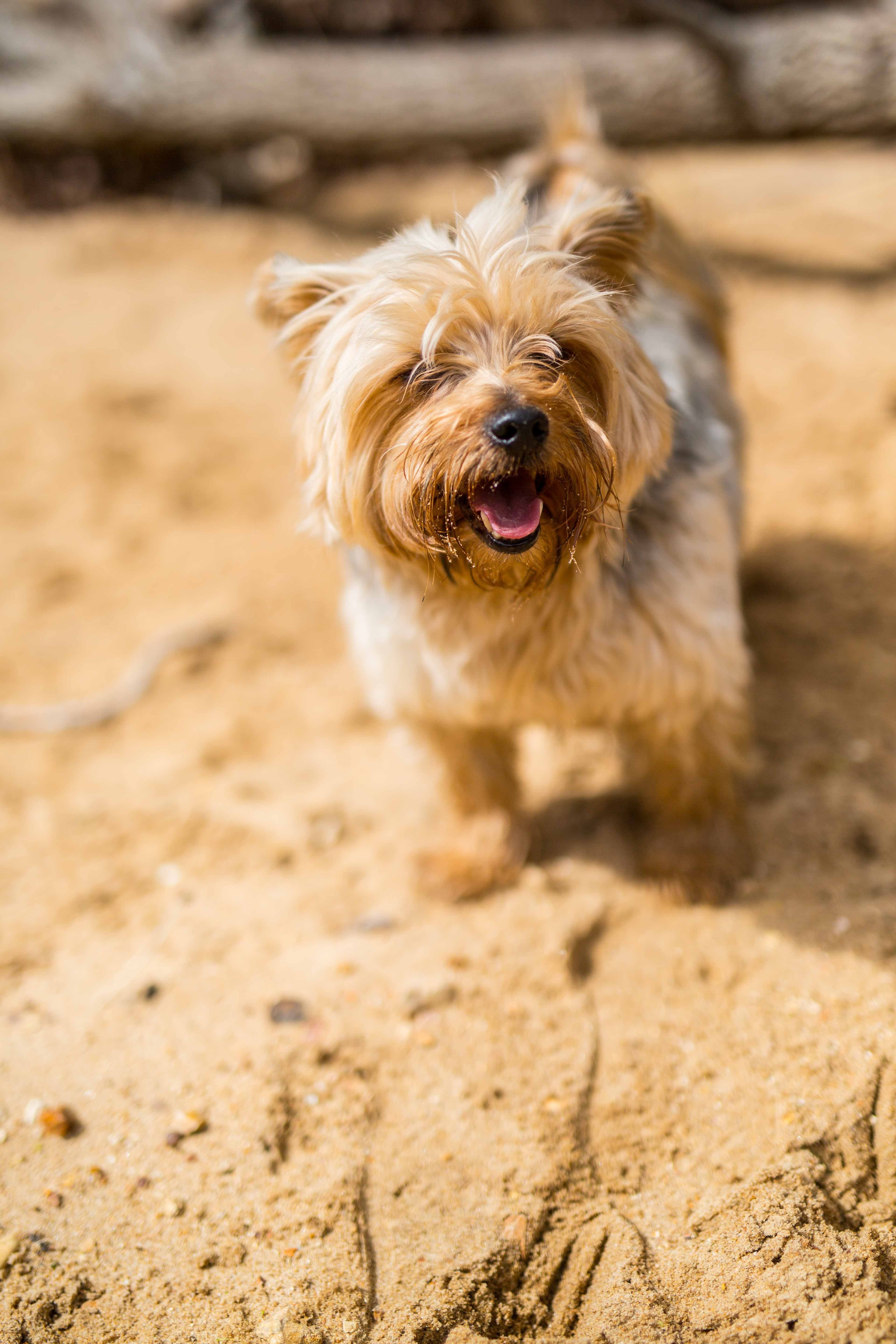 Me and @jasonrussell's dog, Bash, had a good time in the sand too!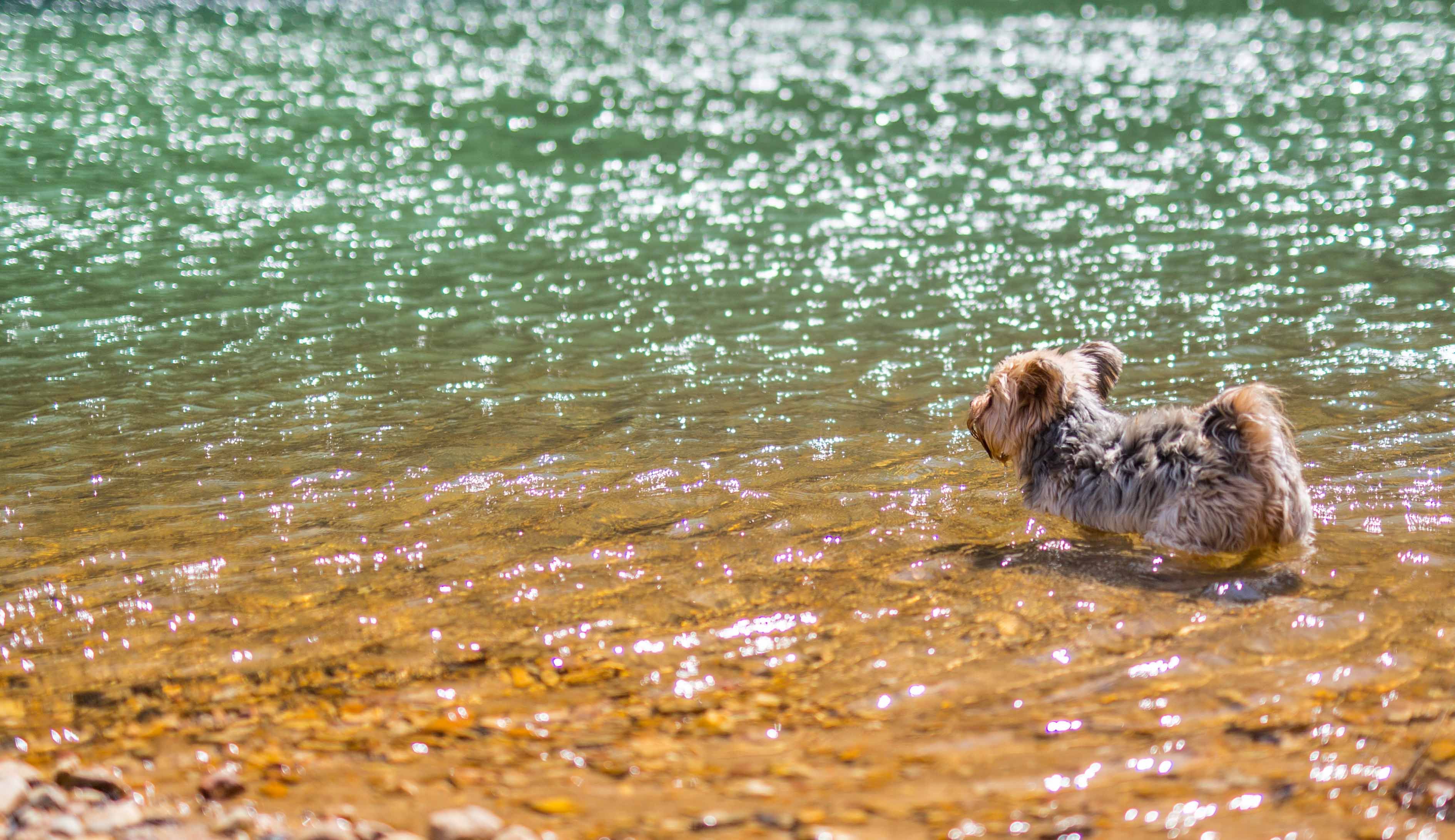 He also loves to go for a dip in the river after rolling around in the dirt....just to go roll around and get dirty all over again. Haha.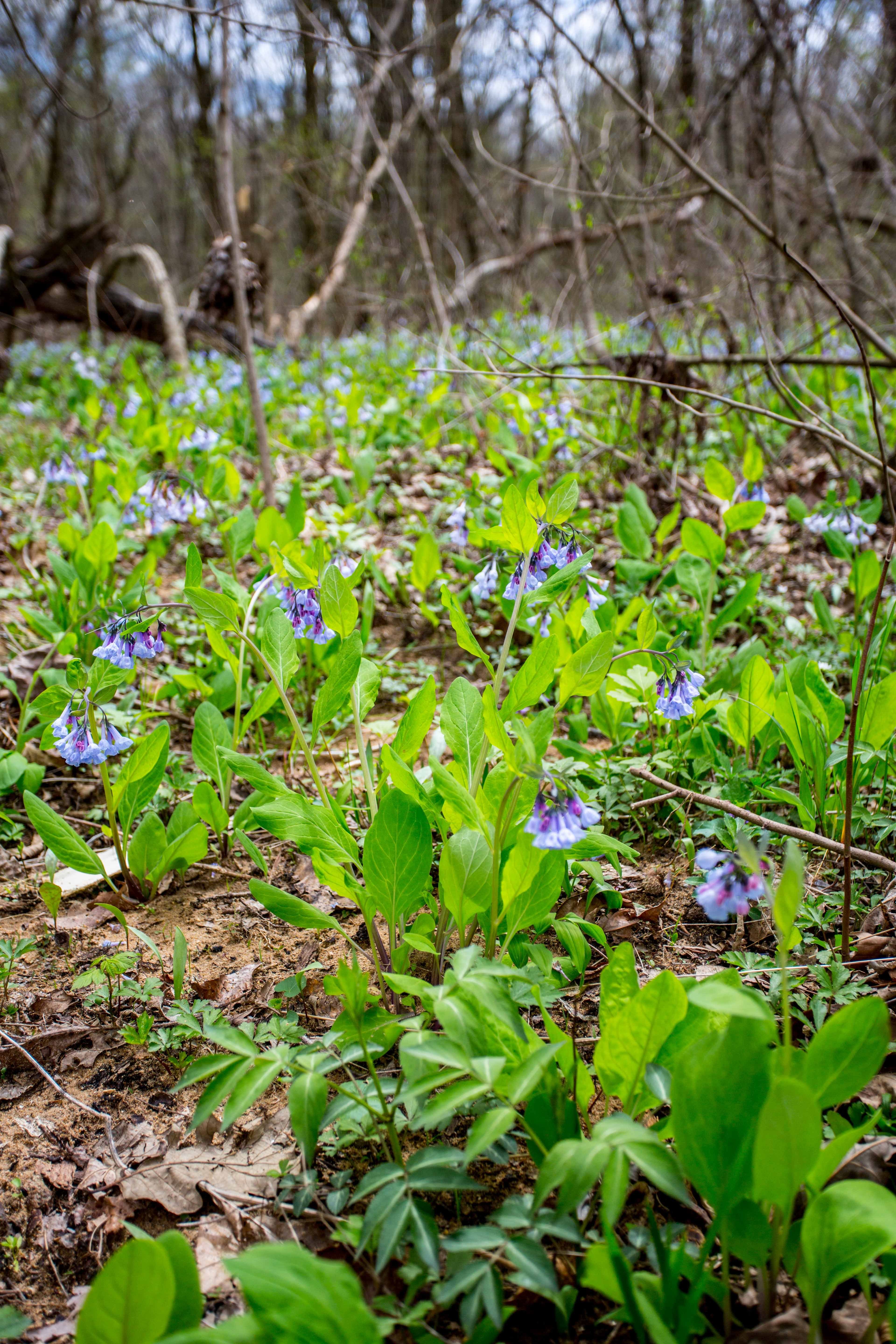 Now, back to the bluebells at our final stop of the day!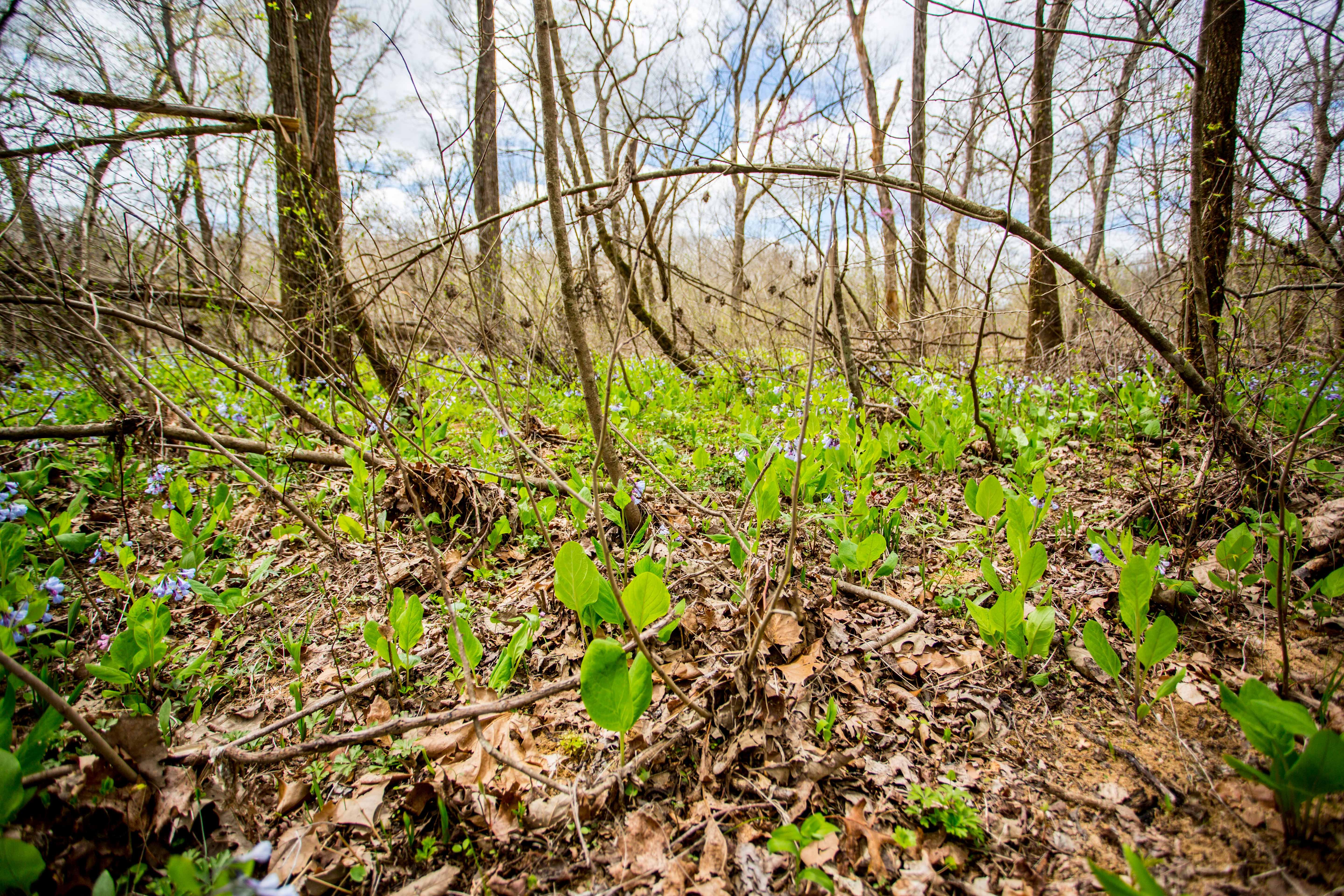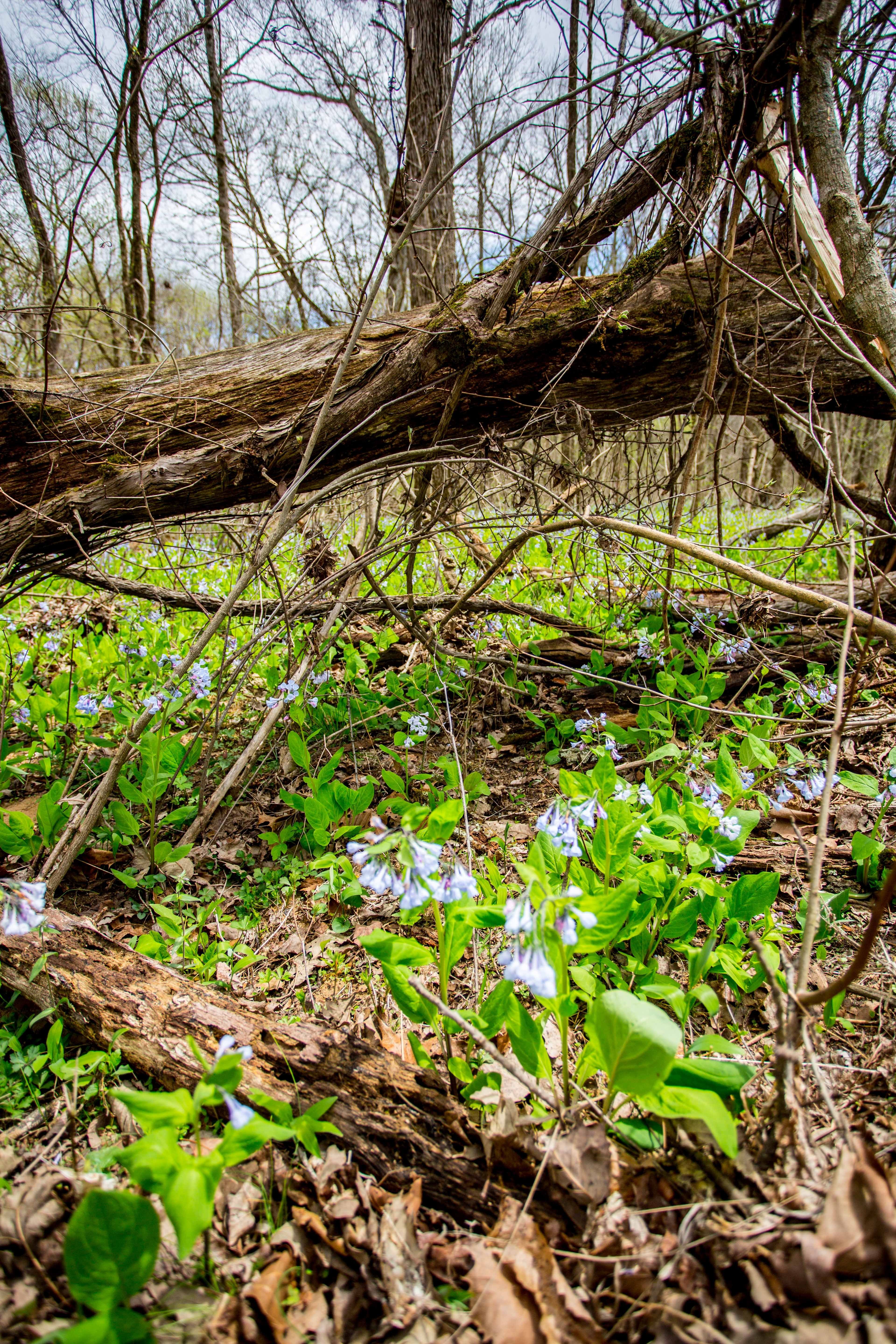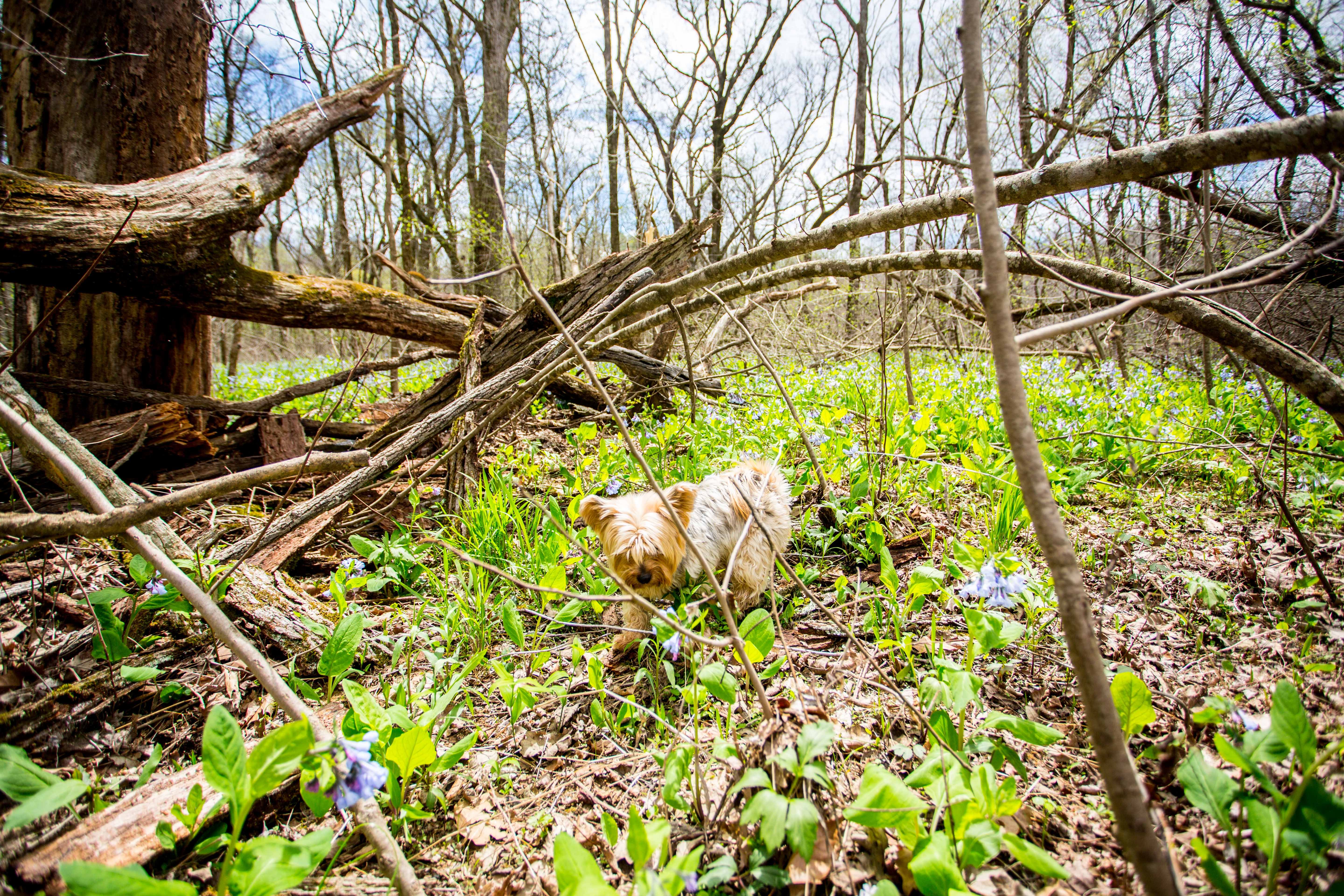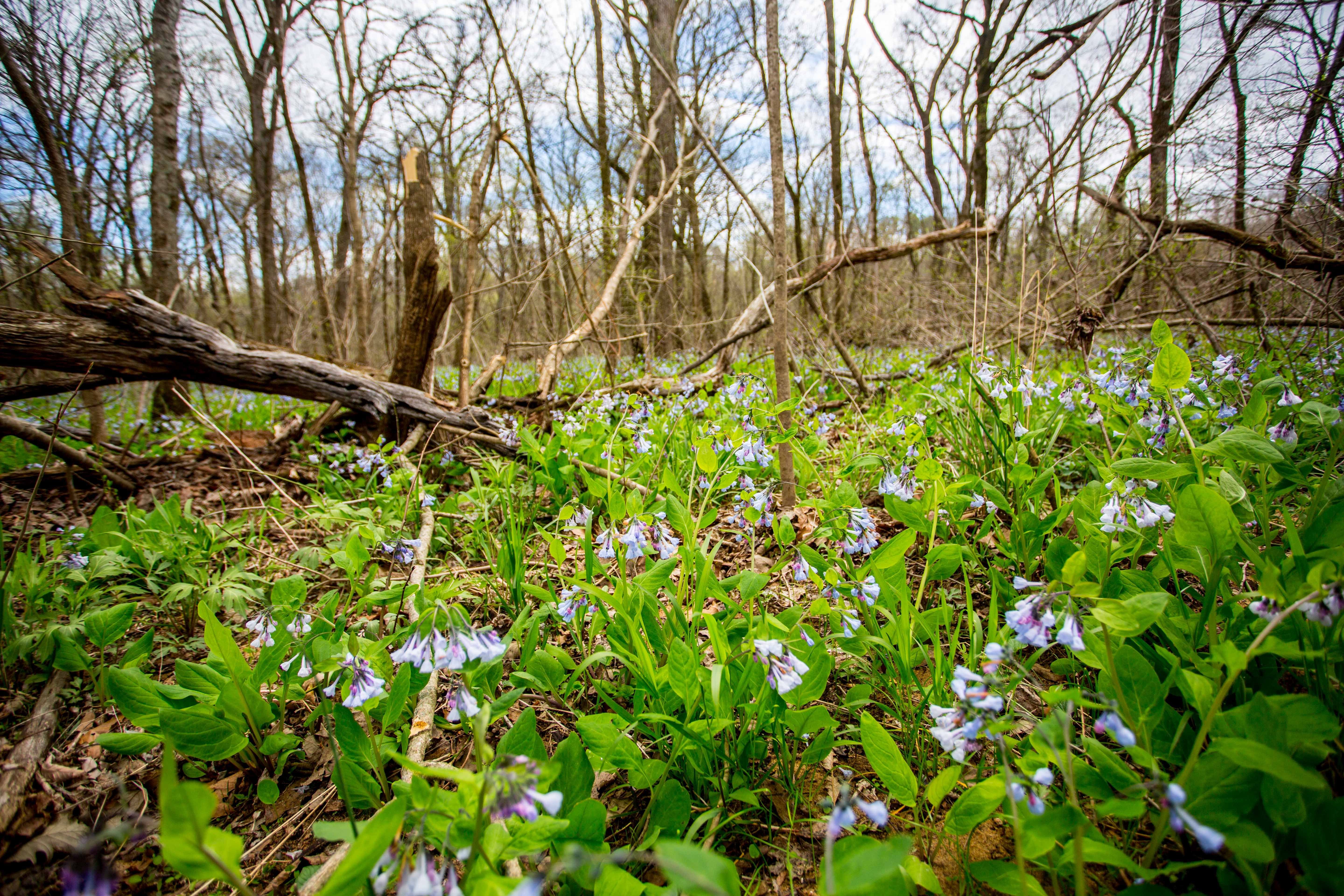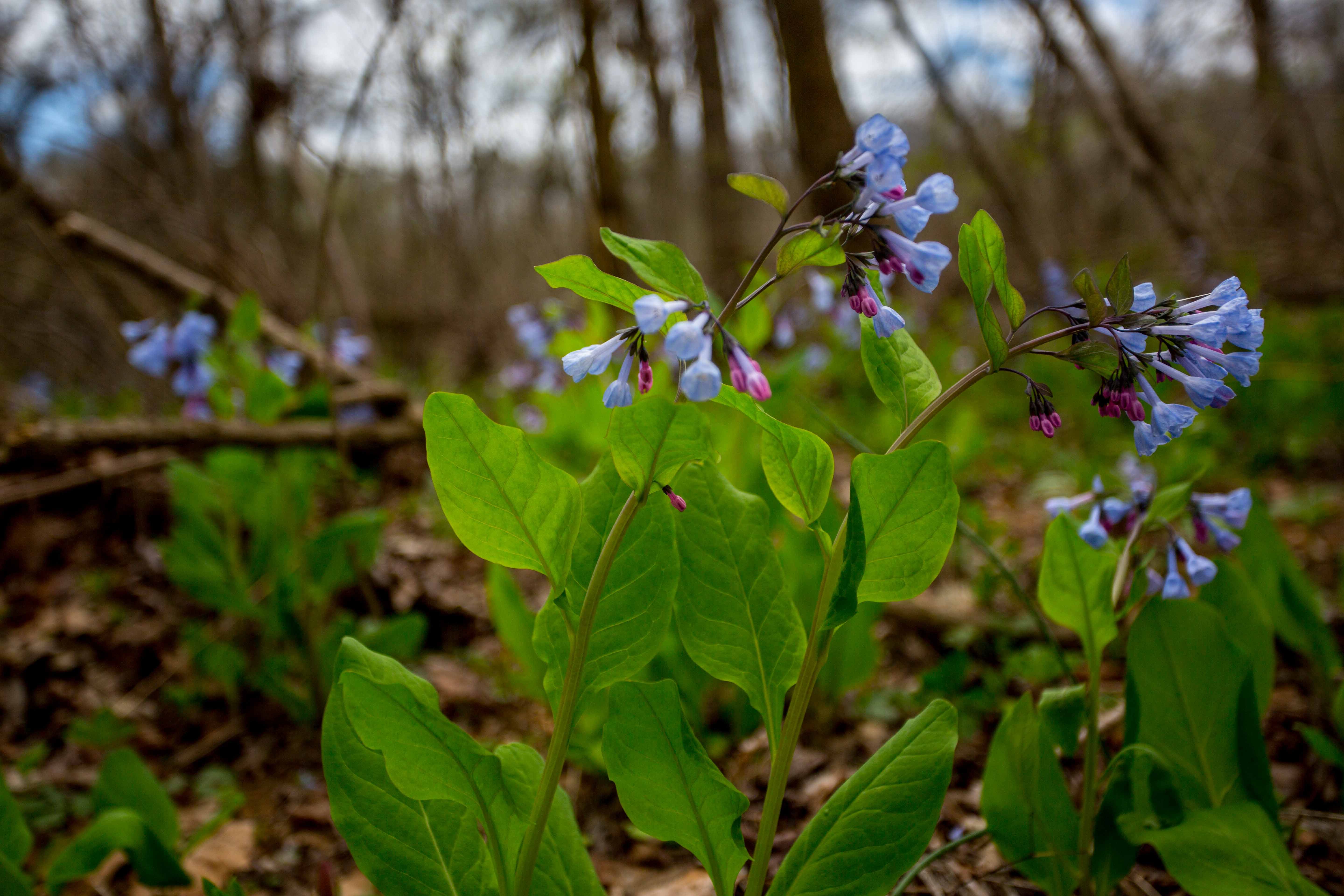 Thanks for walking through the bluebells with me! I hope you guys enjoyed it as much as we do!!! :)