My post about nature is not only just to take advantage personally, but also to campaign that we really need nature to source our lives, as well as preserve and preserve our natural beauty.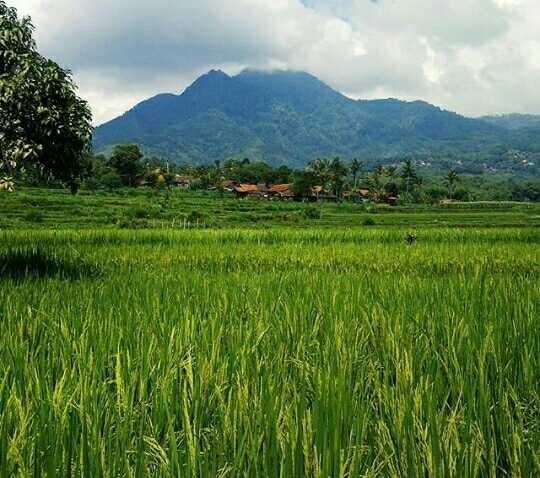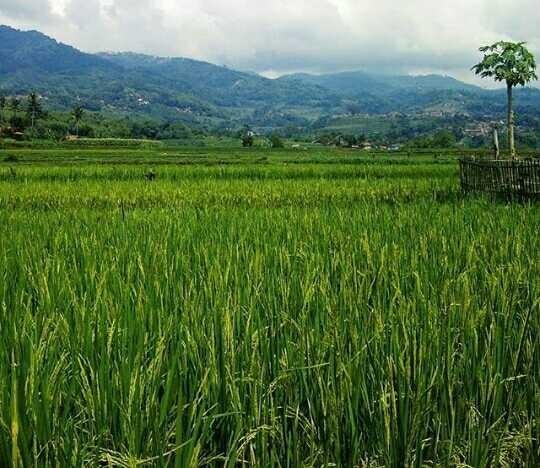 because very few of us care about our natural conditions, many people only take greedy benefits from nature by not thinking about the increasingly damaged natural conditions. This is not only for us but also for our generation, let us preserve and preserve this nature for us and our generation in the future.
nature will be fine without human presence but humans will not be fine without the presence of nature. stay with nature, keep and preserve nature, so that we can still enjoy the beauty and benefits of our lives.
nature saves a million beauties, sometimes we are not so keen to see every beauty from this natural angle. nature has a beauty that is able to attract eyes to anyone who sees it, nature also gives us a million benefits for our lives.
I hope every content or post that I share is beneficial to us all, for my writing, I realize there are still many shortcomings, I hope the seniors are willing to give input, so that the content / posts can be perfect and attract the interest of readers.
fillow me @muddasir