nature will be fine without human presence but humans will not be fine without nature.
---
![b90nnrs6ns.jpg](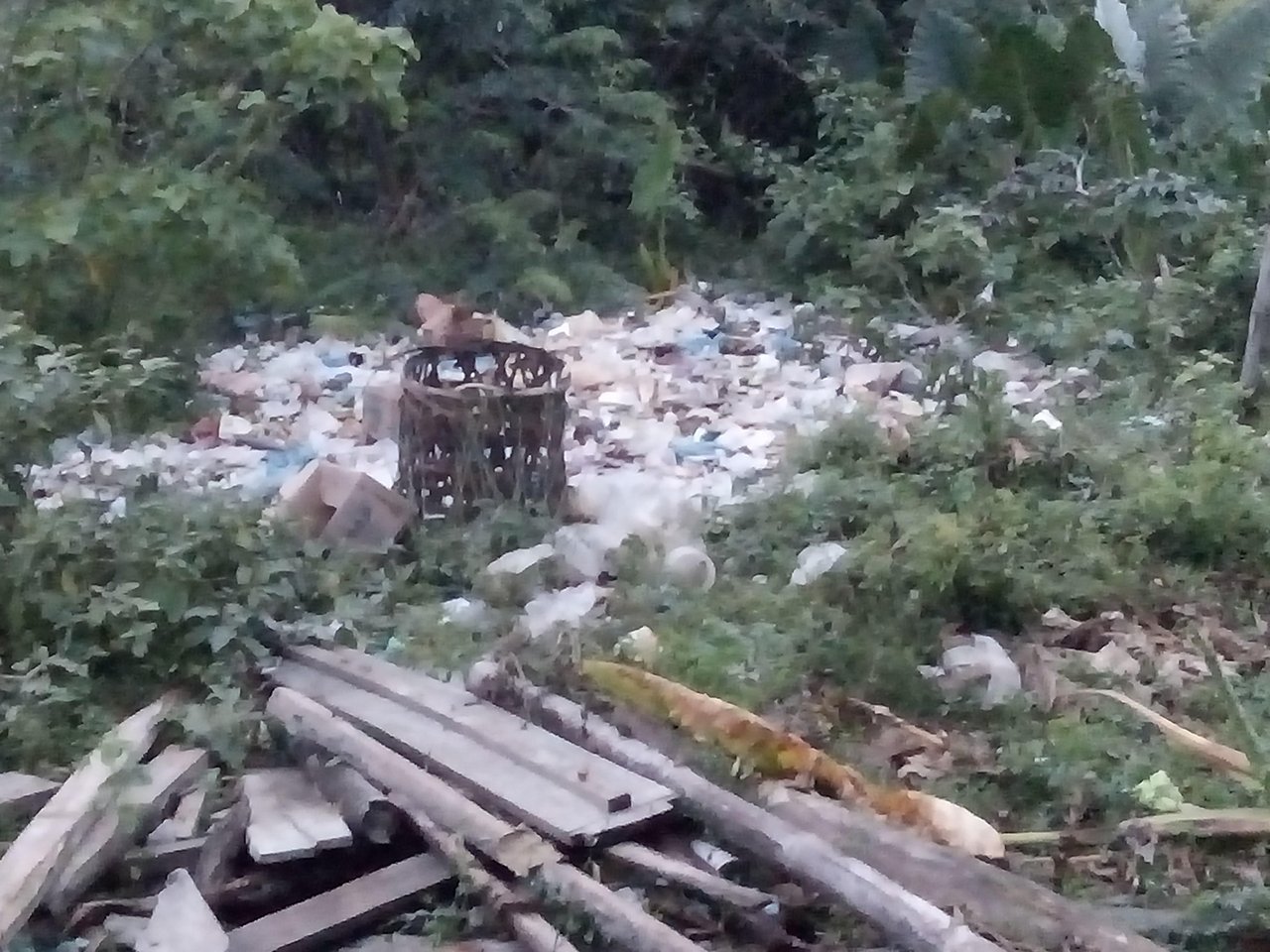 )
---
nature holds a million amazing wonders that can spoil our eyes, nature also gives us a million benefits for our lives, nature provides our needs.
what nature will be damaged and polluted if the existence of waste that is not in its place, trash can pollute the soil and water so that both of them are no longer feasible for us to use.
---
![ls9olj0fjf.jpg](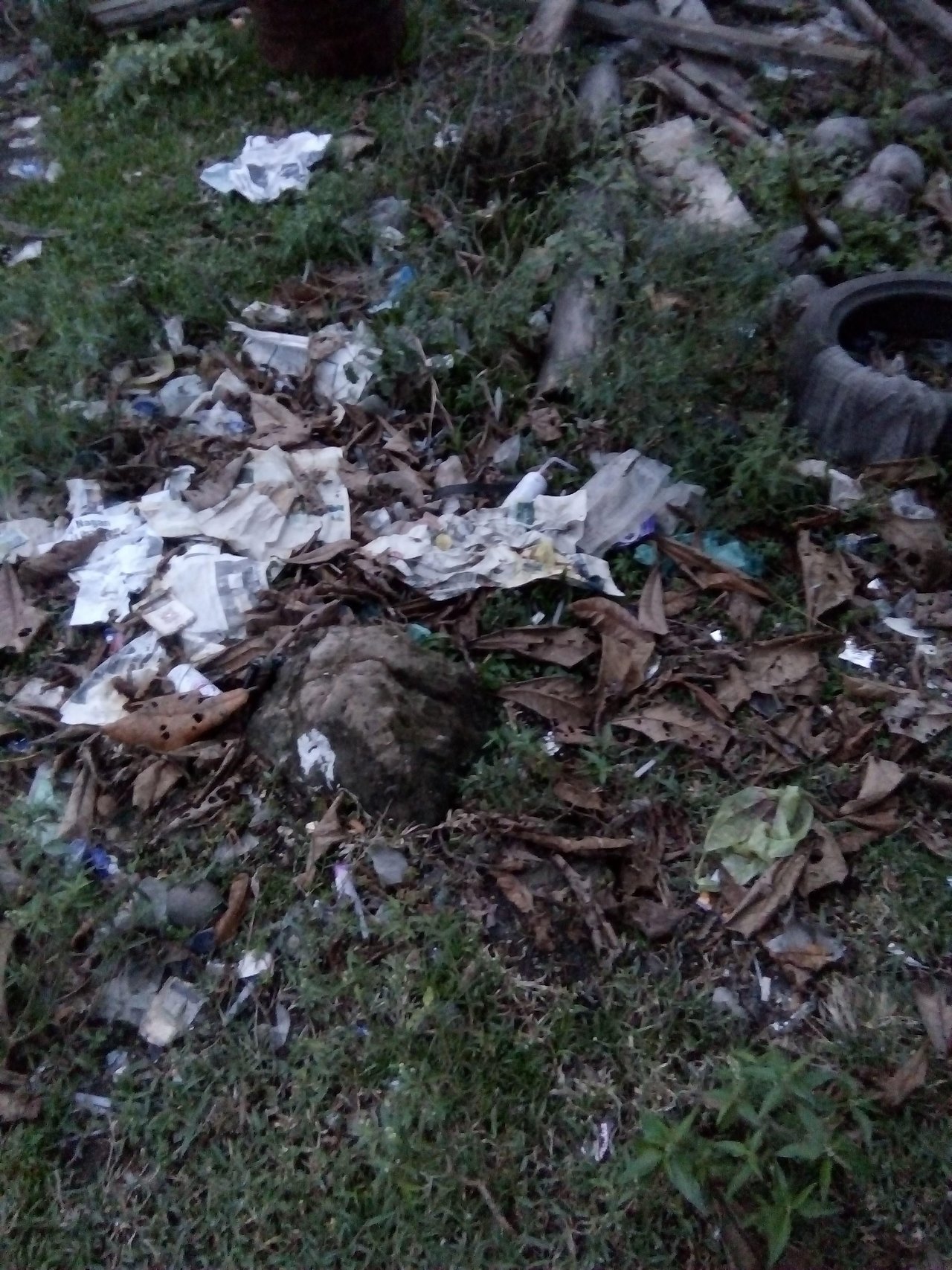 )
---
---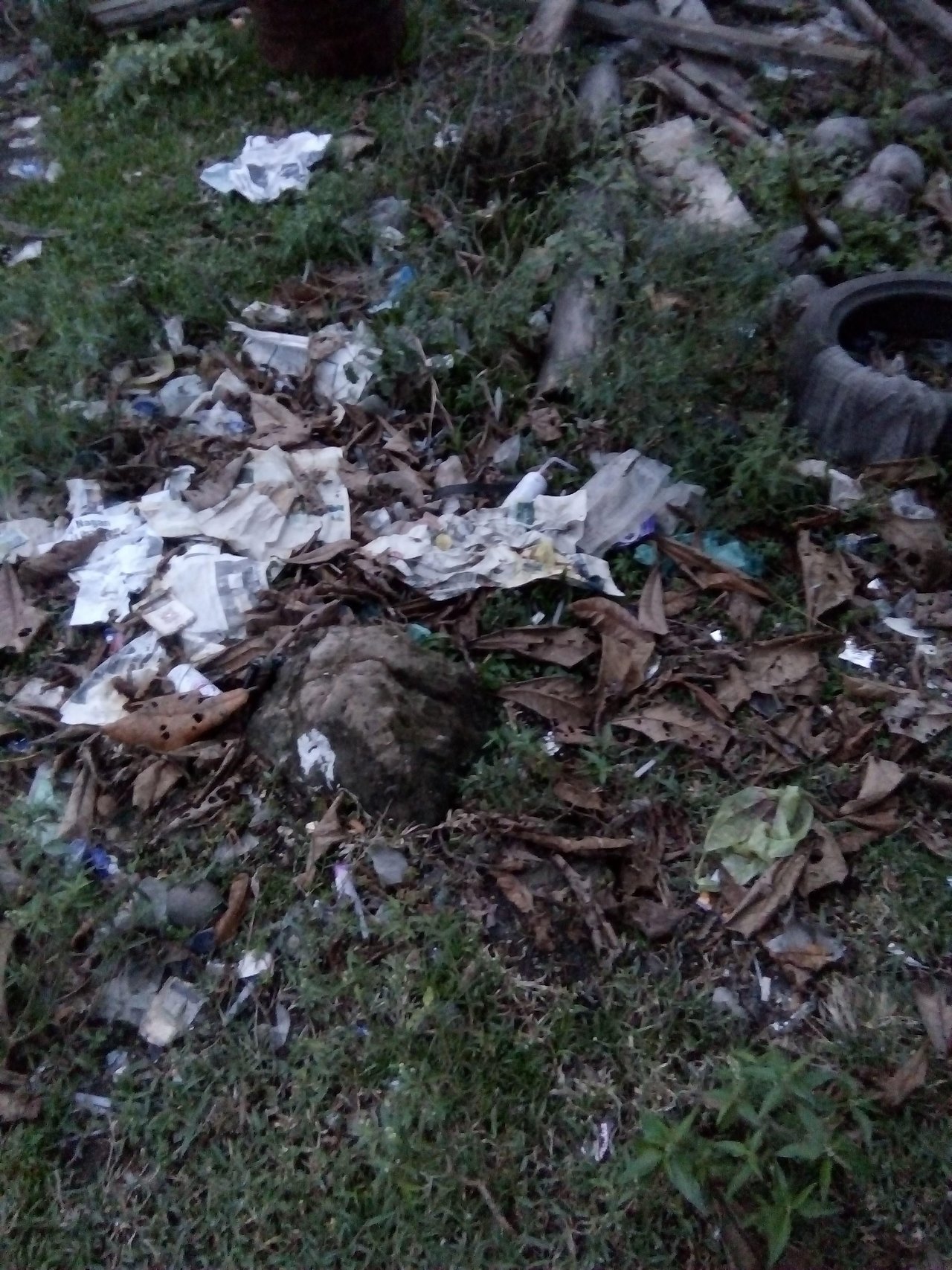 ---
like the dangers of plastic waste to nature, plastic waste will not be decomposed in the ground, even if it can be decomposed, it takes a very long time, even hundreds of years.
let us throw trash in its place, or we recycle it again so that waste is reduced also for the sake of natural safety.
continue to follow me to continue to participate for our environment / nature.*
follow me @muddasir