nature saves a million beauties that are amazing and also fascinating, sometimes we are also less observant in seeing every beauty that exists, nature also saves a million benefits for human life.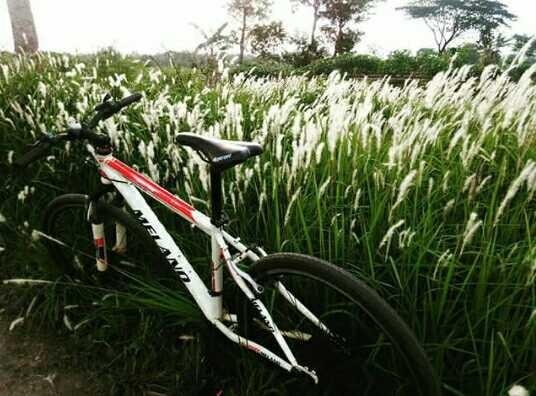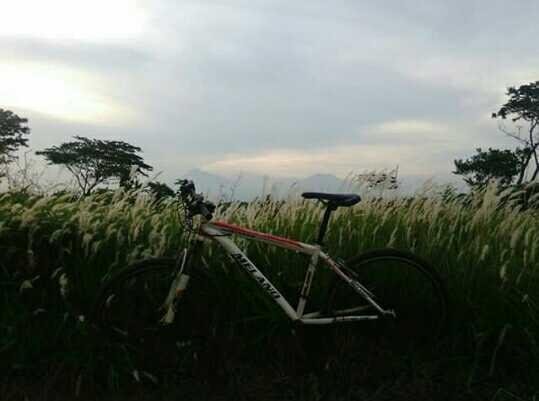 nature will be fine without human presence but humans will not be fine without the presence of nature.
stay with nature and love nature so that we can continue to enjoy the beauty and benefits of this nature.
follow me @muddasir