Hallerbos, also known as 'The Blue Forest' is very beautiful forest located in Belgium. This forest has huge ecological value and is very unique for the visitors. Around mid of April, this forest is carpeted with beautiful purple bluebells which look like fairytale.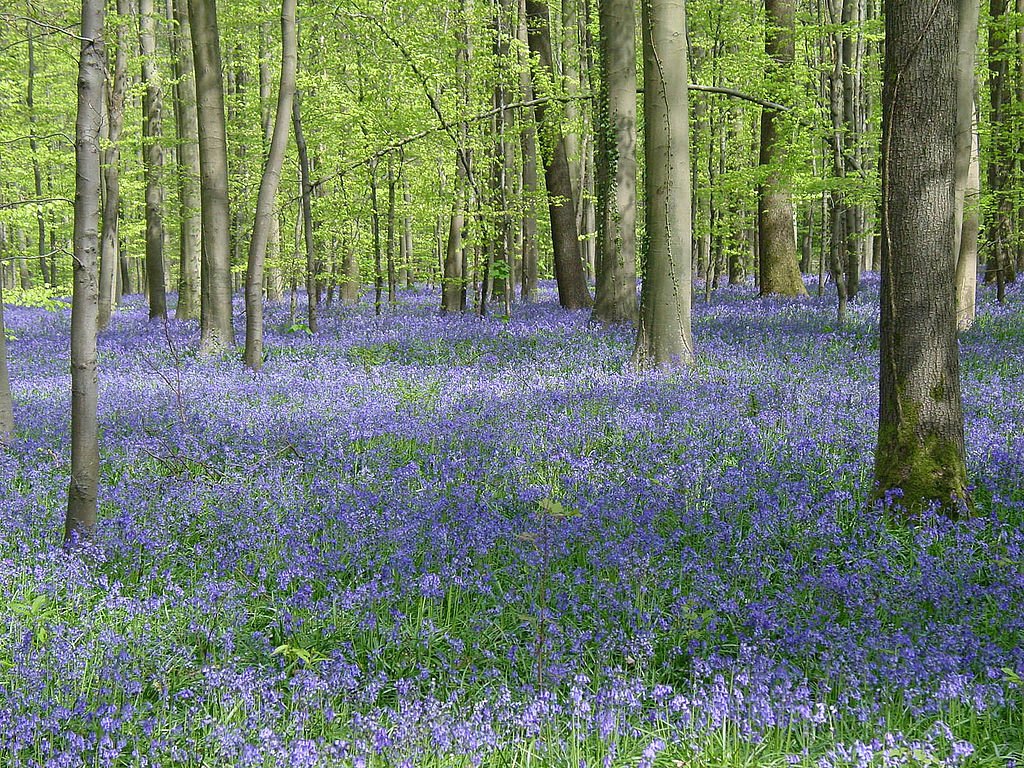 Due to this attraction, the nature lovers and photographers around the world visit this special forest. The huge Sequoia trees with fresh green leaves make a visit to this forest more appealing. The purple blue colors of the bluebells when combined with bright green colors of the leaves, give magical effect to the forest.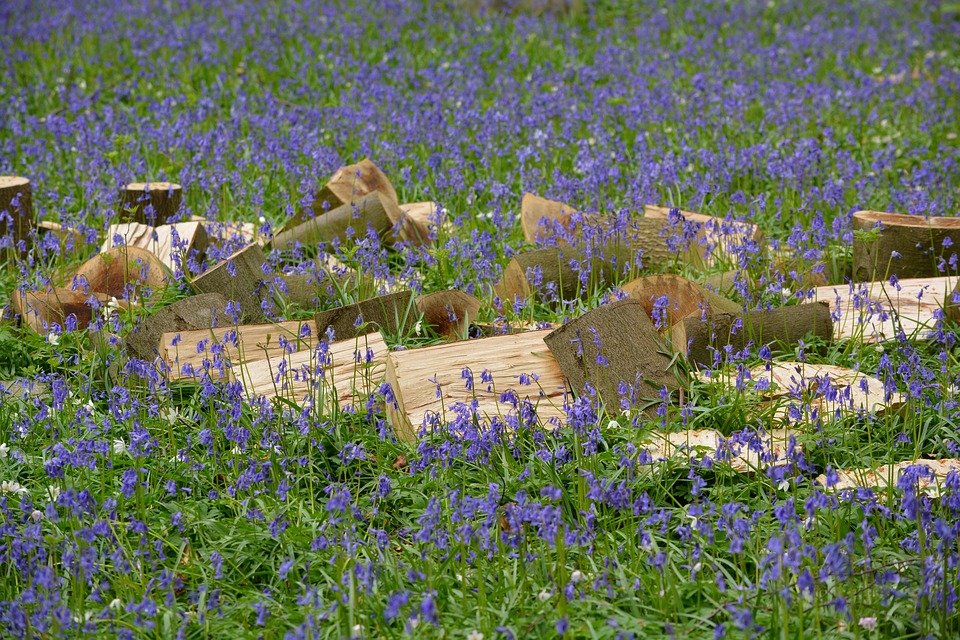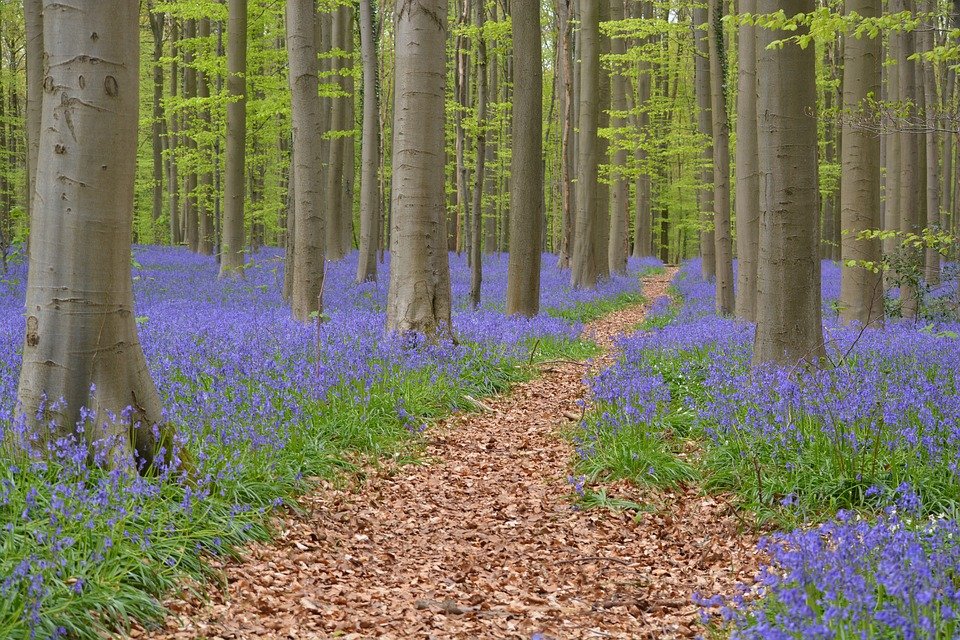 The suitable time to visit "The Blue Forest" starts after mid of April. During this period, there are different updates of flowering bloom, so the progress of the color change can be seen. It is no doubt the wonderful forest not to be missed.


Images used are free and taken from Wikimedia and Pixabay.