This is really so, and in the evening a person is half or two centimeters lower than in the morning.
The higher a person is, the greater the difference.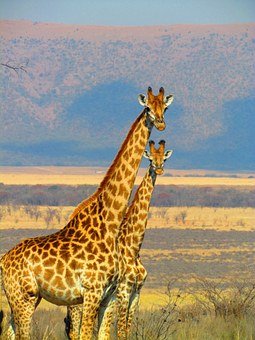 The fact is that between the vertebrae in the spine - cartilage.
They "shrink" during the day by gravity, especially if we carry something heavy.
But at night, when we sleep, everything comes back to normal.
So our real growth is in the morning.