I was out hiking last summer up around tahoe, yes after burning man, and found this crazy tree. Clearly she's seen better days but what an interesting shape its taken. How does nature take on these shapes?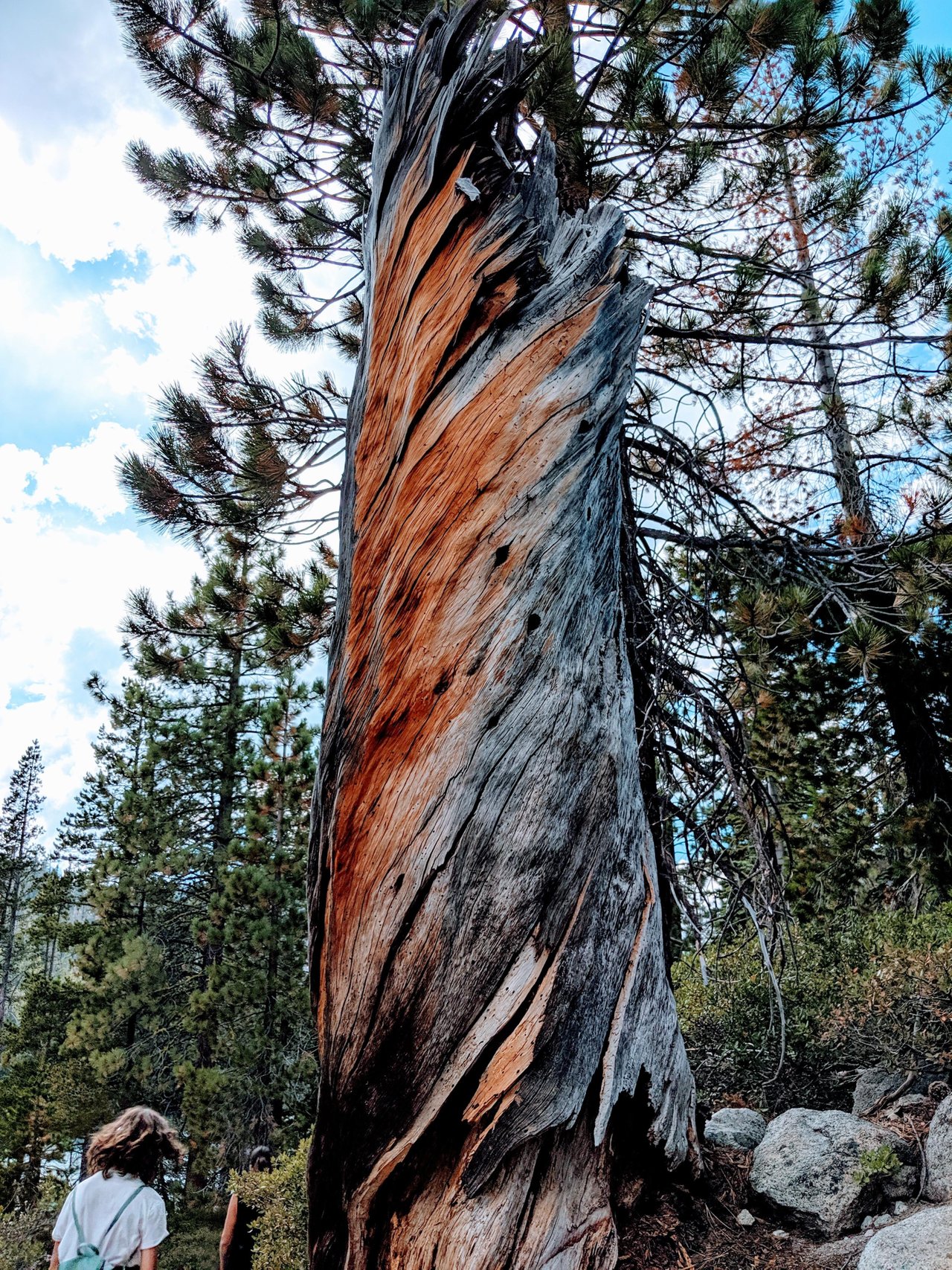 Reminds me of my hike up in the redwoods last summer where the real big stuff is.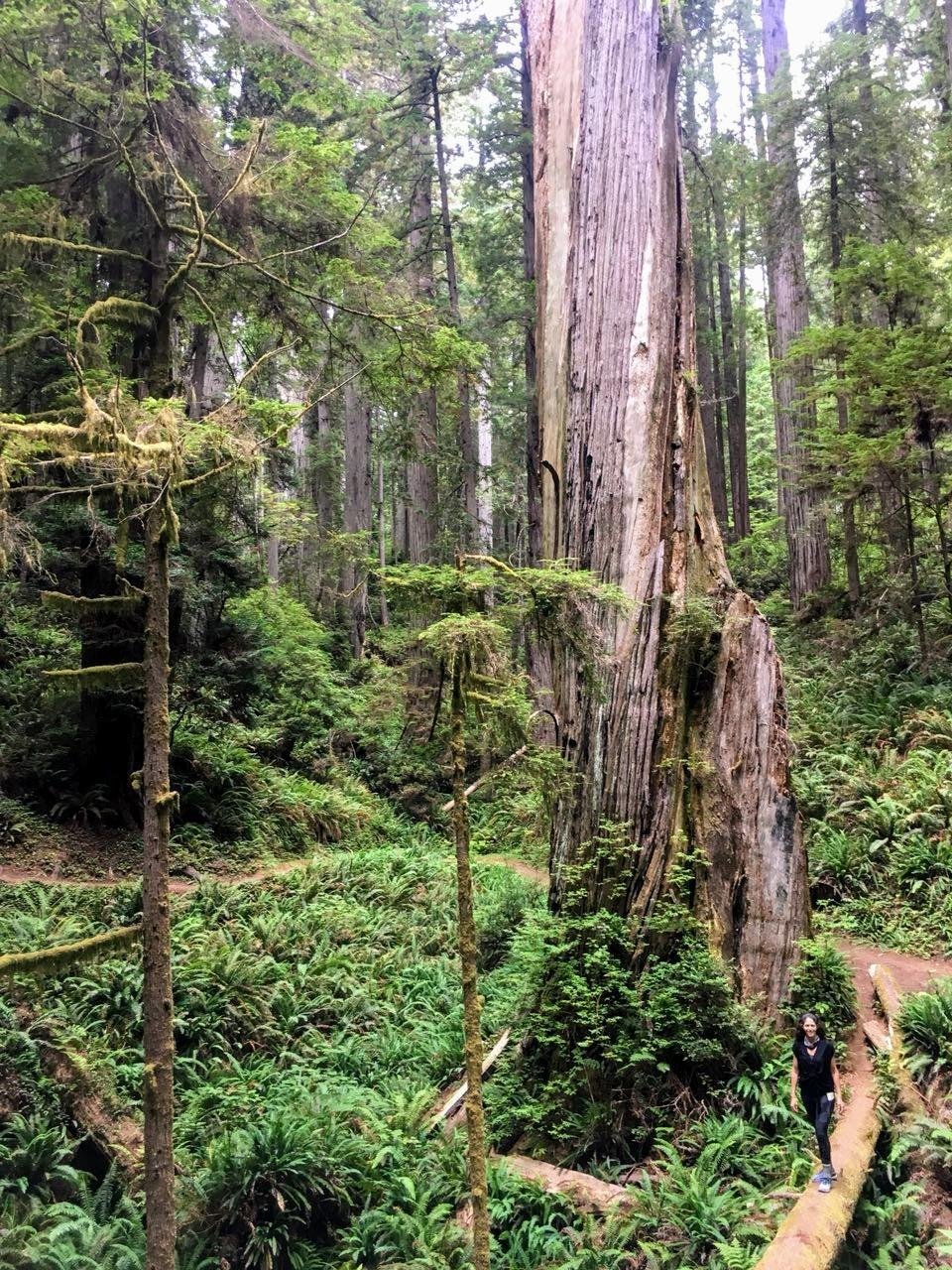 Trees man! Who'd a thunk?